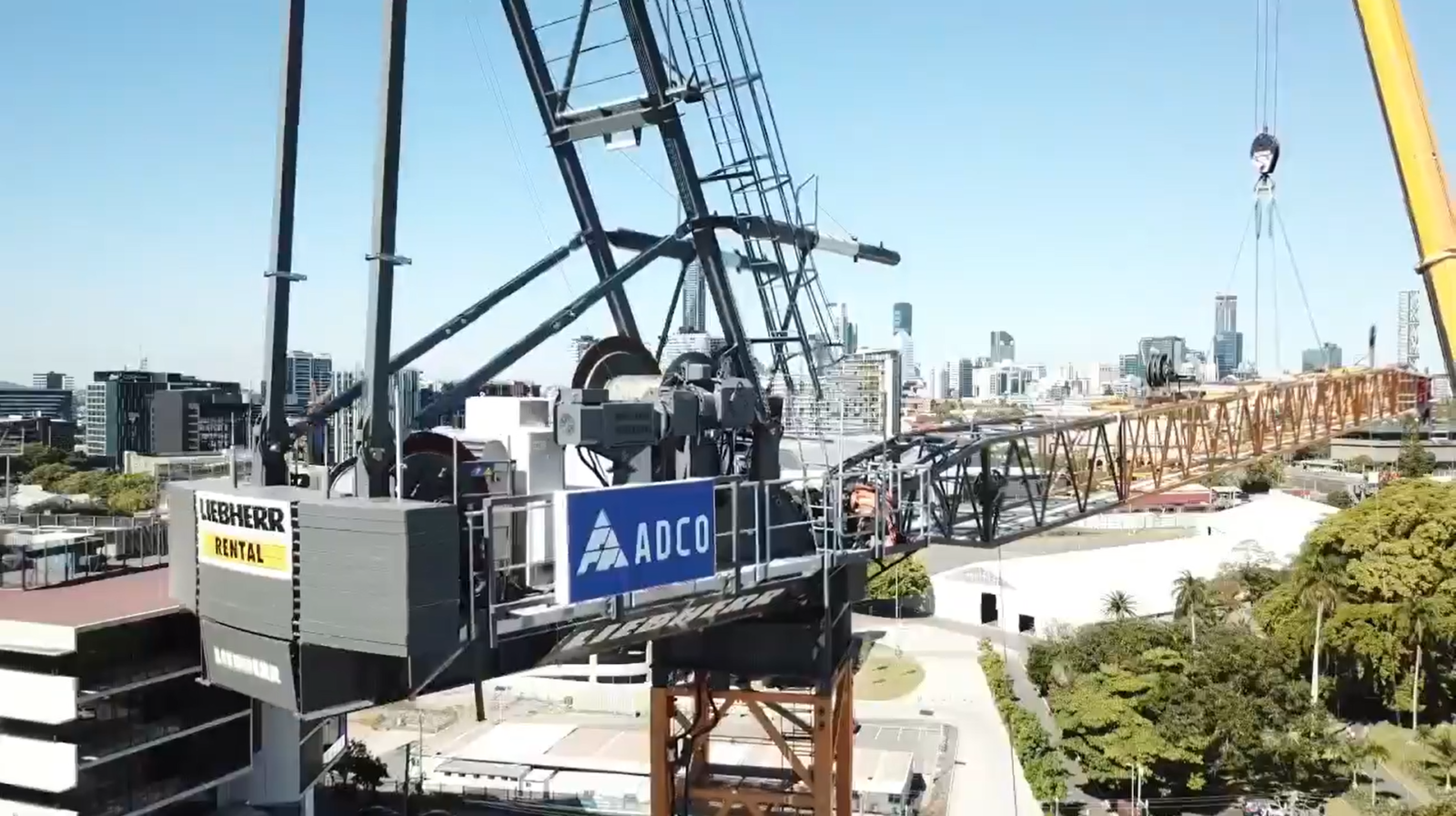 Foreman
REGION

Brisbane, Queensland

DATE PUBLISHED

21/11/21
Join a business leading the way in construction quality and diversity
National Business in rapid growth
Top tier quality with flat structure and great career paths
ABOUT ADCO
ADCO is a leading Australian construction company with offices in Sydney, Melbourne, Brisbane, Gold Coast and Perth. Established in 1972, ADCO sees annual revenues approaching $1 billion and employees over 500 employees. ADCO is rated one of Australia's top 100 private companies.
ADCO aspires to be the Builder of Choice for our clients, our employees and our subcontractors.
Our open and inclusive culture encourages staff to grow with the organisation. We place a high priority on the retention and development of our people.
We are proud to be an equal opportunity employer who proactively supports diversity in our workplace. In addition to being major contributors to NAWIC, the Queensland Business is currently 20% female and striving for a goal of 25%.  Flexibility is on offer to attract high quality female candidates.
ABOUT THE ROLE
These roles are based out of our Queensland Brisbane office located in Milton. Projects are generally located in South East Queensland. We are open to applicants willing to relocate, but preferably the applicant is already located in the local area.
The successful candidate will report to the Site Manager and be responsible for the safe, coordinated and successful delivery of project site works, ensuring all works are executed in accordance with The ADCO Way.
In line with the required responsibilities of this role, the successful candidate will:
Facilitate the site set up and maintenance, in line with the project plans
Facilitate the coordination of the day-to-day site activities to ensure all site undertakings are in line with the project plans
Review and understand the documents and plans that govern the project delivery
Ensure that accurate records and registers of site operations are maintained
Manage site works throughout the duration of the project to ensure defect-free handover
Coordinate and communicate with the extended project team to achieve project goals
Identify trends, contribute to lessons learnt and continuous improvement of the business
ABOUT YOU
To be a successful candidate in this role, you will ideally have:
Demonstrable experience in delivering successful construction projects in a similar role
Knowledge and understanding of HSE policies, quality management good practice and how this relates to project delivery, the understanding of project planning, including key dates, target and contractual programmes, contract terms and conditions, and industrial relations
Literacy in Microsoft Office suite
Analysis and problem-solving skills to respond appropriately to a range of project requirements
The ability to communicate clearly with others while working autonomously
A valid driver's licence
APPLY NOW
If you would like to submit your expression of interest in career opportunities at ADCO, please email the relevant State Office: recruitmentqld@adcoconstruct.com.au.