Build care is the hallmark of ADCO's growing health sector profile. Reflecting this, our Gold Coast team has delivered the $85 million staged redevelopment of Pindara Private Hospital.  All stages were completed ahead of time, and importantly without disruption to existing hospital operations. After this resounding success, Ramsay Health Care engaged ADCO to complete the addition of the neurosurgical ward at the hospital, as well as completing major brownfield works at Ramsay's North West Private Hospital.
Type

Design and Construct/ Managing Contractor (Redevelopment project)

Value

$85 million

Period

26 months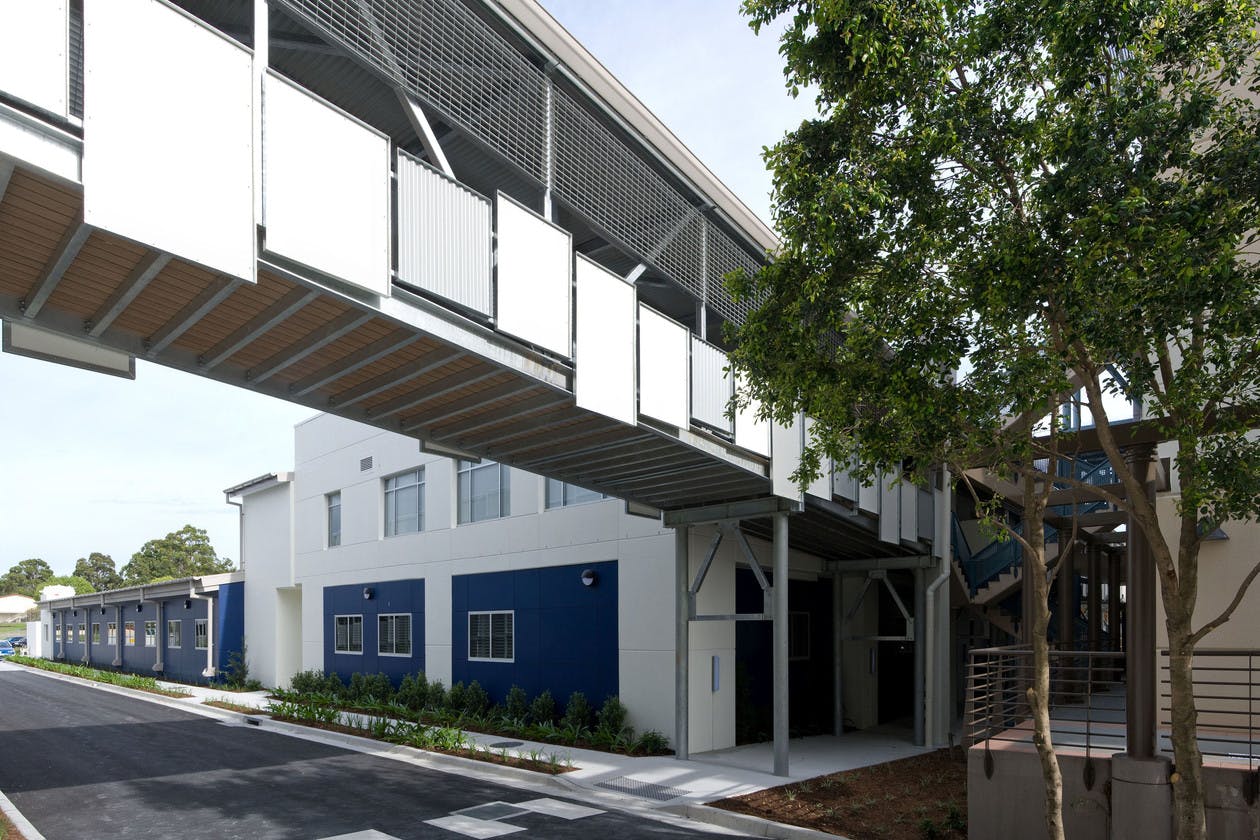 The Stage 1 redevelopment included a new 50-bed ward, 4 operating theatres, a suite of specialist rooms and a multistorey car park.
"Over eight years, our work on the redevelopment of the Gold Coast's Pindara Private Hospital presented unique challenges that come with carrying out a major construction project in an operational hospital. But the results have been amazing and we've built fantastic relationships resulting in much repeat work with Ramsay Health Care."
John Ragen, Contracts Administrator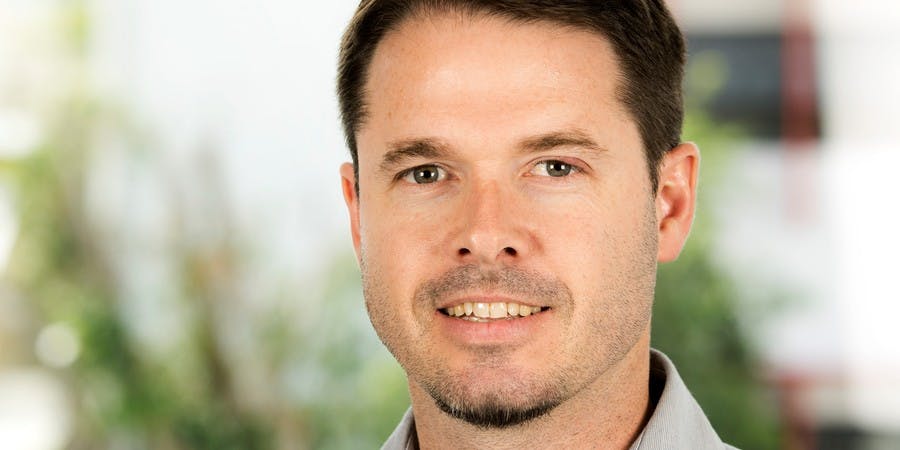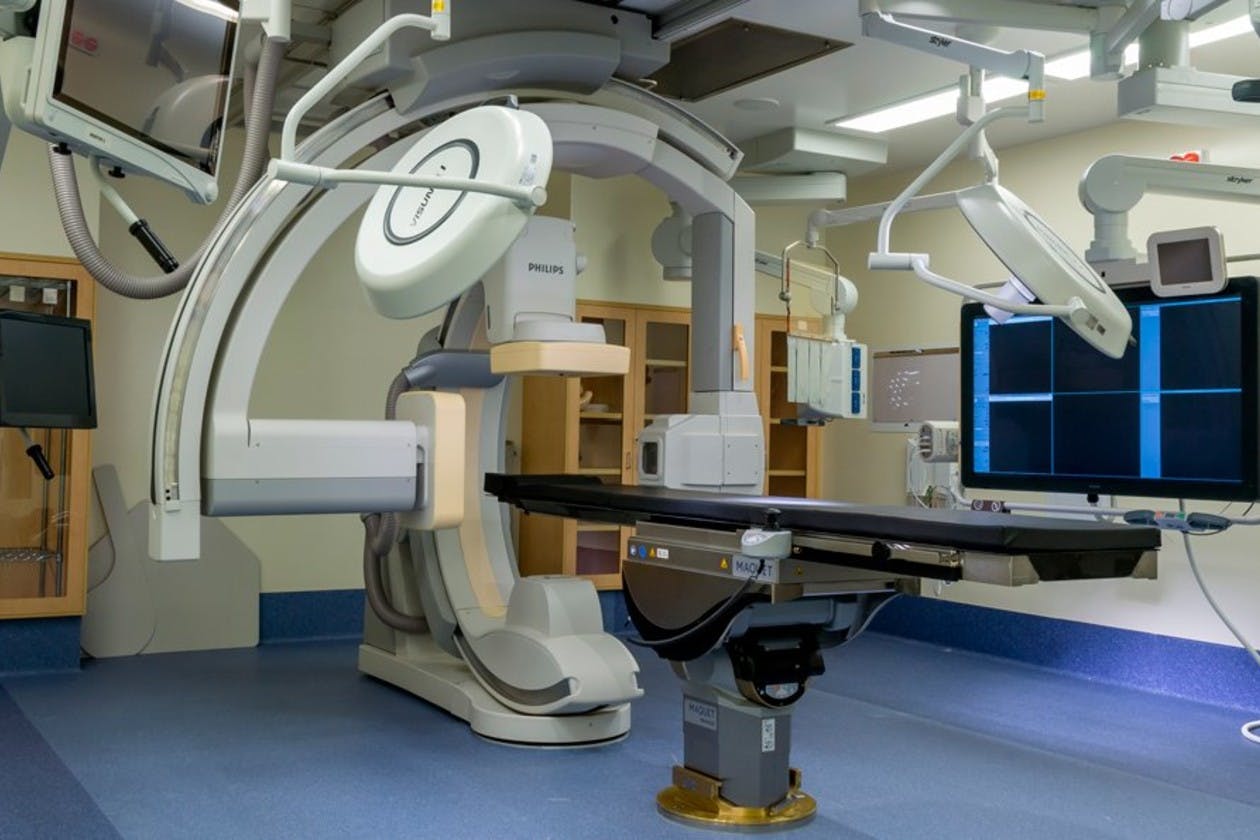 Stage 2 featured a Biplane Hybrid Suite—only the second of its kind in the world at the time.
"ADCO delivered the highly complex brownfield expansion of Pindara Private Hospital.It required the most well considered construction methodologies as all existing areas of the hospital were to remain fully functional throughout the expansion works. "
Dean Clough, Development Manager, Ramsay Healthcare