ADCO is building the $27 million Adolescent Extended Treatment Facility (AETF) at Brisbane's Prince Charles Hospital.
The AETF will accommodate a 12-bed residential unit, a 20-place day program and integrated vocational and training programs.
The planned extension was recommended by a Queensland Health strategy that identified the need for a new treatment and rehabilitation centre for young people living with severe mental health issues. When complete, the residential unit will provide a welcoming and accessible environment for program members.
Type

Design & Construct

Value

$27 million

Period

13 months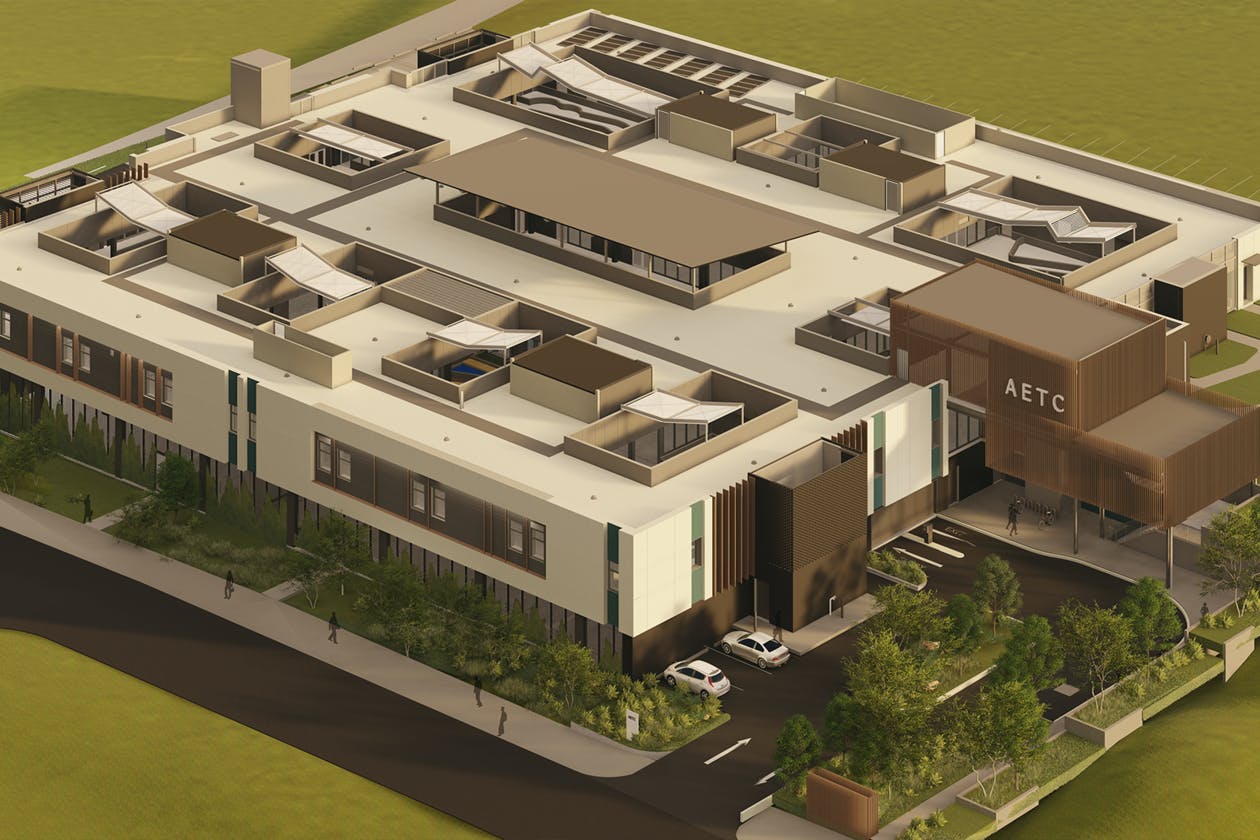 "Importantly, the firm has vast experience building health facilities including hospitals, mental health clinics and aged care centres. I'm pleased that a firm of their calibre is in charge of building this facility."
Steven Miles, Queensland Minister for Health and Ambulance Services