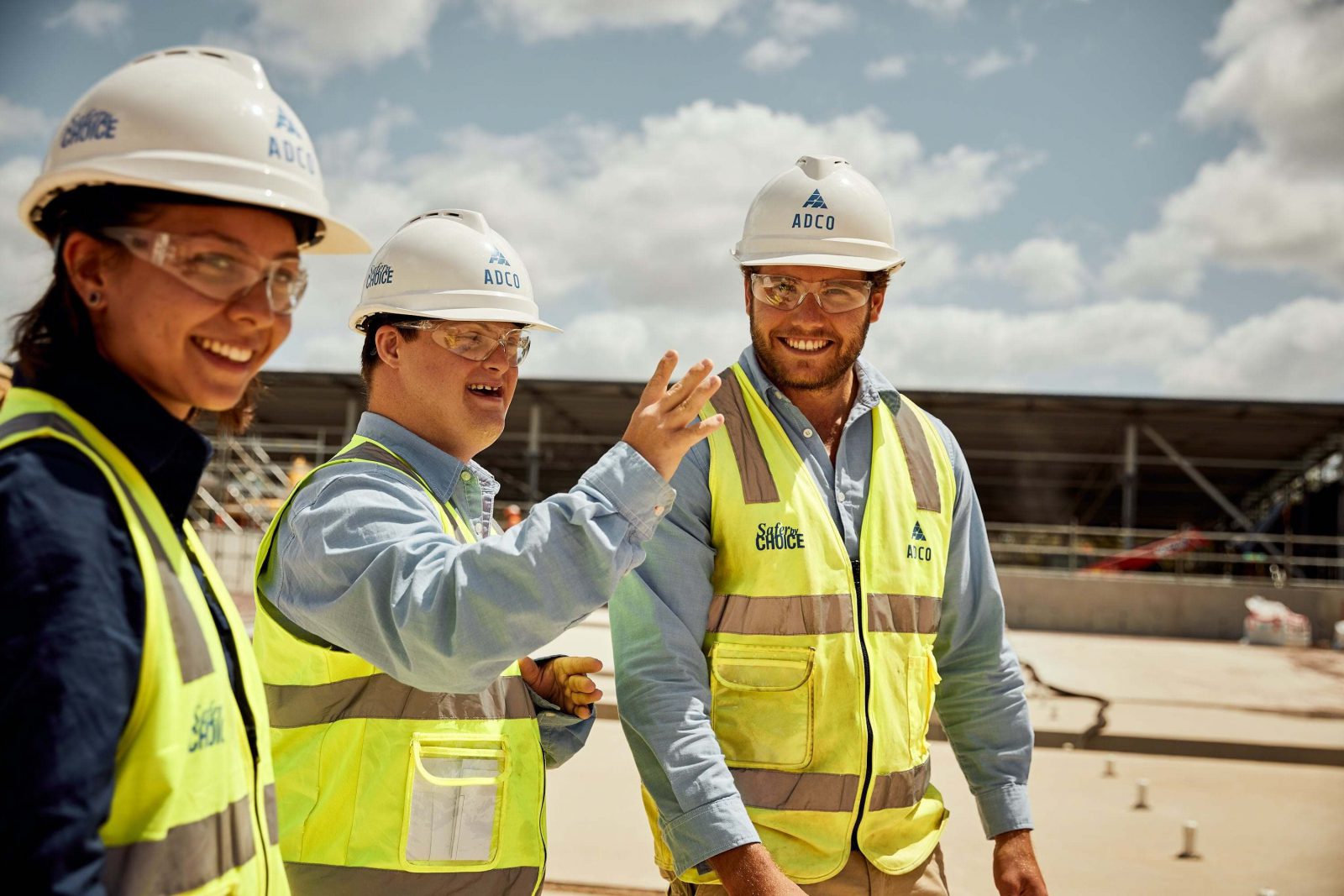 WHO WE ARE
WITH NEARLY 50 YEARS' EXPERIENCE, ADCO IS ONE OF THE OLDEST AND MOST ESTABLISHED CONSTRUCTION COMPANIES IN AUSTRALIA. WE ARE AUSTRALIAN OWNED AND ARE HUGELY PROUD OF OUR HERITAGE.
VIEW OUR STORY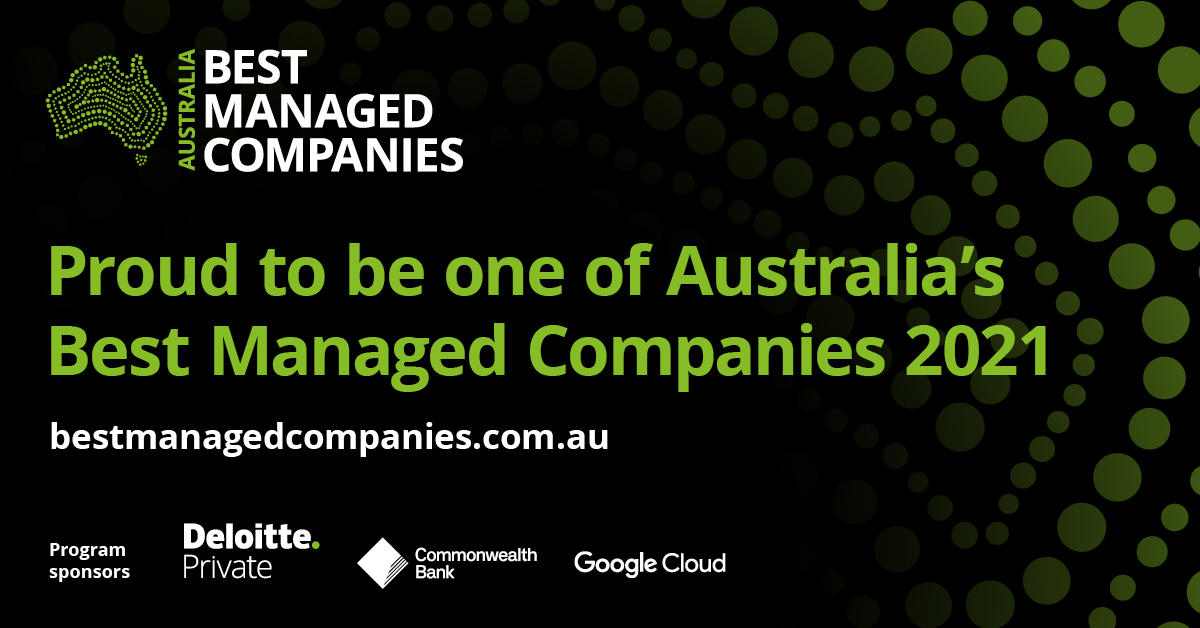 News Room
ADCO NAMED WINNER OF DELOITTE'S 'BEST MANAGED COMPANY' FOR 2021
ADCO Constructions is delighted to have been recognised for outstanding business performance, having been named in Deloitte Australia's 2021 'Best Managed Companies' awards.
The 'Best Managed Companies' (BMC) program, according to Deloitte, identifies and celebrates privately-owned and managed companies across Australia that set the highest standards of business performance, and shines a light on the power of private business as a key driver of Australia's economy. The program is run in association with Google Cloud and Commonwealth Bank.
ADCO was challenged and then evaluated across four key pillars: strategy, culture and commitment, capabilities and innovation, and governance and financials.
Read More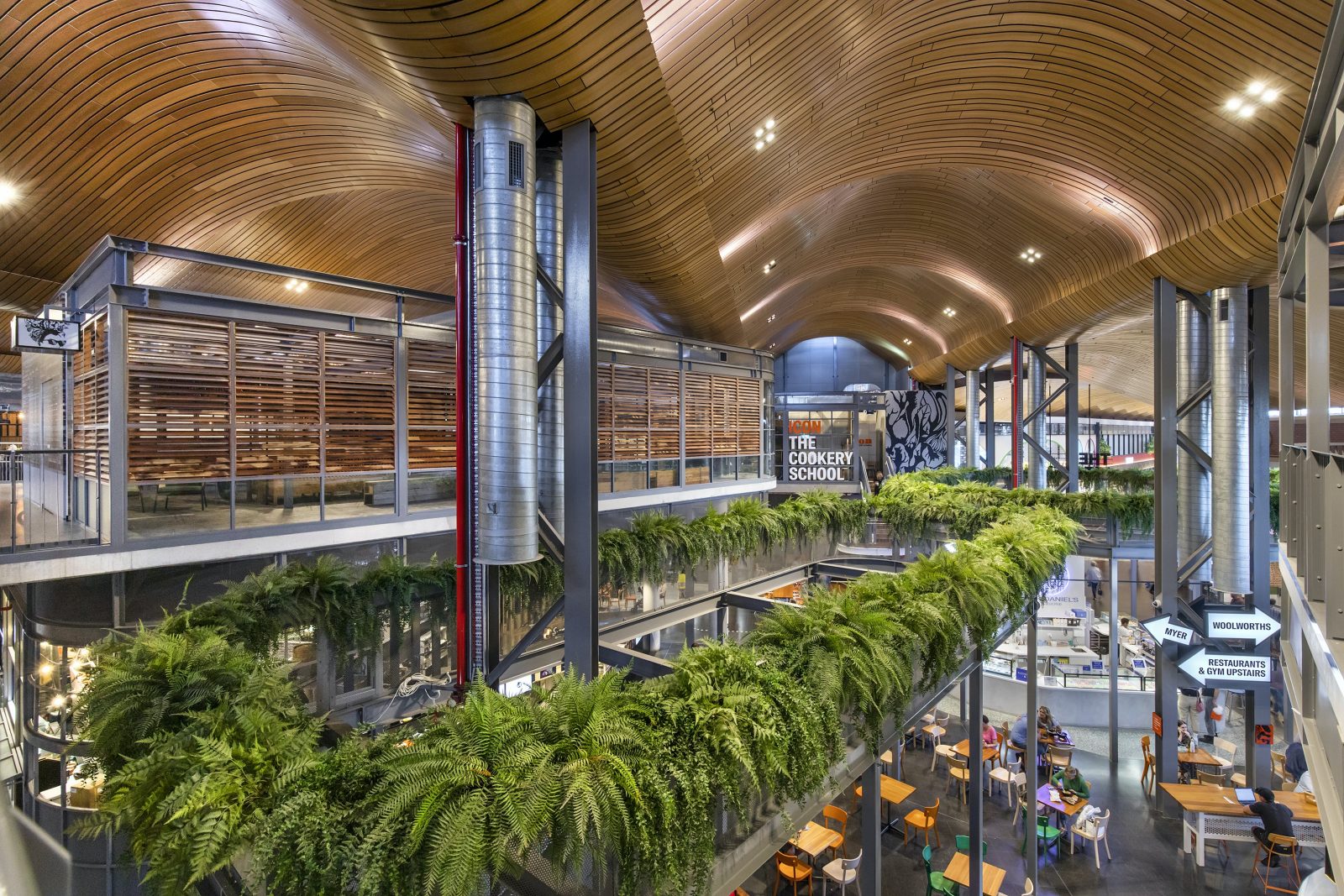 Featured Work
Robina Town Centre
ADCO's relationship with QIC at the Robina Shopping Centre extends over 10 major capital works projects completed over the last decade. The most recent expansion comprised of a $270 million staged redevelopment of the mall's precinct into a destination retail offering, fused with the latest in food and beverage experiences. Delivered while maintaining the centre's operational capacity, the success of each stage has seen ADCO appointed to each new section of works of the ambitious redevelopment — such as the architecturally striking Market Hall and Kitchen's precincts. The consistent delivery of superior outcomes for QIC illustrates ADCO's industry-leading retail pedigree.
Renovations and expansions have extended the shopping centre by over 50,000m².
View Our Work