WE TAKE GREAT PRIDE IN NURTURING PEOPLE COMMITTED TO BUILDING A CAREER IN OUR INDUSTRY.
CADETS, APPRENTICES AND GRADUATES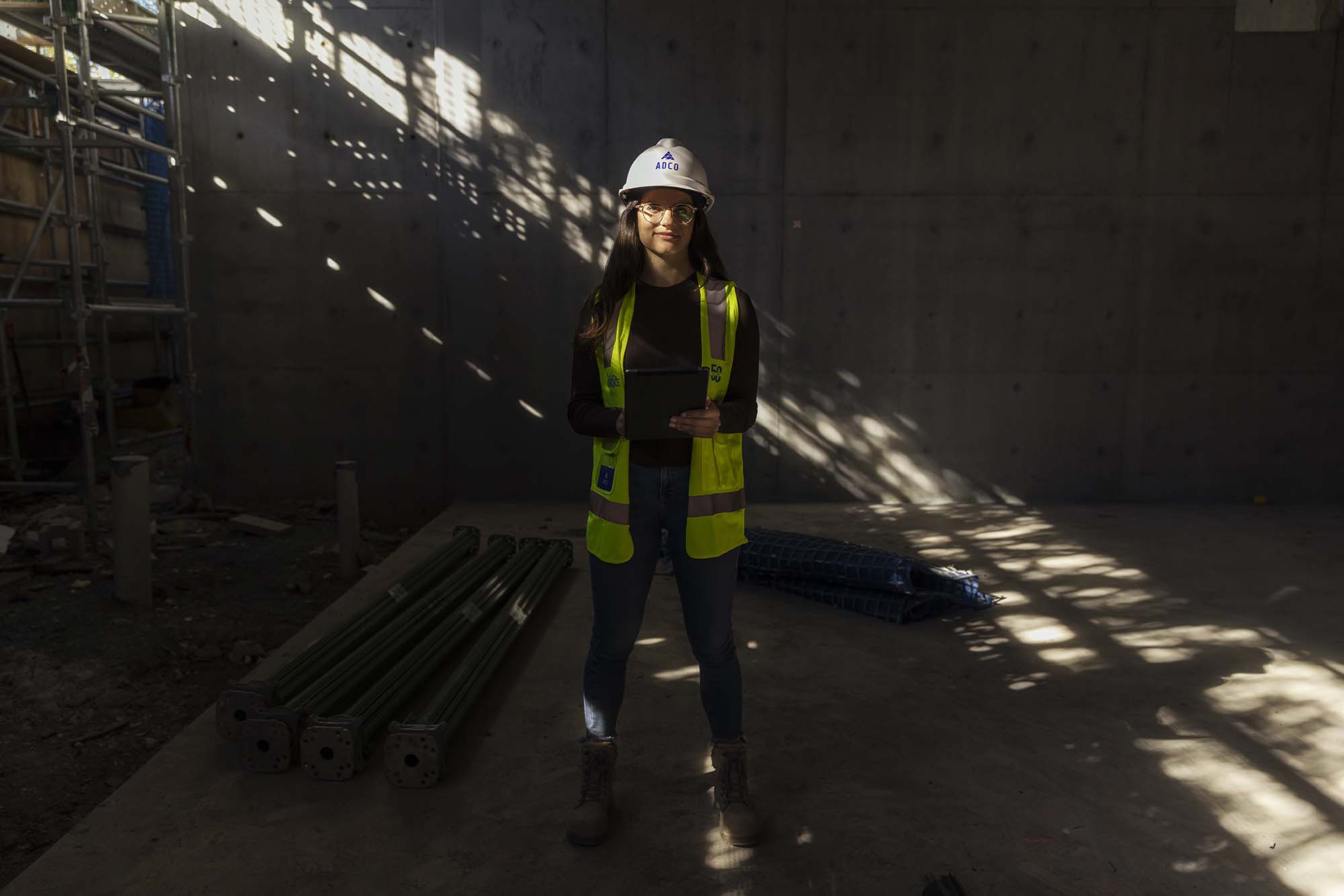 Graduates
As an ADCO graduate you will be closely mentored as you gain on-the-job experience, while participating in a formal training plan to ensure you are learning all the skills necessary to excel in your career.
Click here to view the ADCO Graduate Program brochure.
Applications are now closed.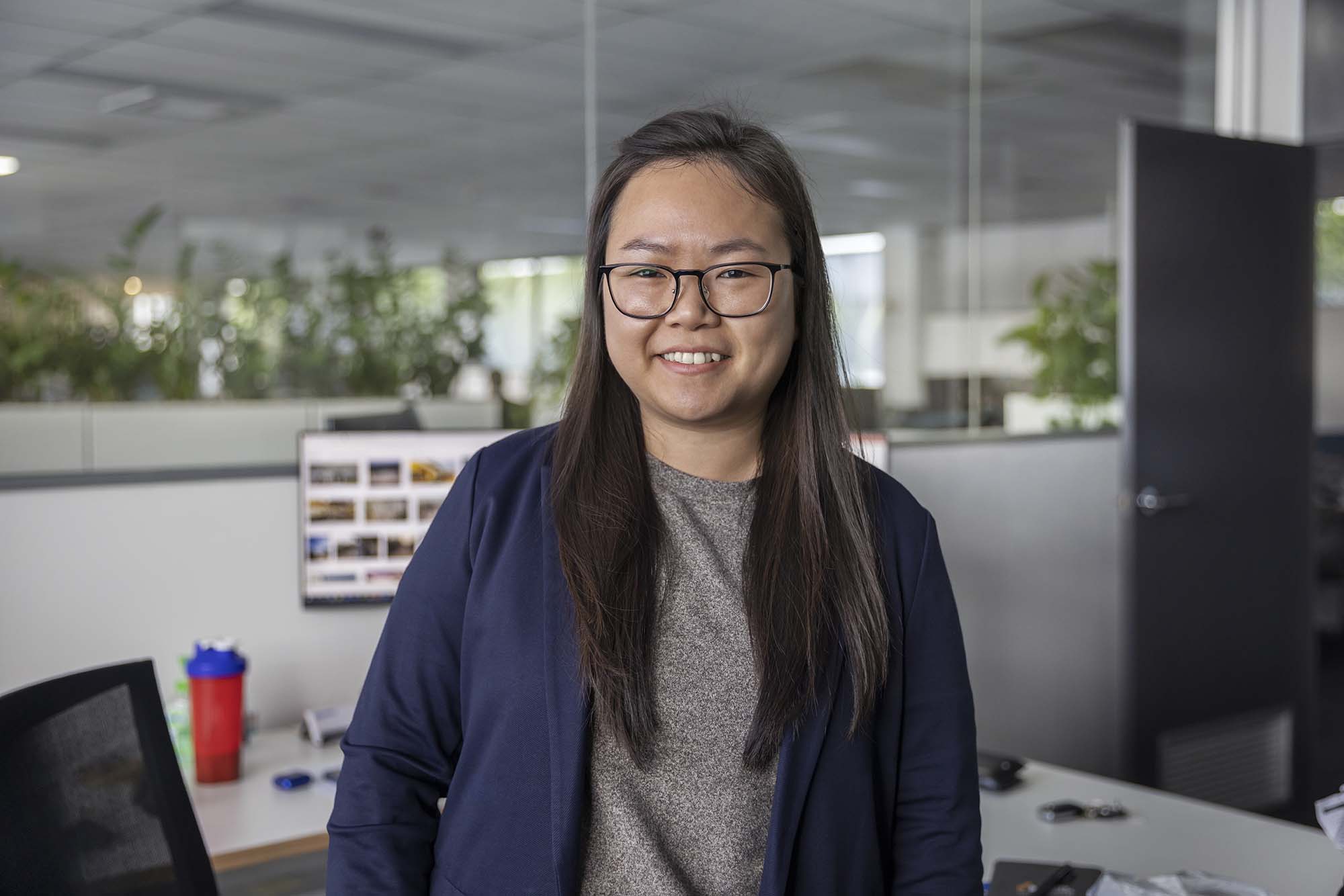 Internships
Gain hands-on experience during your studies with an Internship at ADCO.
We have developed an industry-leading Internship Program that equips candidates with the skills to build a successful, ongoing career in construction with a focus on Contracts Administration, Design, Estimating, Health Safety & Environment, Engineering (Civil, Mech and Elect) and Services.
Applications are now closed.
Cadets and Apprentices.
ADCO'S STRUCTURED MENTORING PROGRAM IS DESIGNED TO ATTRACT HIGH-ACHIEVING UNDERGRADUATES, TRAINEES AND APPRENTICES.
As an ADCO cadet or apprentice, you will experience a variety of aspects of the construction business, while being closely mentored by an experienced industry professional. Formal training plans are implemented to assist both individual and organisational goals, and our performance management system helps identify gaps, recognise performance and reward achievement.
As a national company, ADCO provides opportunities to work in different regions and markets. We sponsor exceptionally talented cadets and apprentices to broaden their understanding of the industry while experiencing the wonderfully diverse environments and lifestyles of Australia.
Click here to view the ADCO Cadet Program brochure, or click here to register your interest in applying.
Click here to read more about the ADCO Apprentice Program and to find out more about how to join us.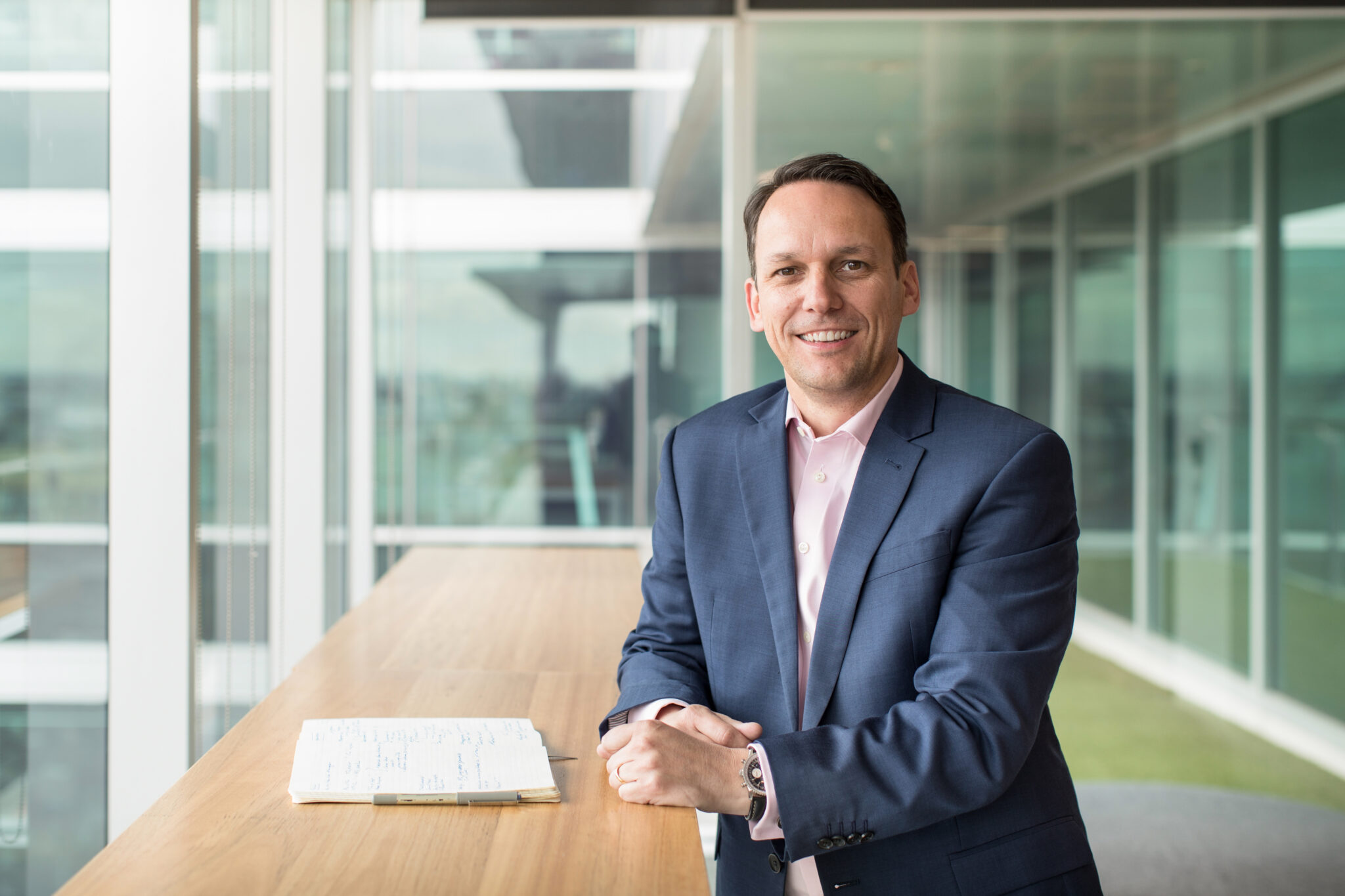 Neil Harding - Managing Director
"We have many staff who joined ADCO as cadets or apprentices 30 years ago and are still enjoying and growing in their careers here. I want to continue to develop and invest in our young people so that this trend continues for the next 30 years and beyond."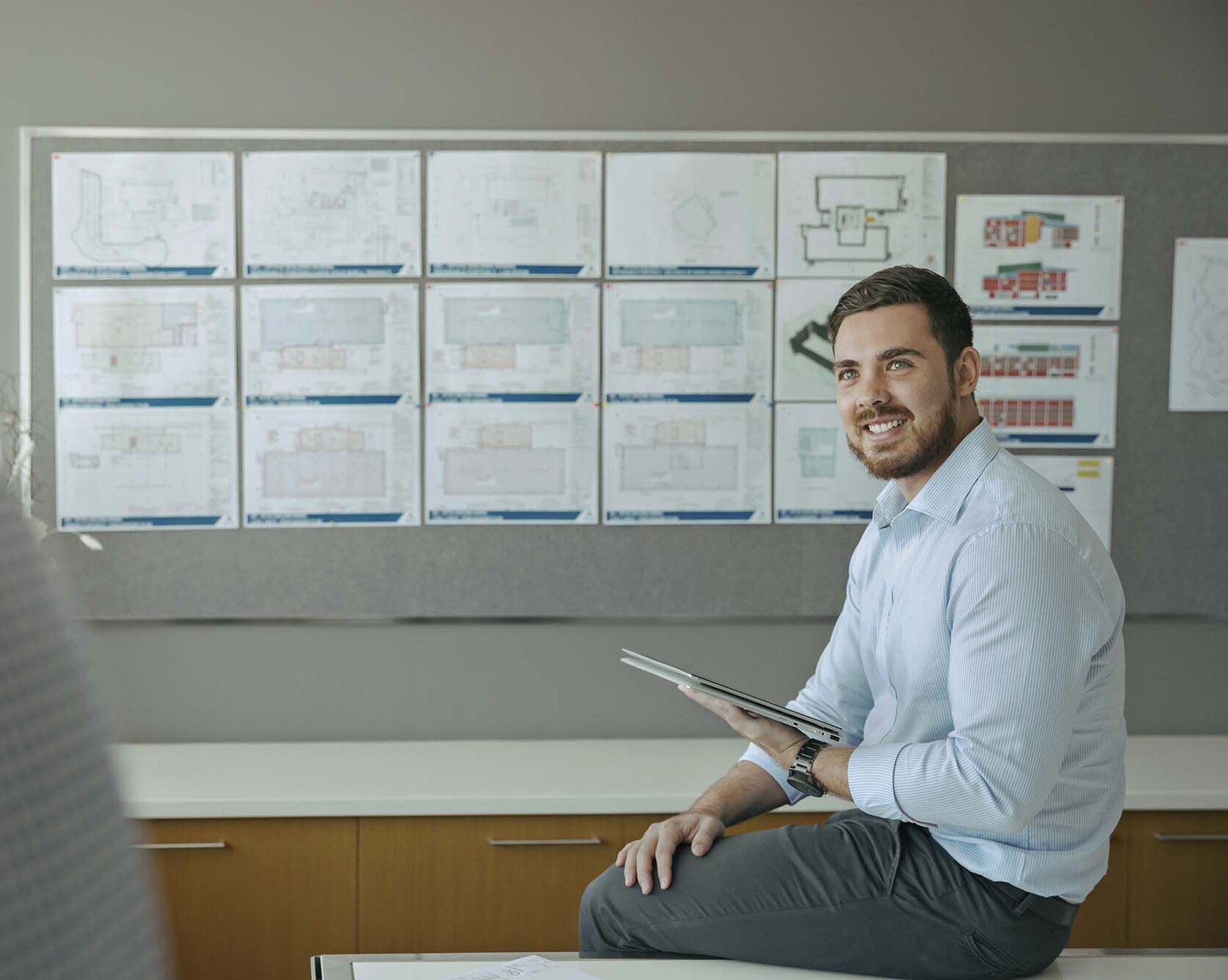 Tyrone Stewart – former Cadet
"There's a lot going on that you can't learn from a textbook. It's great to get amongst the industry, start from the ground up and work your way up through a company that will provide the support and infrastructure in order for you to develop your career."