Careers
A career at ADCO provides a sense of belonging, ownership and opportunity, where talent is cultivated and achievements are celebrated. We are a passionate team of people who build.
Listening to our employees, learning how to improve and shaping our future together is important to us.
In this year's Engagement Survey (2023), 89% of ADCO employees recommended ADCO as a great work place and believe the company is positioned to do well in
the next few years and 93% said they are proud to work at ADCO.
We place the highest priority on developing the skills and careers of our people. This is reflected in one of the industry's lowest employee turnover rates.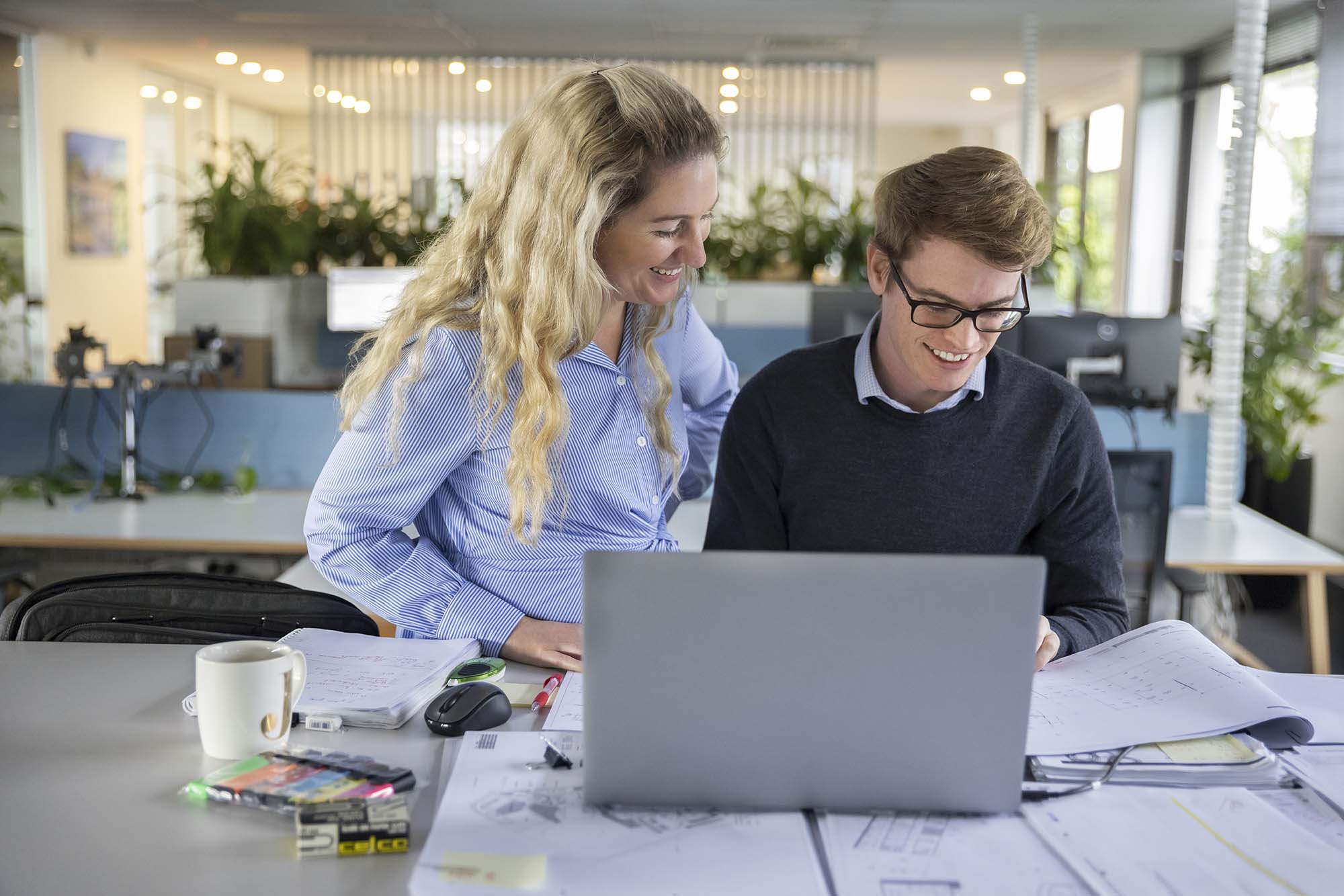 Training & Development
We invest in our people
and watch them grow.
Putting our people first has shaped our success for more than five decades. We continue to invest heavily in identifying talent, supporting skills development, incentivising performance and rewarding high achievement. Our extensive national training programs ensure our people are always across the latest construction and management best practices.
We also offer leadership and mentoring programs across all areas of the business, and support self-learning for those who have a passion for driving their own development and diversifying their skills.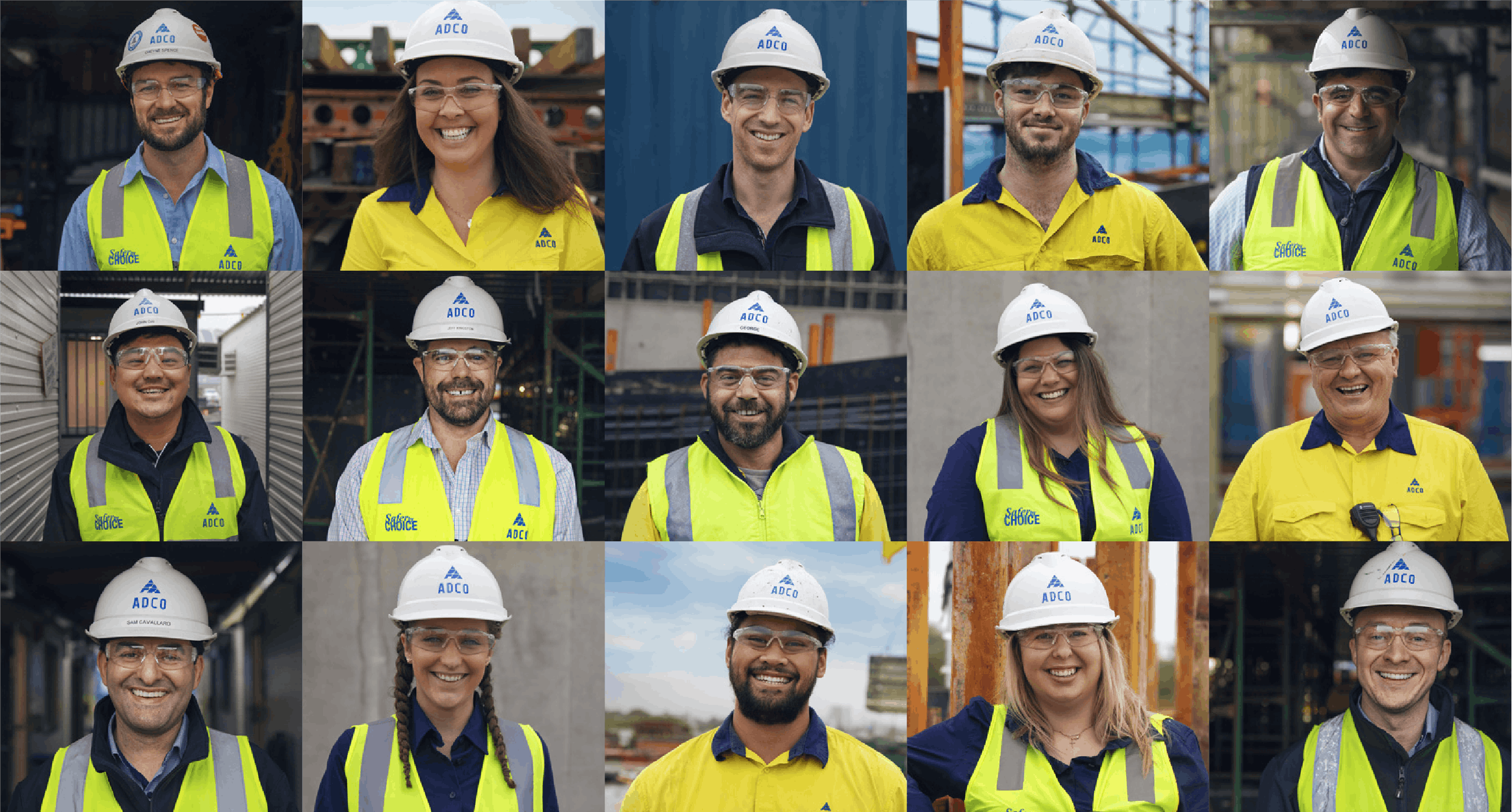 Diversity
We proactively support
workplace diversity.
We are proud to be an inclusive employer. ADCO embraces a diverse and open workplace that reflects all aspects of modern society. In particular, we actively seek to enhance the participation of women in the construction industry and work hard to identify, recruit and retain high-calibre female candidates in construction-oriented roles. This approach is supported across all levels of our business and sustained through key initiatives such as our Women of ADCO program led by our Chair, Judy Brinsmead.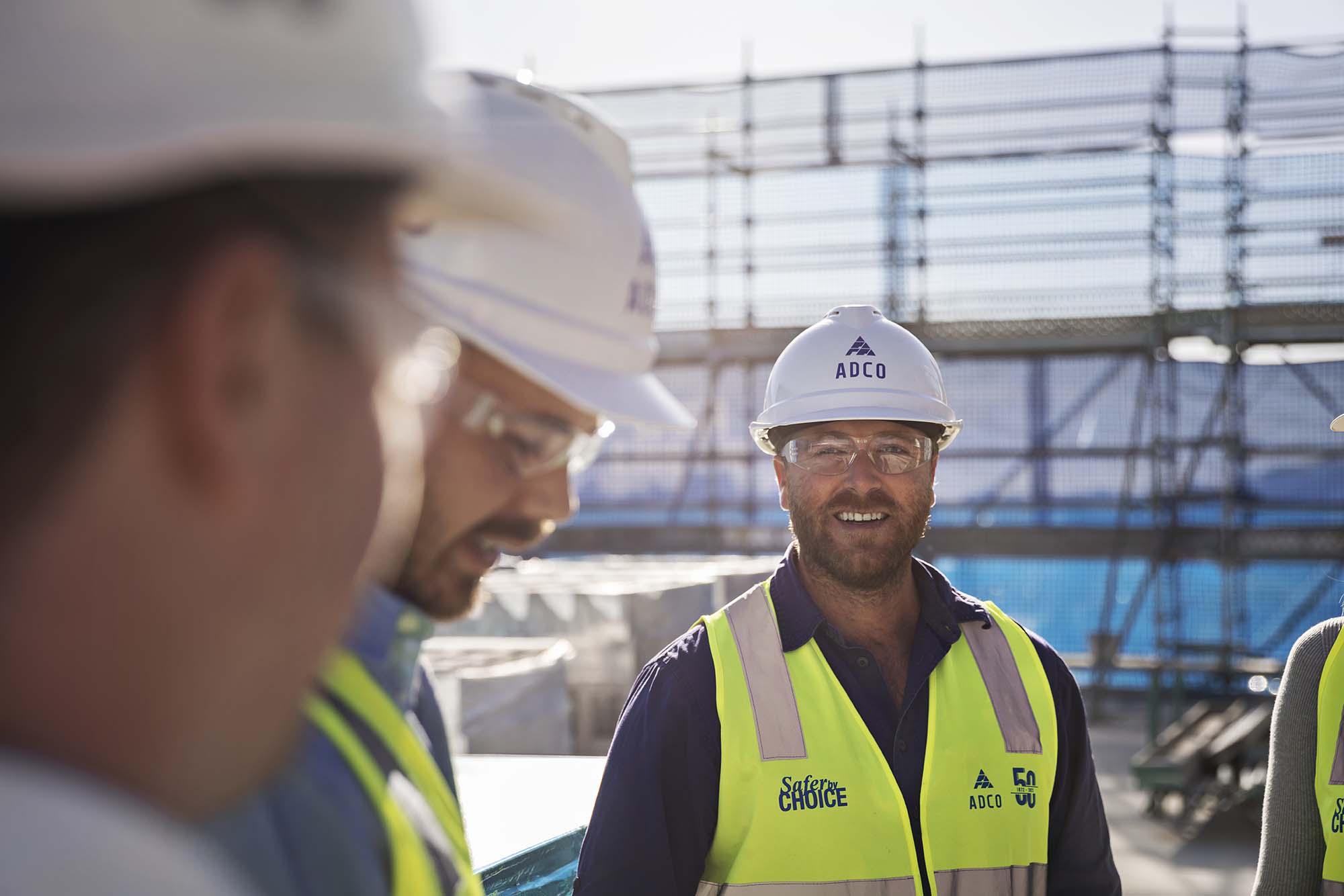 Work-life at ADCO
We recognise people work
to live, not live to work.
The construction industry is intense with its own unique challenges and rewards. We understand the deep value of work-life balance and support the physical and emotional well-being of our team members through a wide range of initiatives.
These include flexible working arrangements that accommodate family needs, company-subsidised health and fitness programs, access to our employee assistance program and regular staff recreation days. We also listen closely to our people as Australian workplace attitudes continue to shift and evolve.
You can find out more about our industry leading bespoke health and well-being program, ADCO Balance here.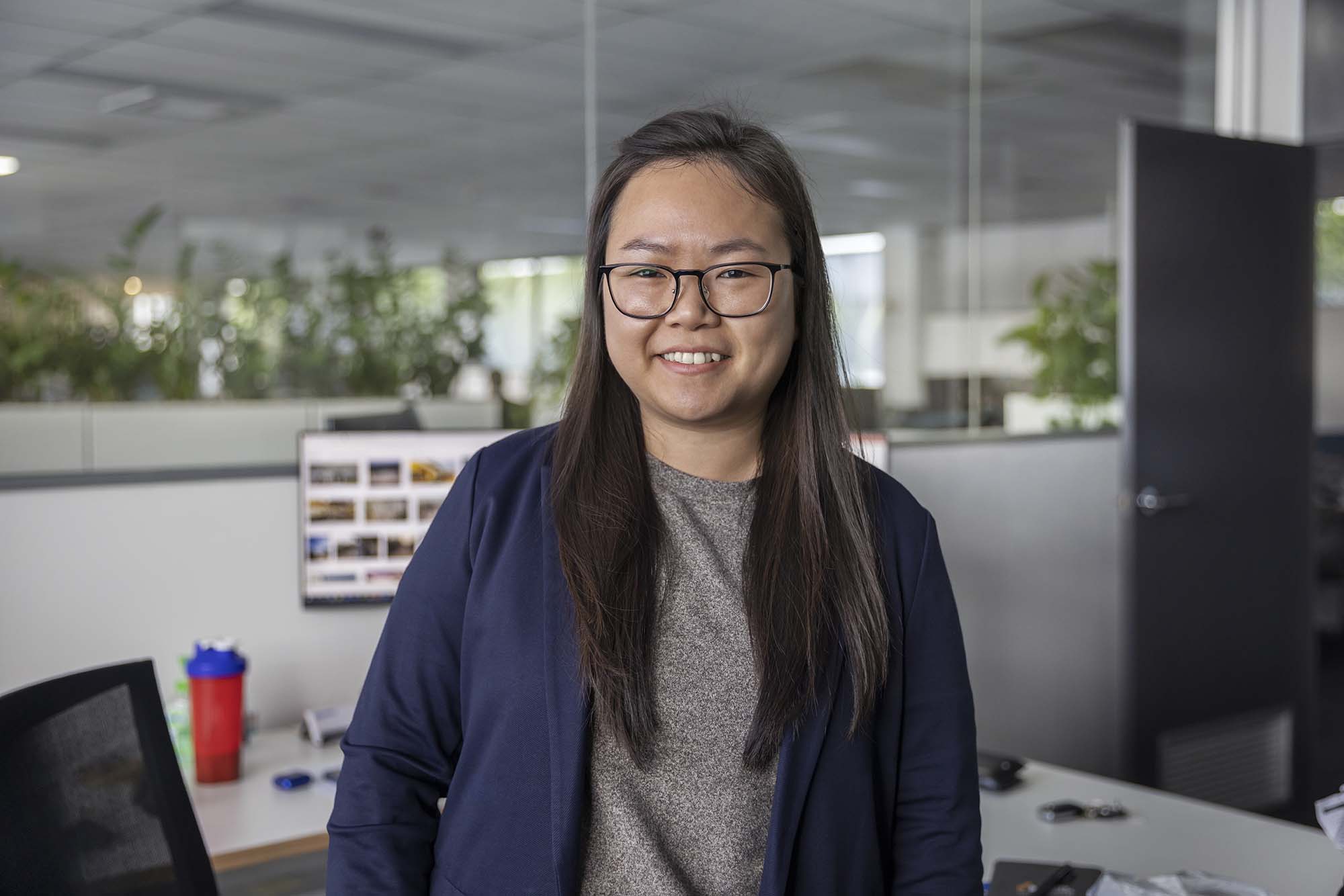 Cadets, apprentices & graduates
Your future starts now. Tomorrow's success begins with the investments we make today. ADCO offers one of the most respected mentoring programs in the Australian construction industry. Refined over many years, the program is designed for high-achieving undergraduates, trainees and apprentices who demonstrate the passion and potential to become the next generation of leaders across all facets of the ADCO business.
OUR JOBS
We are always on the lookout for new talent. Browse our career opportunities below.
Estimator (Defence)

Posted: 25/10/2023 Location: Sydney, New South Wales

Join our team across a range of different new build commercial projects with a leading industry professional and a forward thinking national business.

Read more

Structures Foreman

Posted: 22/11/2023 Location: Sydney, New South Wales

Join our team across a range of different new build commercial projects with a leading industry professional and a forward thinking national business.

Read more

Graduate – NSW

Posted: 22/11/2023 Location: Sydney, New South Wales

We're looking for the future leaders of our industry who are currently studying towards a degree in Construction Management, Architecture/Design, Engineering or Quantity Surveying.

Read more