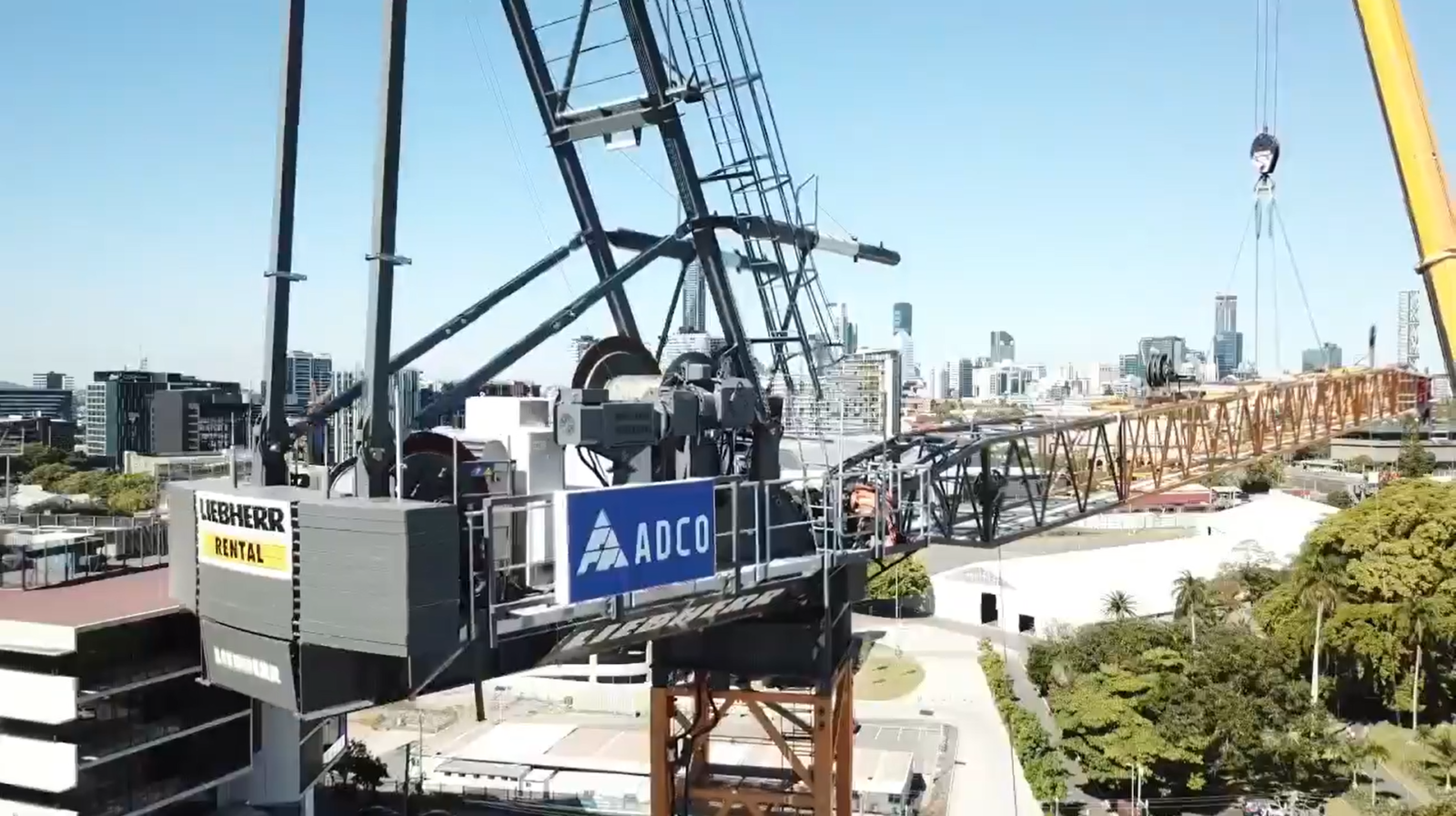 Foreman
REGION

Canberra, Australian Capital Territory

DATE PUBLISHED

11/01/2021
Join our team building the $74 million Queanbeyan Cultural Precinct and contribute with industry professionals in a leading national business
ABOUT ADCO
ADCO is a leading Australian construction company with offices in Sydney, Melbourne, Brisbane, Gold Coast and Perth. Established in 1972, ADCO sees annual revenues approaching $1 billion and employees over 500 employees. ADCO is rated one of Australia's top 100 private companies.
ADCO aspires to be the Builder of Choice for our clients, our employees and our subcontractors.
Our open and inclusive culture encourages staff to grow with the organisation. We place a high priority on the retention and development of our people.
We are proud to be an equal opportunity employer who proactively supports diversity in our workplace.
ABOUT THE ROLE
The opportunity exists for an experienced Foreman to join and contribute to our team regarding managing the completion of key project milestones and ensuring quality and safety is met among onsite trades.
The role is based in Queanbeyan on one of our latest projects, the Queanbeyan Civic & Cultural Precinct valued at $74M which includes the modernisation of surrounding public and commercial space and improvement of connections to the existing Bicentennial Hall and Q Theatre.
RESPONSIBILITIES
Manage progress of works according to construction program, coordinating trades to ensure onsite efficiency
Control and implement all site safety in accordance with relevant company policy
Maintain the high standard of quality within trade work throughout progress and completion
Assist Site Manager with tasks related to commissioning, handover and cost control
Liaison with Project Managers, Site Managers, Subcontractors and Suppliers
Work within a third-party accredited Quality, Environmental & WHS systems
ABOUT YOU
Demonstrated site experience with 3-5 years as Foreman with commercial projects valued $30M+
Highly motivated and proactive, team player
Excellent relationship building, negotiation & communication skills with exceptional problem-solving ability.
Experienced with Australian Standards & Building Codes, and relevant health and safety legislation and its implementation
Located within Canberra, Queanbeyan or surrounds