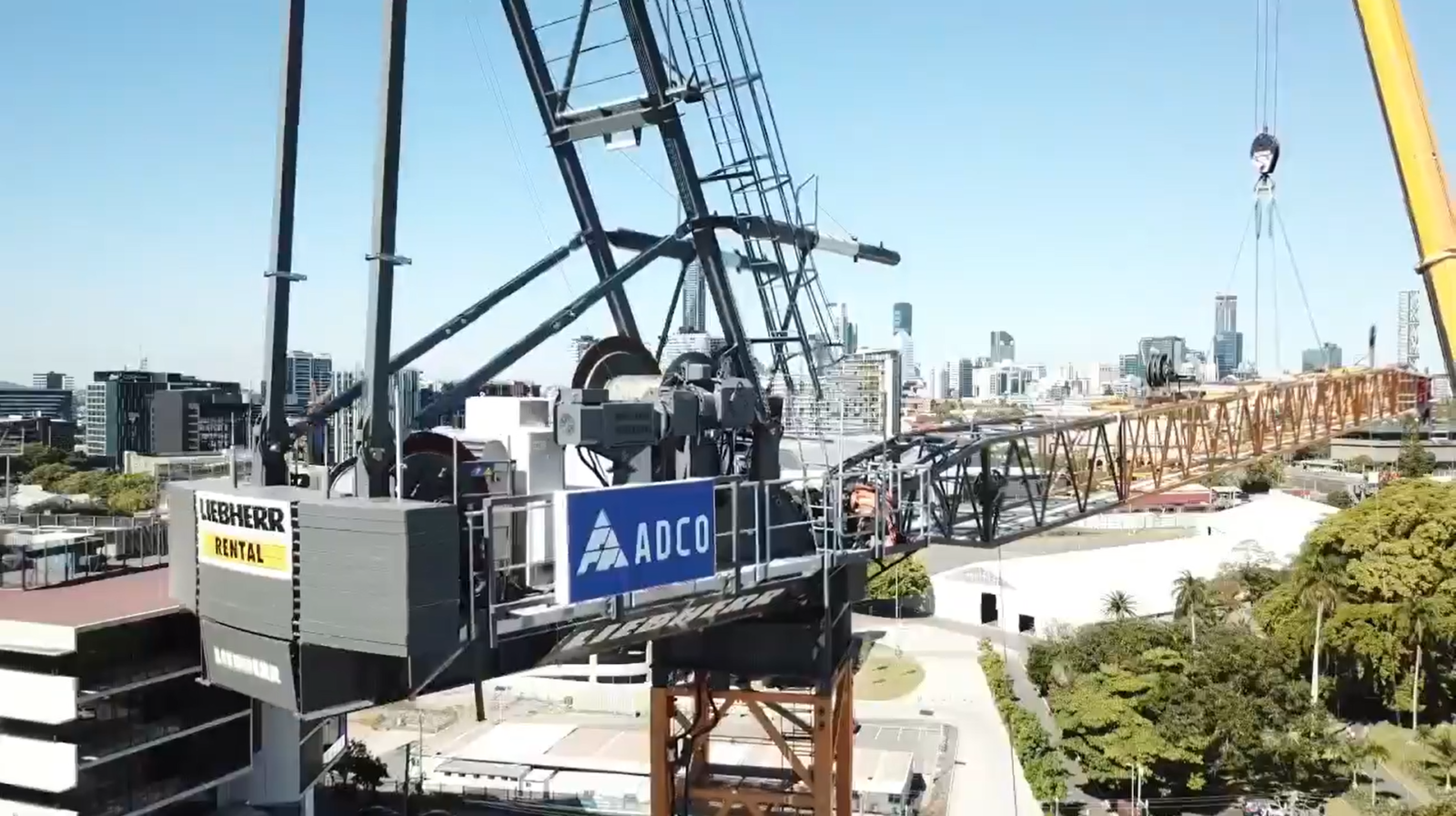 Senior Contracts Administrator
REGION

Canberra, Australian Capital Territory

DATE PUBLISHED

07/09/21
ABOUT ADCO
ADCO is a leading Australian construction company with offices in Sydney, Melbourne, Brisbane, Gold Coast and Perth. Established in 1972, ADCO sees annual revenues approaching $1 billion and employees over 500 employees. ADCO is rated one of Australia's top 100 private companies.
ADCO aspires to be the Builder of Choice for our clients, our employees and our subcontractors.
Our open and inclusive culture encourages staff to grow with the organisation. We place a high priority on the retention and development of our people.
We are proud to be an equal opportunity employer who proactively supports diversity in our workplace.
ABOUT THE ROLE
This role is based in Queanbeyan, NSW. Start date is ASAP, and while we will consider applicants willing to relocate, preferably the applicant is already located within Canberra, Queanbeyan or surrounds.
The successful candidate will be primarily project-based and will report to the Project Manager to successfully manage the project contracts administration team, and to achieve project financial targets in accordance with The ADCO Way. To be successful in this role you will be required to:
Contribute to production of the documents that govern the project delivery and ensure that plans are in line with project, business and legislative requirements.
Compile, review, approve, and manage subcontractor packages
Administer the project management, change, and control processes in compliance with the project plans, contractual and legal conditions, time bars, and administrative timeframes
Ensure the maintenance and management of site records, documentation and registers, in line with the project-specific roles and responsibilities
Prepare and negotiate the final account
Coordinate and communicate with the extended project team to achieve project goals
Foster positive relationships with client, subcontractors, consultants and other third parties
Identify project risks and opportunities, and compile, review and manage claims for variations to head contract and subcontracts.
ABOUT YOU
To be a successful candidate in this role, you will ideally have:
A tertiary qualification in a relevant discipline
Demonstrable experience in delivering successful construction projects in a similar role
Comprehensive understanding of the principles of project cost control, including margin, cash,
risk and opportunity
Literacy in Microsoft Office suite, Aconex and Jobpac or similar project administration software
Analysis and problem-solving skills to respond appropriately to a range of project requirements
Strong capabilities in organisation, communication and time management
Valid drivers' licence
If you would like to submit your expression of interest in career opportunities at ADCO, please email the relevant State Office: sydney@adcoconstruct.com.au