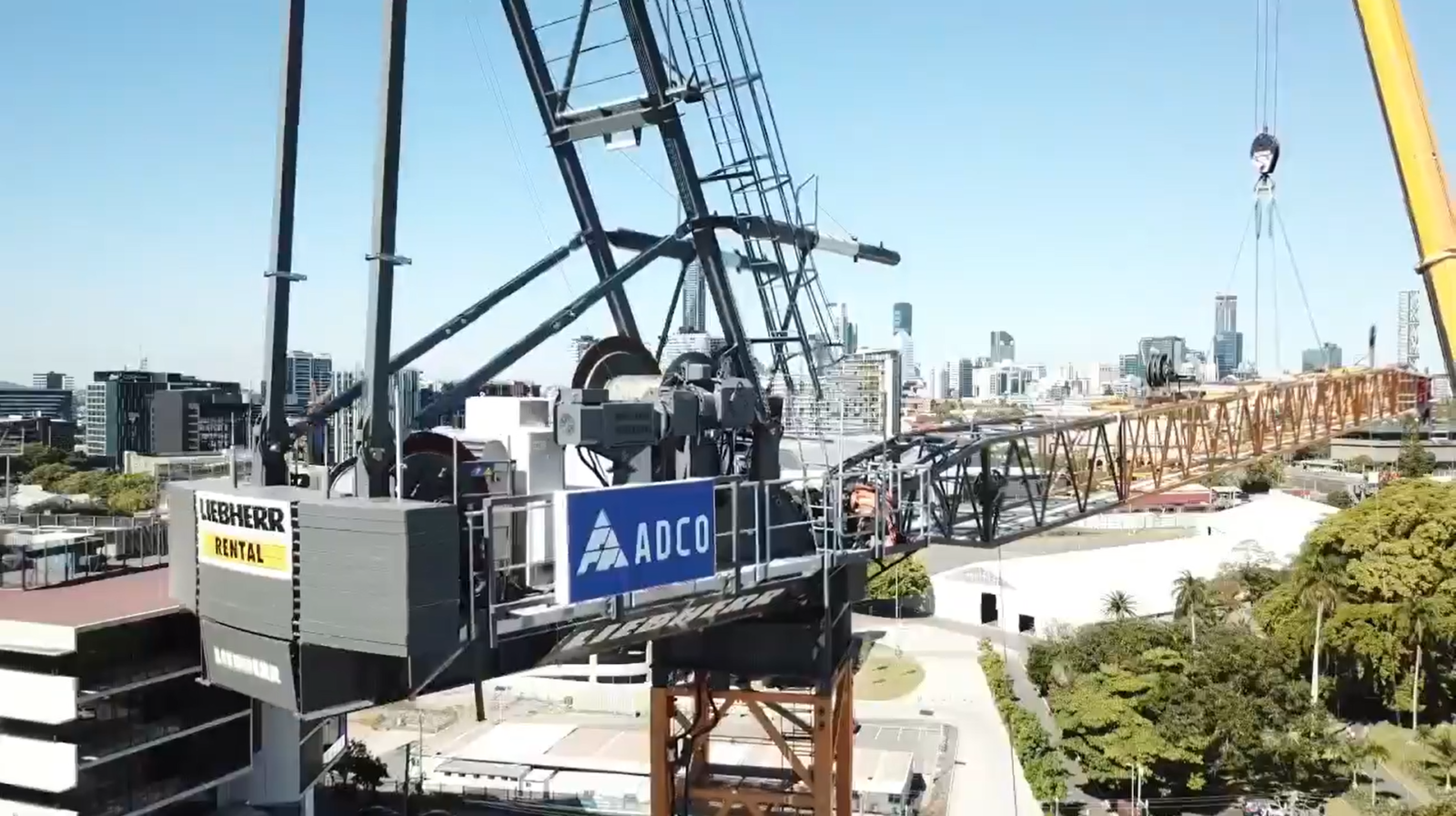 South East Queensland construction roles – work with one of Australia's most established builders
REGION

Queensland

DATE PUBLISHED

2022-07-18
ABOUT ADCO
ADCO is a leading Australian construction company with offices in Sydney, Melbourne, Brisbane, Gold Coast and Perth. Established in 1972, ADCO sees annual revenues approaching $1.5 billion and over 500 employees. ADCO is rated one of Australia's top 100 private companies and this year was proud to be named by Deloitte as one of Australia's Best Managed Companies of 2021.
ADCO aspires to be the Builder of Choice for our clients, our employees and our subcontractors.
Our open and inclusive culture encourages staff to grow with the organisation. We place a high priority on the retention and development of our people.
We are proud to be an equal opportunity employer who proactively supports diversity in our workplace.
ABOUT THE OPPORTUNITIES
ADCO is looking for skilled staff to join our close-knit team. With a strong pipeline of work in South East Queensland we are interested in hearing from construction professionals across management, commercial and engineering roles.
We welcome applicants for the following positions:
Senior Project Manager | Project Manager
Senior Contract Administrator | Contract Administrator
Senior Design Manager | Design Manager
Project Engineer | Site Engineer
Senior Site Manager | Site Manager
Foreman
Applicants who are looking to join a team who genuinely enjoy working together in an established family business, while making a connection with the wider community through their projects, are encouraged to apply.
ABOUT YOU
Experienced professional within management, commercial and engineering streams
Strong desire to make an impact through your projects and positively contribute to the community.
Proactive and collaborative approach to teamwork, communication and time management
APPLY NOW
If this is a role you believe you would be suited to or want to hear more about, contact brisbane@adcoconstruct.com.au to discuss a career at ADCO.