ARFFS Brisbane West Fire Station
Brisbane Airport, QLD
Brisbane Airport, QLD

ARFFS Brisbane West Fire Station
ADCO was engaged to construct the new Aviation Rescue Fire Fighting Services (ARFFS) fire station required to service the new parallel runway at Brisbane Airport.
Situated on a greenfield site, the building primarily consists of a structural steel and blockwork structure, clad with profiled metal sheeting, architectural blockwork and perforated aluminium screening.
Internally, the building offers a highly detailed fit-out complete with resting quarters, gym, kitchen, locker rooms, office spaces and training spaces. The facility sits on a sand foundation elevated from the surrounding roads and was constructed to Department of Transport & Main Roads specifications.
type

CONSTRUCT ONLY

value

$12 million

period

8 MONTHS
WHILE NOT CONTRACTED TO BE COMPLETED UNTIL MARCH 2020, ADCO DELIVERED THE PROJECT NEARLY 2 MONTHS AHEAD OF SCHEDULE DUE TO INNOVATIVE CONSTRUCTION TECHNIQUES AND ALTERNATIVE CONFORMING CONSTRUCTION PRODUCTS WITH FASTER LEAD TIMES.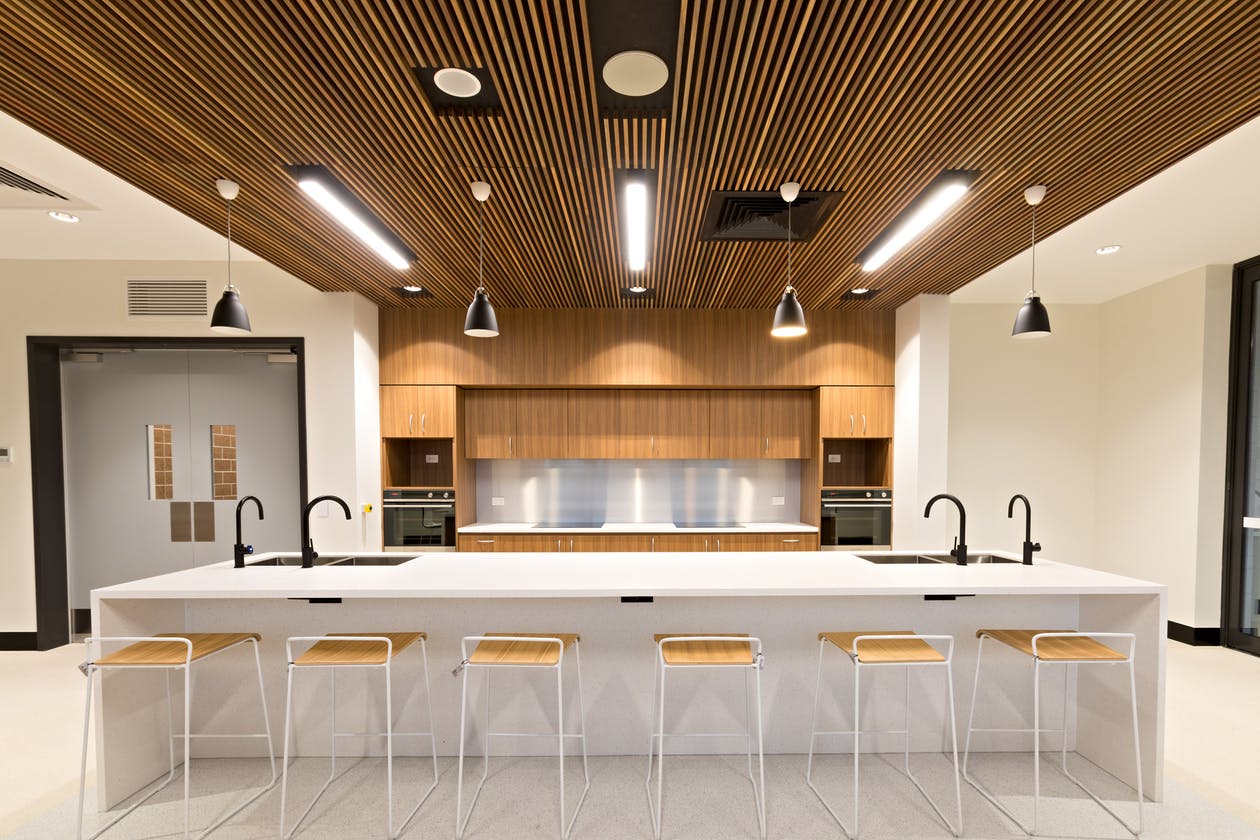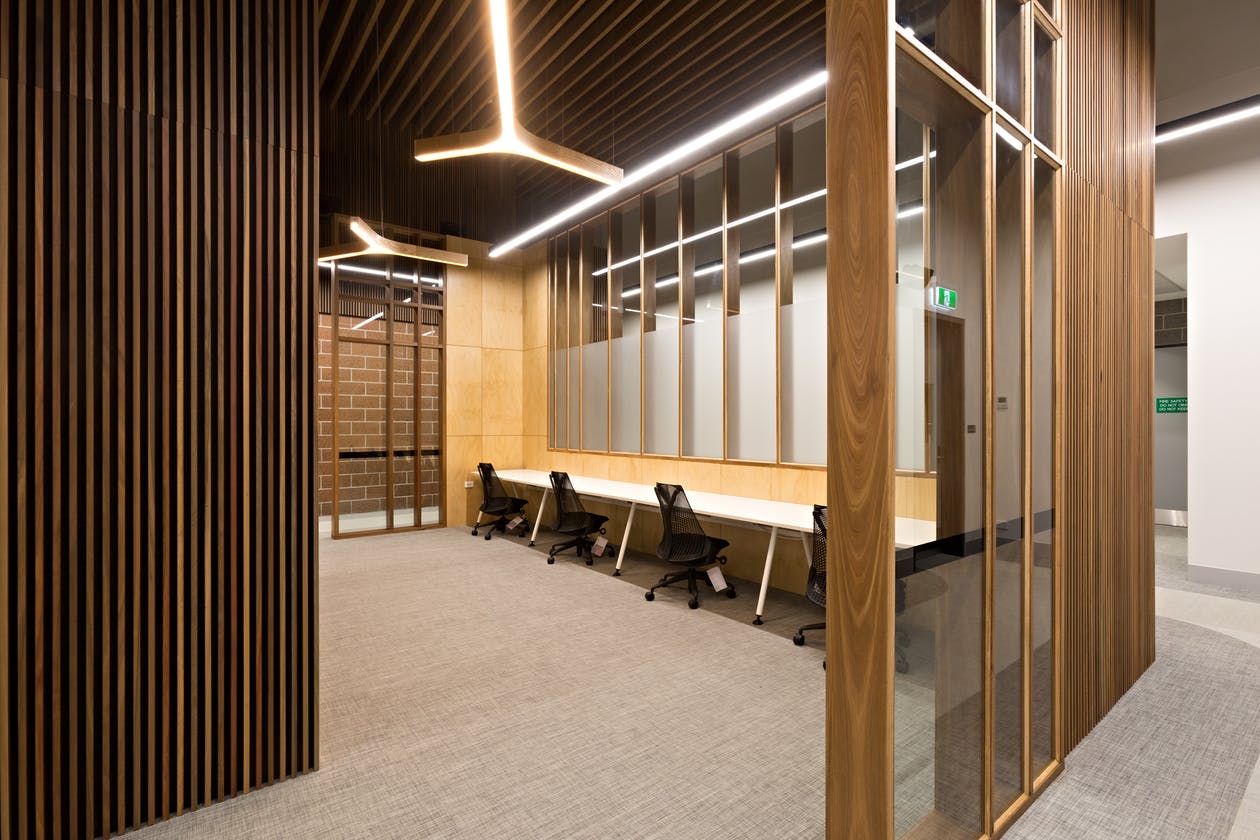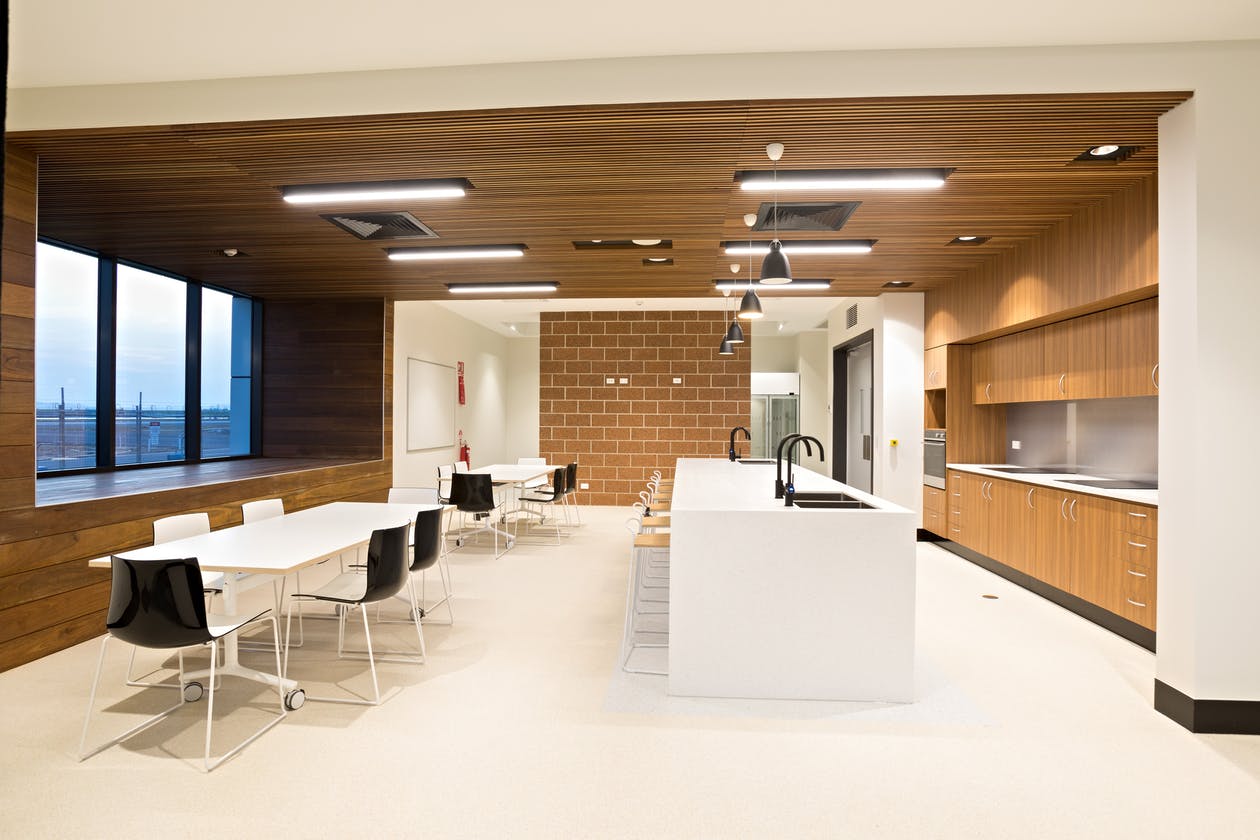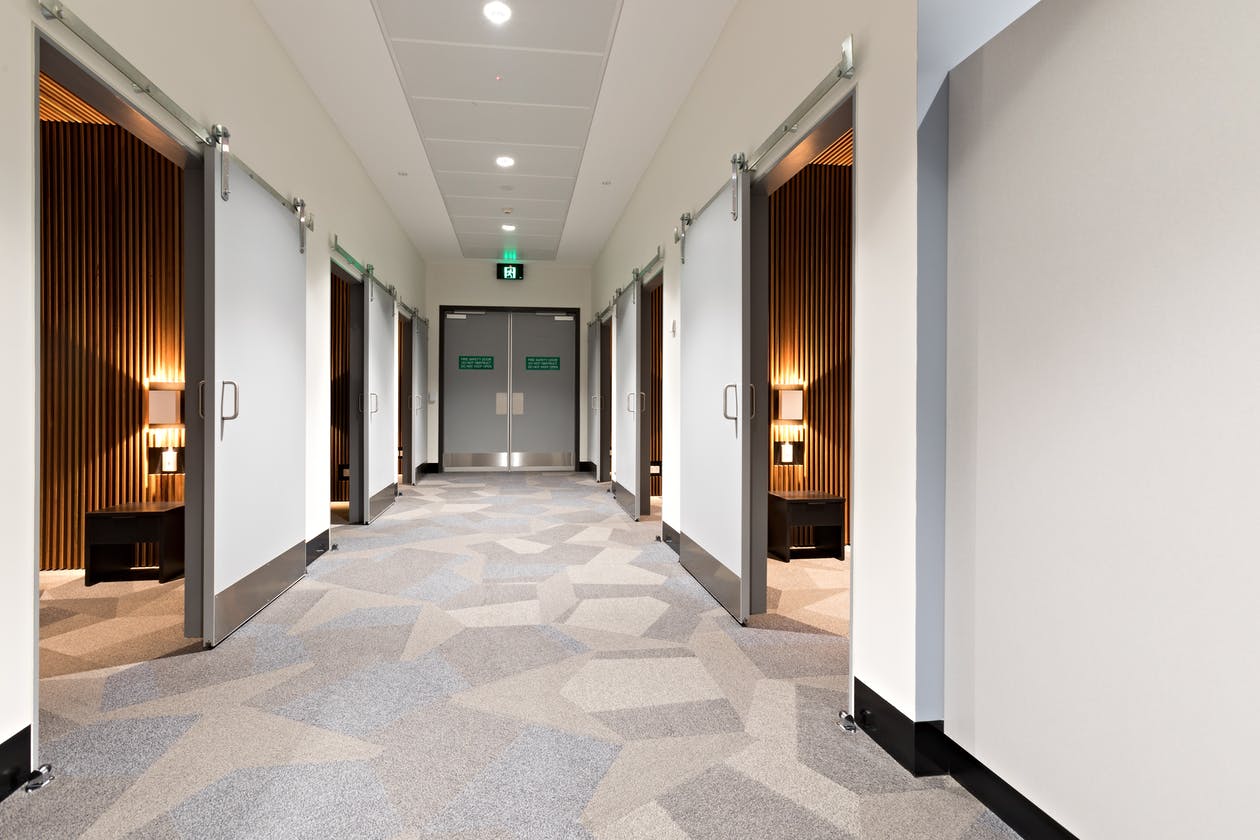 THE PROJECT WAS DELIVERED TO BUDGET AND WAS CLOSELY MANAGED THROUGHOUT TO ENSURE MINIMAL DISRUPTION TO THE PROJECT STAKEHOLDERS DURING CONSTRUCTION.