Aviation Australia
Brisbane, QLD
Brisbane, QLD

Aviation Australia
On behalf of Brisbane Airport Corporation and Aviation Australia, ADCO delivered a 5,000m² facility providing a helicopter flight simulator hall and technical training centre, including 20 new lecture rooms and a café.
Designed to house Australia's first AugustaWestland 139 Helicopter Full Flight Simulator, the facility demanded stringent acoustic, vibration, temperature and humidity performance criteria. ADCO's focus on these requirements through all stages of design, construction and commissioning ensured these standards were achieved.
The design included full height precast concrete walls to the simulator hall to exclude noise from the flight path above, with an insulated panel fixed internally to address reverberated noise. High performance acoustic doors were used with meticulous attention to seal details, and an isolated motion reinforced concrete slab was installed beneath the simulator.
type

DESIGN & CONSTRUCT

value

$12 MILLION

period

15 MONTHS
ADCO'S ACOUSTIC CONSULTANT ATTENDED SITE WITH THE FOREMAN EVERY TWO WEEKS FOR THE THREE MONTHS PRIOR TO FINAL COMMISSION, TO INSPECT AND VERIFY THAT ALL INSTALLATION WORKS WERE COMPLETED TO THE REQUIREMENTS OF THE ACOUSTIC DESIGN.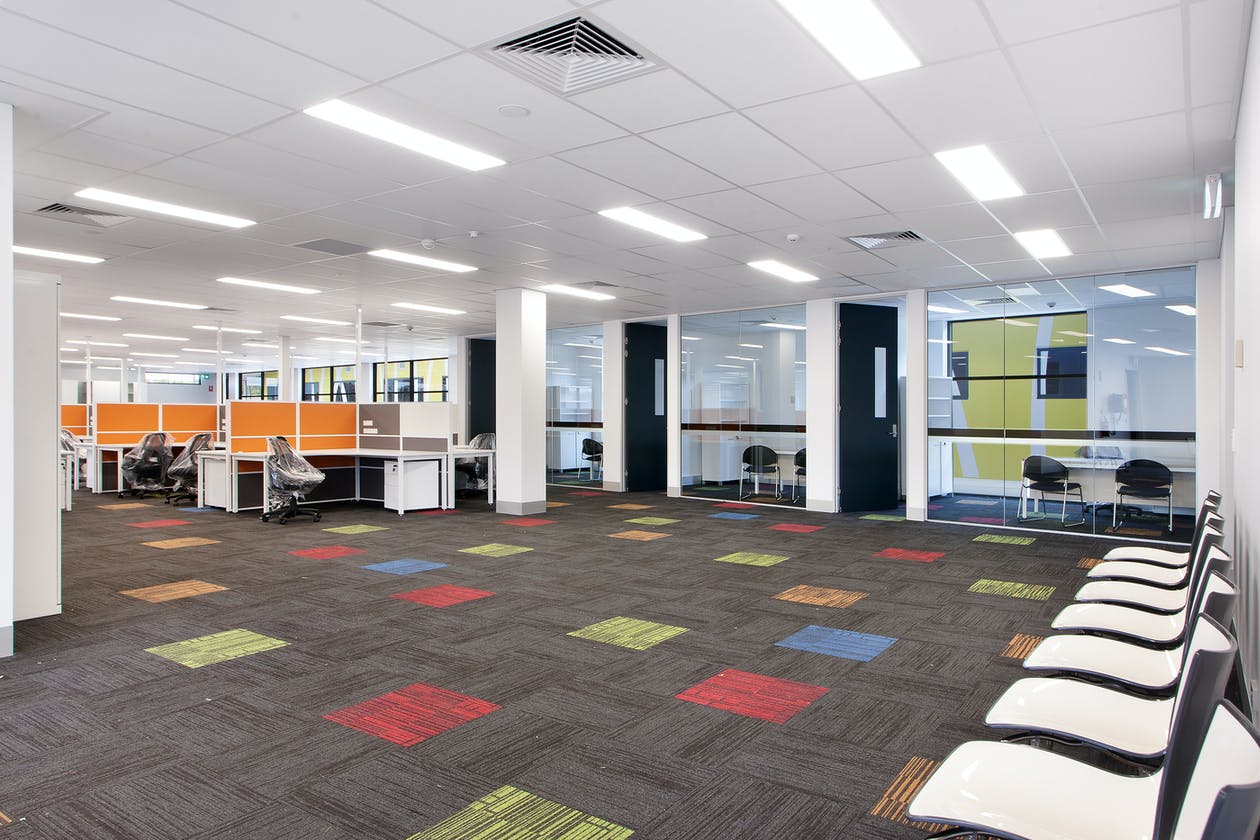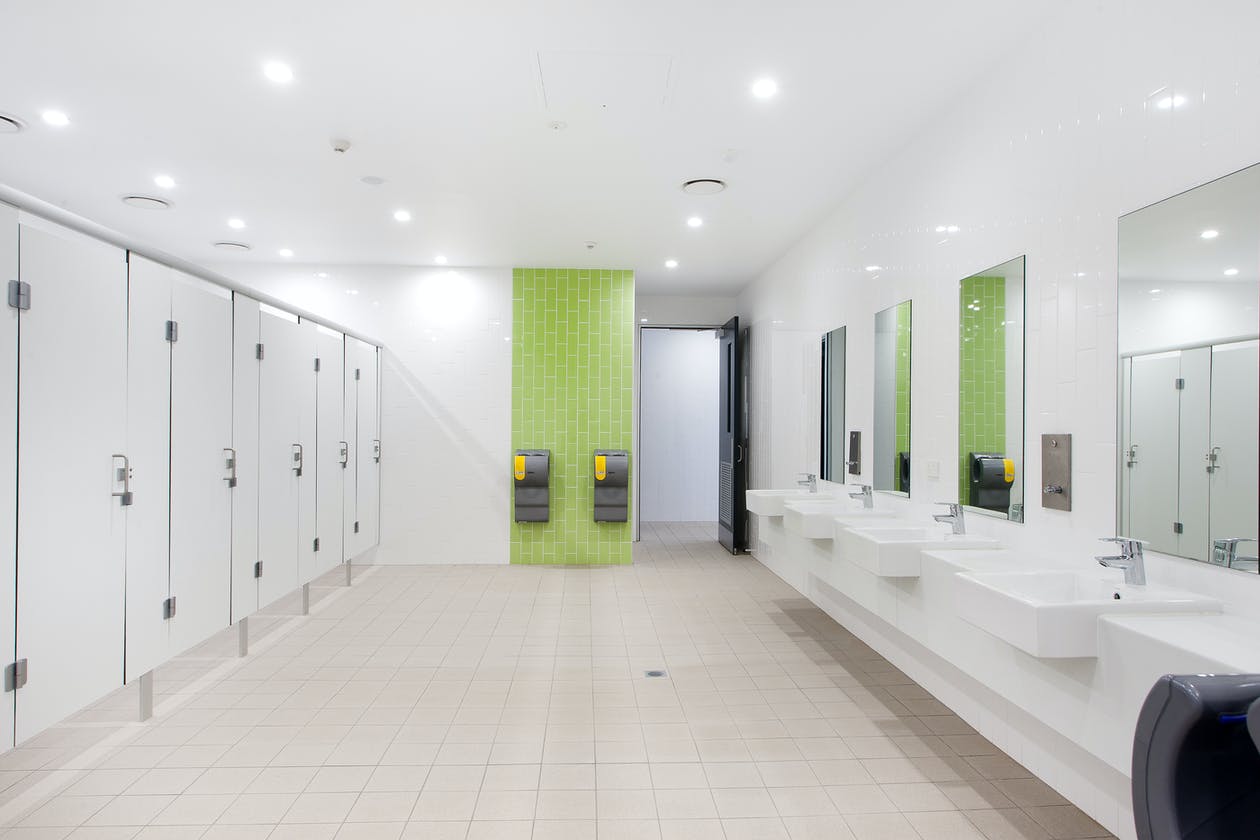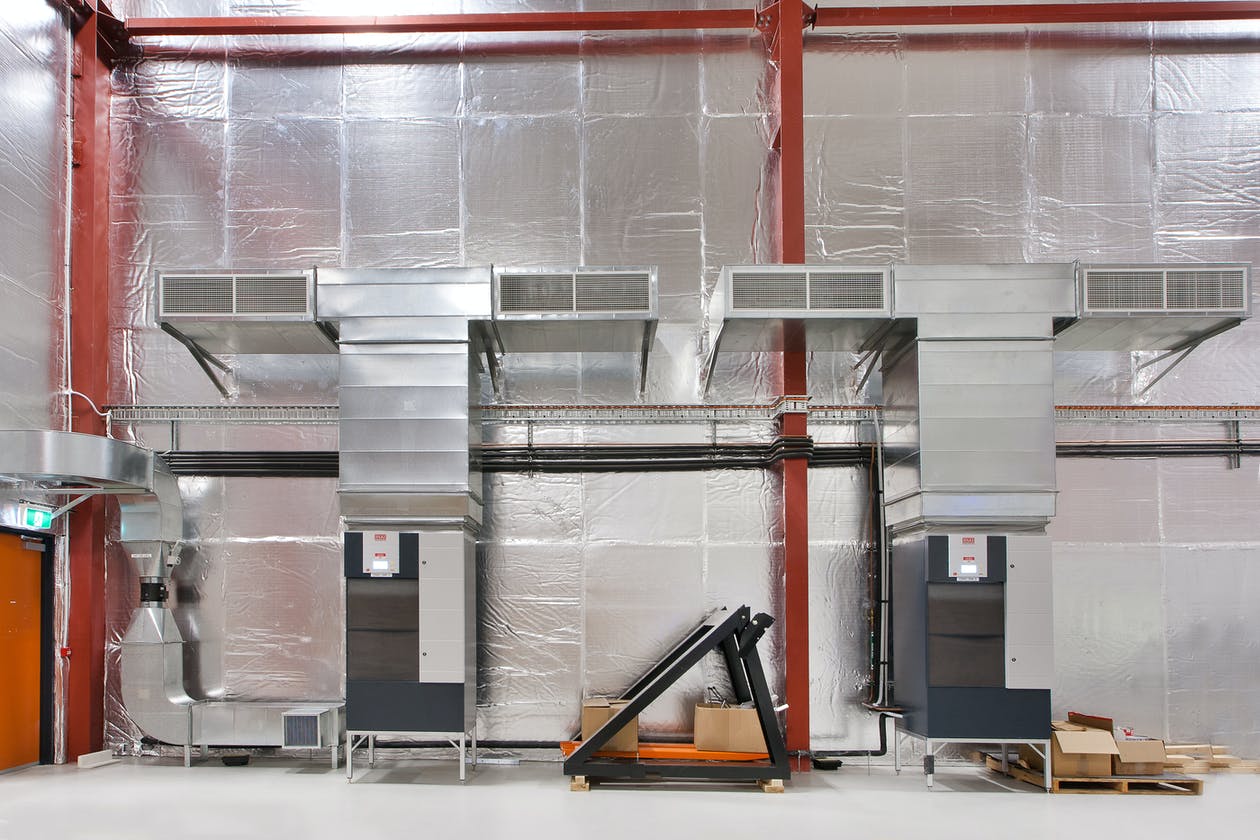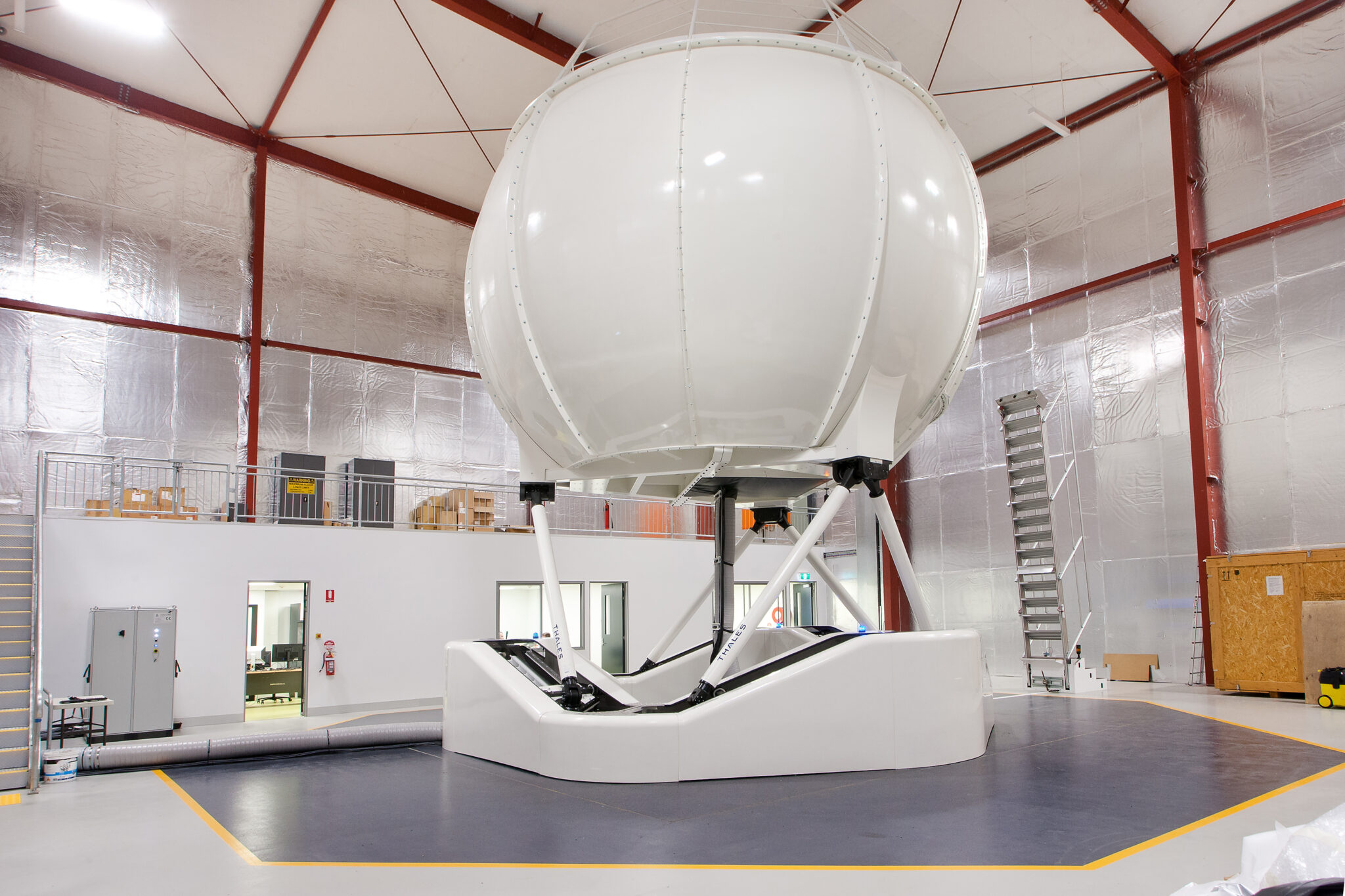 DESIGNED TO HOUSE AUSTRALIA'S FIRST AUGUSTAWESTLAND 139 HELICOPTER FULL FLIGHT SIMULATOR, THE FACILITY DEMANDED STRINGENT ACOUSTIC, VIBRATION, TEMPERATURE AND HUMIDITY PERFORMANCE CRITERIA.