BANYULE CITY COUNCIL AQUATIC CENTRE & COUNCIL CHAMBERS
Melbourne, VIC
Melbourne, VIC

BANYULE CITY COUNCIL AQUATIC CENTRE & COUNCIL CHAMBERS
The 5 Star Green Star office building project for Banyule City Council integrated a vertical extension to the existing WaterMarc Aquatic and Leisure Centre, previously constructed by ADCO.  The visually striking, three-level office building provides expanded customer service facilities, with a one-stop shop for payments and enquiries and offers more community meeting rooms and 2,200m² of commercially let office space.
type

DESIGN & CONSTRUCT

value

$77 MILLION

period

17 months

rating

5 Star Green Star Design (GBCA)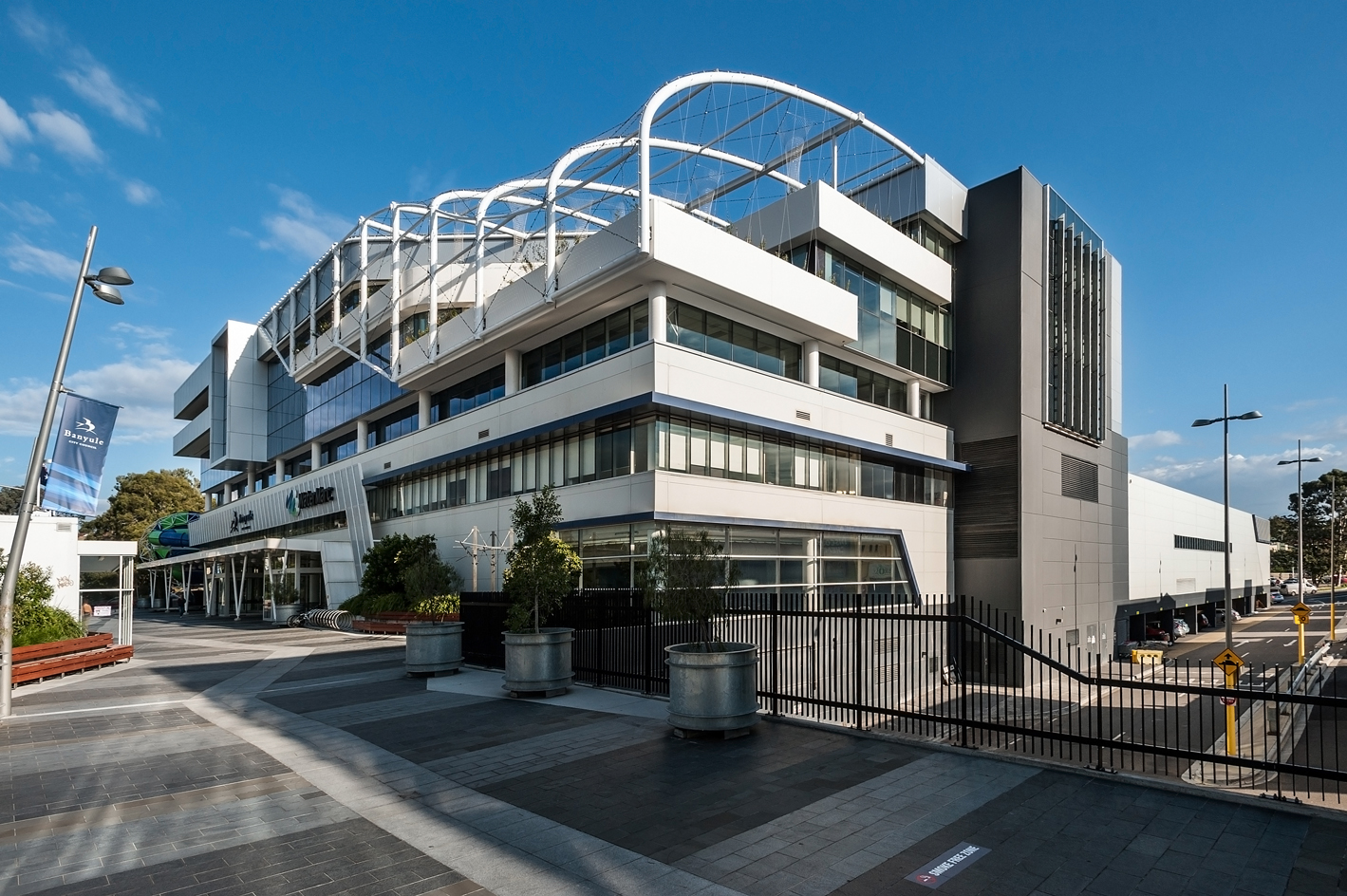 AN ENVIRONMENTALLY SUSTAINABLE BUILDING, IT WAS DESIGNED TO A MINIMUM 5 STAR GREEN STAR RATING.