BENNETTS GREEN
Lake Macquarie, NSW
Lake Macquarie, NSW

BENNETTS GREEN
ADCO was involved in Spotlight Group's large-format retail development very early on, managing the approval process, design and cost planning on this $85 million, 85,000m² greenfield development at Lake Macquarie, north of Sydney.
The team proactively managed the local council, RMS, Ausgrid, Telstra, NBN and Hunter Water design and approvals process from early inception, and the project consistently met tight program deadlines and project milestones within budget parameters.
This experience of developing the largest retail development in Lake Macquarie's recent history, on a previously rural space along the Pacific Highway, while simultaneously supporting local infrastructure, is a testament to ADCO's ability to carry out extensive works with intricate design elements.
Our ability to mobilise teams to regional areas and engage with the local subcontractor community is a key to our business model and the success of our regional projects.
type

ECI then Design & Construct

value

$85 million

period

13 months
OUR ABILITY TO MOBILISE TEAMS TO REGIONAL AREAS AND ENGAGE WITH THE LOCAL SUBCONTRACTOR COMMUNITY IS A KEY TO OUR BUSINESS MODEL AND THE SUCCESS OF OUR REGIONAL PROJECTS.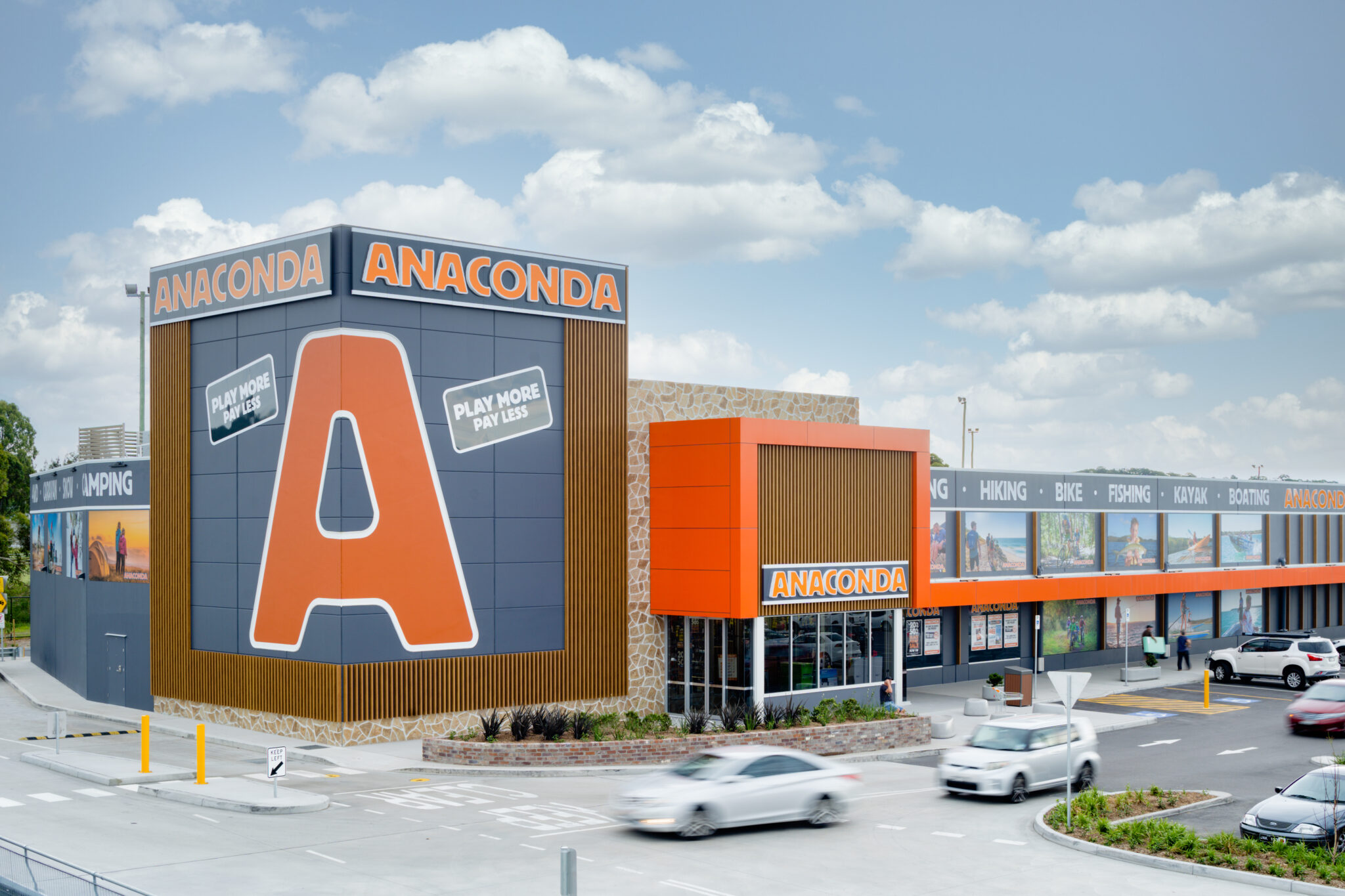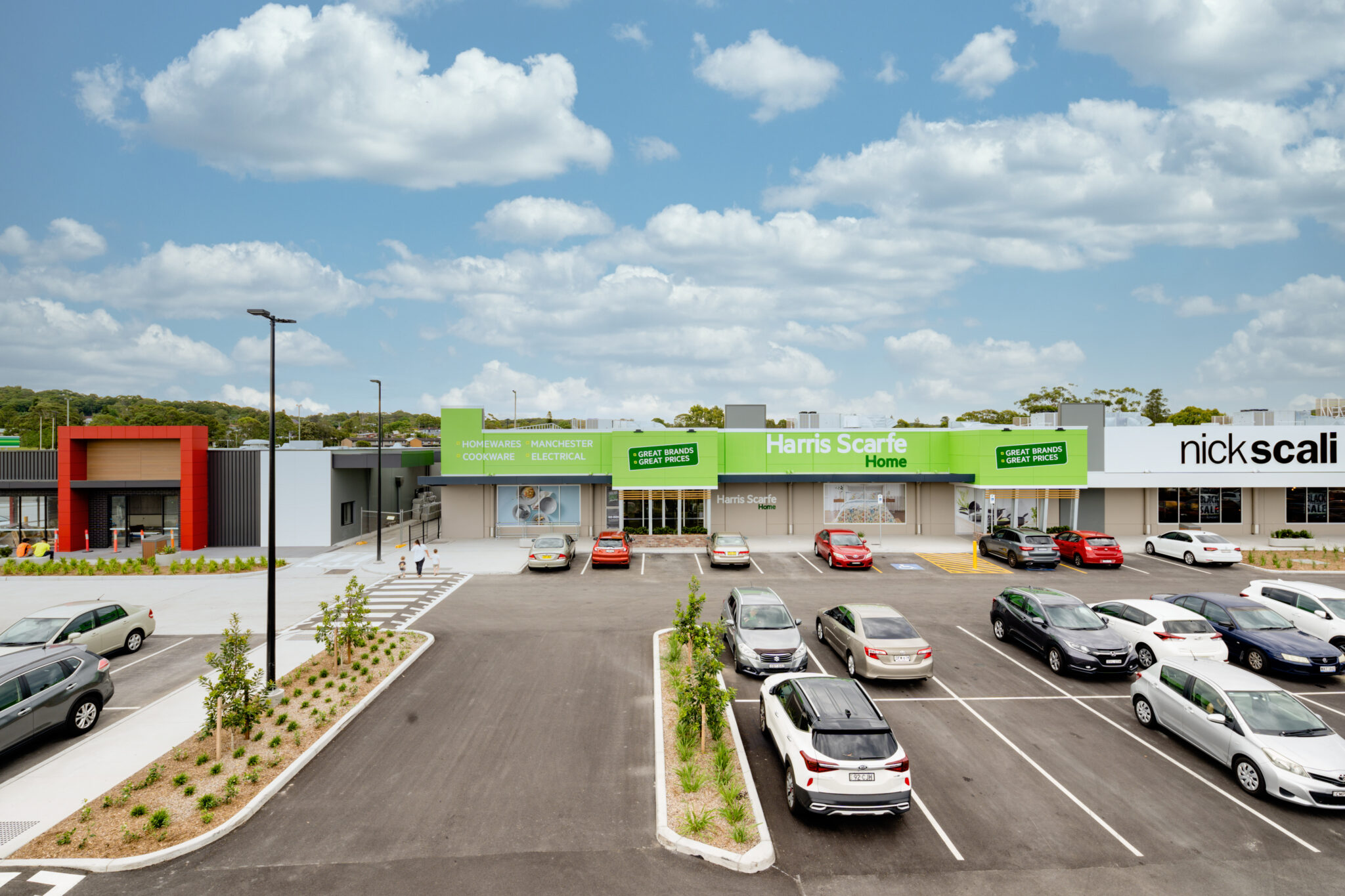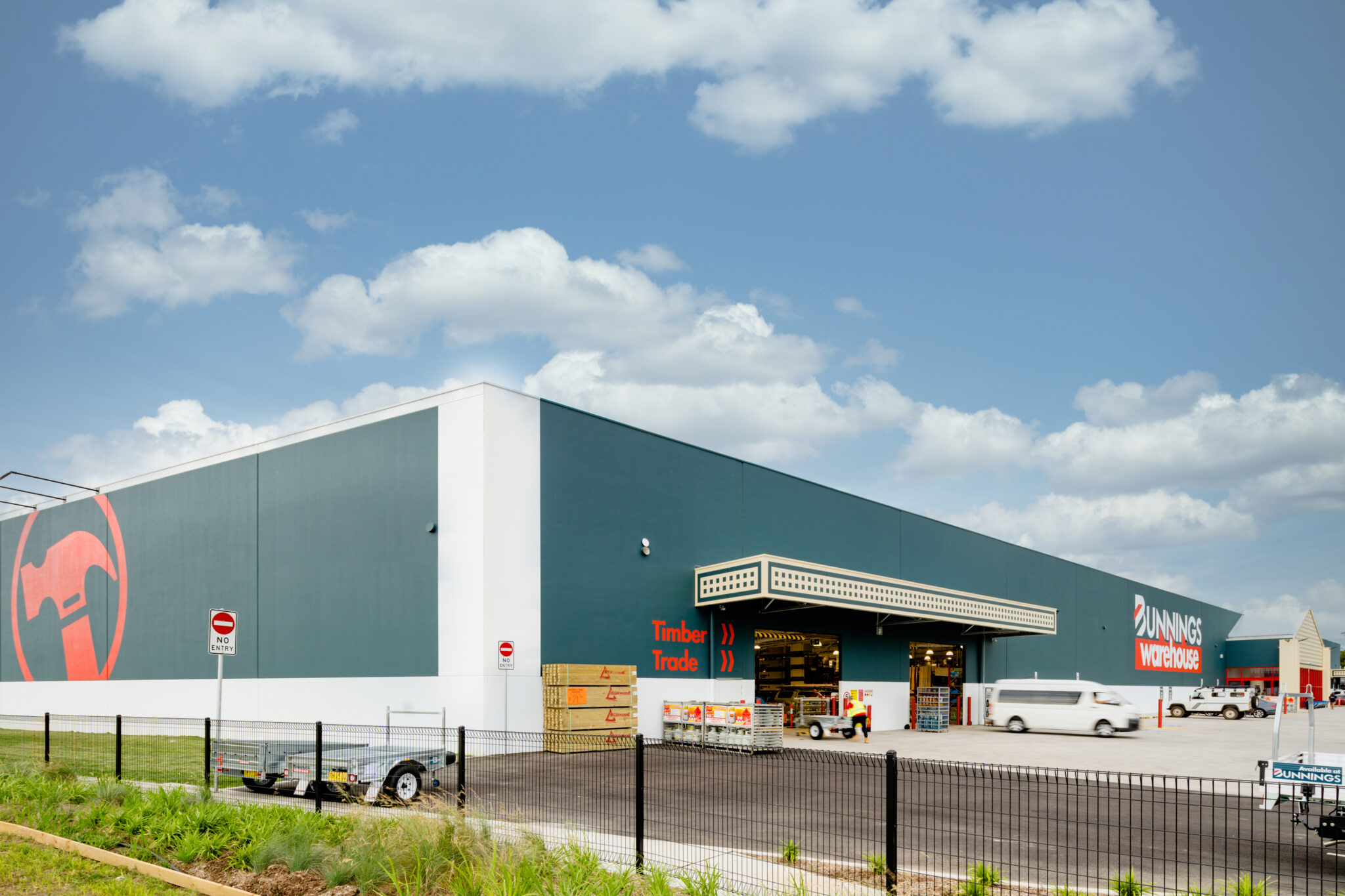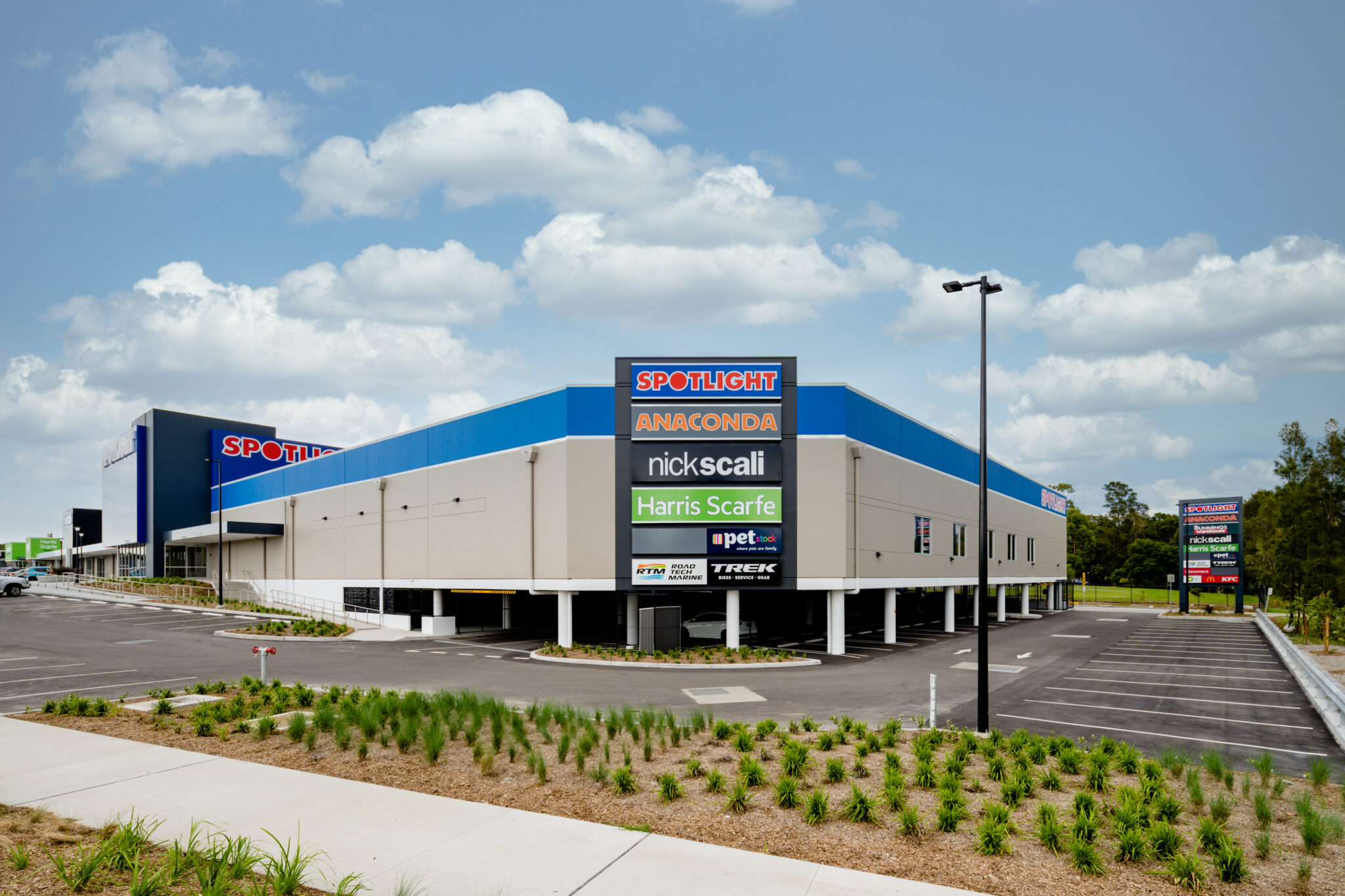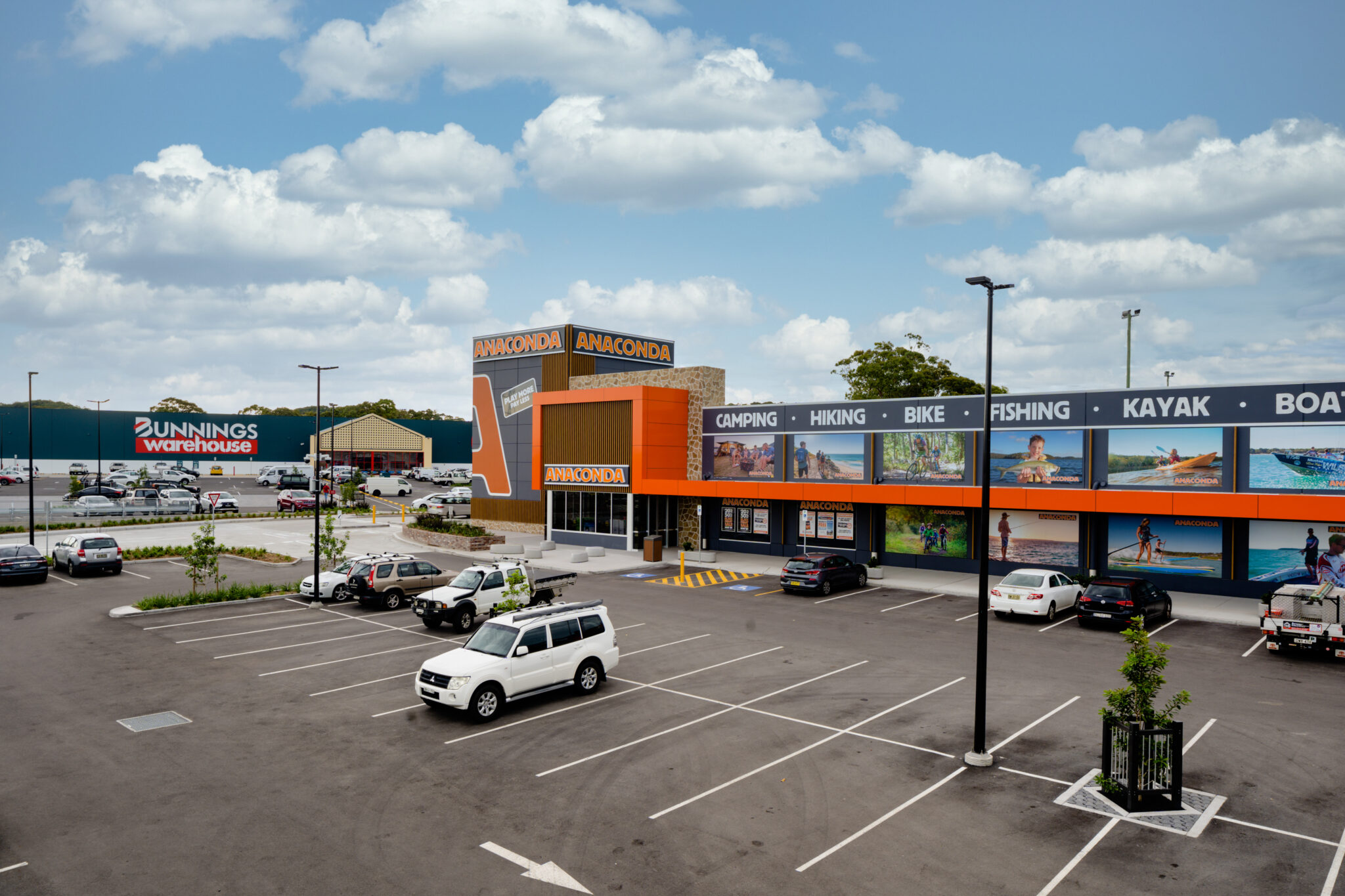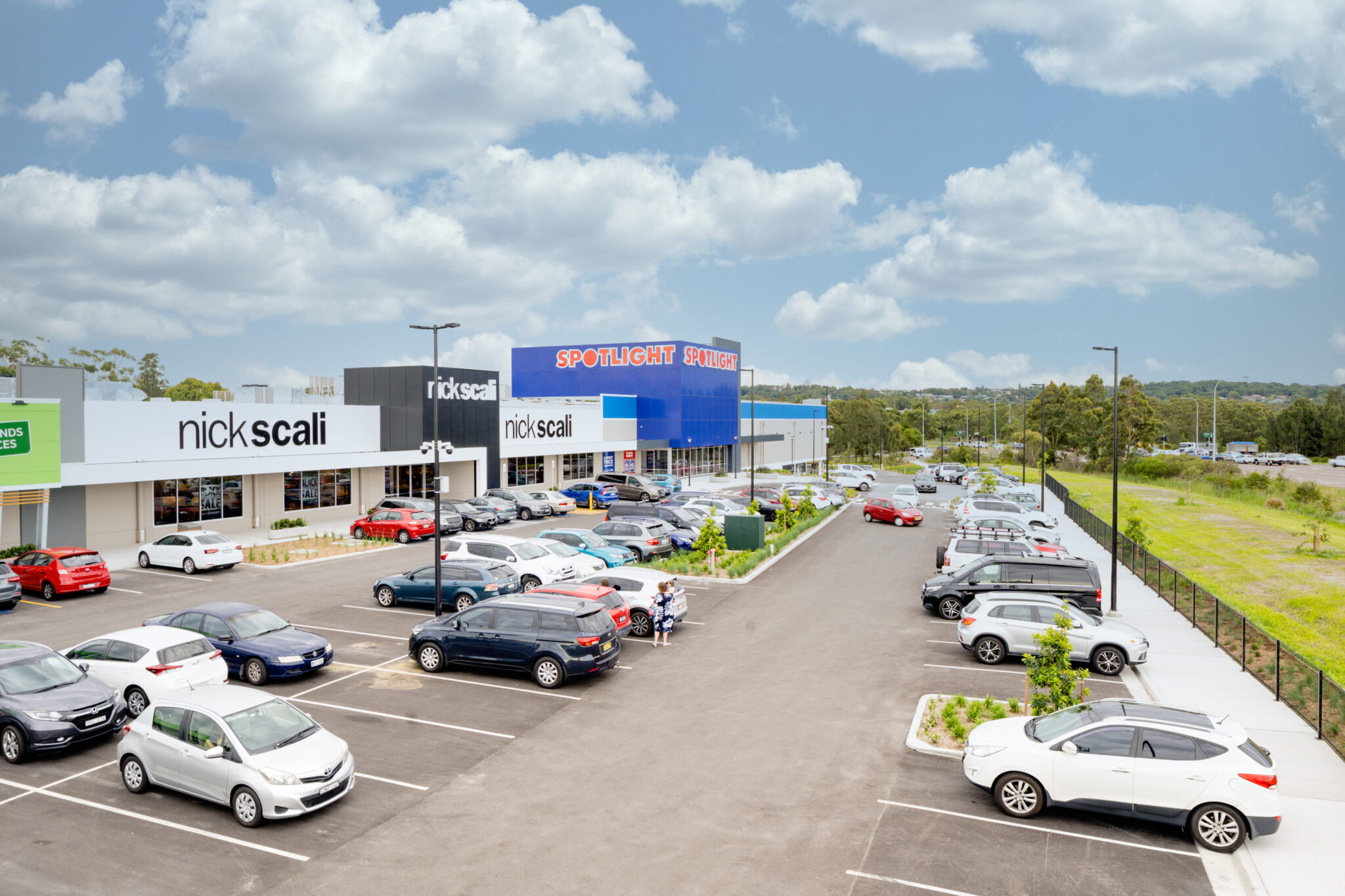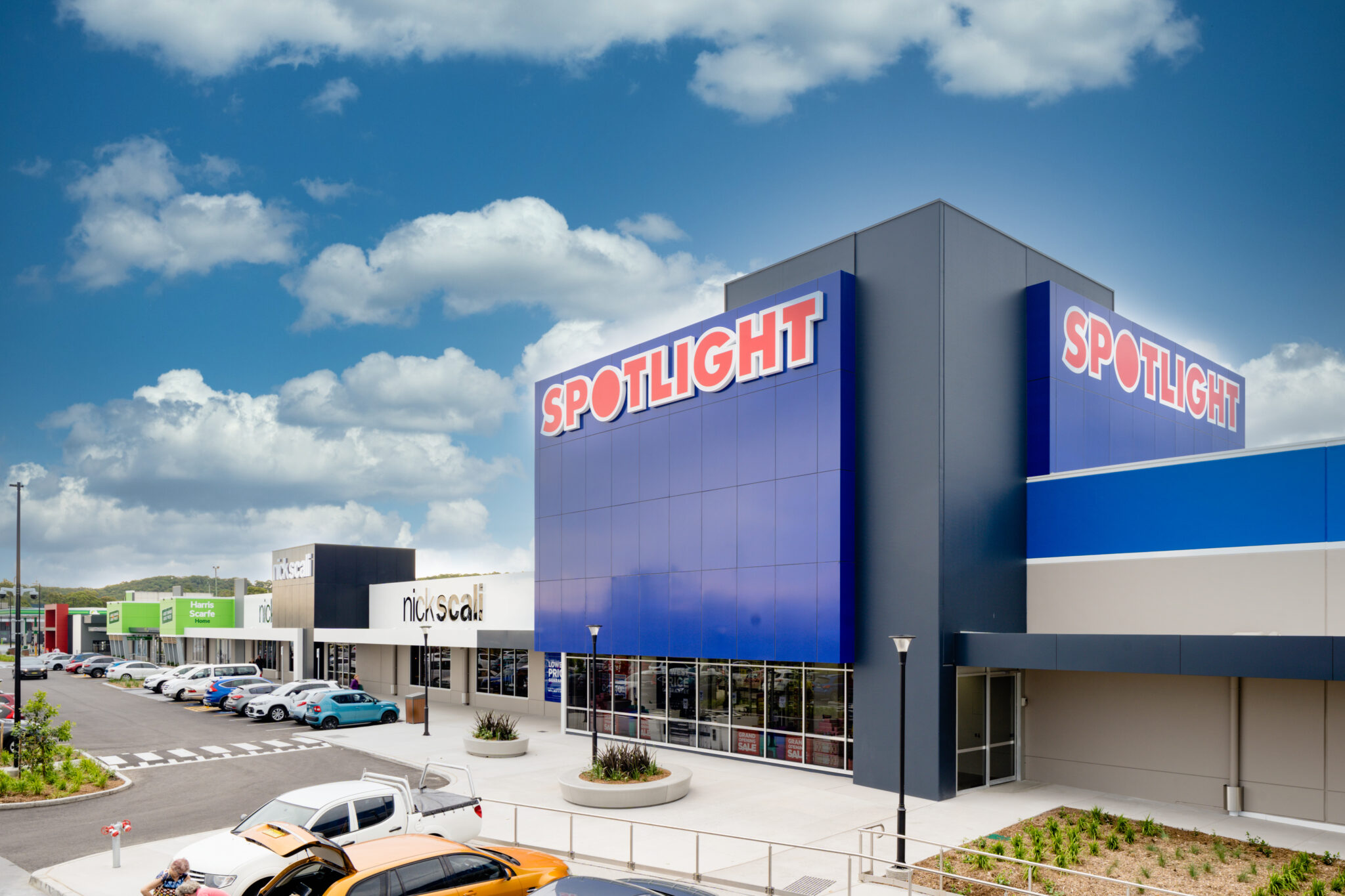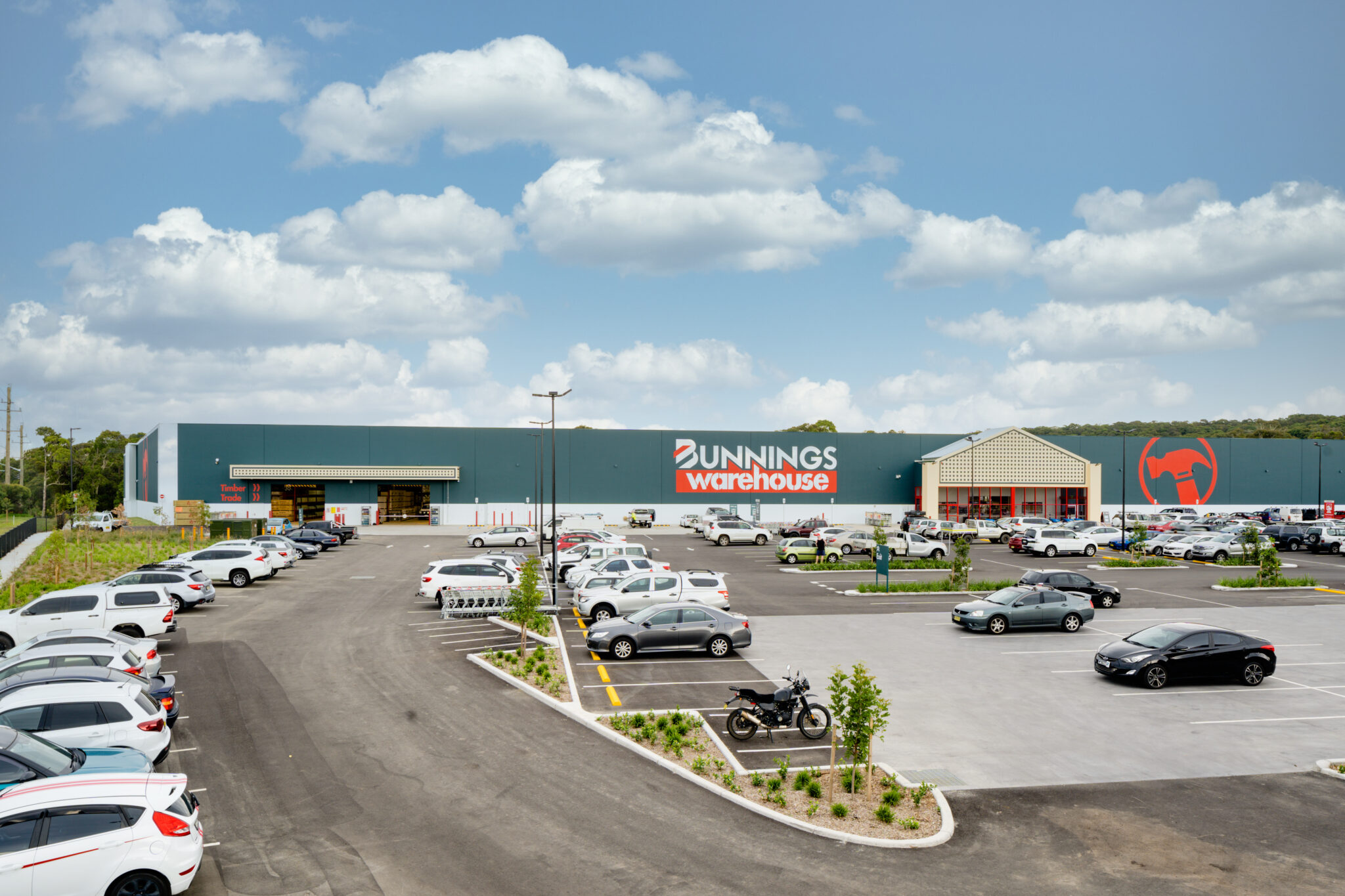 THE TEAM PROACTIVELY MANAGED THE LOCAL COUNCIL, RMS, AUSGRID, TELSTRA, NBN AND HUNTER WATER DESIGN AND APPROVALS PROCESS FROM EARLY INCEPTION, AND THE PROJECT CONSISTENTLY MET TIGHT PROGRAM DEADLINES AND PROJECT MILESTONES WITHIN BUDGET PARAMETERS.