CENTRAL GOVERNMENT RELOCATION TO 52 MARTIN PLACE
Sydney CBD, NSW
Sydney CBD, NSW

CENTRAL GOVERNMENT RELOCATION TO 52 MARTIN PLACE
The $54 million project was delivered over six separable portions and included significant fit-out works with base building and services upgrades, new IT, AV, server and data facilities, which were meticulously planned during the 2.5-month ECI period.
The level of key stakeholder management applied on the project was significant. Proving ADCO's ability to work effectively within the client's parameters, the project was delivered under a fast-track programme of nine calendar months.
type

ECI THEN DESIGN & CONSTRUCT

value

$54 MILLION

period

9 MONTHS
THE PROJECT WAS DELIVERED WITHIN AN OCCUPIED OFFICE BUILDING WITH WORKS STAGED AND COORDINATED TO MINIMISE DISRUPTION TO OTHER TENANTS WITHIN AND NEAR THE DEVELOPMENT'S MULTIPLE WORKFRONTS.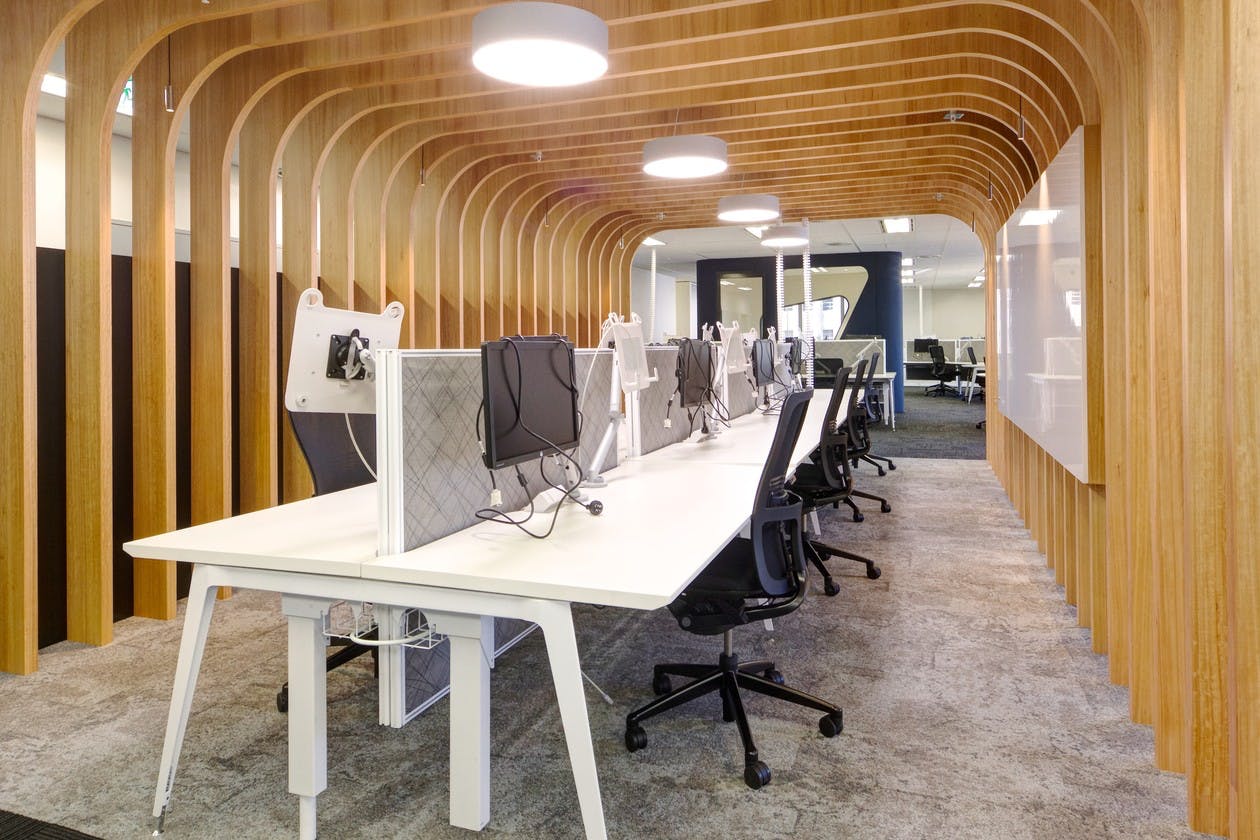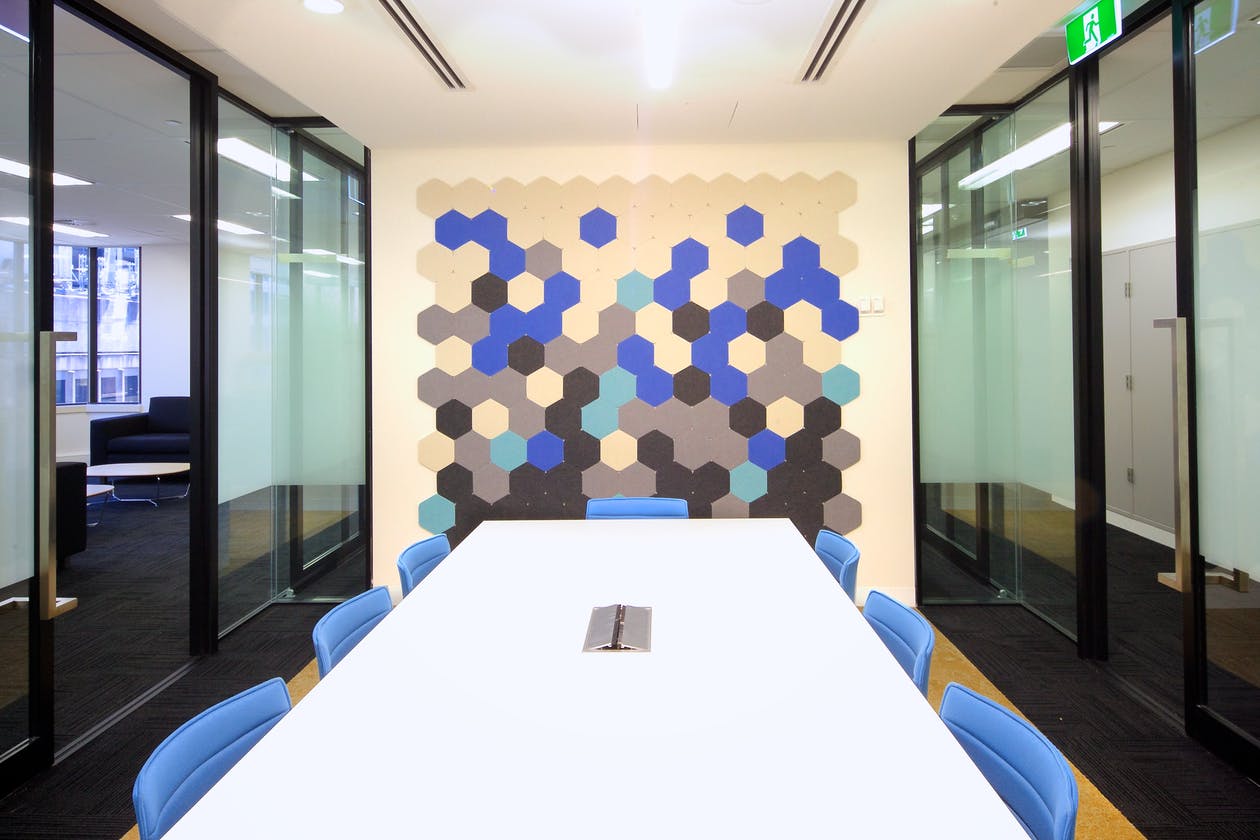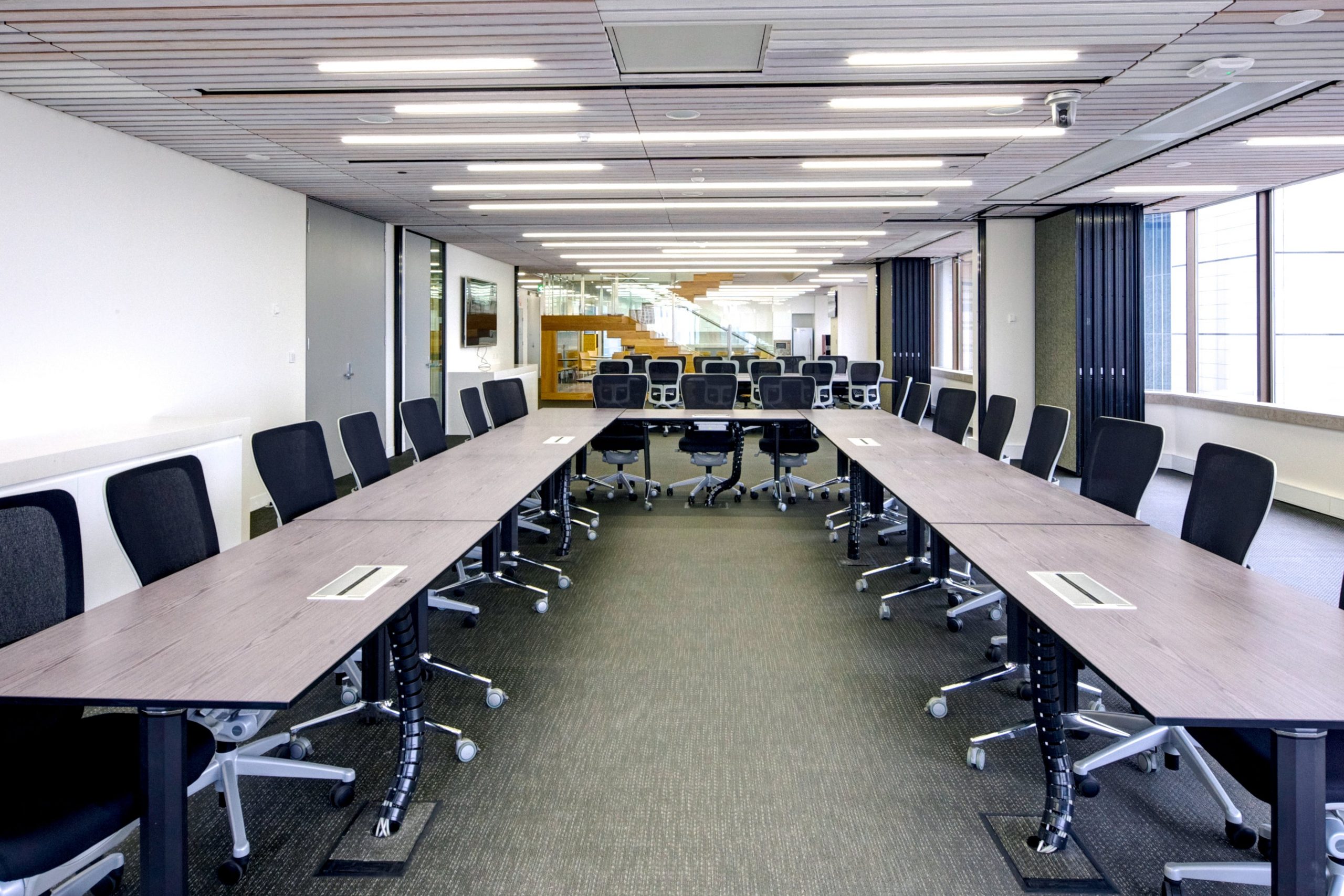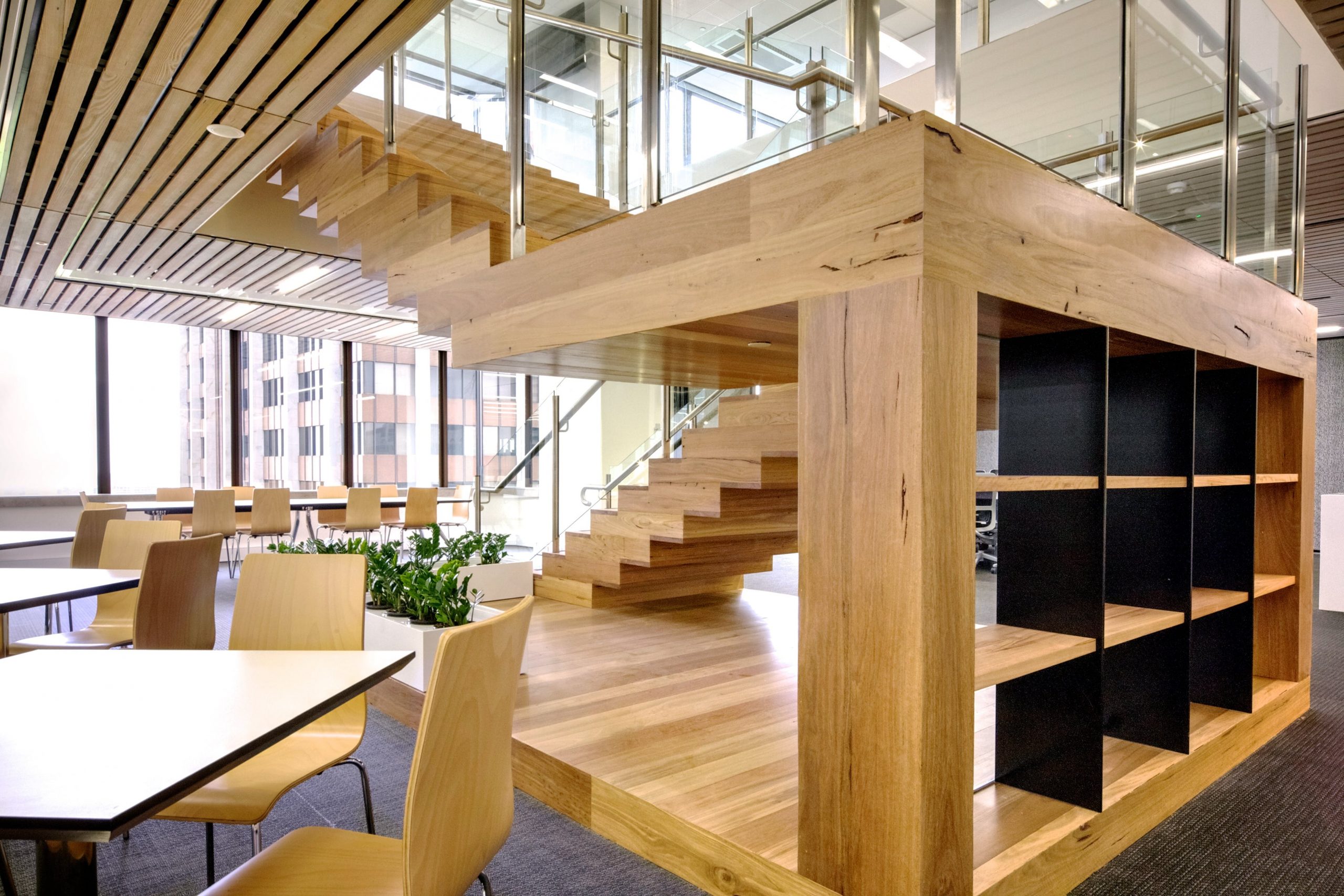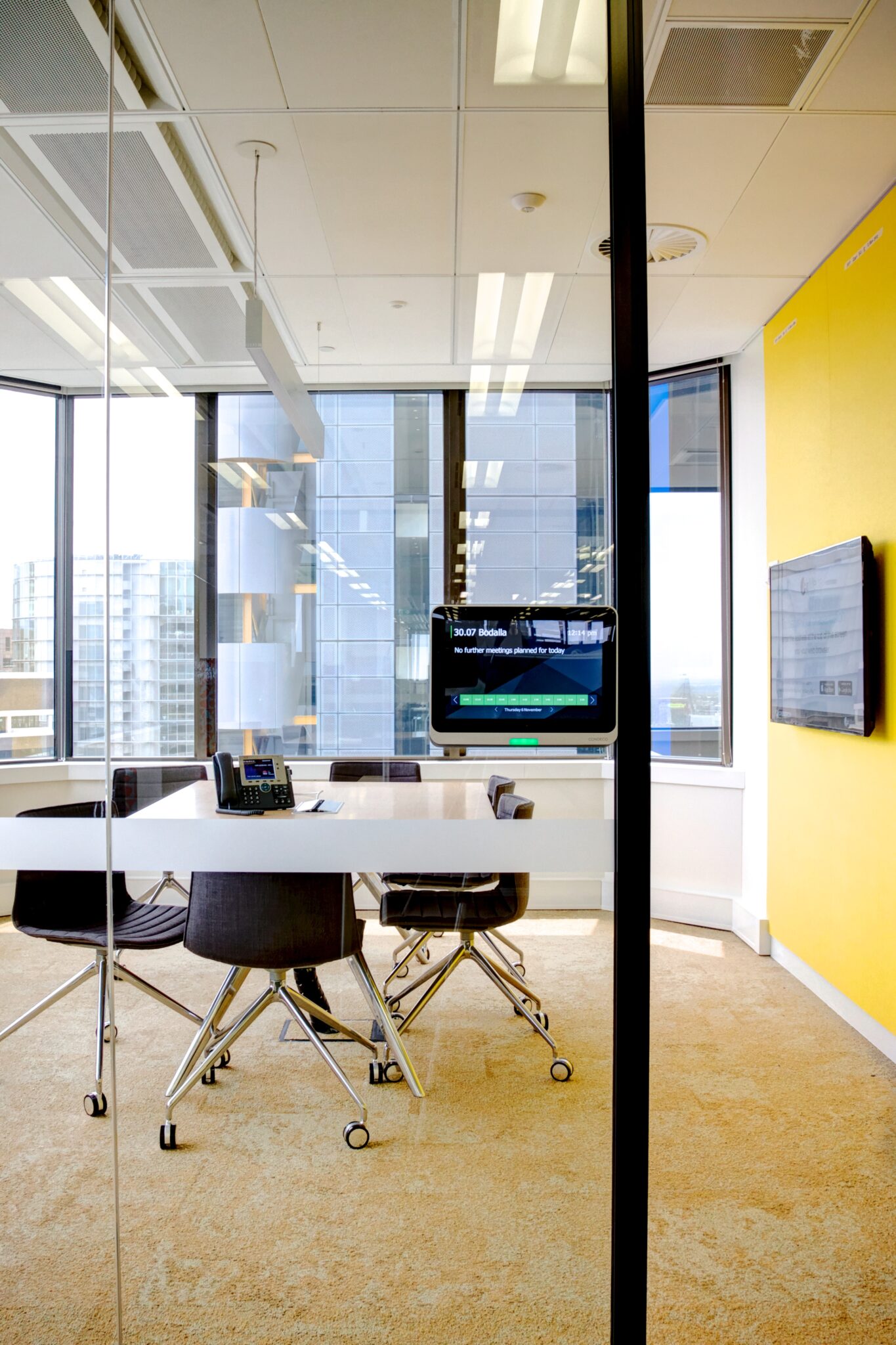 "WORKING 24 HOURS A DAY IN AN OPERATIONAL BUILDING (WITH STRICT NOISE RESTRICTIONS DUE TO THE PROXIMITY TO A LIVE TELEVISION STUDIO) POSED ENORMOUS CHALLENGES. THE DEGREE OF COLLABORATION BETWEEN ADCO, OUR CLIENT AND OUR SUBCONTRACTORS REALLY WAS EXTRAORDINARY."
SAM CAVALLARO, PROJECT MANAGER
THE $54 MILLION PROJECT FEATURED SIGNIFICANT BASE BUILDING AND SERVICES UPGRADES, INCLUDING NEW IT, AV, SERVER AND DATA FACILITIES.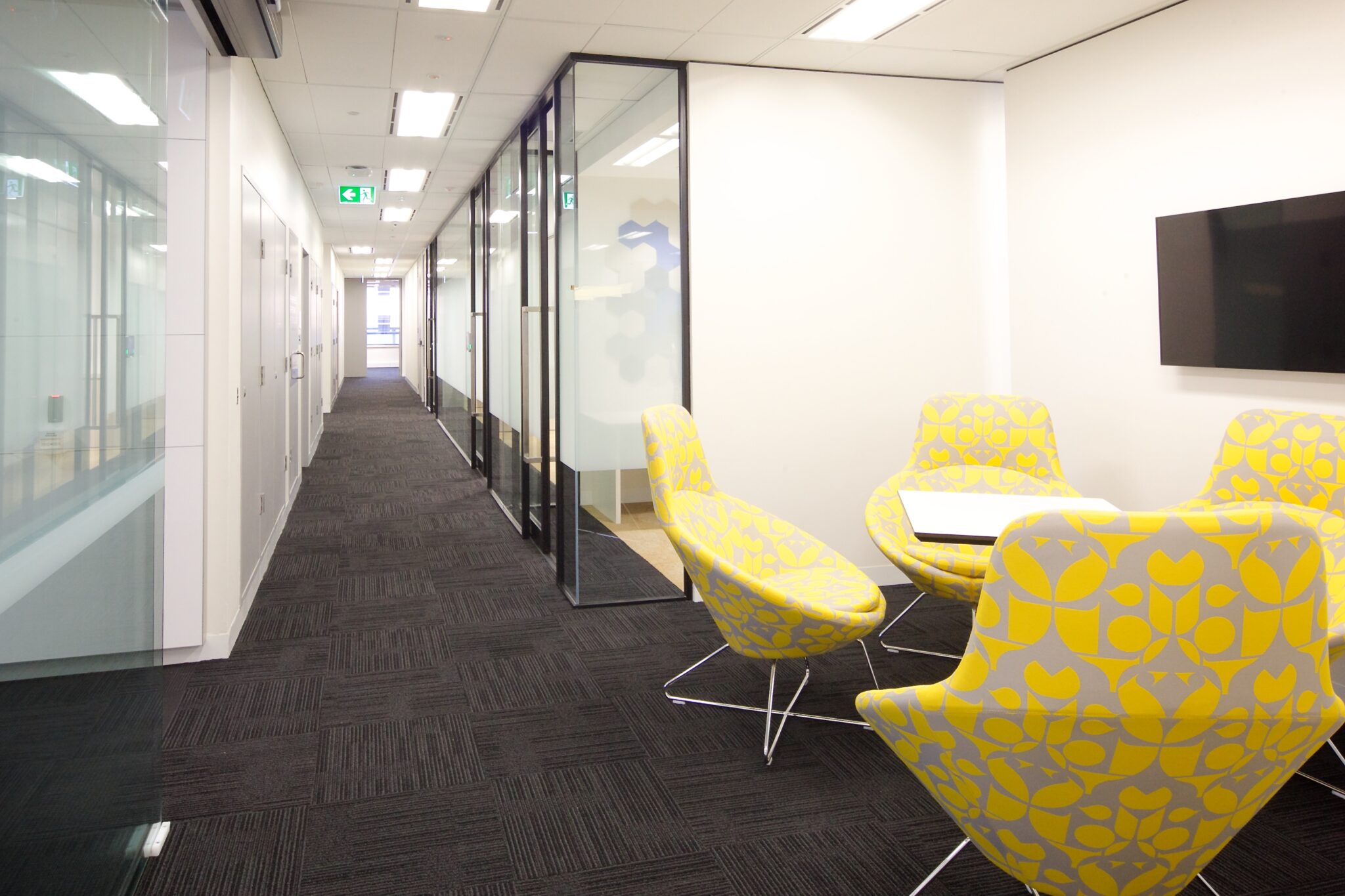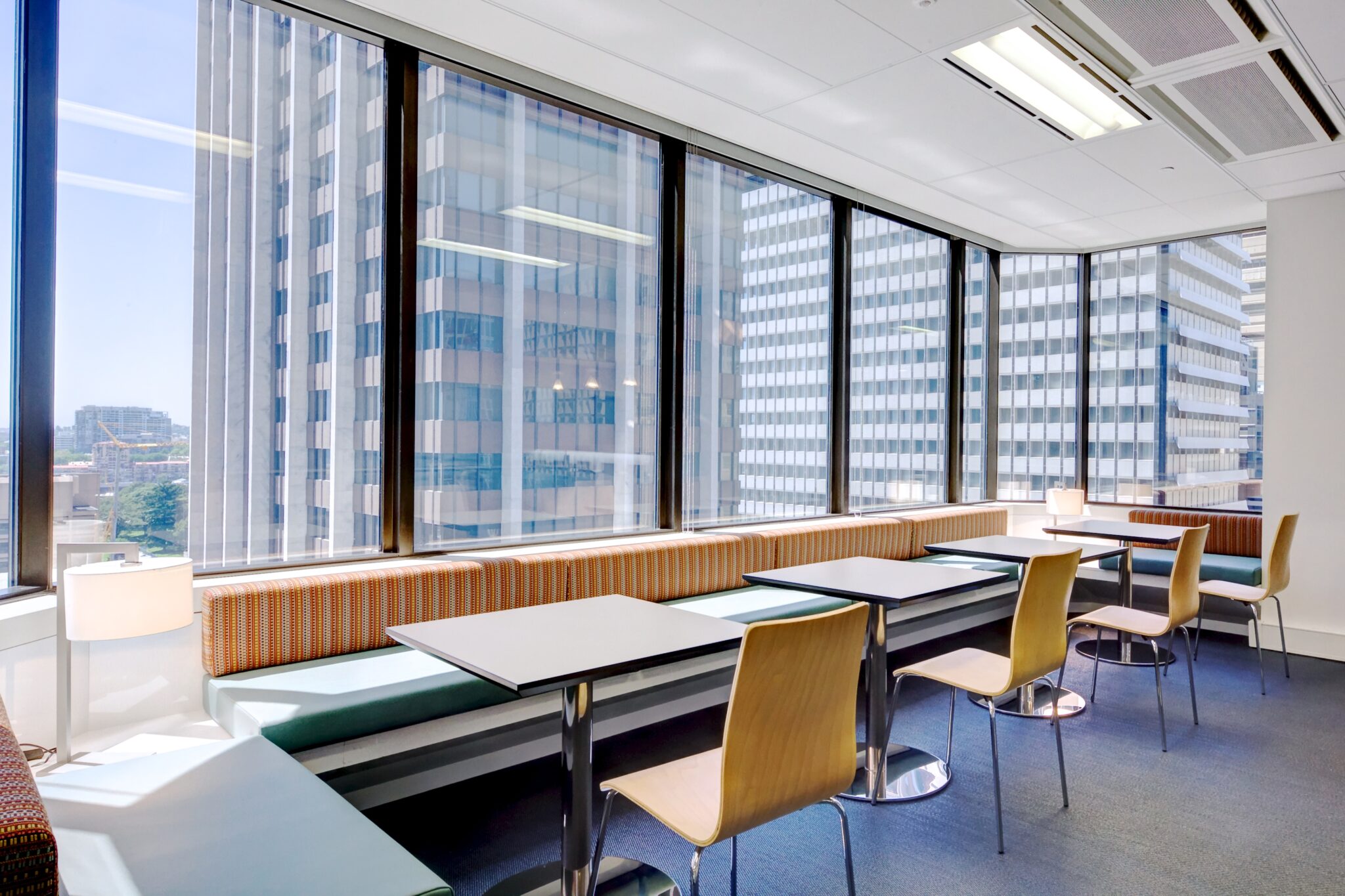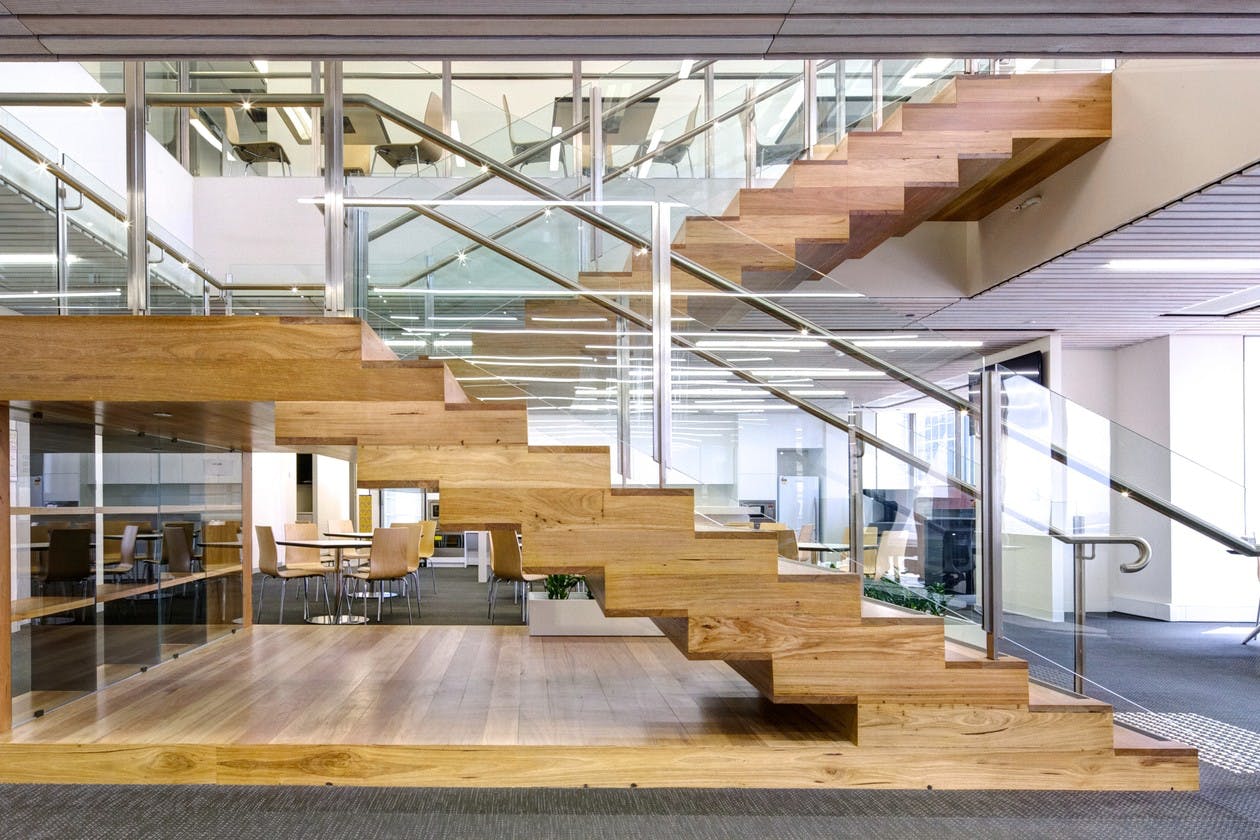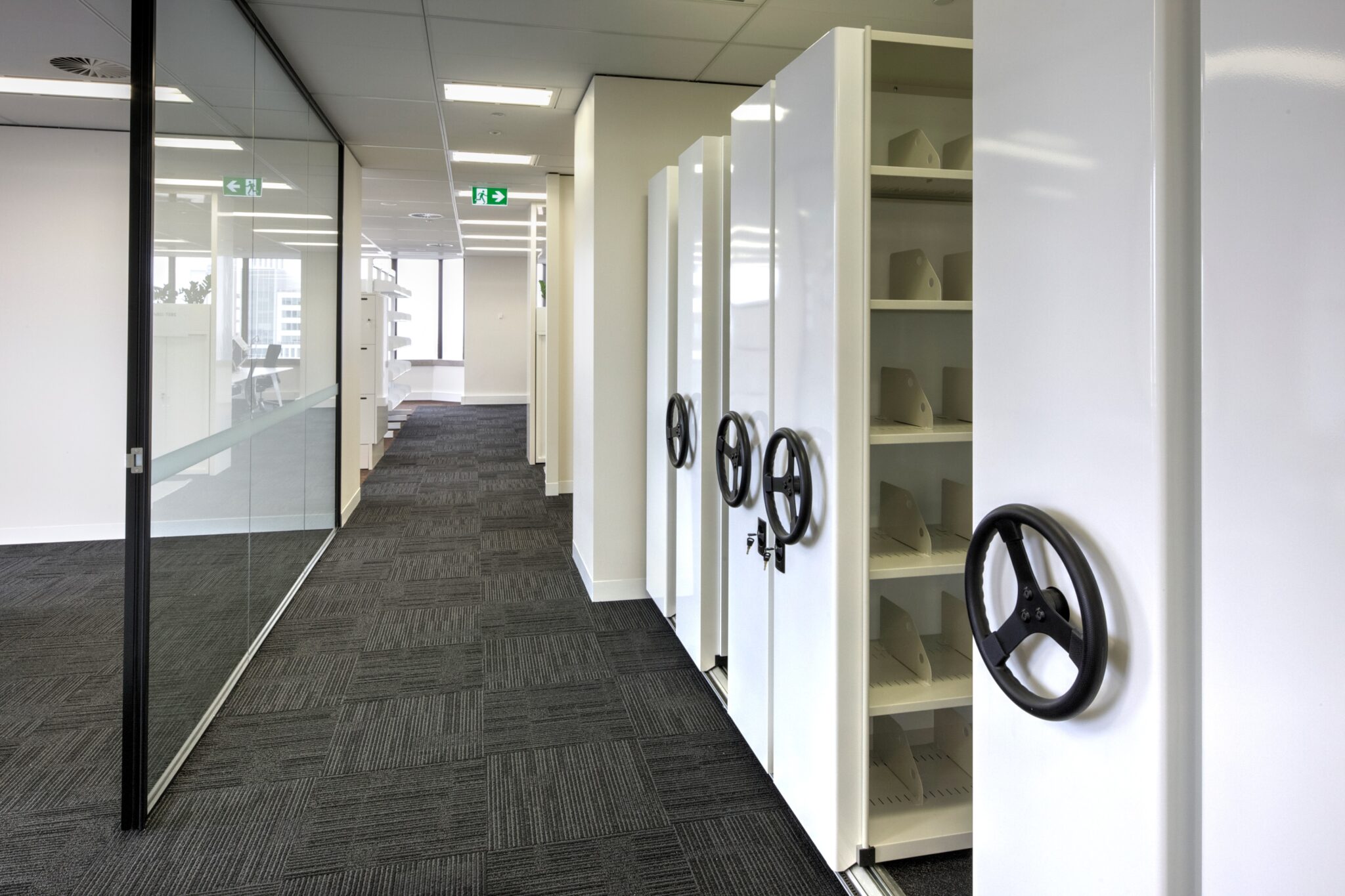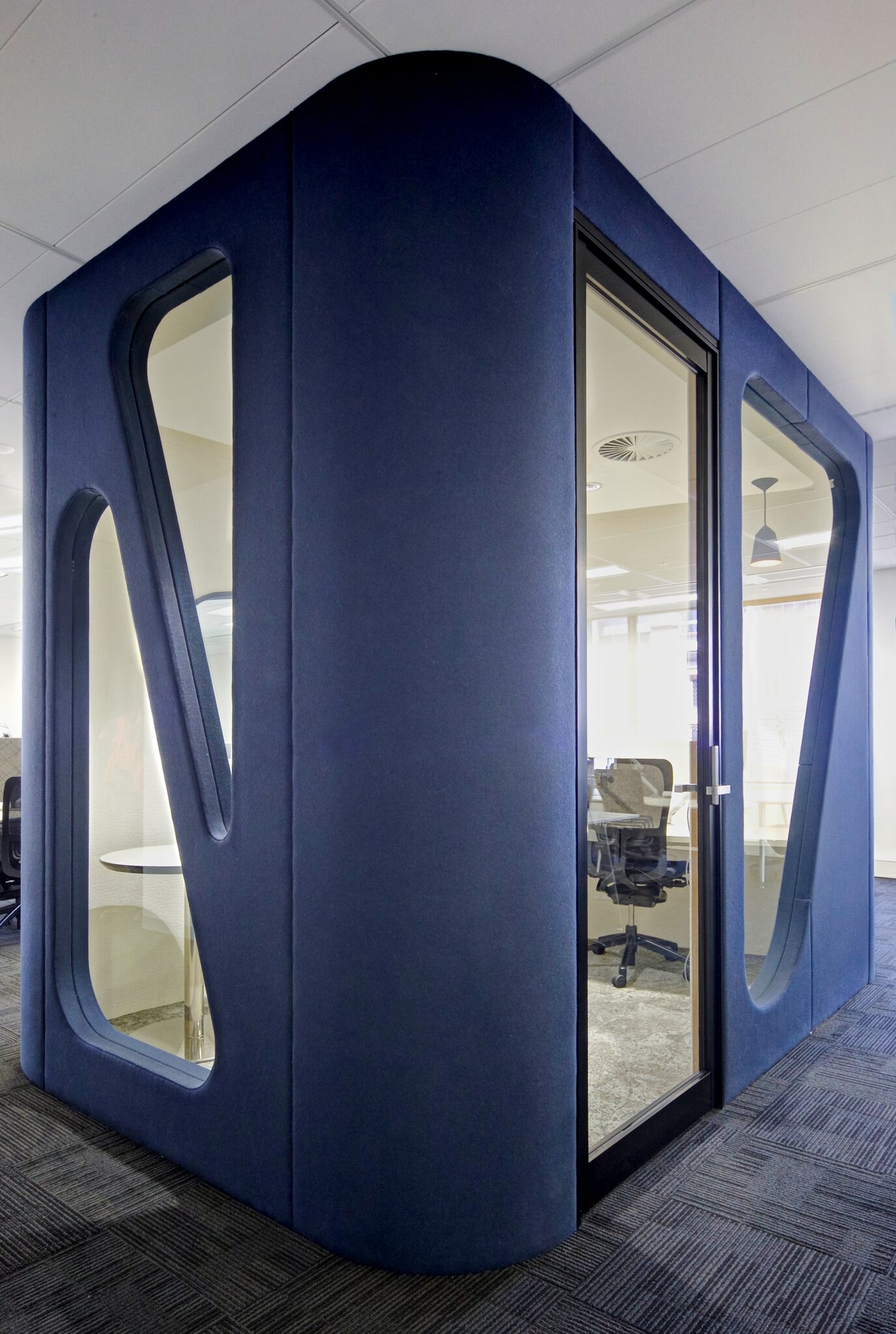 THIS PROJECT WAS DELIVERED UNDER A FAST-TRACK PROGRAMME OF NINE CALENDAR MONTHS