Chisholm Institute, Frankston
FRANKSTON, VIC
FRANKSTON, VIC

Chisholm Institute, Frankston
The $60 million redevelopment for Chisholm Institute in Frankston involved the construction of one of the most advanced, innovative and contemporary teaching facilities in Victoria.
The finalised, state-of-the-art complex now provides a consolidated student hub, flexible learning hubs and contemporary teaching facilities over four storeys.
Building A is now home to nursing, allied health, early childhood education and hair and beauty.
Building B is a two-level collaborative training space that reflects real-world construction projects. Purpose-built and flexible, the integrated design combines student learning in plumbing, construction, electrical, and electrotechnology from certificate to degree level qualifications.
type

Construct only

value

$60 Million

period

20 months
CONSTRUCTION OF THE PROJECT TOOK PLACE OVER TWO SEPARABLE PORTIONS: THE CONSTRUCTION OF BUILDING A, AND THE REFURBISHMENT OF BUILDING B IN ADDITION TO SURROUNDING EXTERNAL WORKS.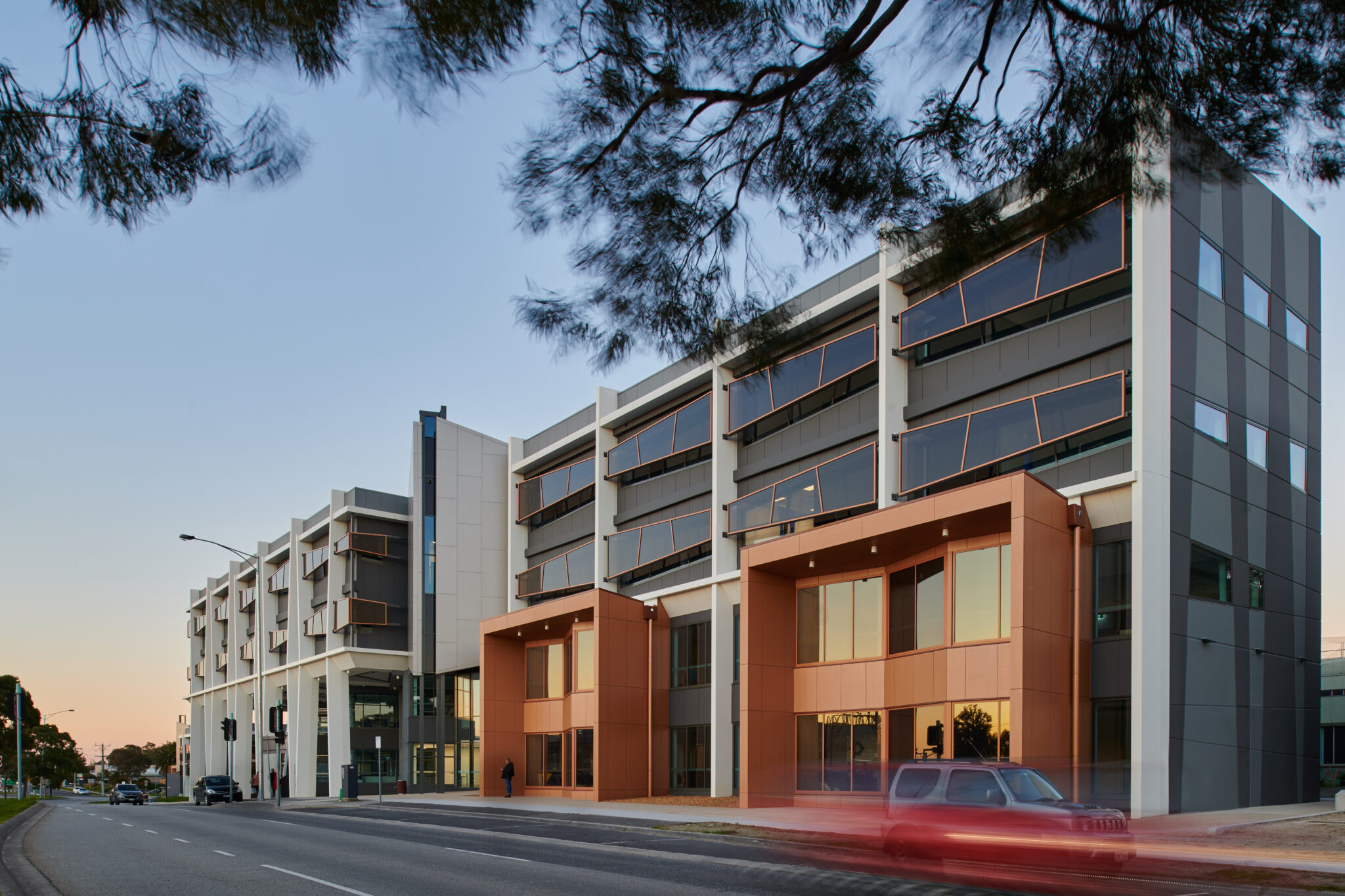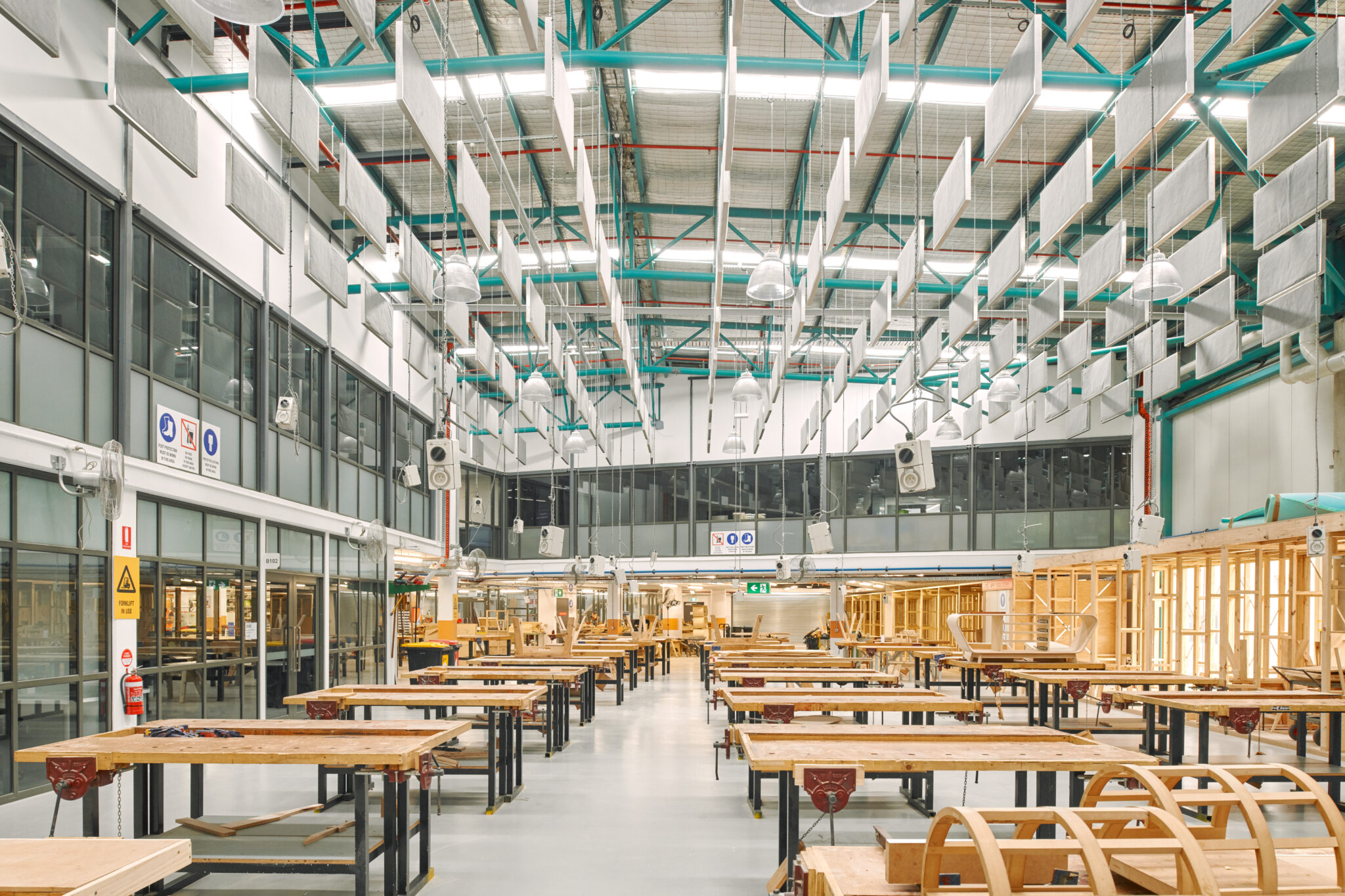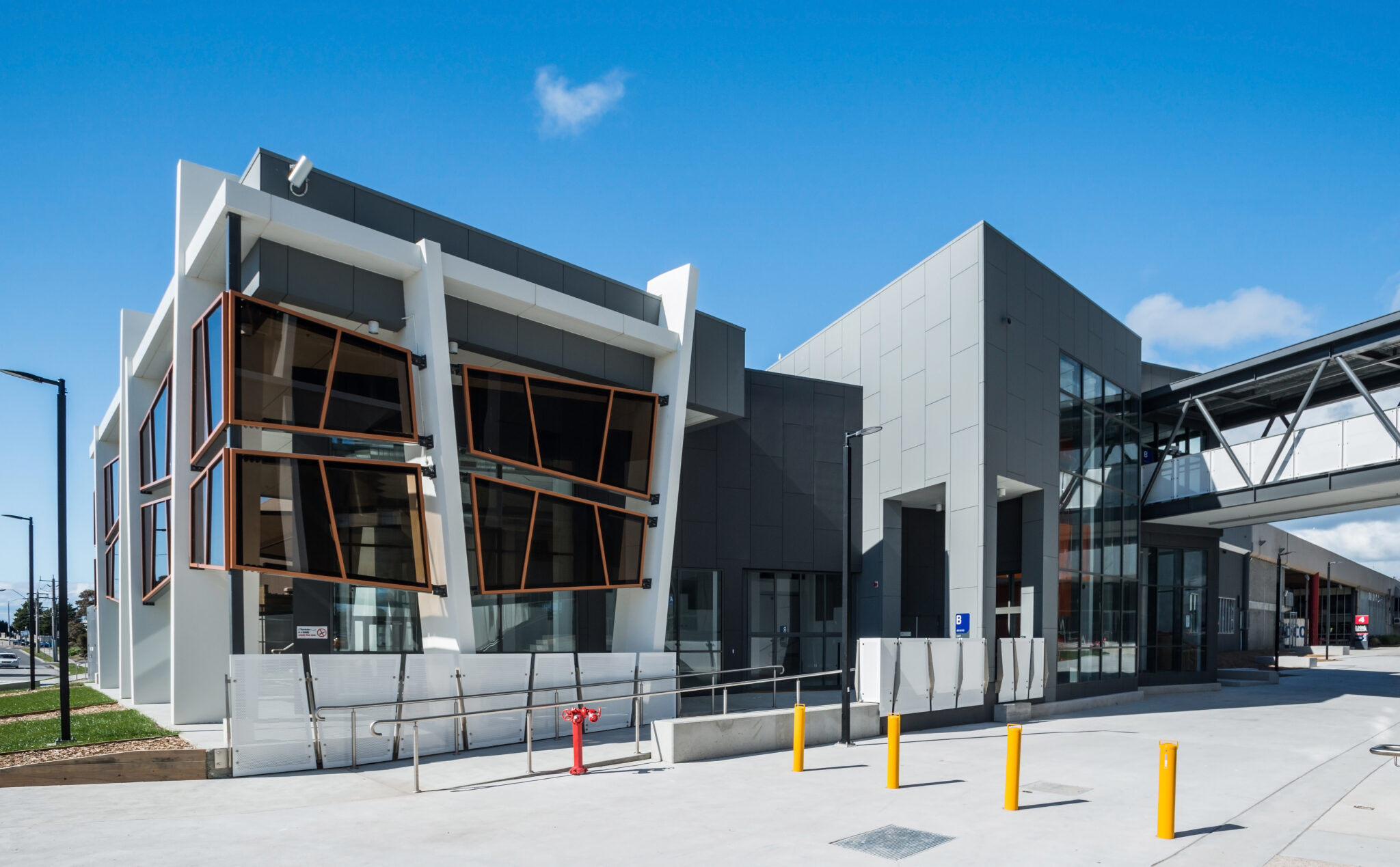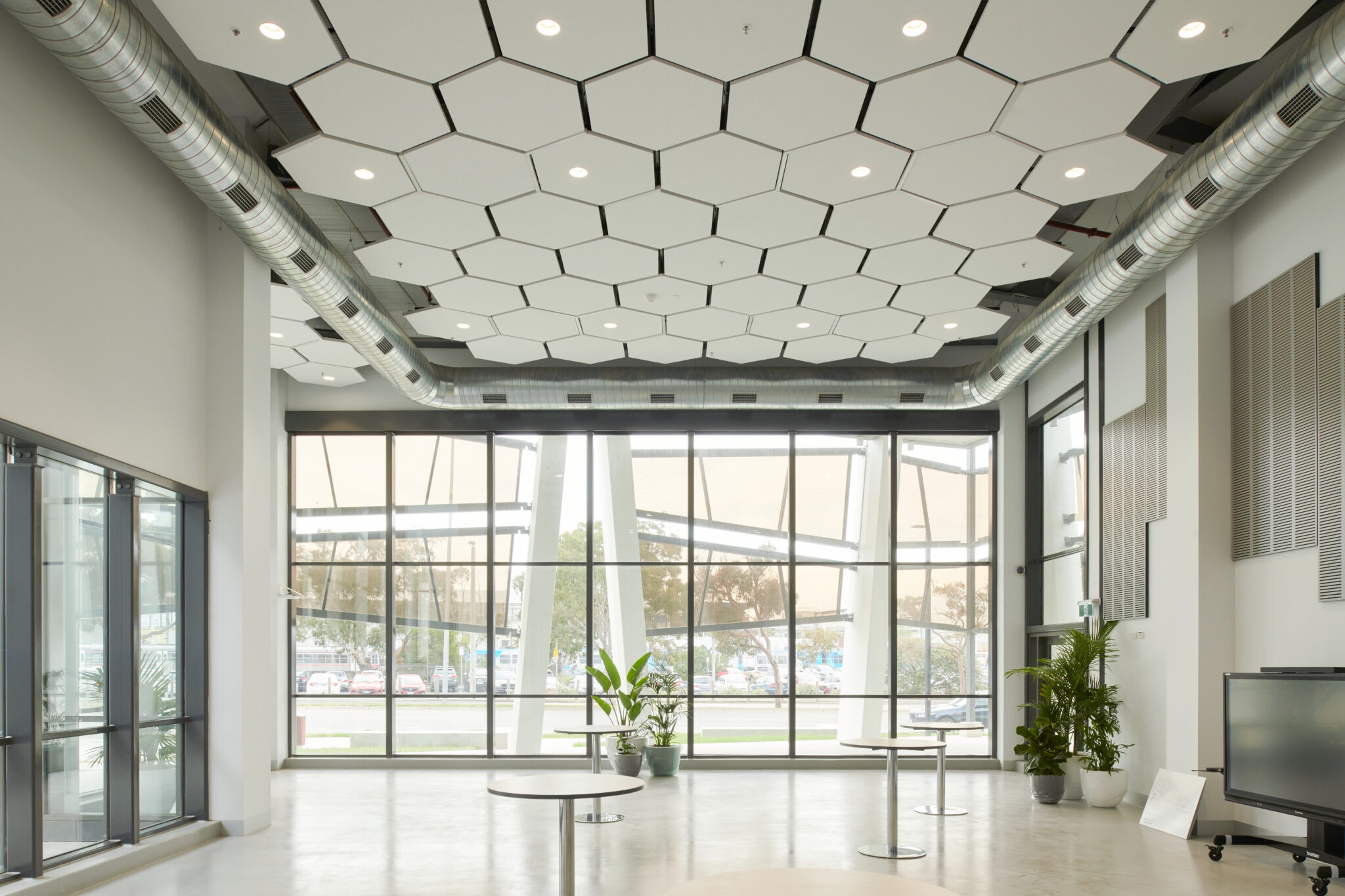 "THE PROJECT HAS EARNED ITS NEW IDENTITY AS THE FRANKSTON LEARNING AND INNOVATION PRECINCT AND SHOULD PROVIDE ADCO WITH A GREAT SENSE OF ACHIEVEMENT. IT HAS REQUIRED A SIGNIFICANT PLANNING, PROJECT MANAGEMENT, COLLABORATION AND AT TIMES, PATIENCE. IT IS THROUGH ADCO'S COMMITMENT THAT WE HAVE DELIVERED A TRAINING FACILITY THAT SETS CHISHOLM APART FROM OUR COMPETITORS AND LEADS THE WAY IN VOCATIONAL EDUCATION."
– Stephen G Marks, Board Chair, Chisholm Institute