ADCO was appointed Head Contractor for the Costco National Distribution Centre at Oakdale, a $120 million investment by the American retailer.
Our team assisted Costco with cost planning and programming early in the project life cycle to support Costco in acquisition decisions and capex sign off. Costco utilised a number of preferred international subcontractors and ADCO's team assisted in managing these relationships in the Australian market. Located at Oakdale Industrial Estate, adjacent to the new Western Sydney Airport site, Costco has consolidated its offices and distribution facilities into the one cross dock FMCG hub.
type

ECI, THEN DESIGN & CONSTRUCT

value

$120 MILLION

period

12 MONTHS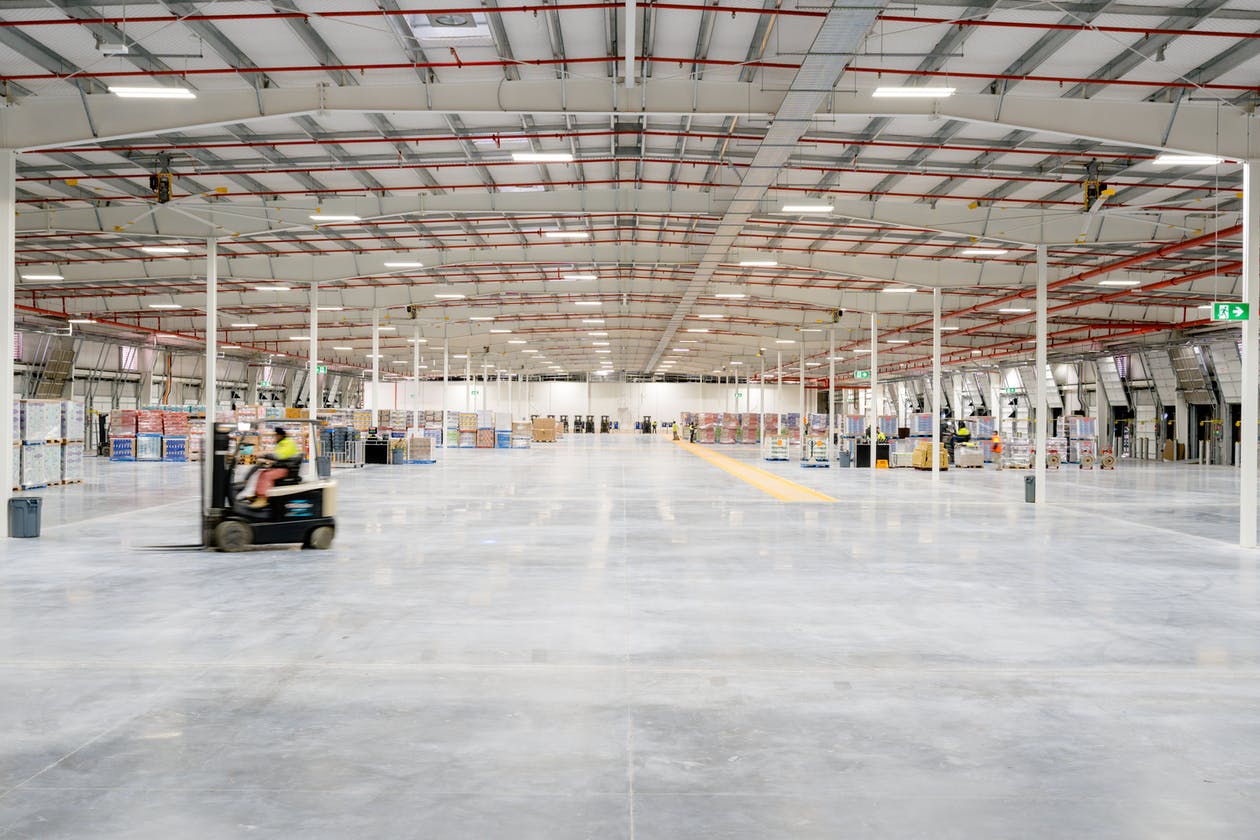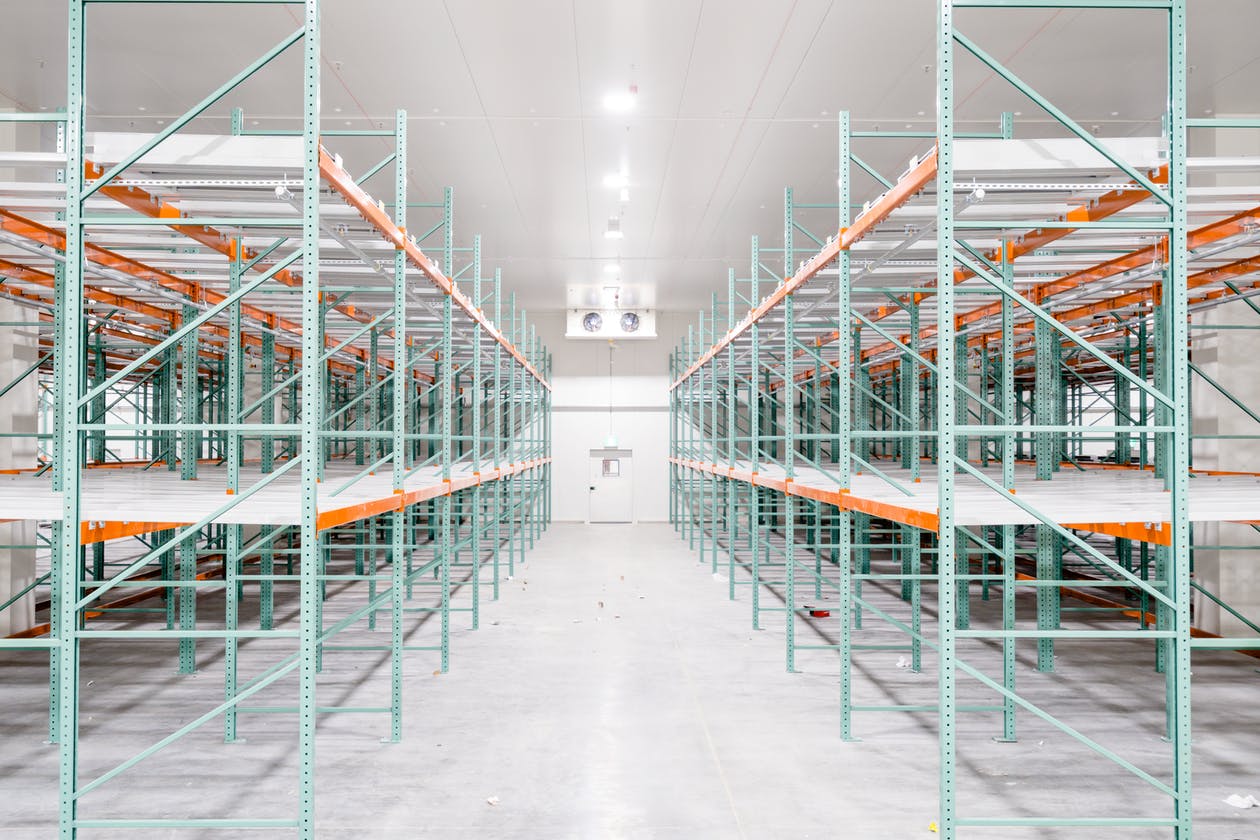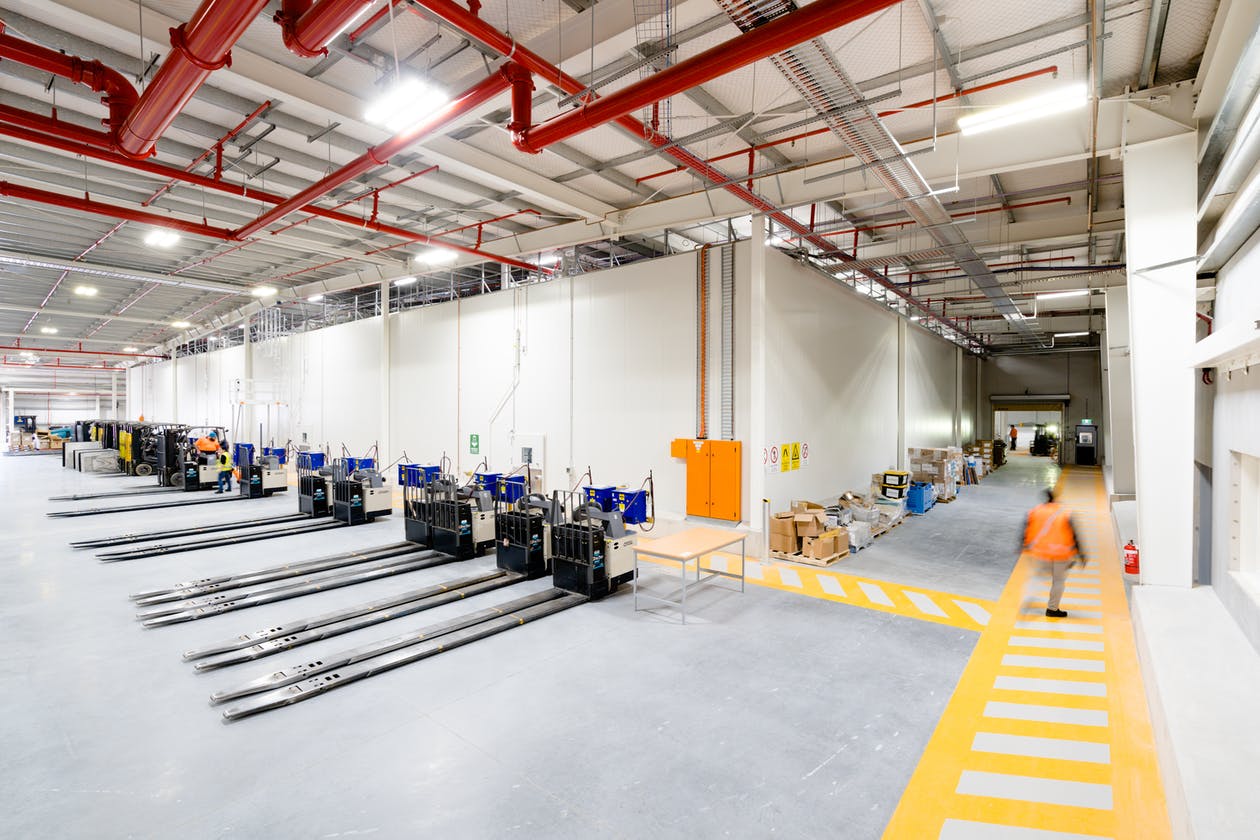 THE TOTAL SITE COVERS 138,000M2, CONSISTING OF 139 LOADING DOCKS, A GATE HOUSE, 237 STAFF PARKING SPACES AND A 2,500M2 FREEZER. THE SITE ALSO USES 2500 SOLAR PANELS, WHICH CAN PRODUCE 3.2MW IN A SINGLE DAY.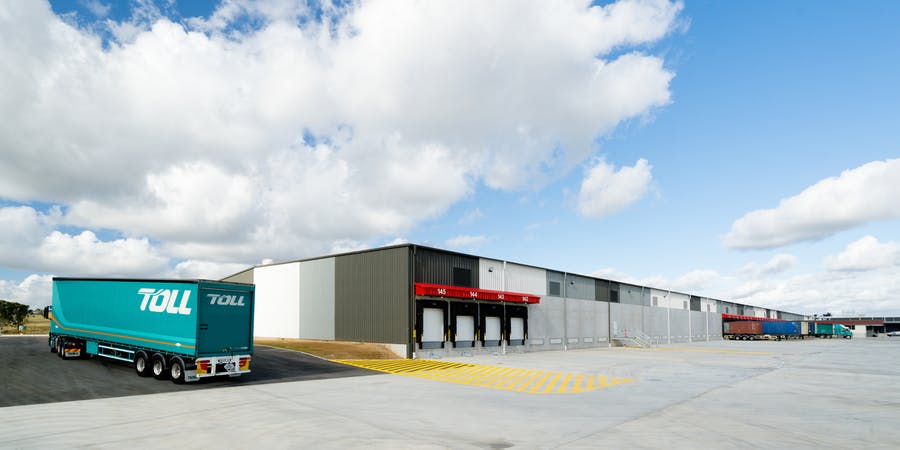 COSTCO UTILISED A NUMBER OF PREFERRED INTERNATIONAL SUBCONTRACTORS AND ADCO'S TEAM ASSISTED IN MANAGING THESE RELATIONSHIPS IN THE AUSTRALIAN MARKET.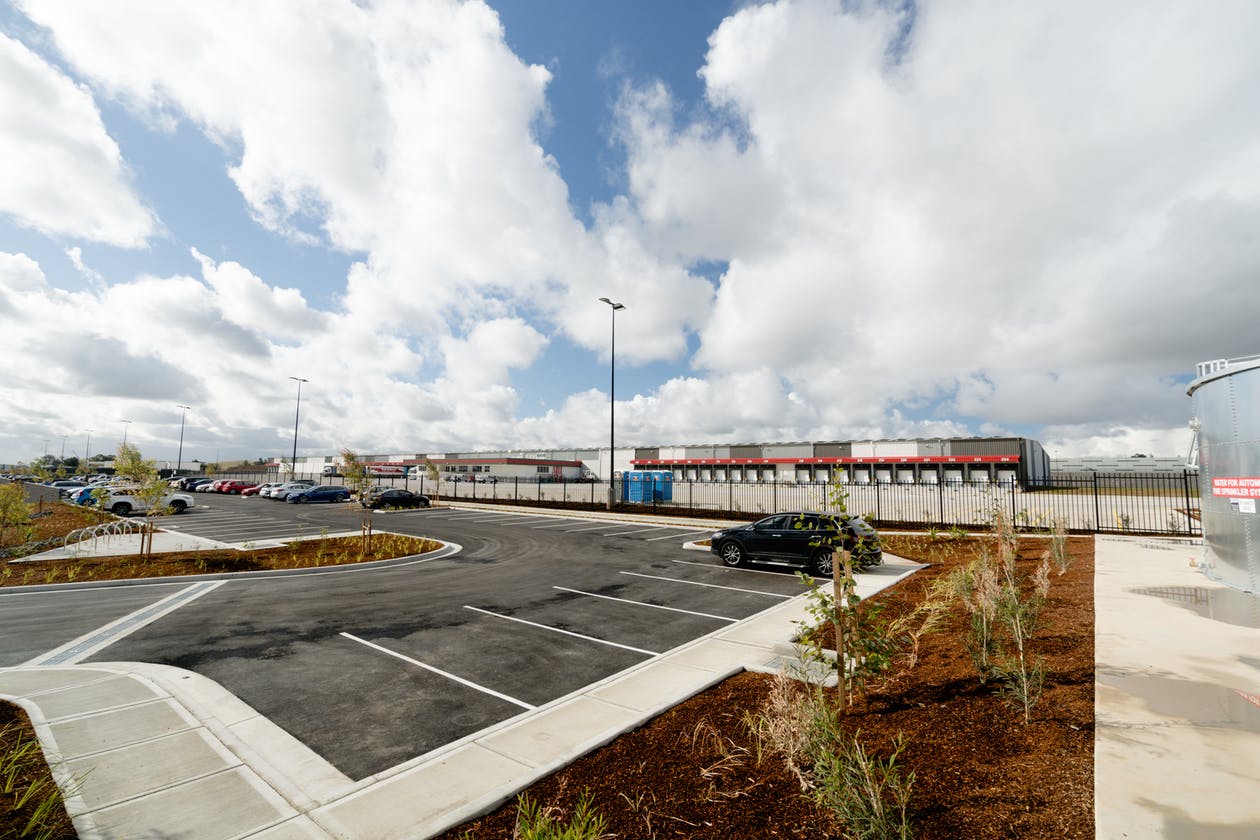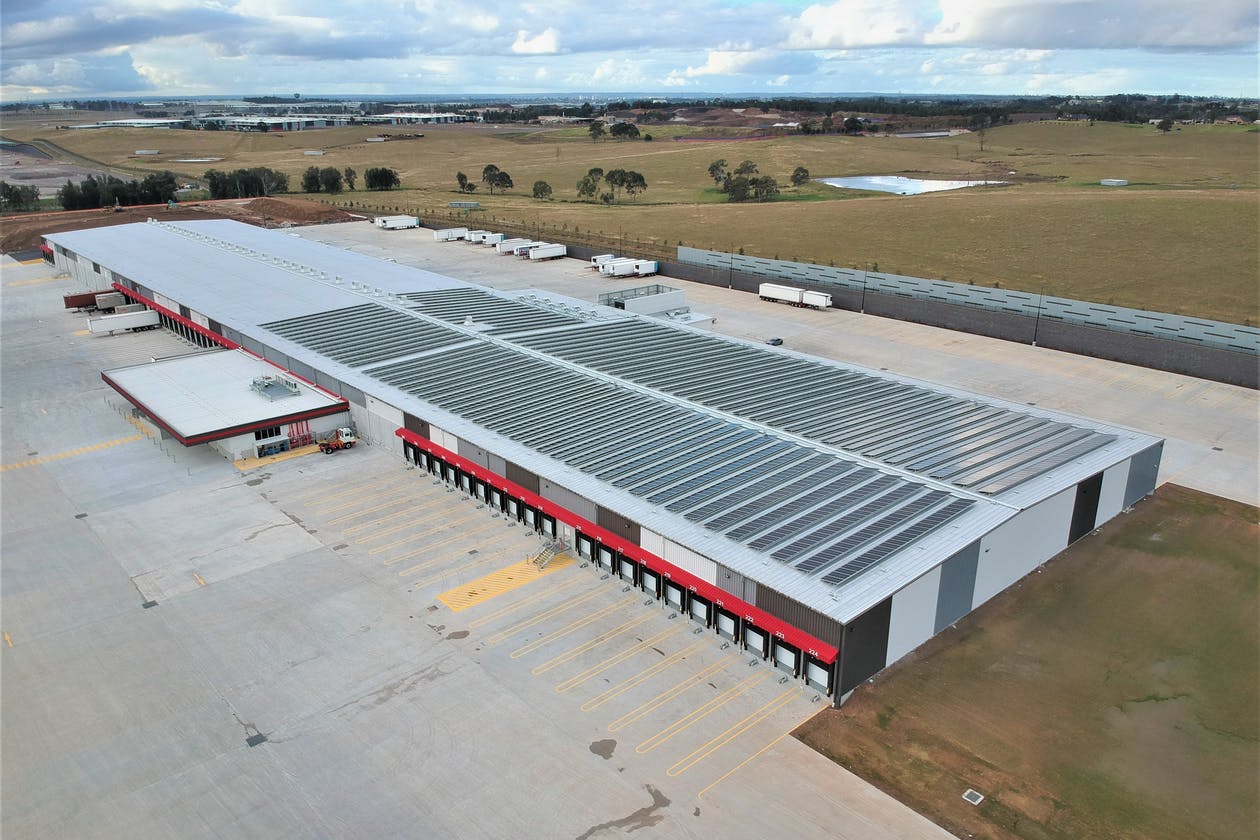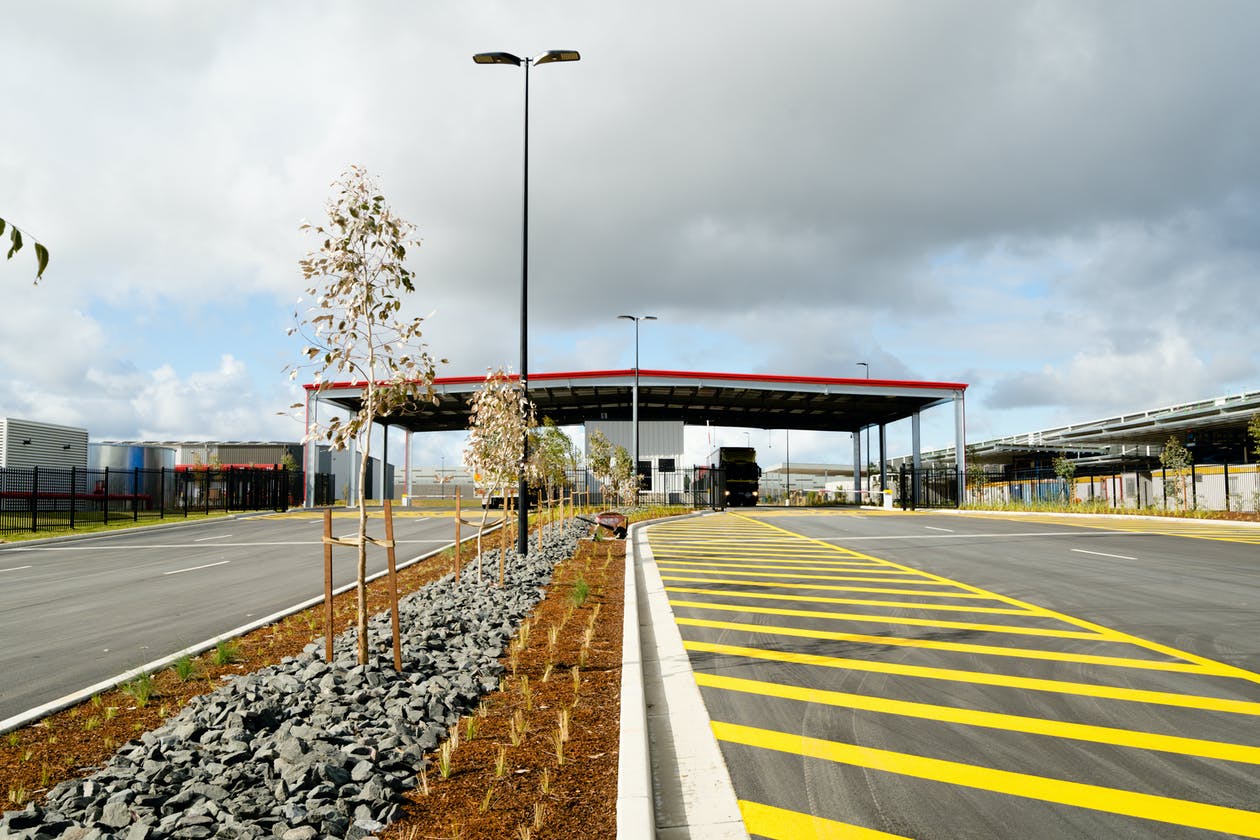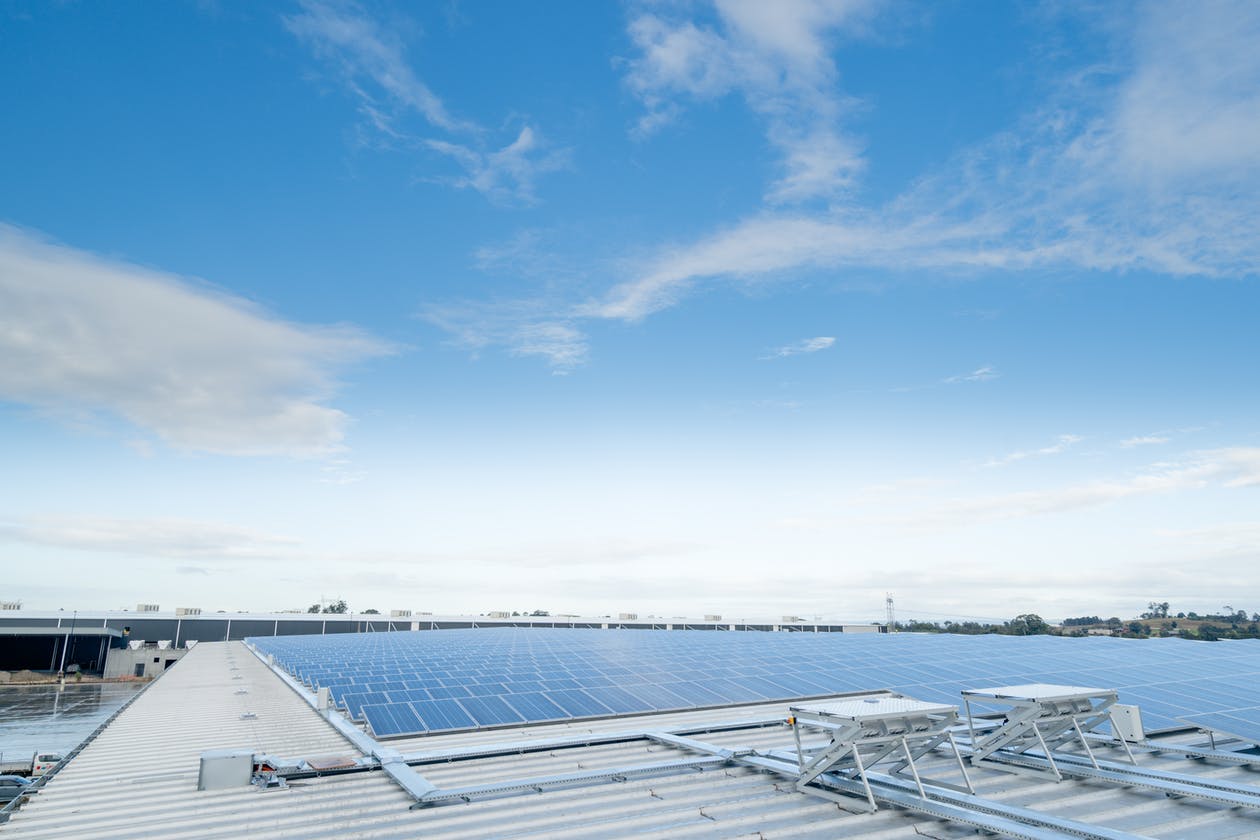 COSTCO HAS CONSOLIDATED ITS OFFICES AND DISTRIBUTION FACILITIES INTO ONE HUB, LOCATED ADJACENT TO THE SITE OF FUTURE WESTERN SYDNEY AIRPORT.