Applying our extensive large format retail expertise, ADCO have been instrumental in Costco's entry into the Australian market.
Our teams have completed four stores nationally for the group: North Lakes and Bundamba in Queensland, Islington in South Australia, and Epping in Victoria.  Our success across their portfolio also saw ADCO selected to complete their first national distribution centre, the cross dock facility at the Oakdale Industrial Estate in New South Wales. Providing the ingenuity of a dedicated onsite team to manage Costco's extensive list of nominated contractors and suppliers proved absolutely critical.
type

ECI THEN DESIGN & CONSTRUCT

value

CUMULATIVELY $118 MILLION

period

6-7 MONTHS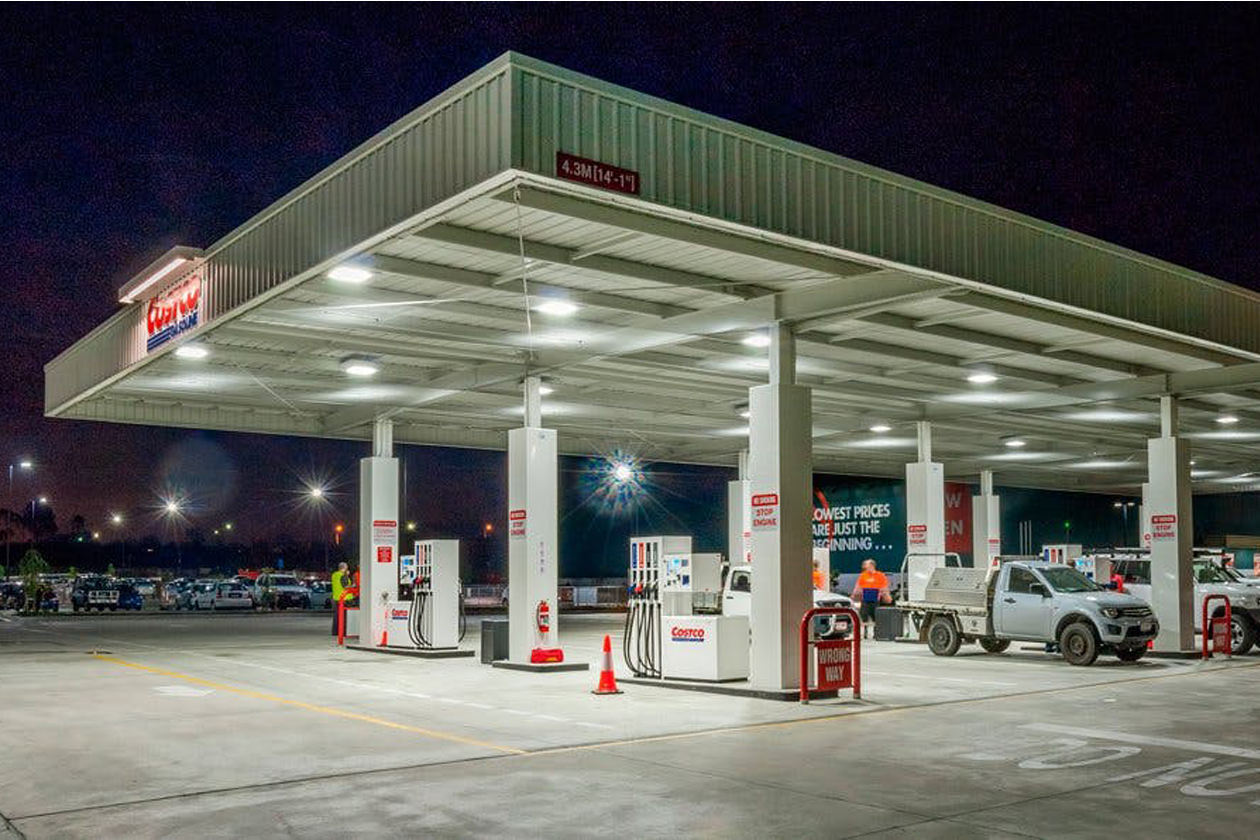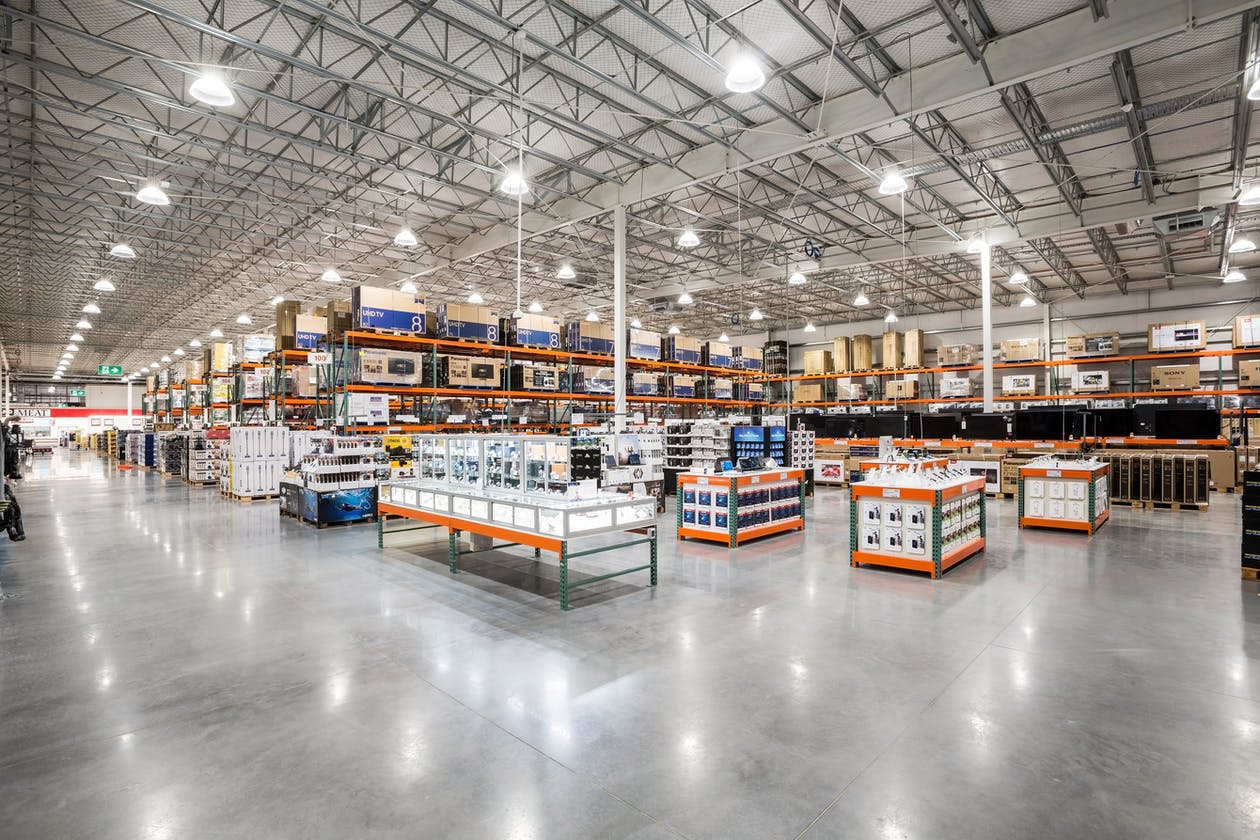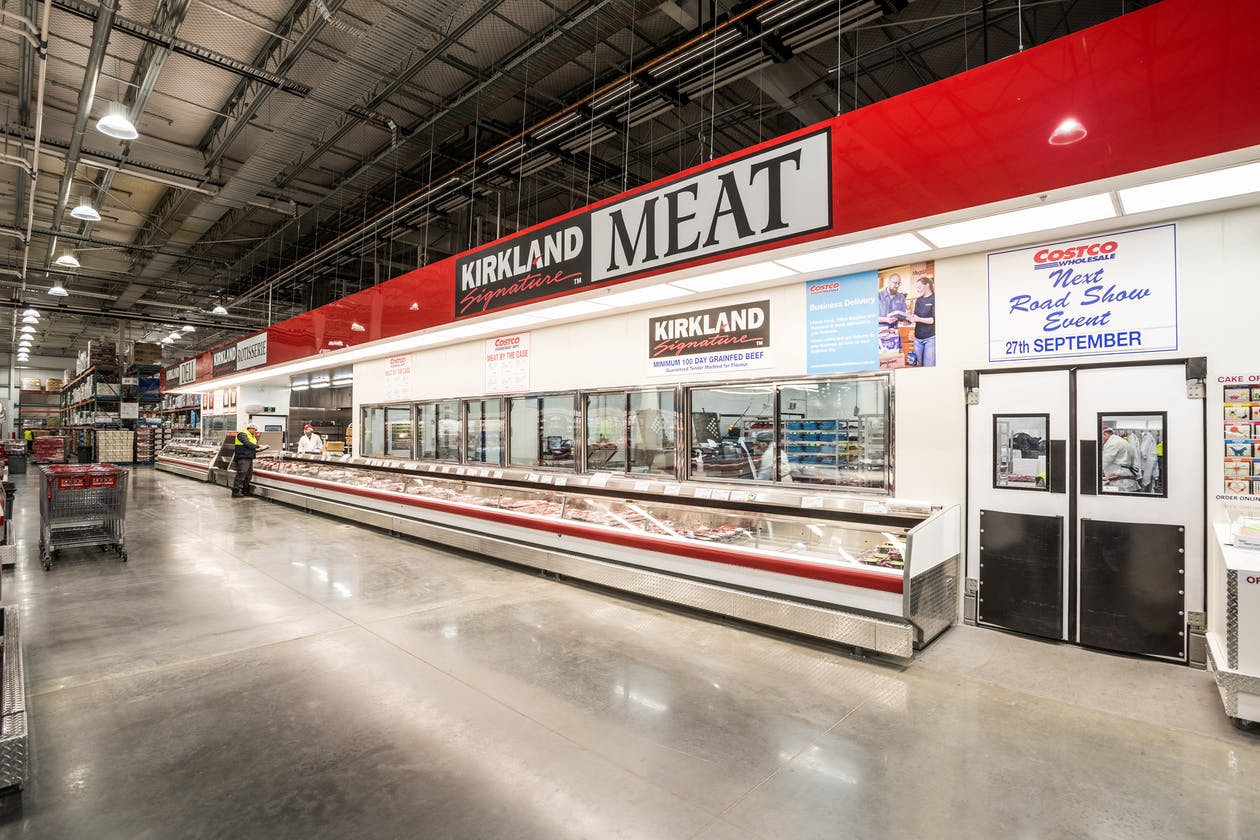 FAST-TRACK PROGRAMS WERE INNOVATIVELY DESIGNED TO BE ALIGNED WITH COSTCO'S DELIVERY METHODOLOGY.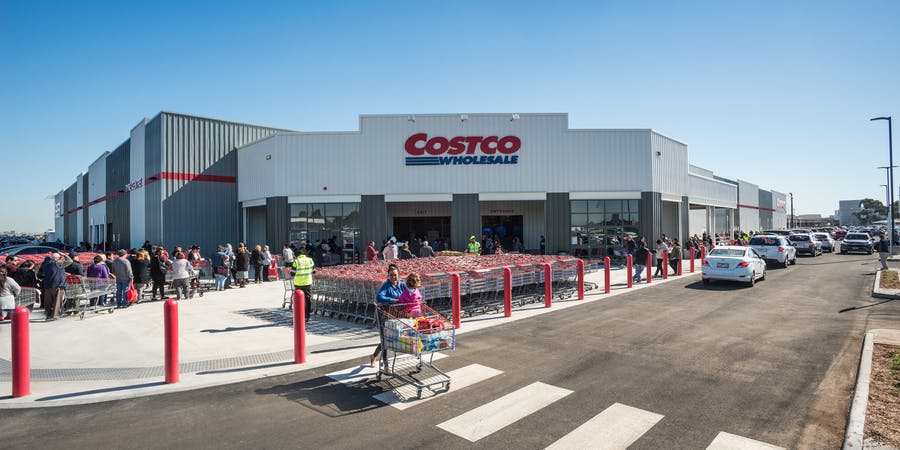 PROVIDING THE INGENUITY OF A DEDICATED ONSITE TEAM TO MANAGE COSTCO'S EXTENSIVE LIST OF NOMINATED CONTRACTORS AND SUPPLIERS PROVED ABSOLUTELY CRITICAL.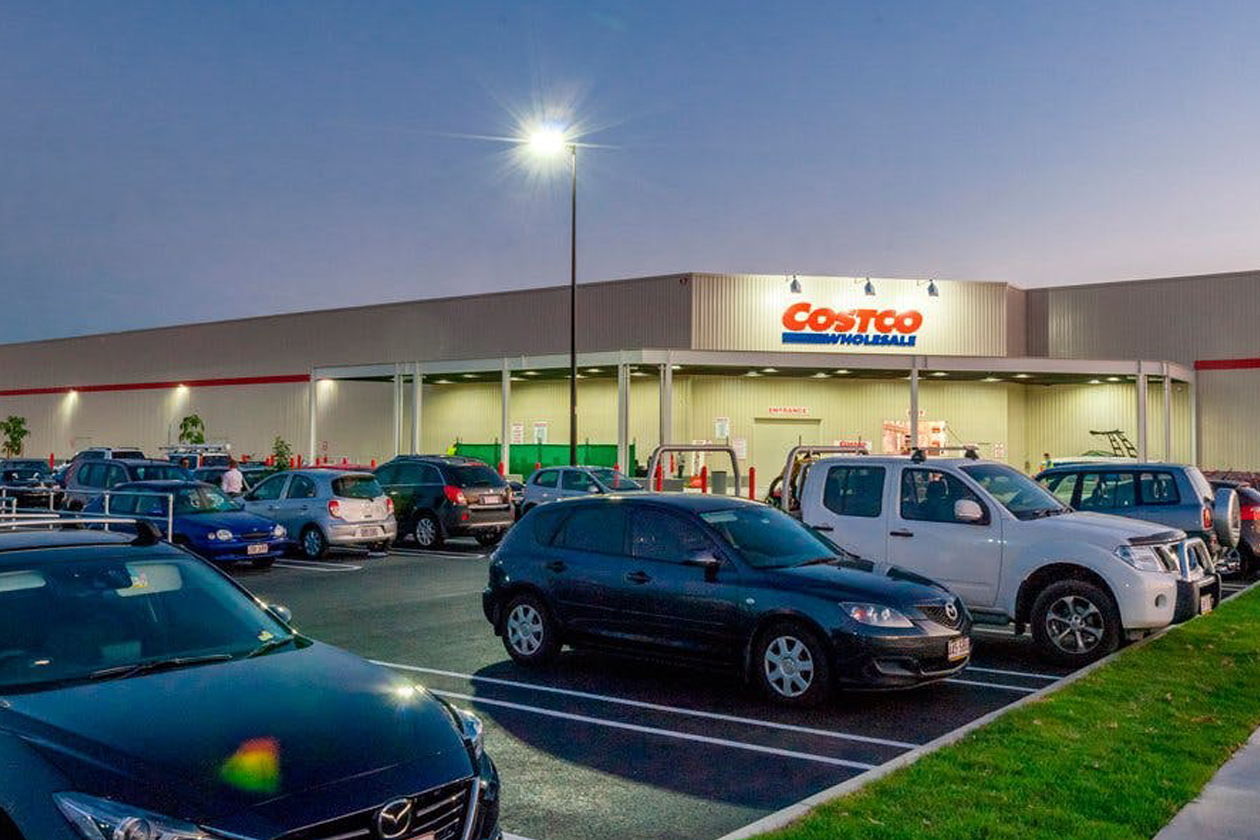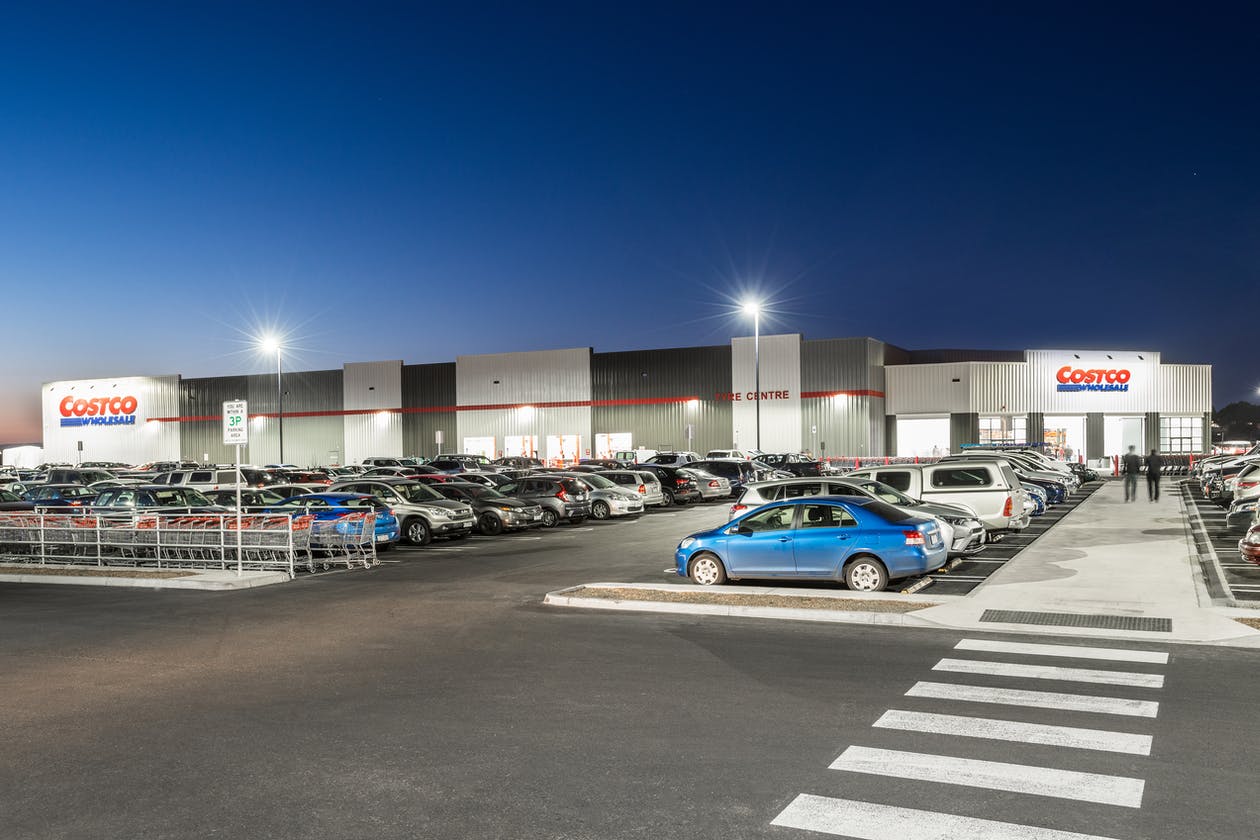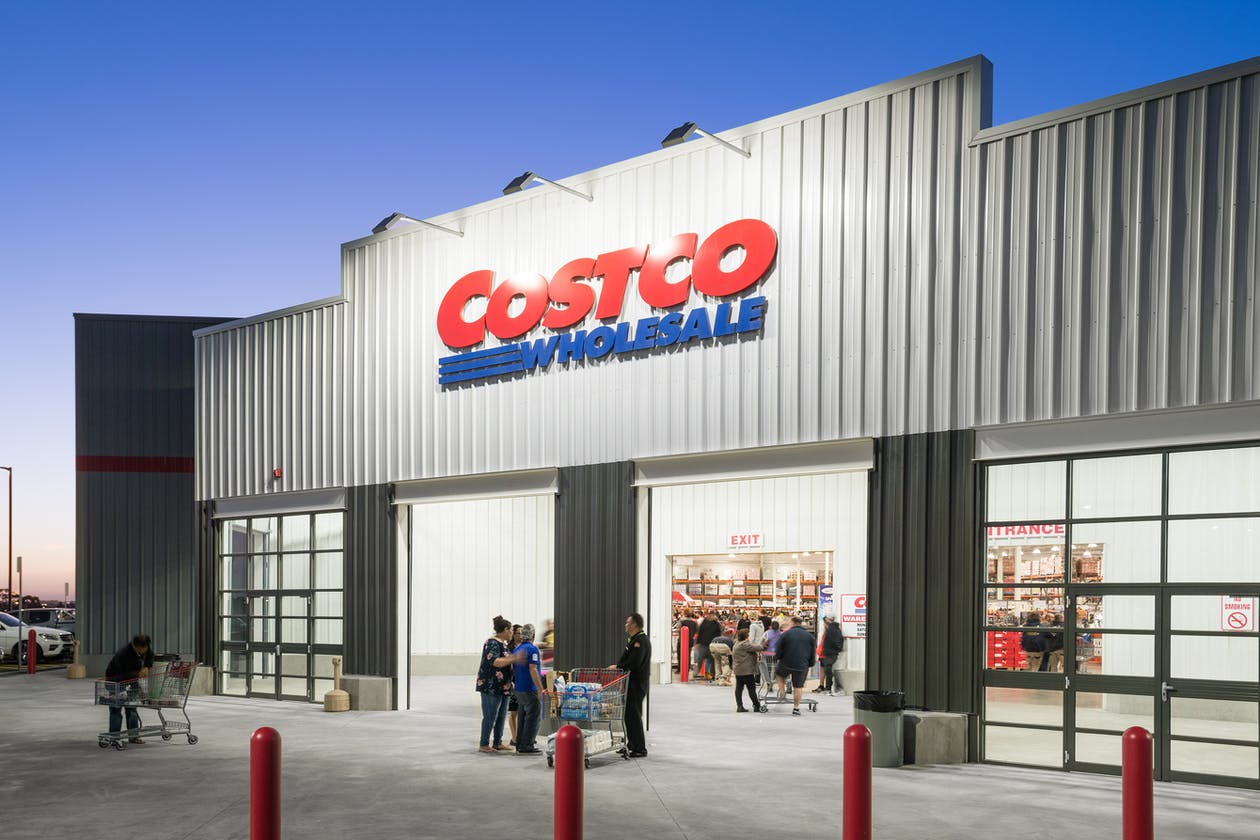 RECOGNISED BY COSTCO AS A RESOUNDING SUCCESS, THE PROJECTS DEMONSTRATE HOW ADCO SUCCESSFULLY MANAGES THE CONCURRENT DELIVERY OF ASSETS FOR ONE CLIENT ACROSS MULTIPLE GEOGRAPHIC LOCATIONS.