Deakin University Burwood Student Accommodation
Burwood, VIC
Burwood, VIC

Deakin University Burwood Student Accommodation
ADCO's team completed the $66 million student accommodation for Deakin University on their Burwood campus. The development provides 512 beds in a combination of two, four and six-bedroom apartments within three buildings, up to thirteen levels high.
The project features the latest in communal facilities for students, including a central common area with lounge, kitchen and dining zones, dedicated study rooms, laundrette facilities, open-plan recreation space with flexible furniture and a games area, landscaped outdoor entertainment area with BBQ, seating and lights, and rooftop solar panels.
type

CONSTRUCT ONLY

value

$66 MILLION

period

12 MONTHS

rating

5 Star Green Star Certified Building (GBCA)
THE $66 MILLION STUDENT ACCOMMODATION PROJECT INTEGRATES 2, 4 AND 6-BEDROOM APARTMENTS WITHIN THREE BUILDINGS, OVER 13 LEVELS.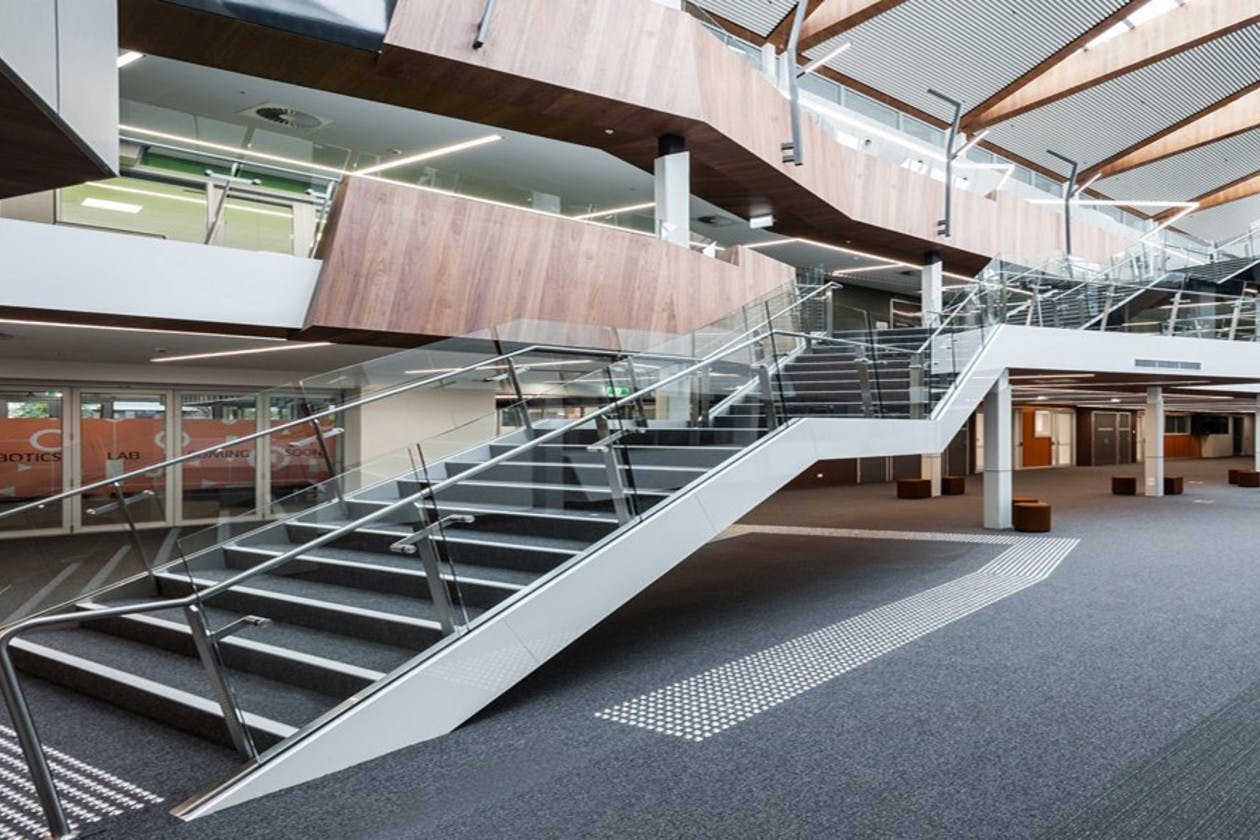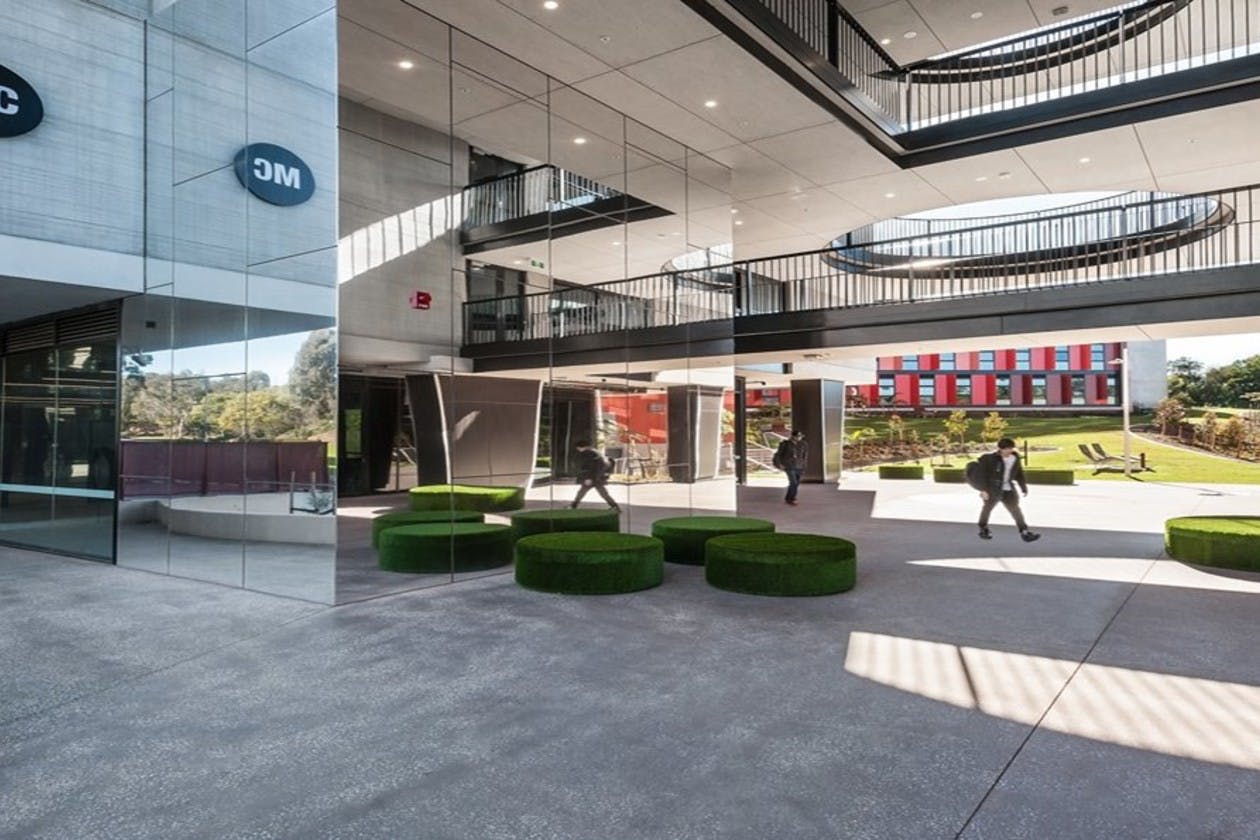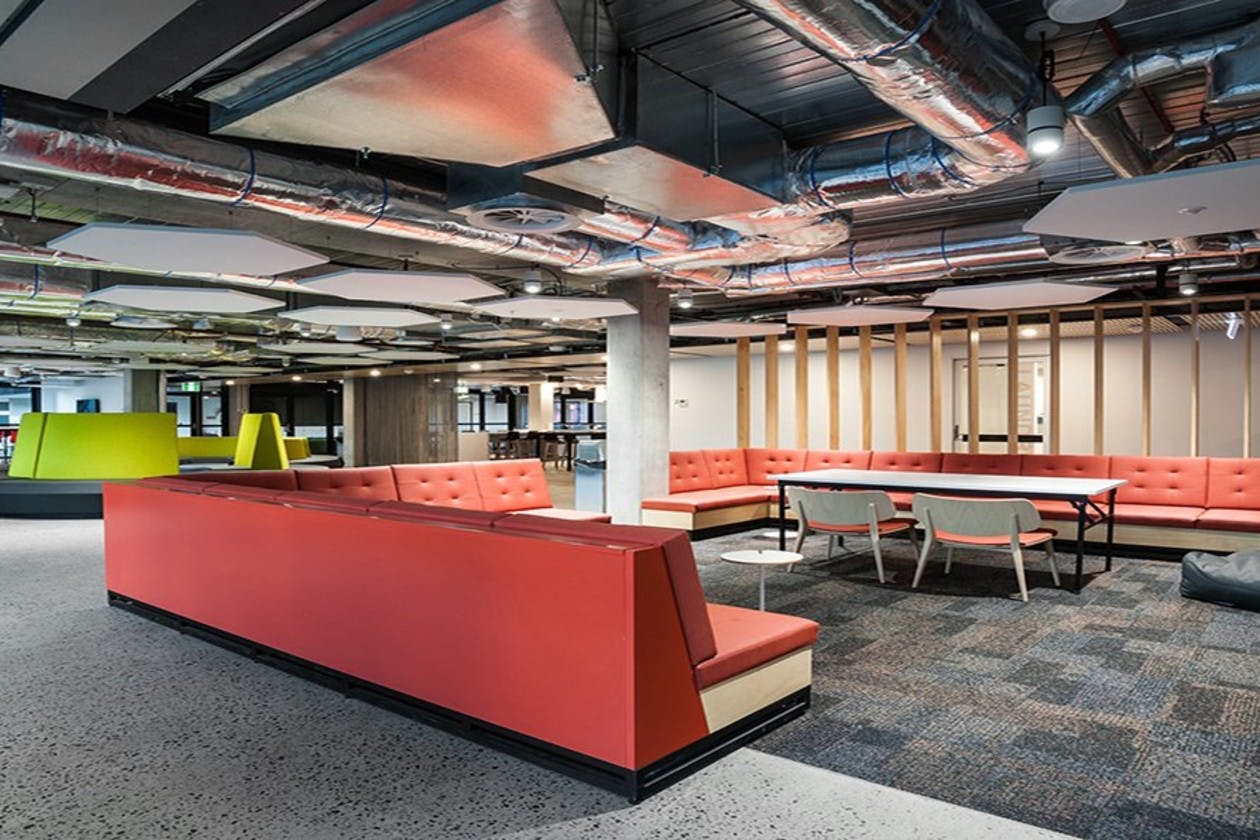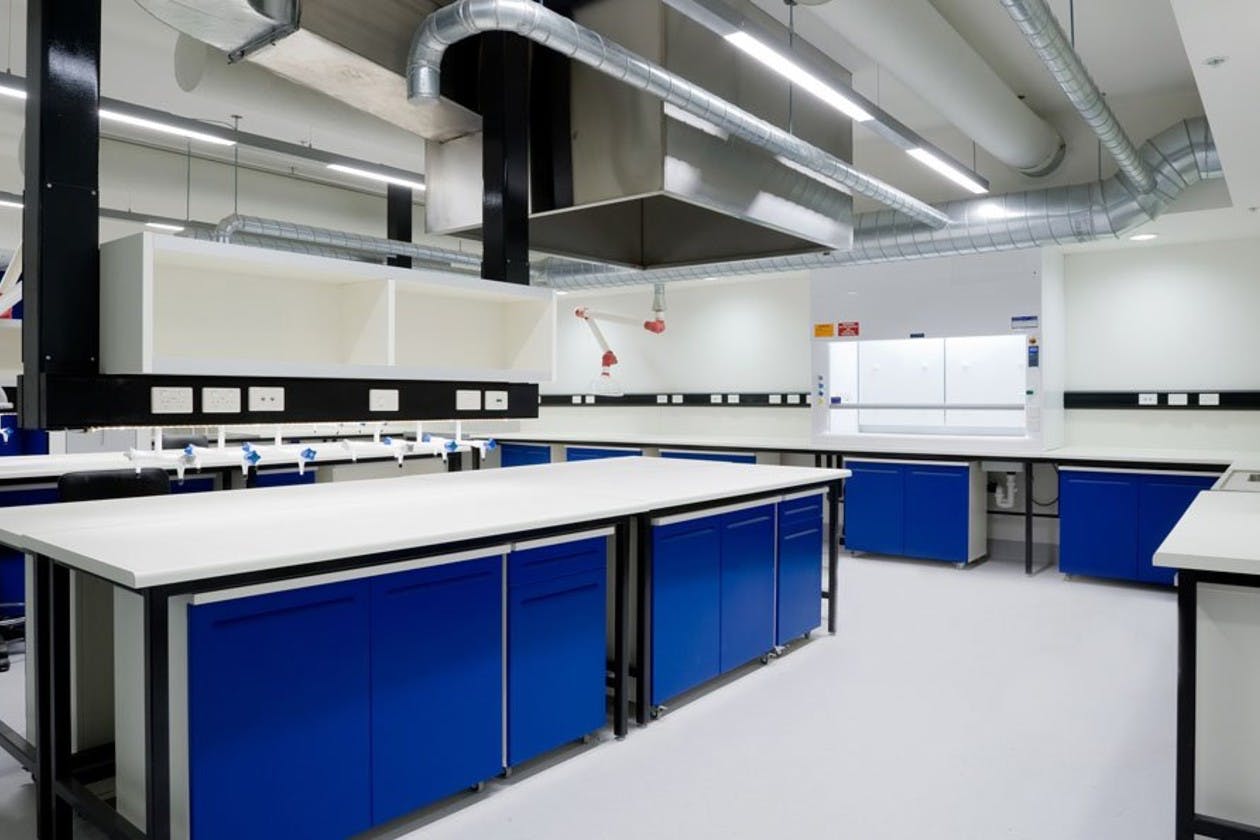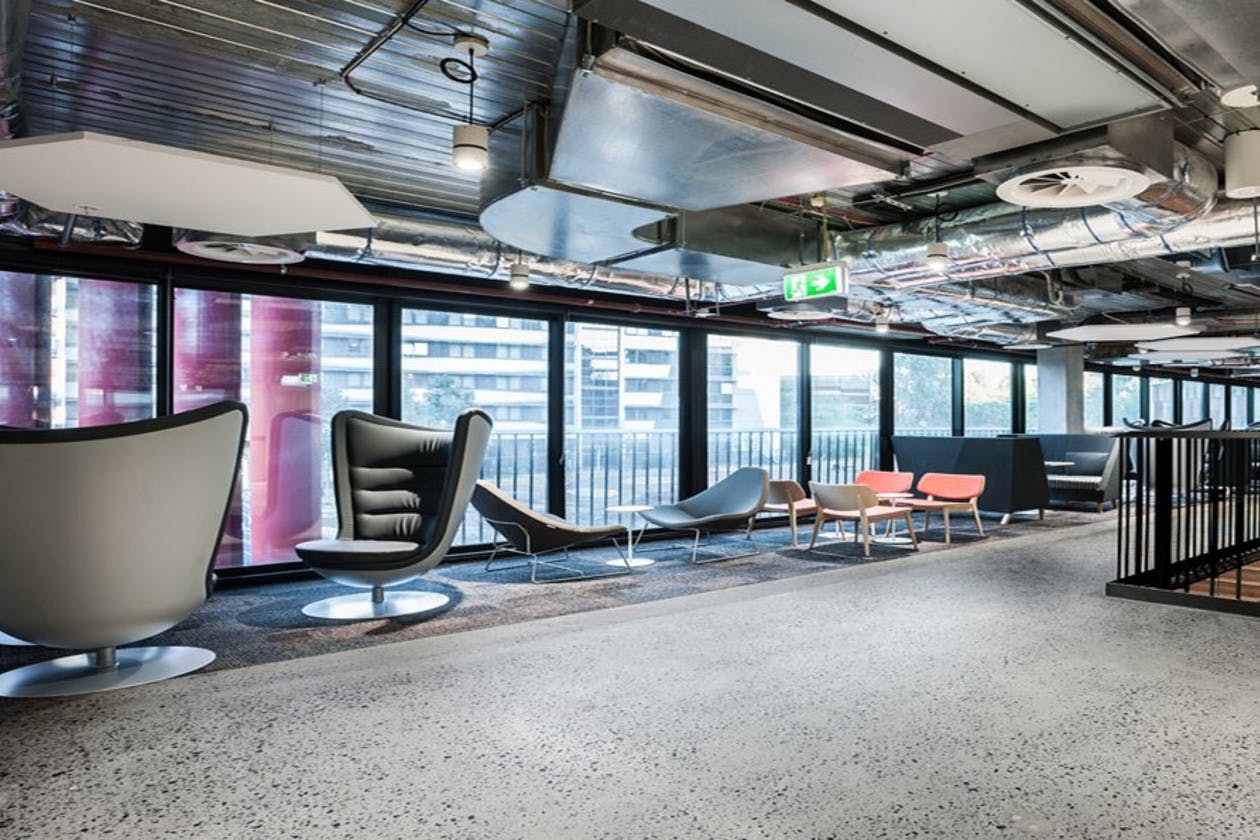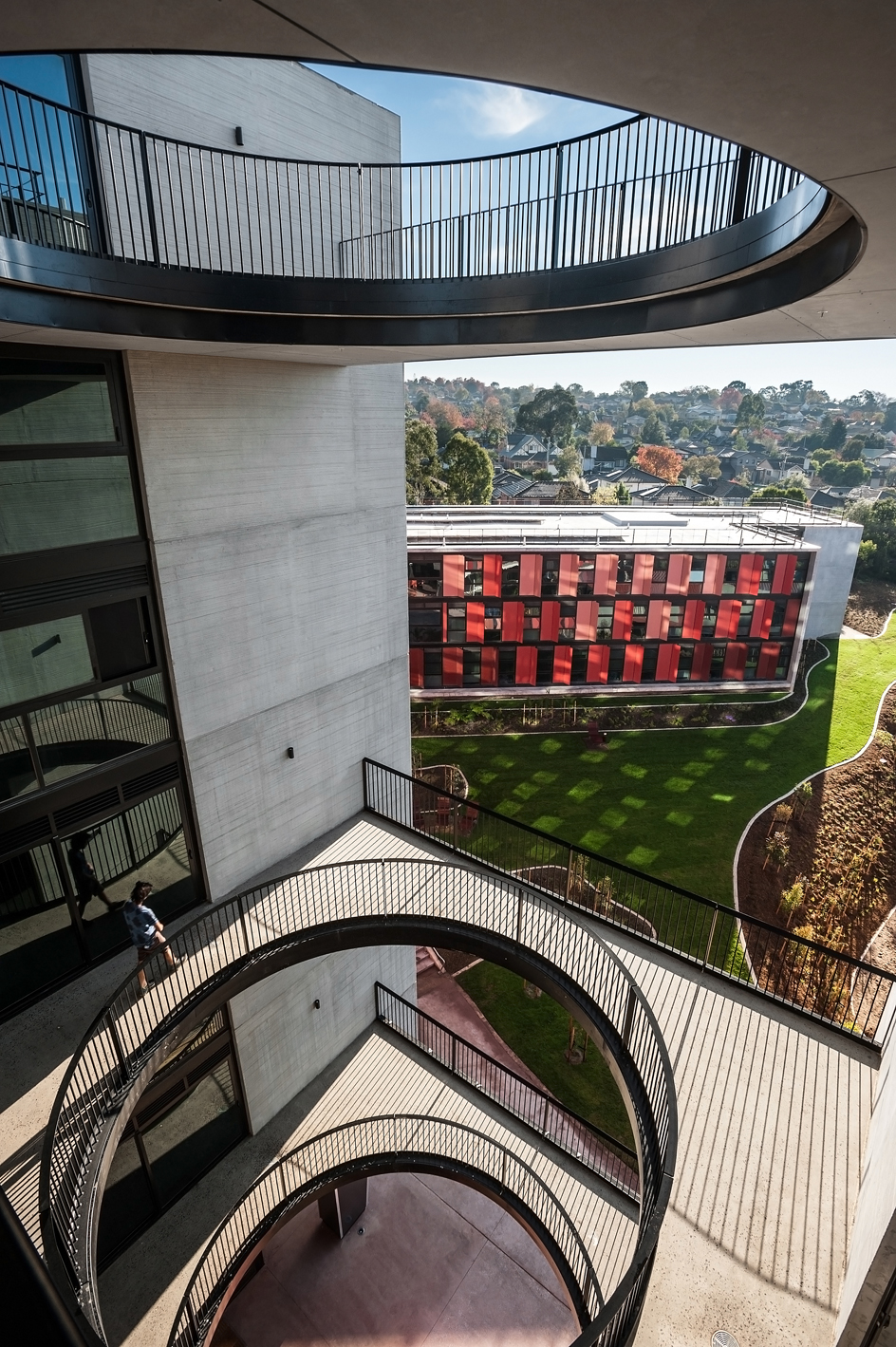 THE EXISTING ADMINISTRATION AREA WAS ALSO REFURBISHED TO ENHANCE STUDENT SERVICES.