Foodbank Warehouse
Perth Airport, WA
Perth Airport, WA

Foodbank Warehouse
The Foodbank Distribution Warehouse and office facility provides food relief to families through 800 welfare organisations by sourcing surplus food from businesses and redistributing it to those in need.
Located within the industrial estate at Perth Airport, the project comprised of a 5,000sqm warehouse and refrigerated cool store facility complete with a two-level office building.
The works were delivered via a fast-track delivery program with the objective set very early on for Foodbank to be operating from the premises as soon as possible.
type

CONSTRUCT ONLY

value

$12 MILLION

period

9 MONTHS
ADCO ACHIEVED THIS TIGHT DEADLINE WITHOUT SACRIFICING QUALITY, SAFETY OR THE ENVIRONMENT.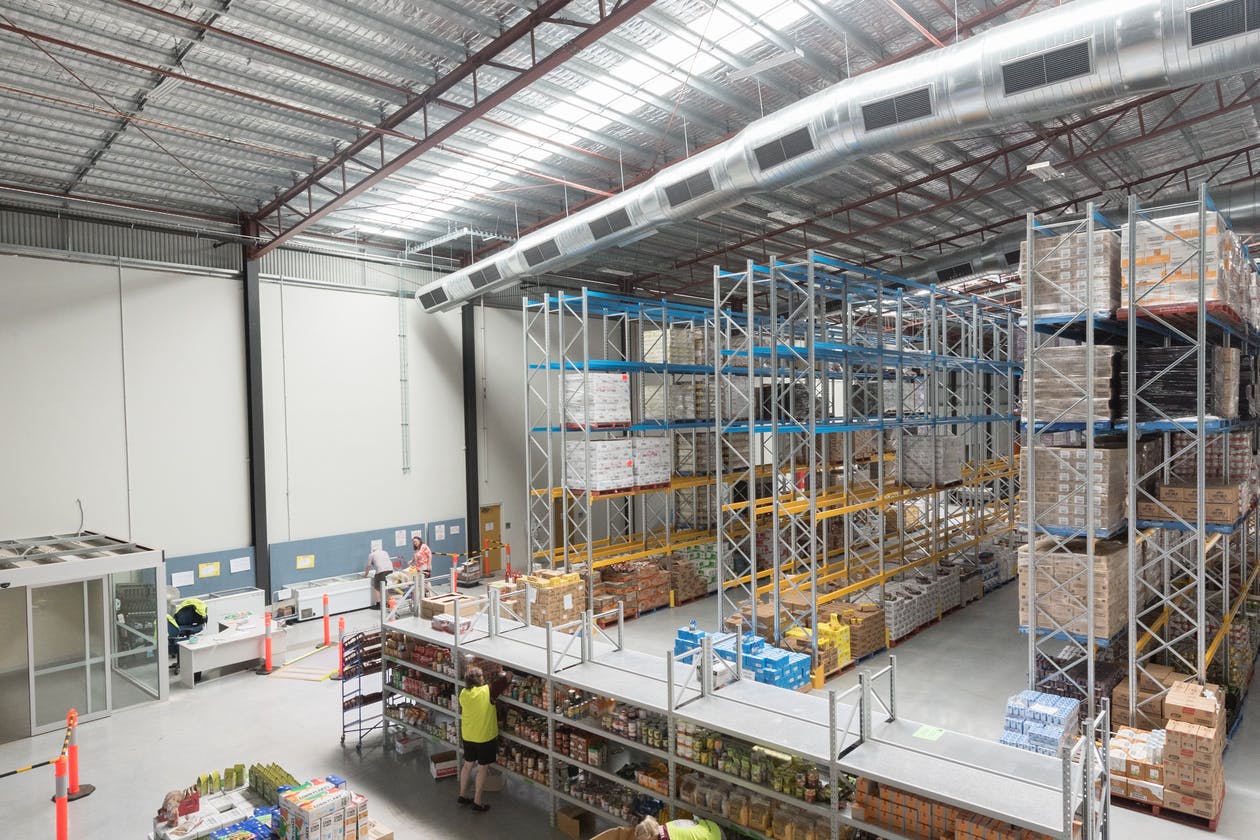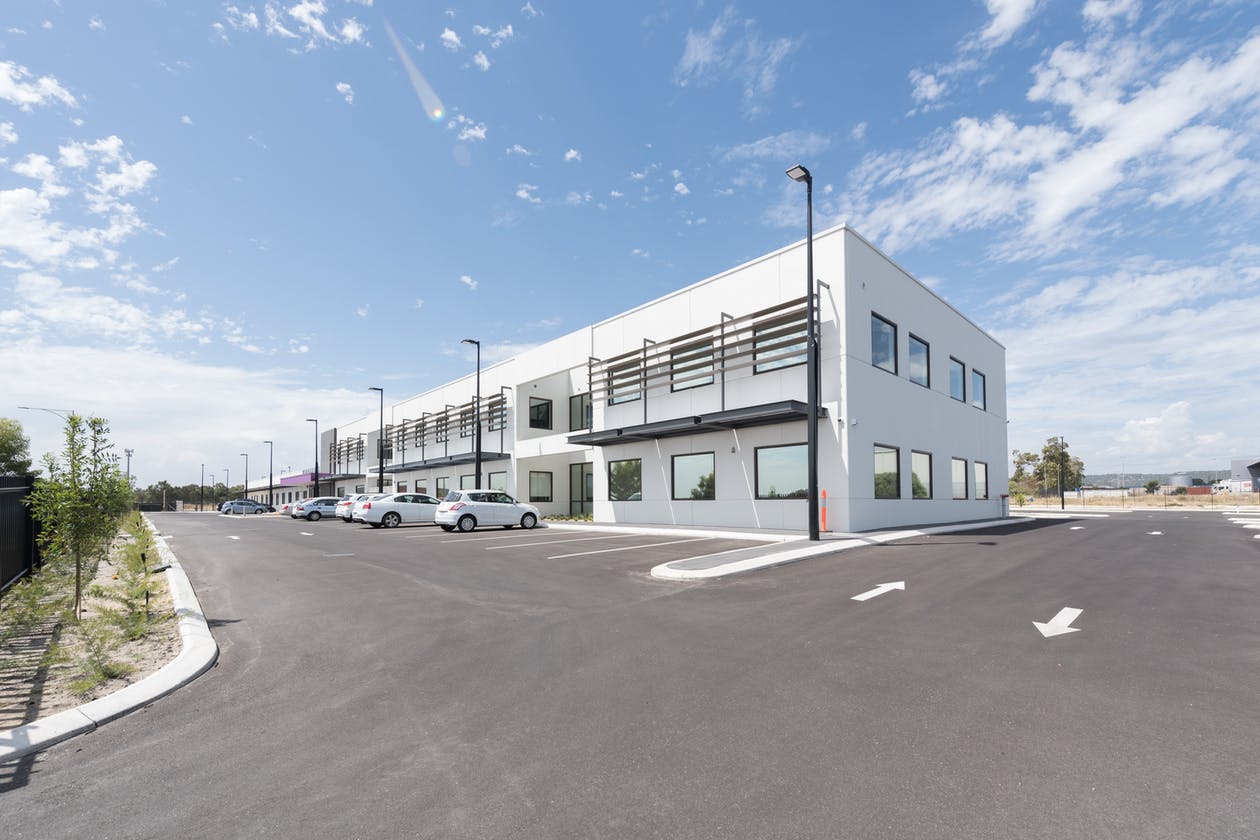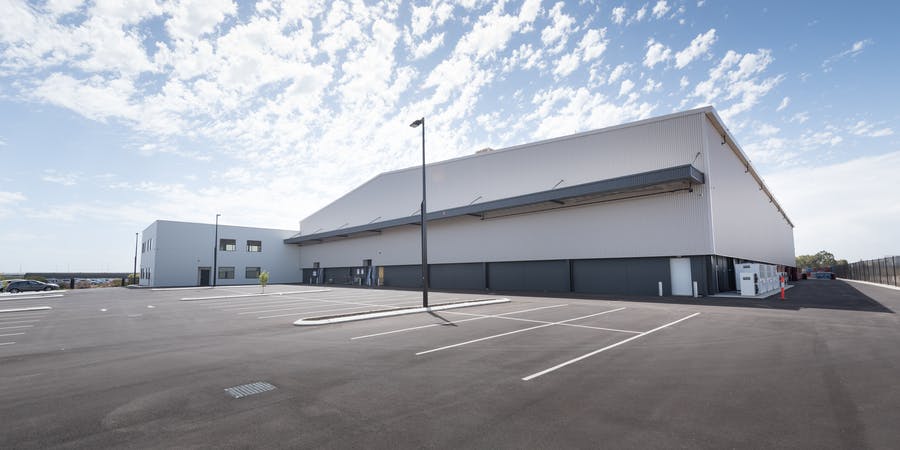 THE PROJECT WAS IMMENSELY SUCCESSFUL FOR ALL KEY STAKEHOLDERS AND USER GROUPS.
LOCATED WITHIN THE INDUSTRIAL ESTATE AT PERTH AIRPORT, THE PROJECT COMPRISED OF A 5,000SQM WAREHOUSE AND REFRIGERATED COOL STORE FACILITY COMPLETE WITH A TWO-LEVEL OFFICE BUILDING.