Gippsland Regional Aquatic Centre
Traralgon, VIC
Traralgon, VIC

Gippsland Regional Aquatic Centre
The $45 million Gippsland Regional Aquatic Centre (GRAC) in Traralgon offers multiple new sports and leisure facilities for Latrobe City Council, Victoria.
ADCO's work on this community project included the demolition of the existing outdoor pool complex, contaminated ground remediation, and design and construction of the new aquatic centre.
The aquatic centre features an indoor, FINA compliant, 50-metre competition pool including 500 spectator seats, indoor learn to swim and warm water pools, aquaplay equipment and slides, and an outdoor 25-metre pool. Also included are a gym, and various multi-purpose rooms and wellness spaces.
ADCO worked collaboratively with Latrobe City Council, the design team and local supply chain partners in finalising the design and constructing the facility within the constraints of the Client's cost budget.
type

Design & Construct

value

$45 million

period

23 months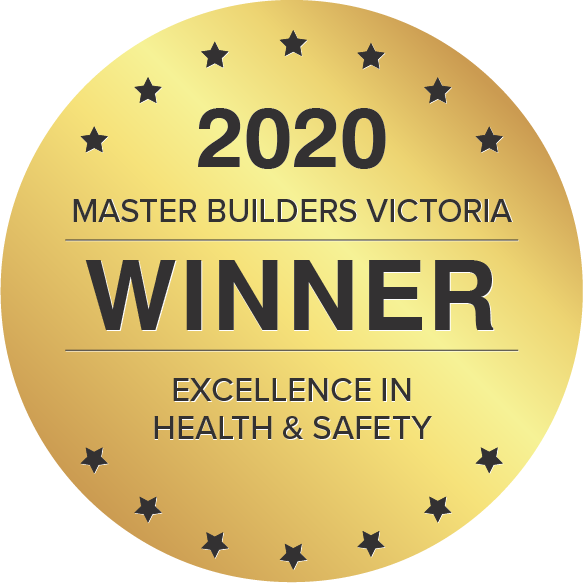 ADCO WORKED COLLABORATIVELY WITH LATROBE CITY COUNCIL, THE DESIGN TEAM AND LOCAL SUPPLY CHAIN PARTNERS IN FINALISING THE DESIGN AND CONSTRUCTING THE FACILITY WITHIN THE CONSTRAINTS OF THE CLIENT'S COST BUDGET.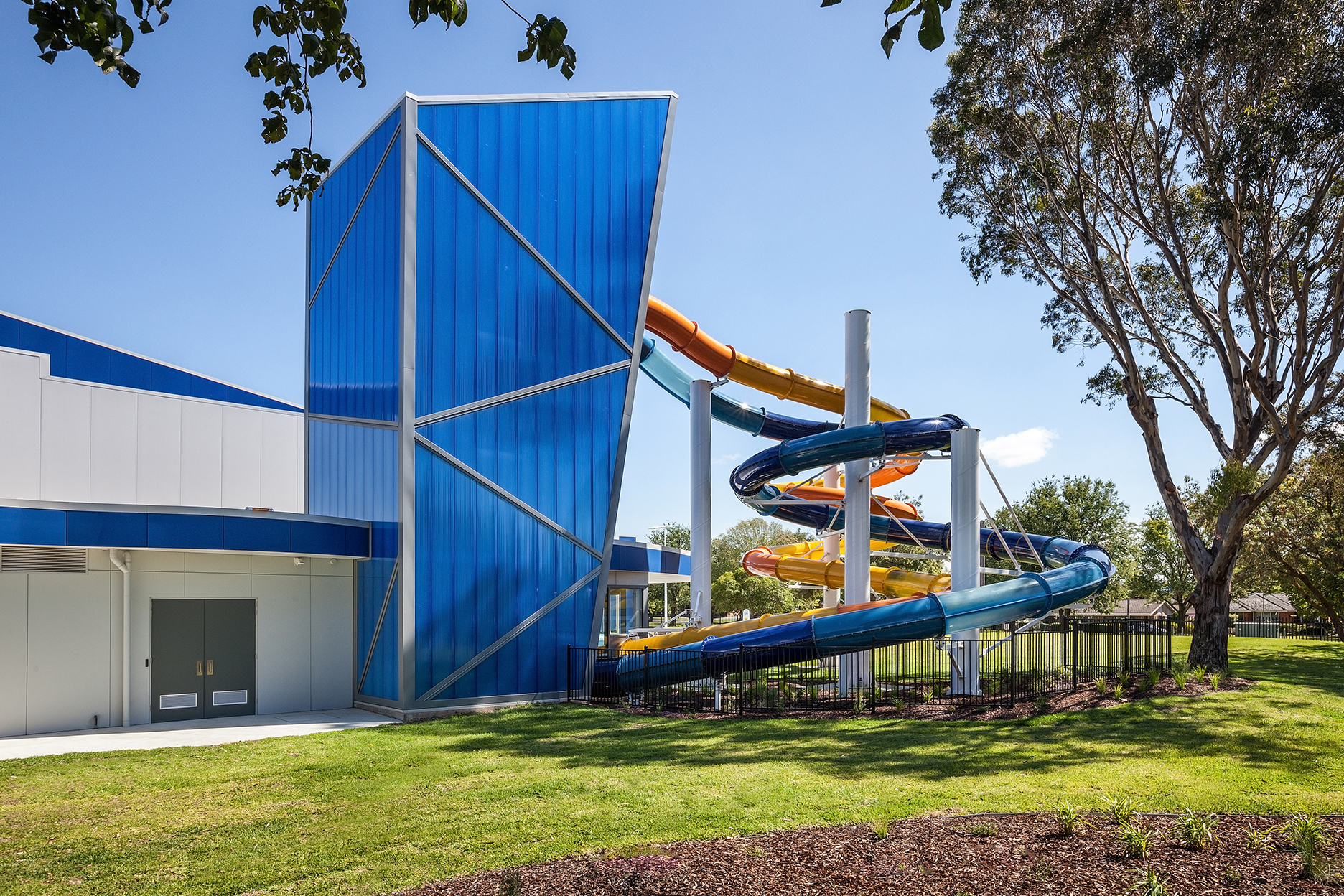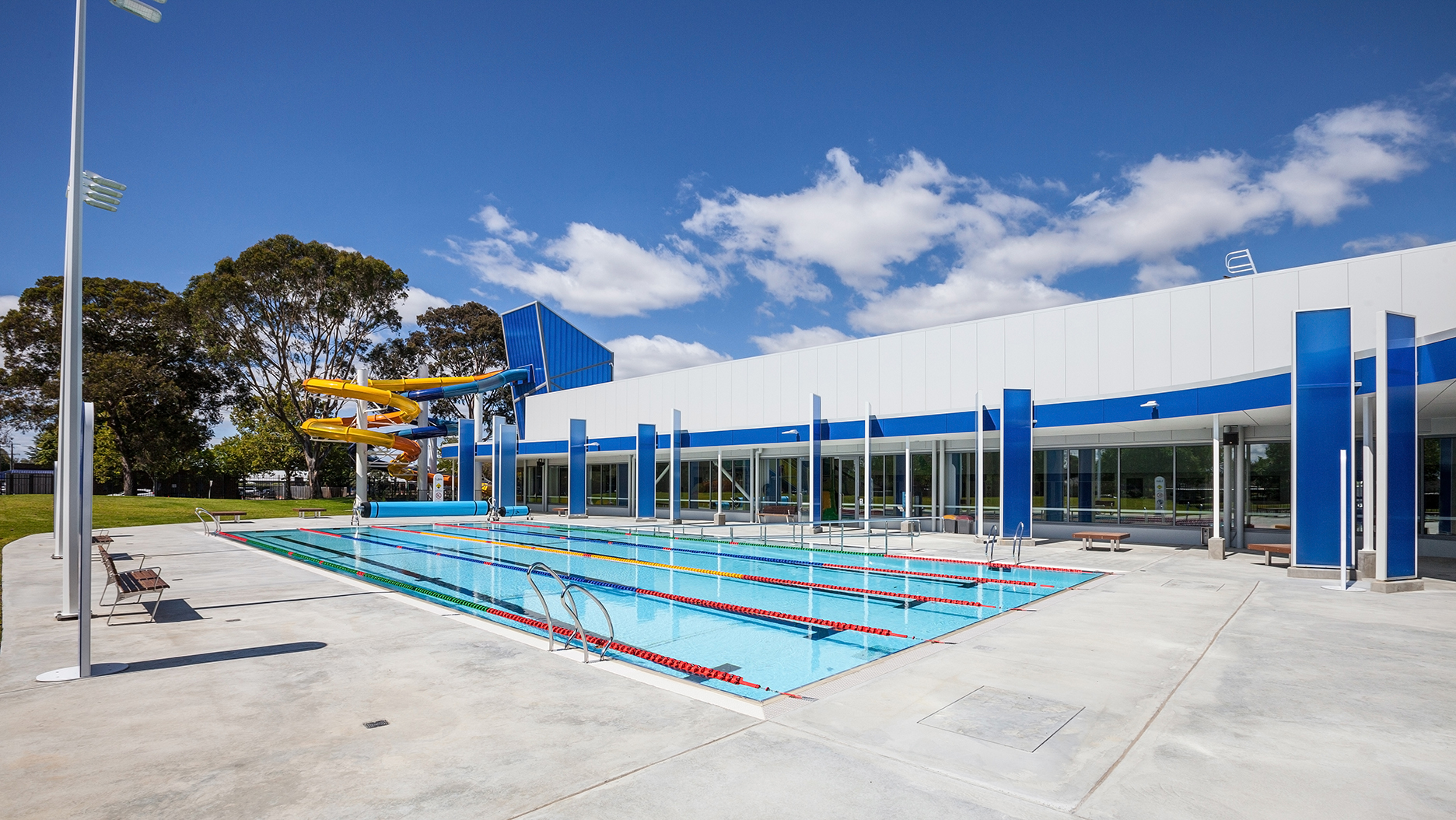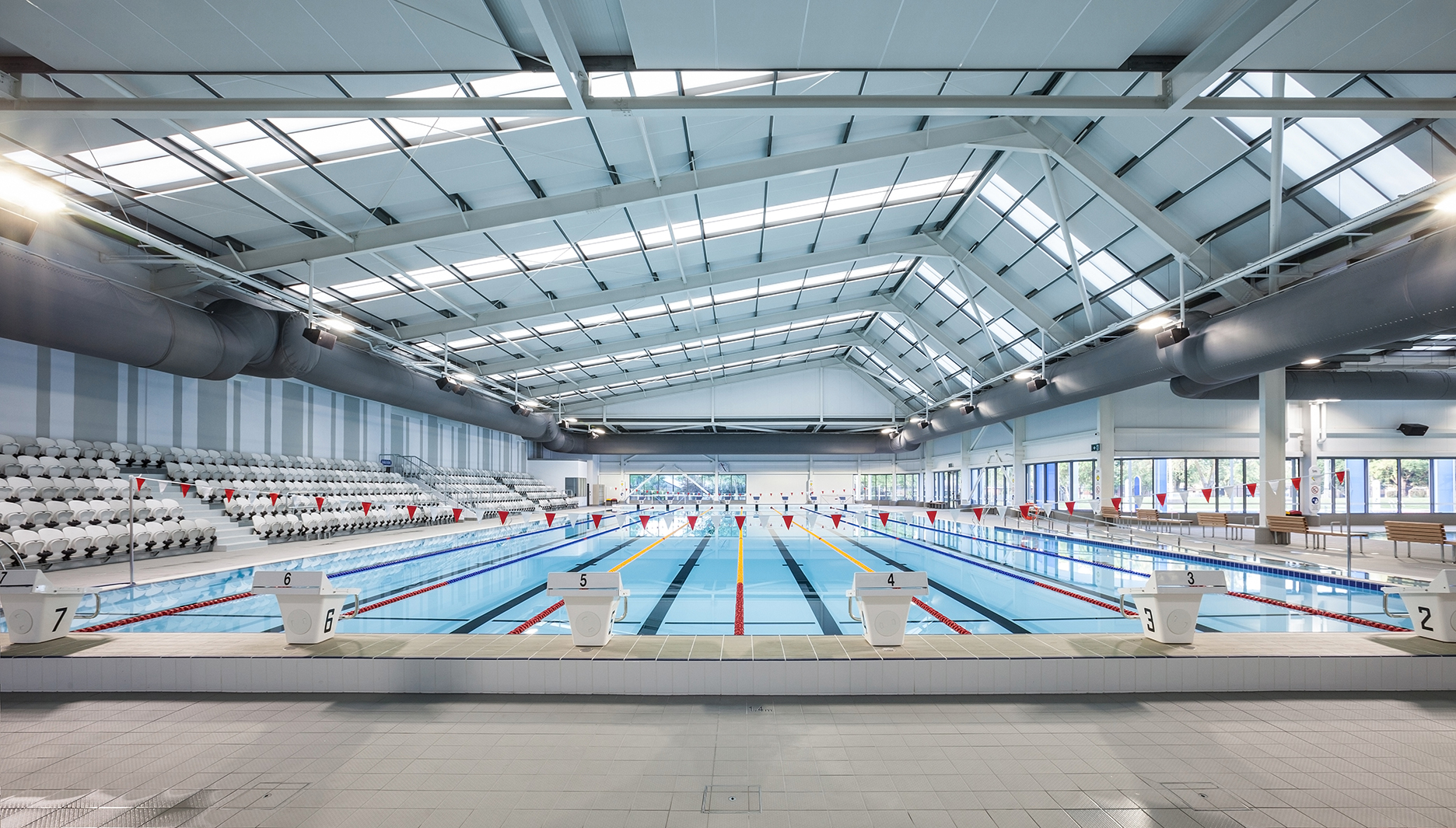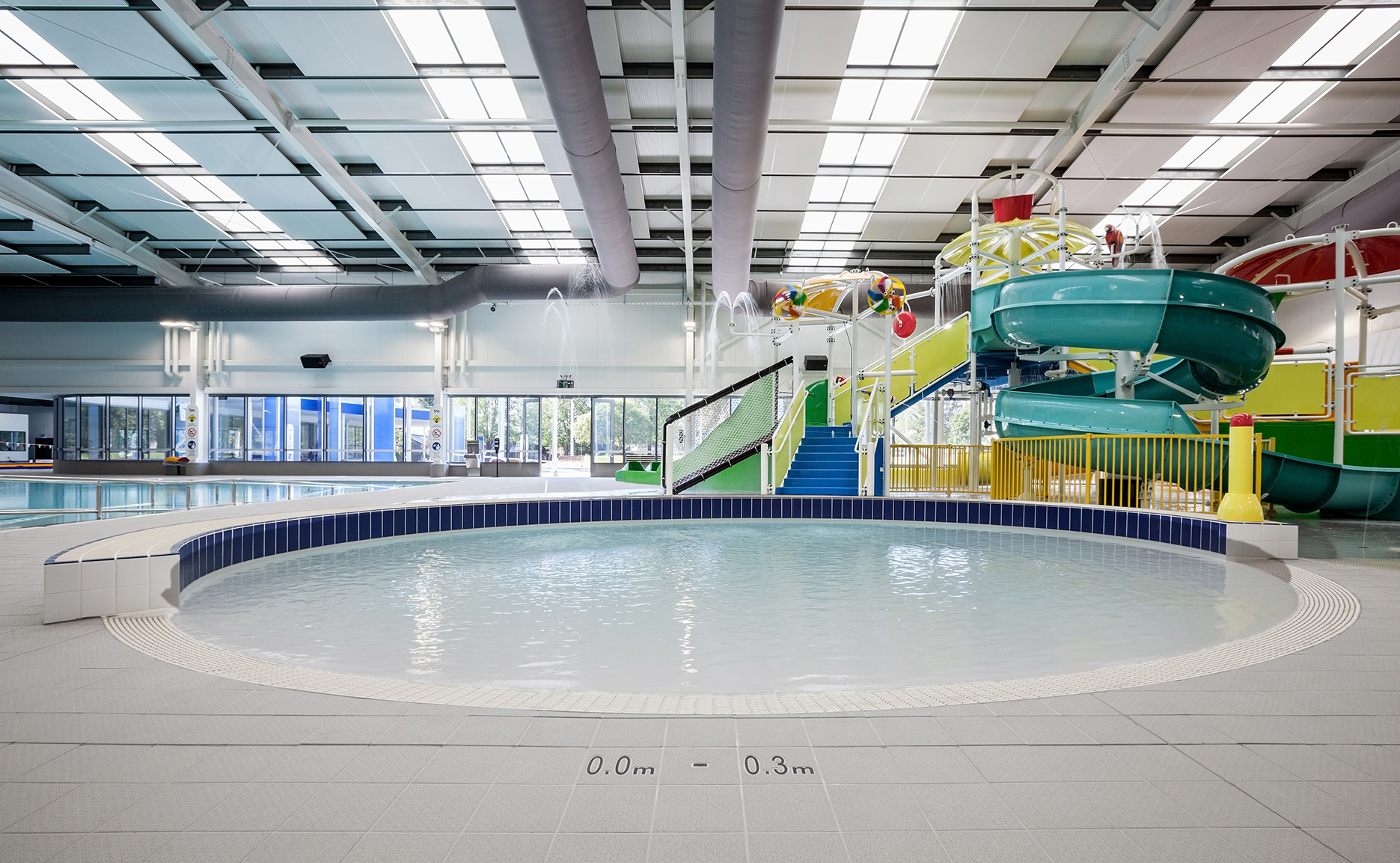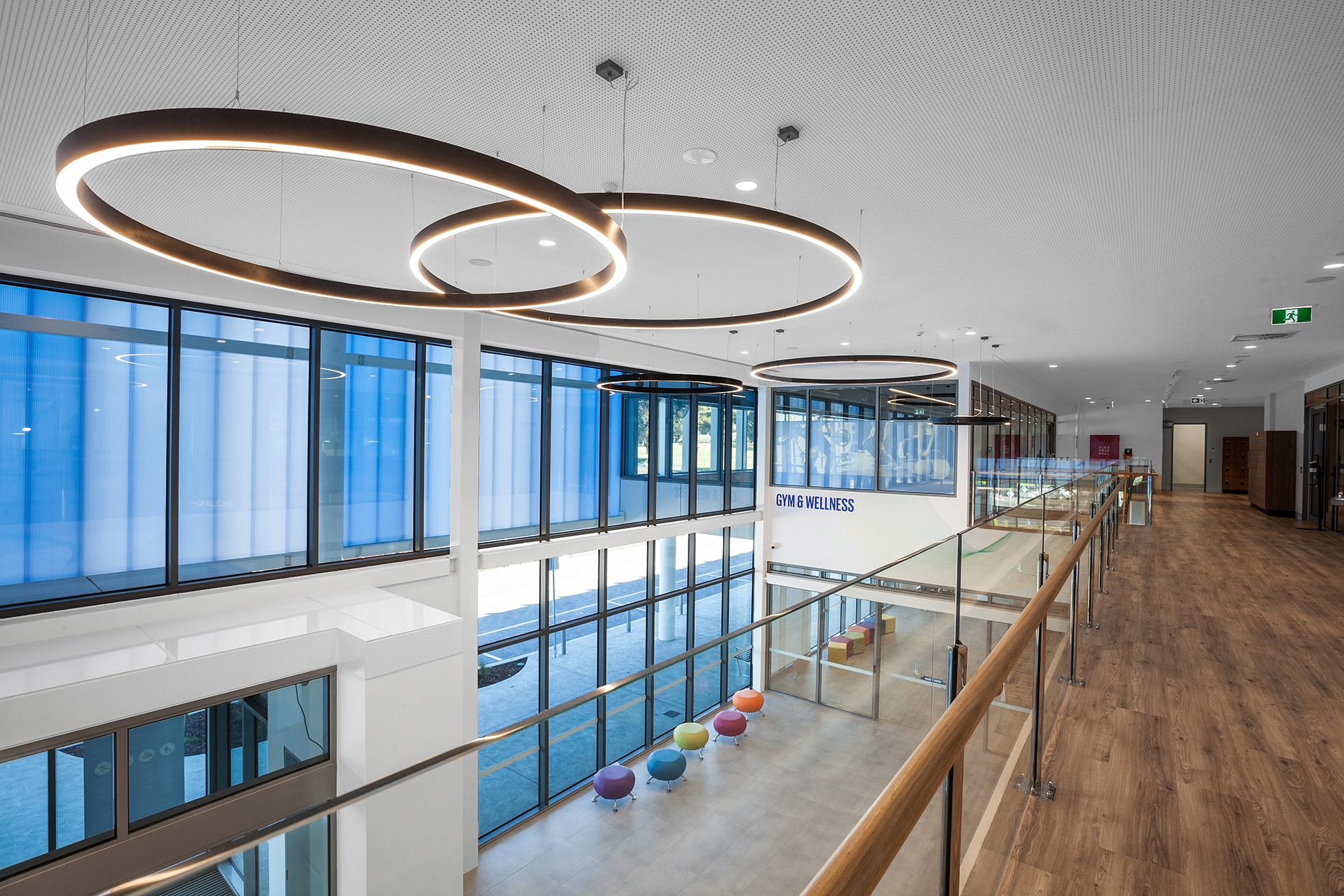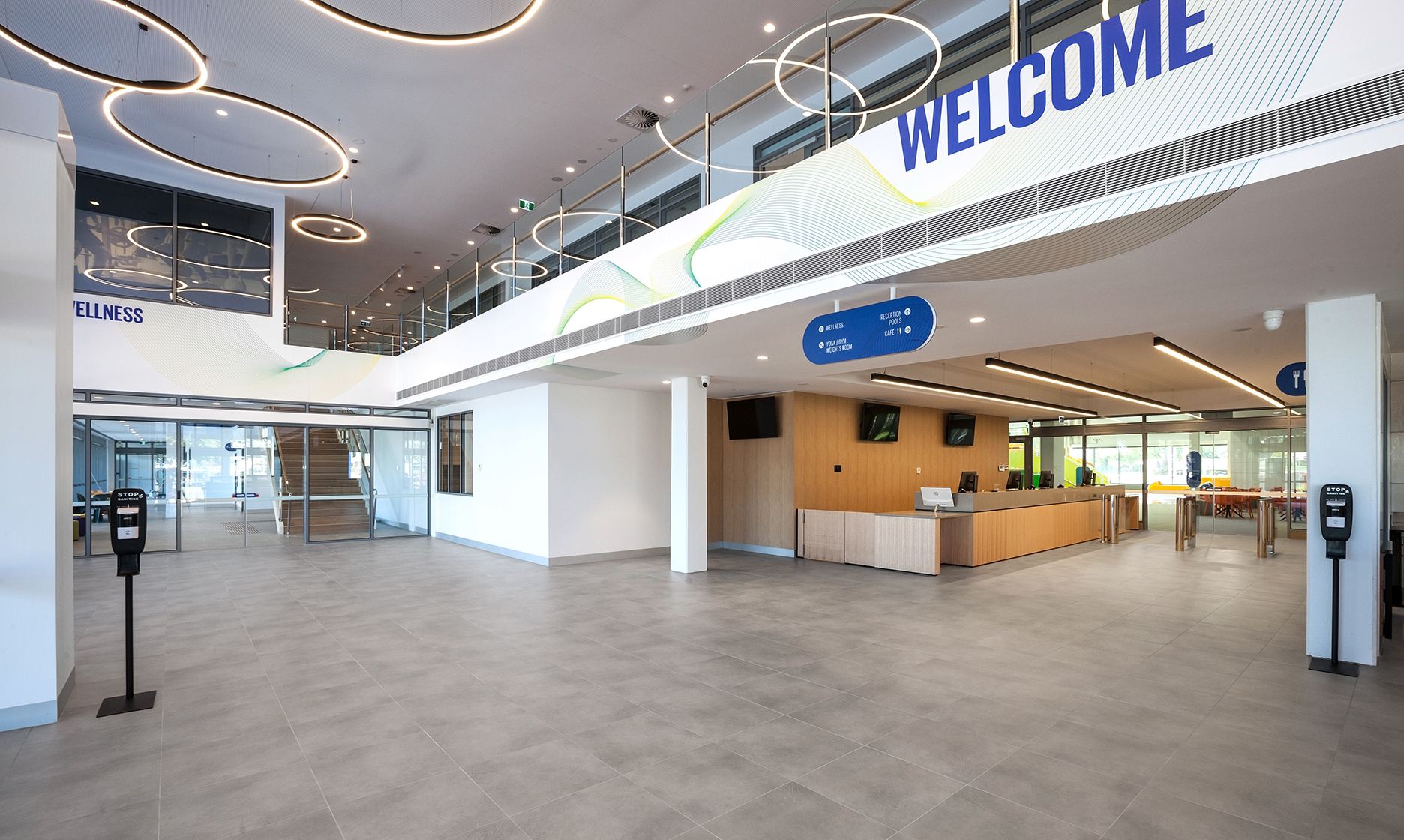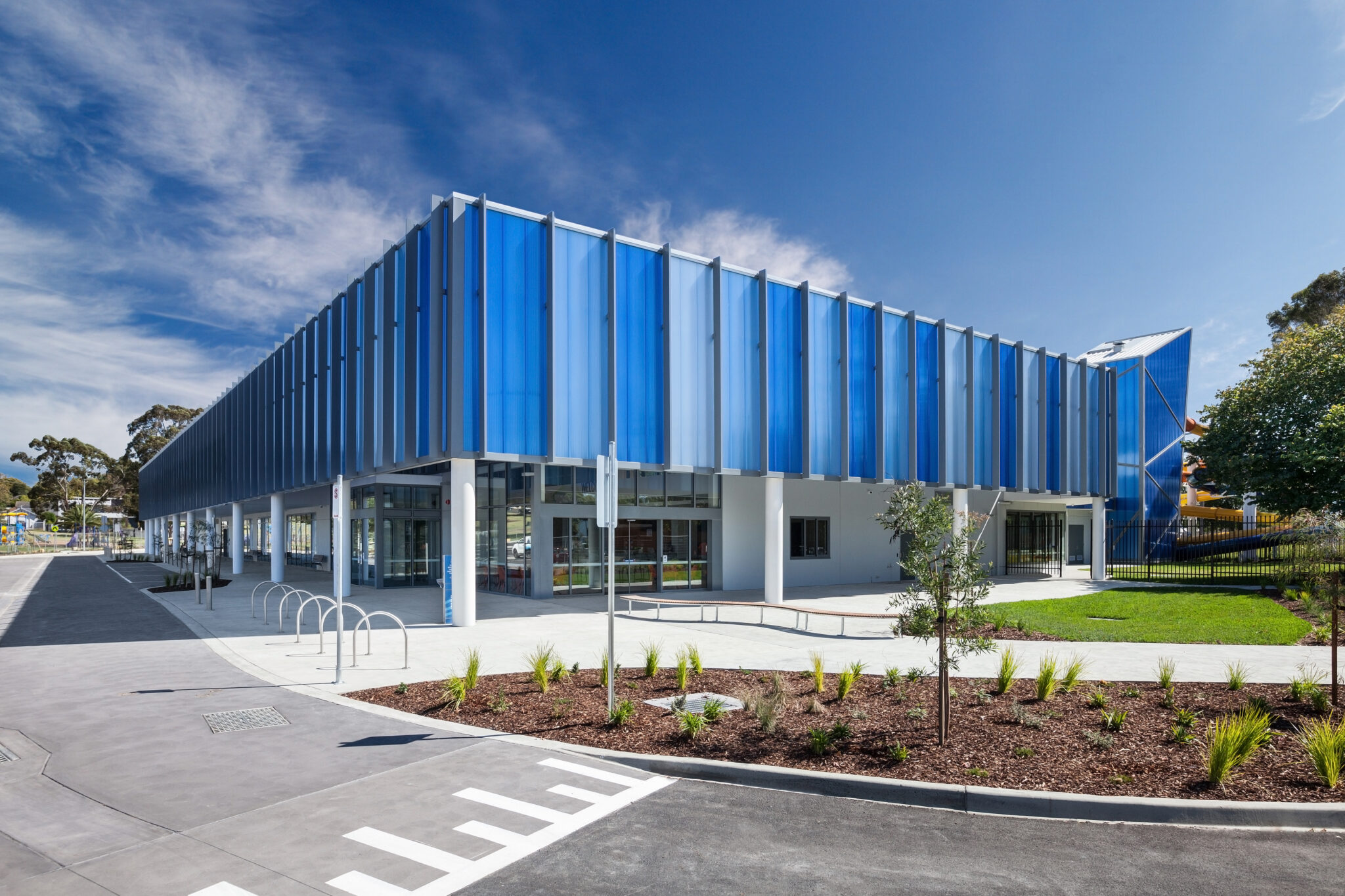 THE DESIGN AND CONSTRUCTION OF THIS PROJECT HAS BEEN A SUCCESS - THANKS TO ADCO. MY TEAM, MY COLLEAGUES, OUR COUNCILLORS AND THE COMMUNITY HAVE BEEN IMPRESSED WITH ADCO'S PERFORMANCE AND APPROACH THROUGHOUT THIS PROJECT AND WE LOOK FORWARD TO SUCCESSFUL COLLABORATION THROUGH TO CONTRACT COMPLETION.
LUKE MCGRATH, SENIOR PROJECT MANAGER, LATROBE CITY COUNCIL