Gold Coast Cultural Precinct
Gold Coast, QLD
Gold Coast, QLD

Gold Coast Cultural Precinct
This striking, world-class community facility includes a Versatile Outdoor Space (VOS) – a stage and event platform in a garden-style amphitheatre, catering for audiences of 5,000, and able to host a wide range of civic events and performances.
Within the VOS, the performance stage has full lighting and sound installations behind the retractable amphitheatre wall, allowing the multi-functional space to be used as a conference/event room. Included within the amphitheatre structure is a catering kitchen and dressing rooms.
type

MANAGING CONTRACTOR

value

$35 MILLION

period

14 months
ADDITIONAL WORKS INCLUDED EXTENSIVE LANDSCAPING, SEATING, TOILET AMENITIES, AND PEDESTRIAN AND CYCLE BRIDGES.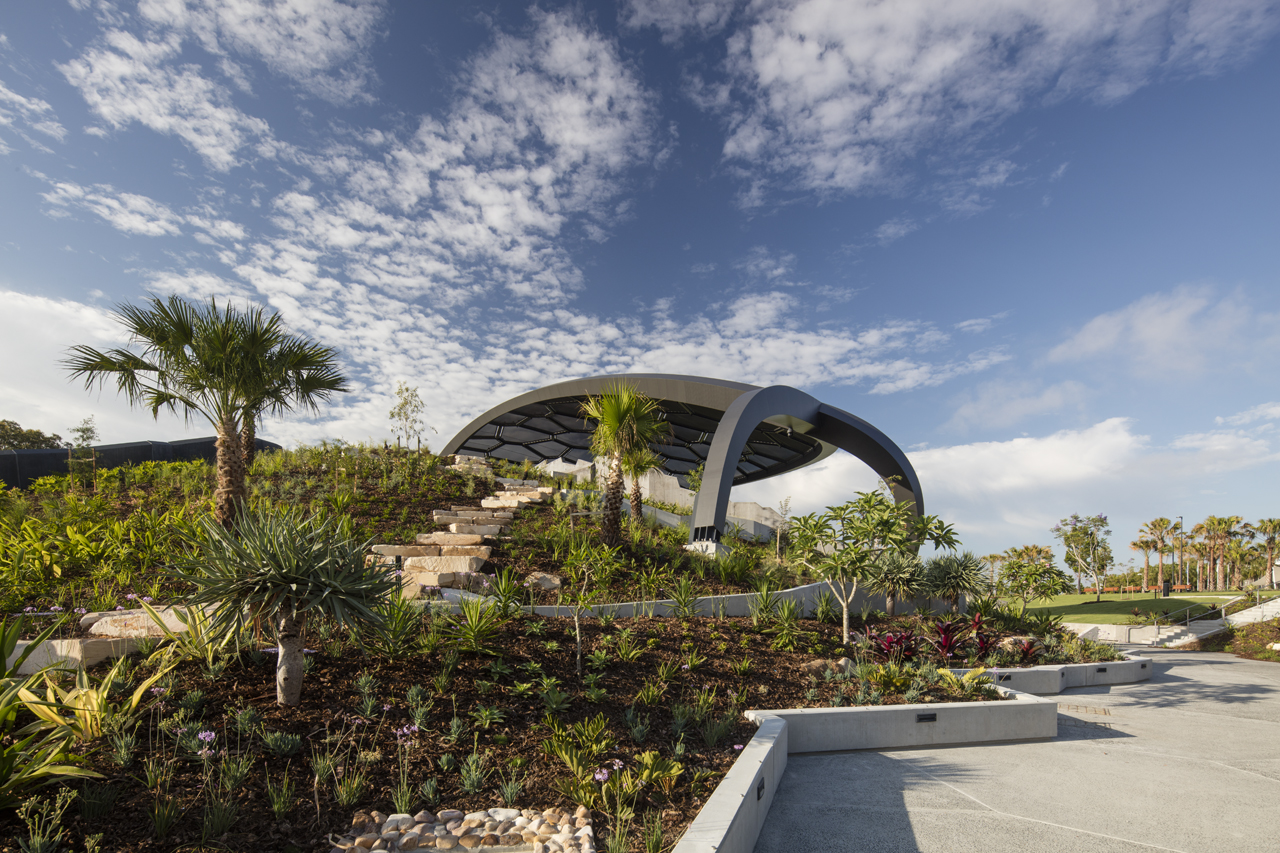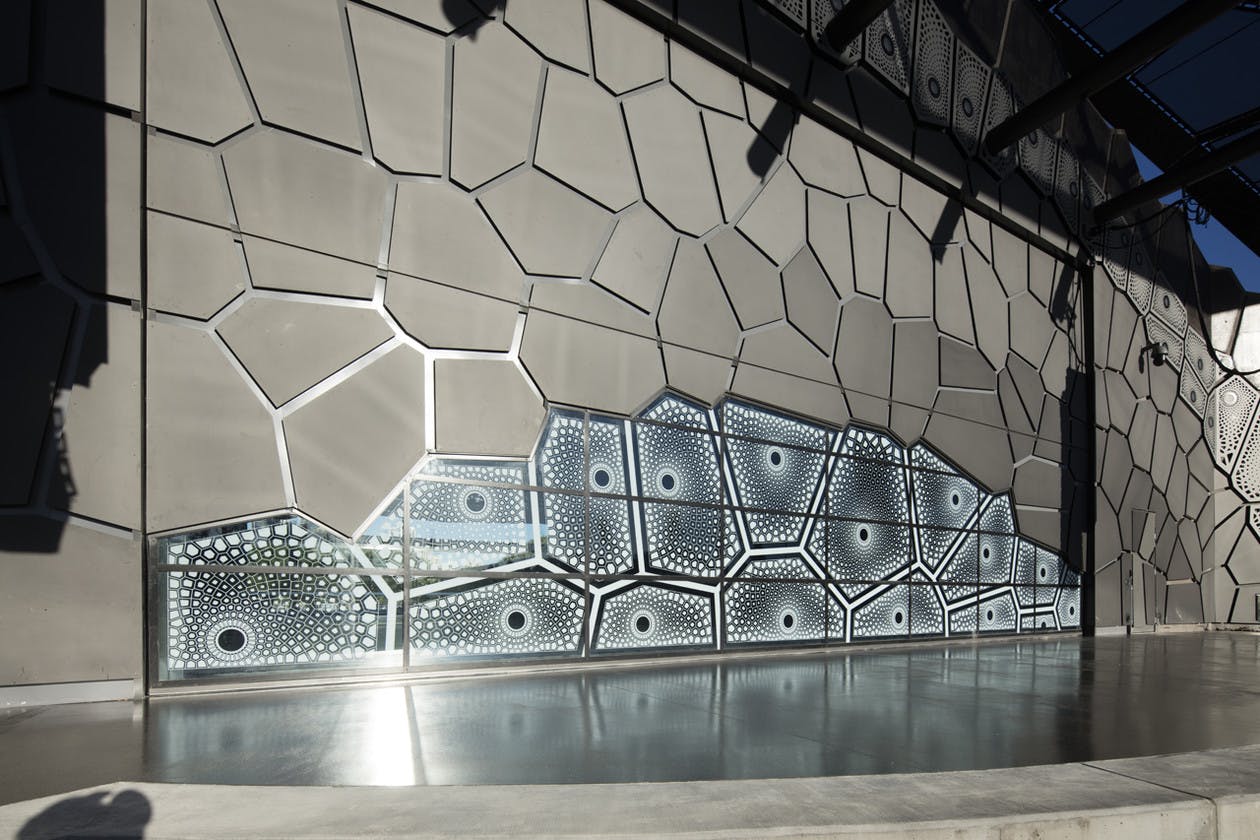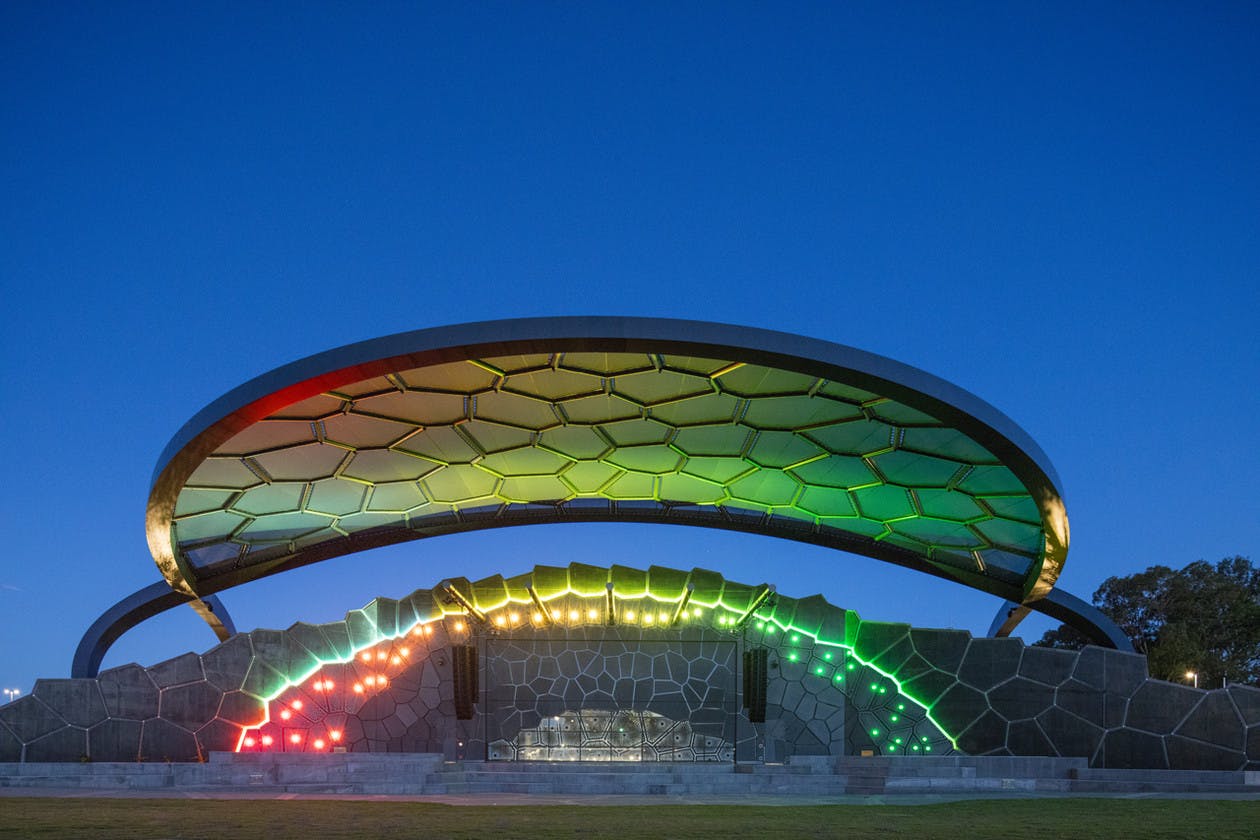 THE PERFORMANCE STAGE HAS FULL LIGHTING AND SOUND INSTALLATIONS BEHIND THE RETRACTABLE AMPHITHEATRE WALL, ALLOWING THE MULTI-FUNCTIONAL SPACE TO BE USED ALSO AS A CONFERENCE/EVENT ROOM. INCLUDED WITHIN THE AMPHITHEATRE STRUCTURE IS A CATERING KITCHEN AND DRESSING ROOMS.