GREEN SQUARE CLOSE
Brisbane, QLD
Brisbane, QLD

GREEN SQUARE CLOSE
The City of Brisbane Investment Corporation (CBIC) engaged ADCO to undertake the design and construction of this highly complex, commercial office tower in Brisbane's CBD. The $55 million build incorporated 16,5000m² of A-grade quality net lettable area across 12 floors.
The project was located on a challenging site, with restricted access for materials handling and limited area for storage and provision of site amenities. As part of the project, a 7,500m² integrated fit-out for Queensland Utilities was finalised incorporating double glazing, ultra-efficient building services and building management system, 154 car parking spaces, 172 bike parks, and significant end-of-trip cycle facilities.
type

ECI THEN DESIGN & CONSTRUCT

value

$55 MILLION

period

20 months

rating

5 Star Office Design, 5 Star Office As Built (GBCA)
THE GREEN SQUARE COMMERCIAL DEVELOPMENT WAS AWARDED THE BRISBANE MBA AWARD FOR BEST COMMERCIAL PROJECT (OFFICE ACCOMMODATION OVER $5 MILLION).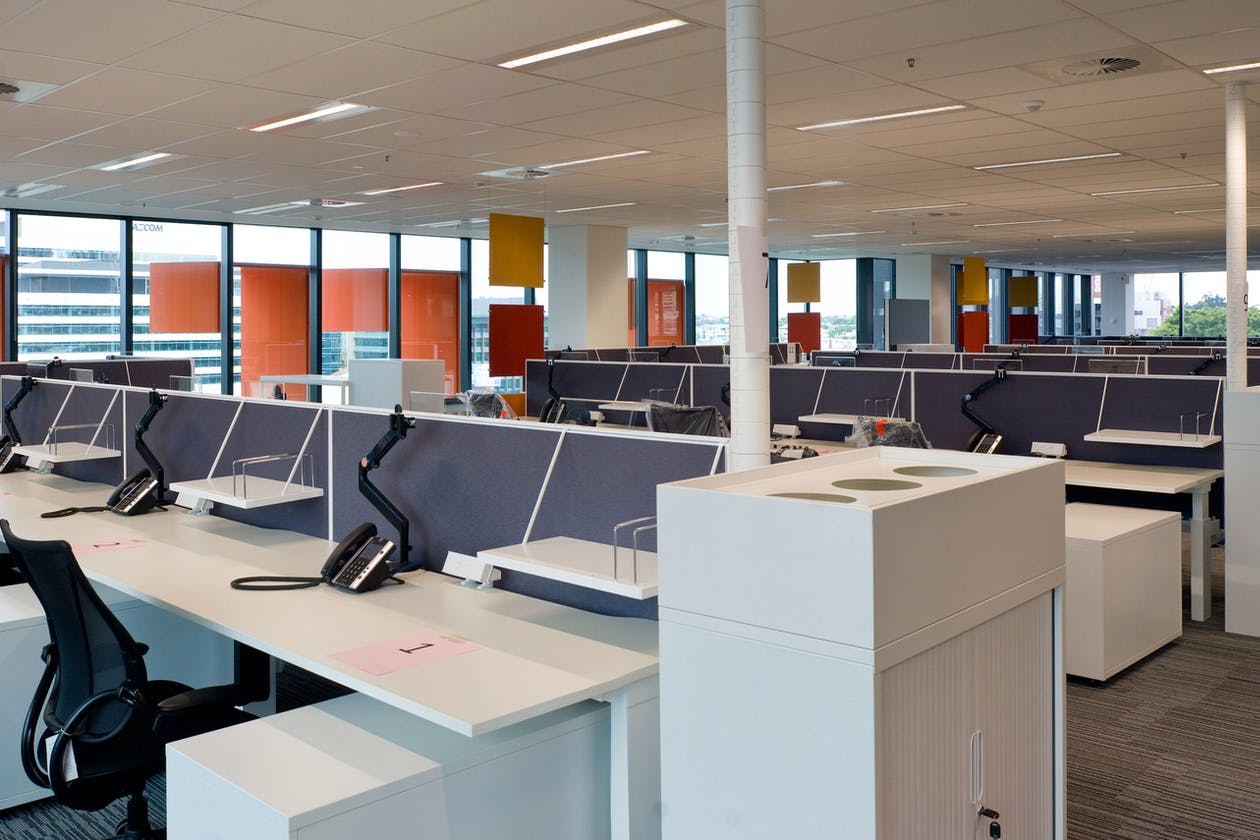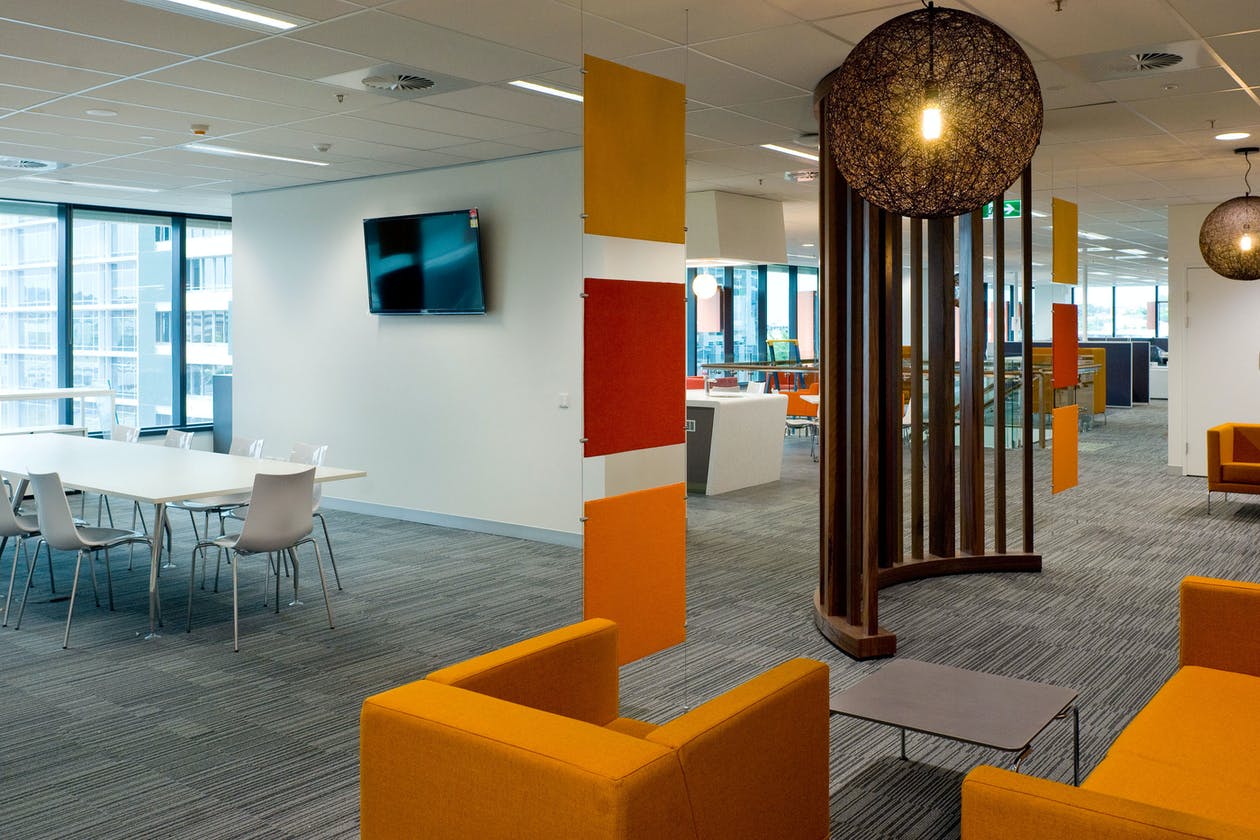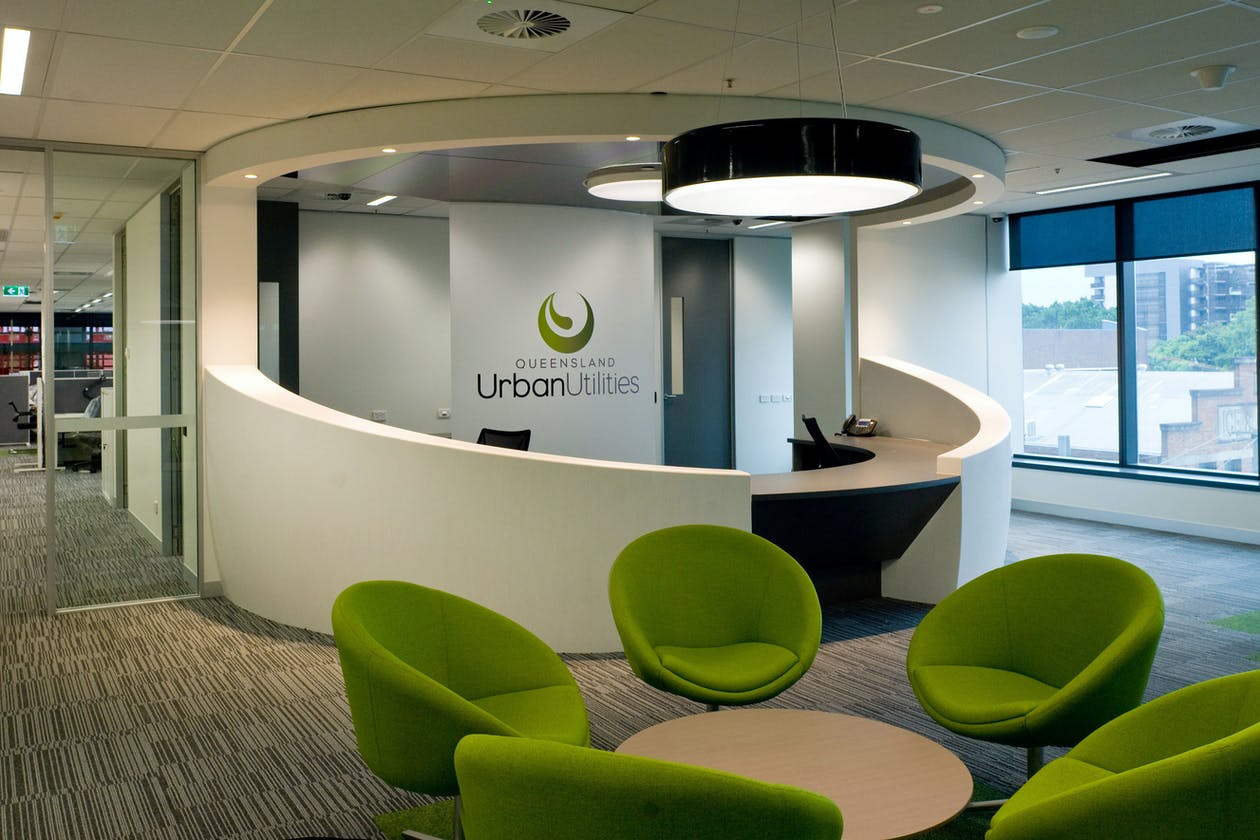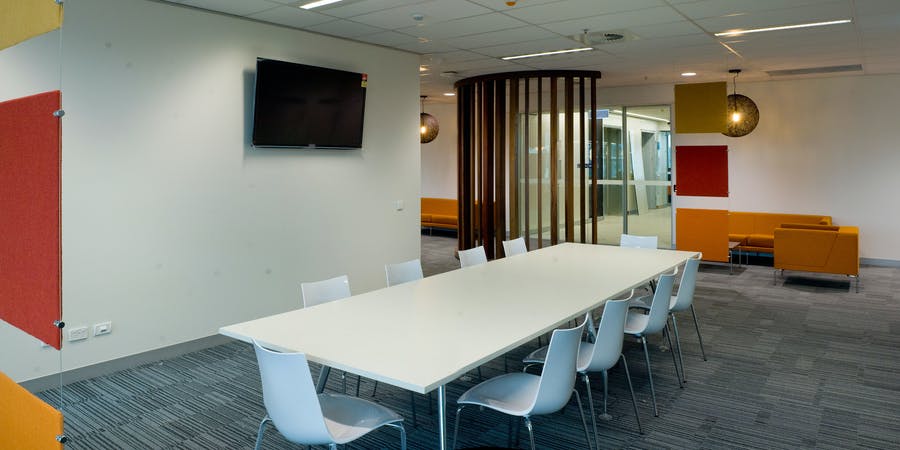 "I WAS IMPRESSED WITH ADCO'S ABILITY TO DELIVER A HIGHLY COMPLEX PROJECT OF THIS SCALE WITHIN THE CONFINES OF THE BRISBANE CBD. THEIR TEAM DISPLAYED SUPERIOR LEVELS OF KEY STAKEHOLDER MANAGEMENT - THEY REALLY VALUED US A CLIENT AND WHAT WE WANTED TO ACHIEVE. THE END RESULT IS ONE WE ARE ALL PROUD OF."
SCOTT HYNDMAN, SENIOR DEVELOPMENT MANAGER (THEN) CBIC