Griffith Base Hospital
Griffith, NSW
Griffith, NSW

Griffith Base Hospital
ADCO is delivering the NSW Government's $250 million Griffith Base Hospital Redevelopment in the Riverina region. As appointed principal contractor for the new Clinical Services Building, we are developing an emergency department, maternity and paediatric services, operating theatres, surgical and medical inpatient units, medical imaging, and ambulatory and outpatient services including expanded renal and oncology services and specialist clinics.
ADCO is proud to be building this important health project for Health Infrastructure and Murrumbidgee Local Health District.
type

DESIGN & CONSTRUCT

value

$250 MILLION

period

36 months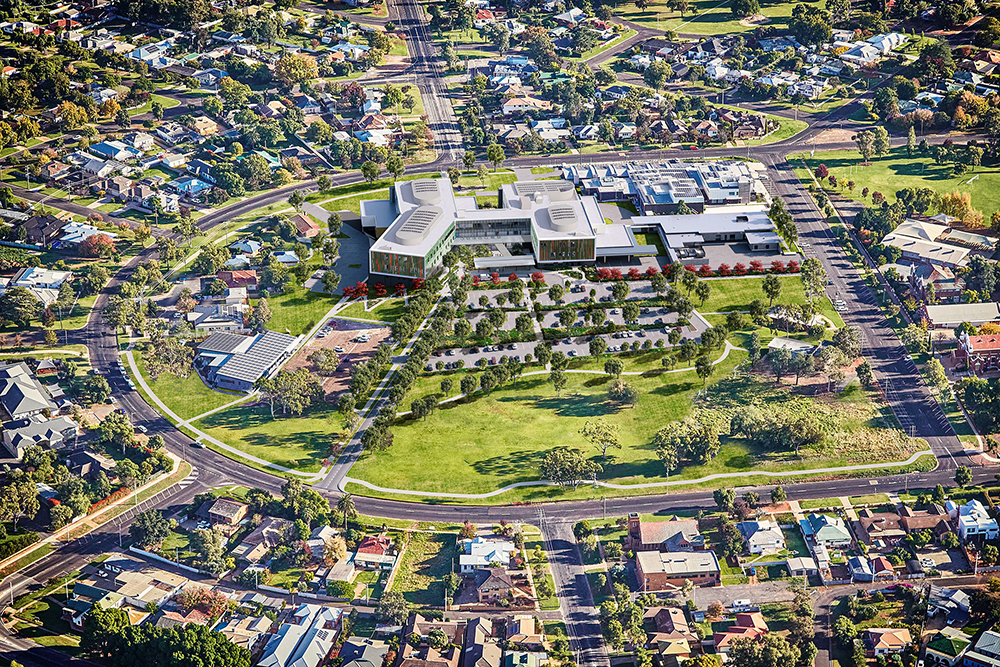 This $250 million development will revitalise health facilities in the Riverina region of NSW.