Holiday Inn Express, Adelaide
Adelaide, SA
Adelaide, SA

Holiday Inn Express, Adelaide
The $40 million Holiday Inn Express (HIEX) project involved the demolition of three existing buildings followed by the design and construction of a 245-room hotel, in the north-west quarter of Adelaide's city centre.
The hotel spans 10 levels, accommodating guests on levels 2 to 9, with retail tenancies on Level 1 and ground.
Construction works also included the fit-out of guest rooms, back-of-house and front-of-house facilities, public spaces, meeting room, bar and a carpark on the ground floor.
type

DESIGN & CONSTRUCT

value

$40 MILLION

period

15 MONTHS
CONSTRUCTED OVER 10 STOREYS, THE HOTEL HOSTS GUESTS ON LEVEL 2 UPWARDS, WITH RETAIL ON THE GROUND FLOOR AND LEVEL 1.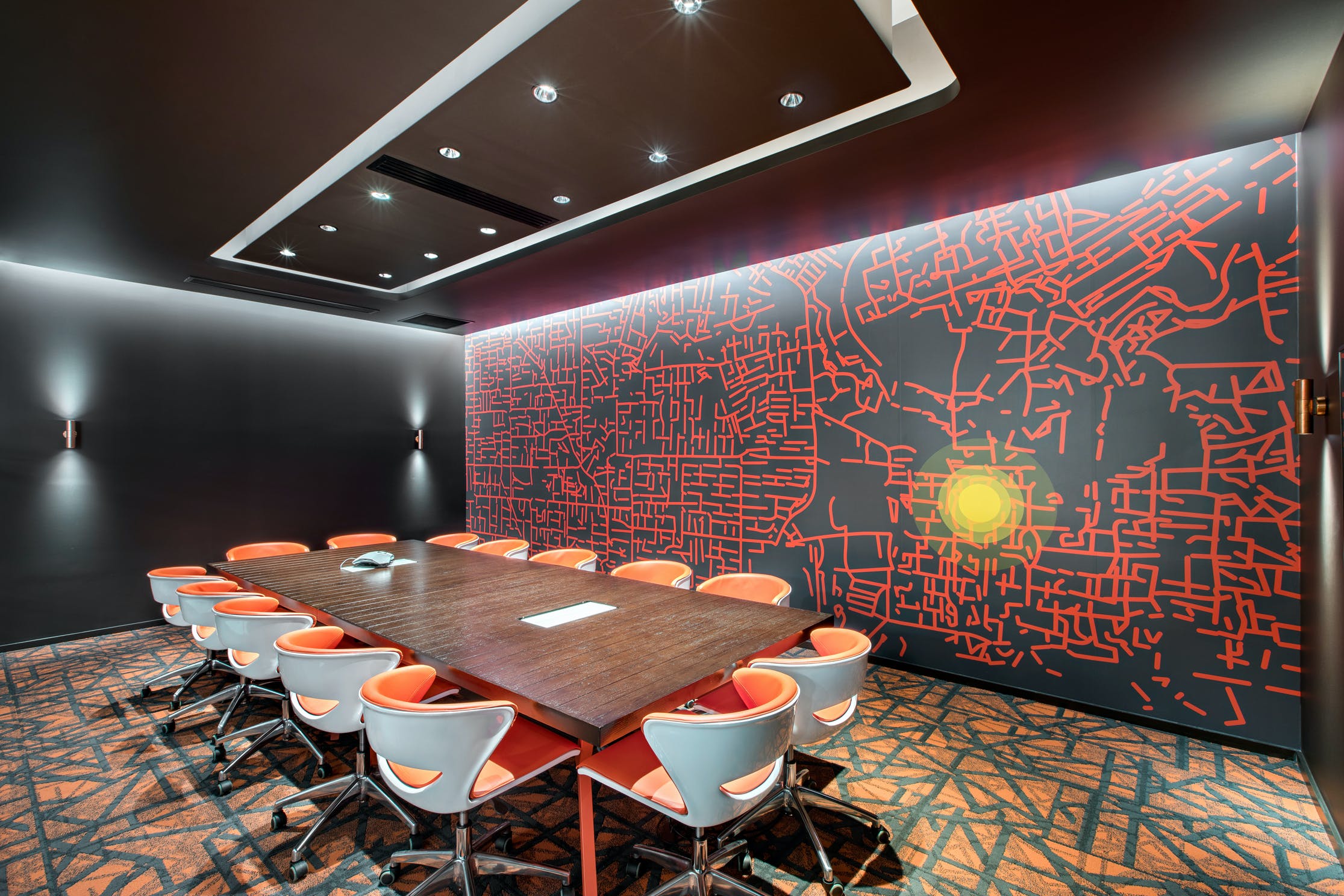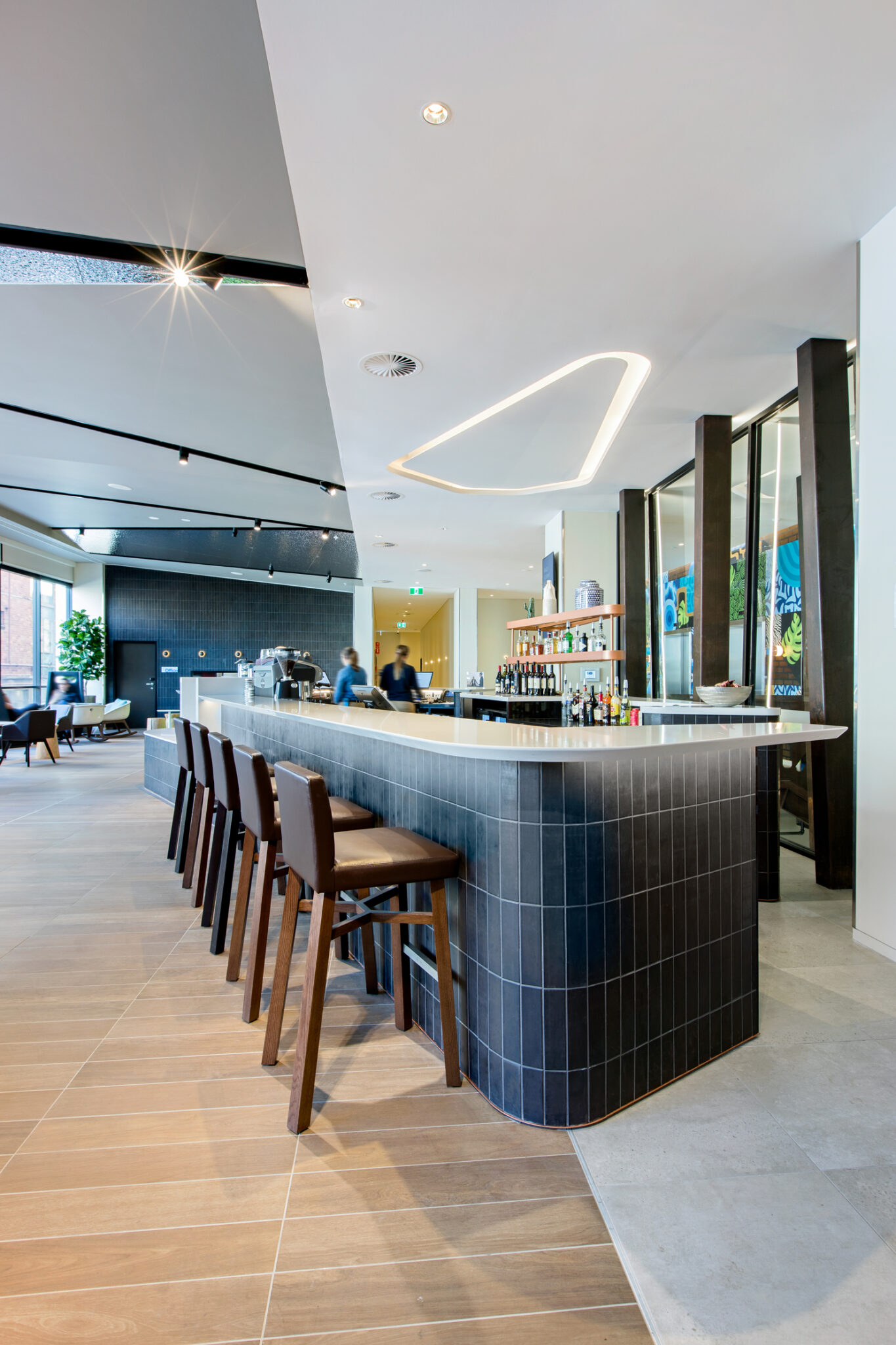 "WE ARE THRILLED WITH THE OUTCOME ON HIEX ADELAIDE, AND I THANK ADCO FOR THEIR COMMITMENT TO ACHIEVING THESE OUTCOMES. I REALLY LIKE THEIR APPROACH, THEY RESPECT THE CLIENT AND THEY ARE TRYING TO ACHIEVE WHAT WE WANT. I LOOK FORWARD TO WORKING WITH THEM AGAIN IN THE NEAR FUTURE." - TIM SHERLOCK, MANAGING DIRECTOR, PROINVEST
TIM SHERLOCK, MANAGING DIRECTOR, PROINVEST
THE WORKS ALSO INCLUDED THE FIT OUT OF GUEST ROOMS, BACK-OF-HOUSE AND FRONT-OF-HOUSE FACILITIES, A BAR, A CAR PARK AND MORE.