INDOOROOPILLY STATE HIGH SCHOOL
Indooroopilly, QLD
Indooroopilly, QLD

INDOOROOPILLY STATE HIGH SCHOOL
ADCO has completed the new, 6FC Learning Centre building at Indooroopilly State High School in Brisbane's inner suburbs.
The facility provides a mix of learning spaces including general and flexible learning areas, design studios, multimedia rooms and science labs, staff room, ancillary areas, amenities, a new transformer and mains switchboard, and hard and soft landscaping.
The 6FC building is a three-level concrete structure with steel frames and roof trusses, incorporating two elevated links from the adjacent R Block, facilitating pedestrian movement to and from the new building.
type

construct only

value

$15 million

period

15 months
THE PROJECT TEAM'S EXCEPTIONAL MANAGEMENT OF TRADES AND PROCUREMENT AS WELL AS MANAGEMENT OF THE CONSTRUCTION PROGRAM RESULTED IN COMPLETION OF THE PROJECT AHEAD OF SCHEDULE.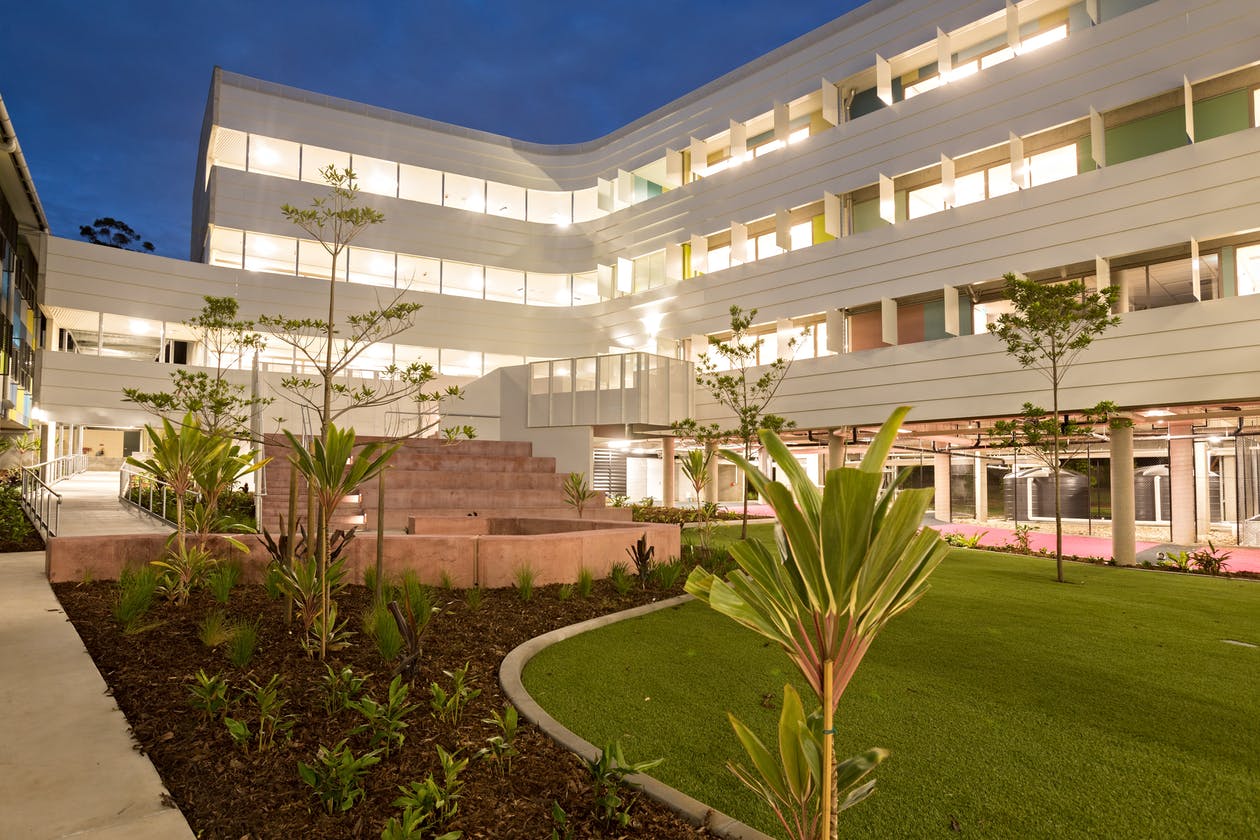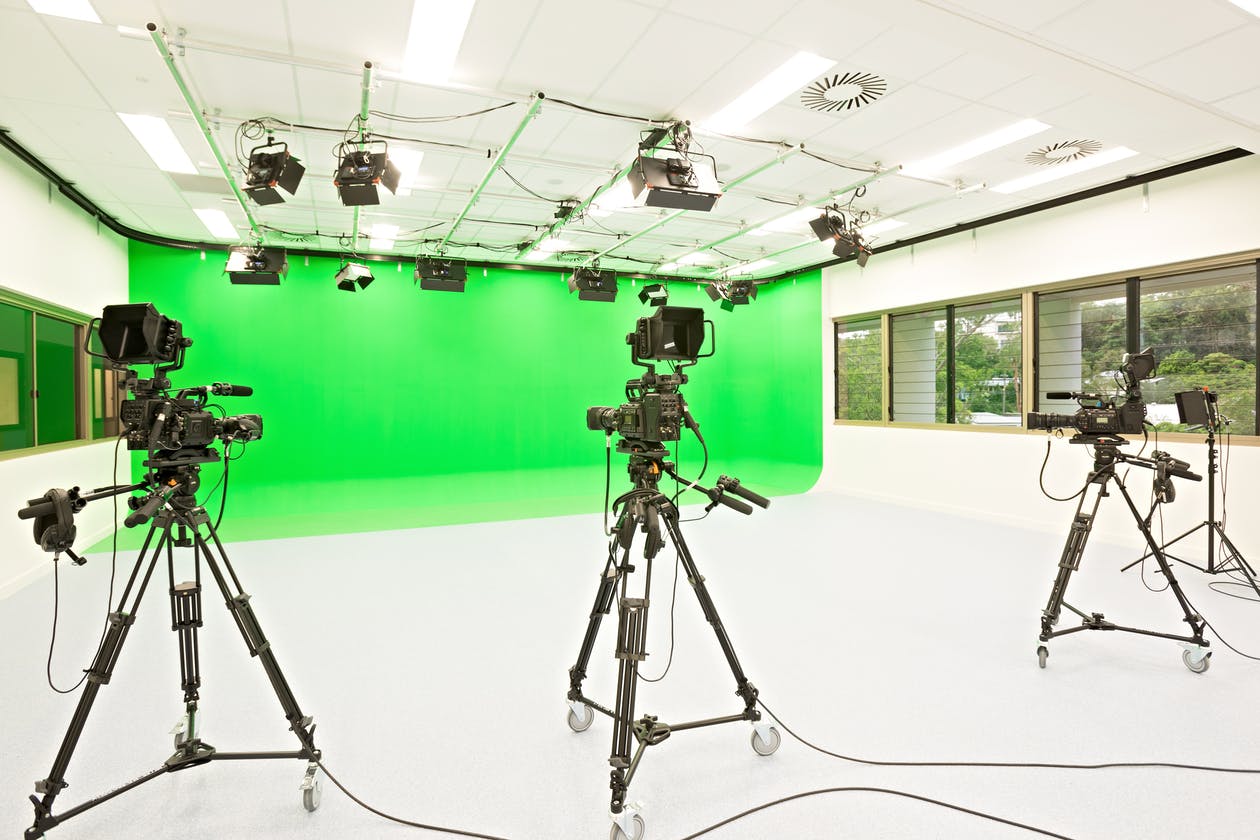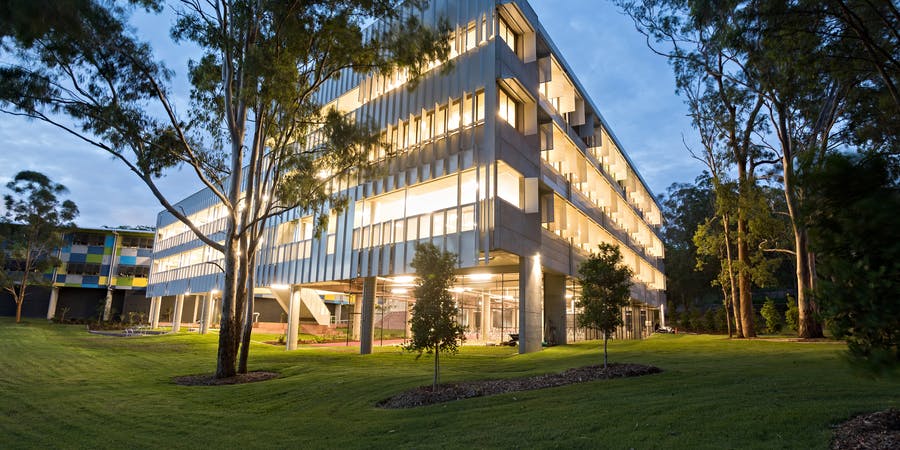 ADCO HAS BEEN NAMED BUILDER FOR THE THE NEXT STAGE OF THE SCHOOL'S DEVELOPMENT, INCLUDING A ​NEW SPORTS HALL, CLASSROOMS, AMENITIES AND TENNIS COURTS.