ADCO was awarded the design and construct contract for a new school on Hezlett Road, Kellyville for NSW Schools Infrastructure, to meet the education needs of the growing local community.
New facilities include 40 state-of-the-art, future-focused classrooms, a hall and library. The landscaped outdoor spaces feature covered outdoor learning areas (COLA), and a range of play spaces and sporting facilities.
type

DESIGN & CONSTRUCT

value

$40 MILLION

period

12 MONTHS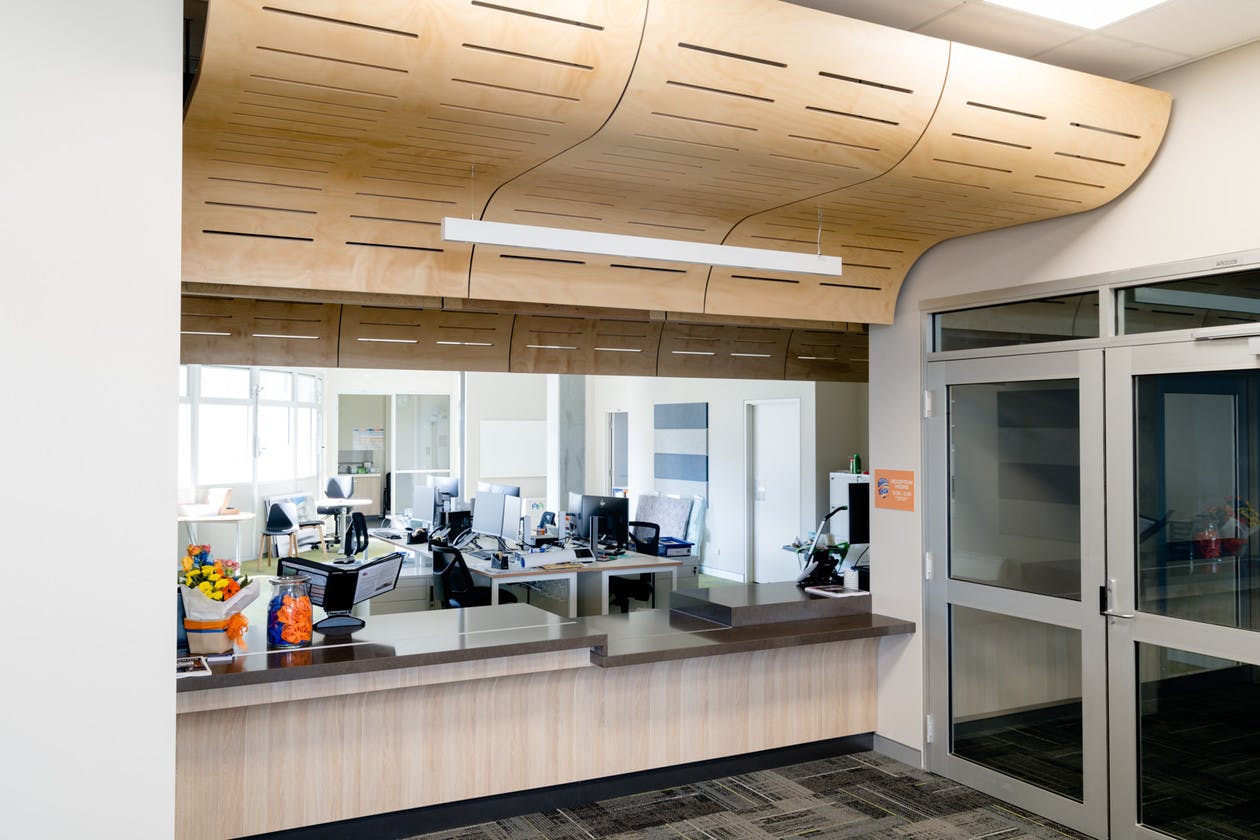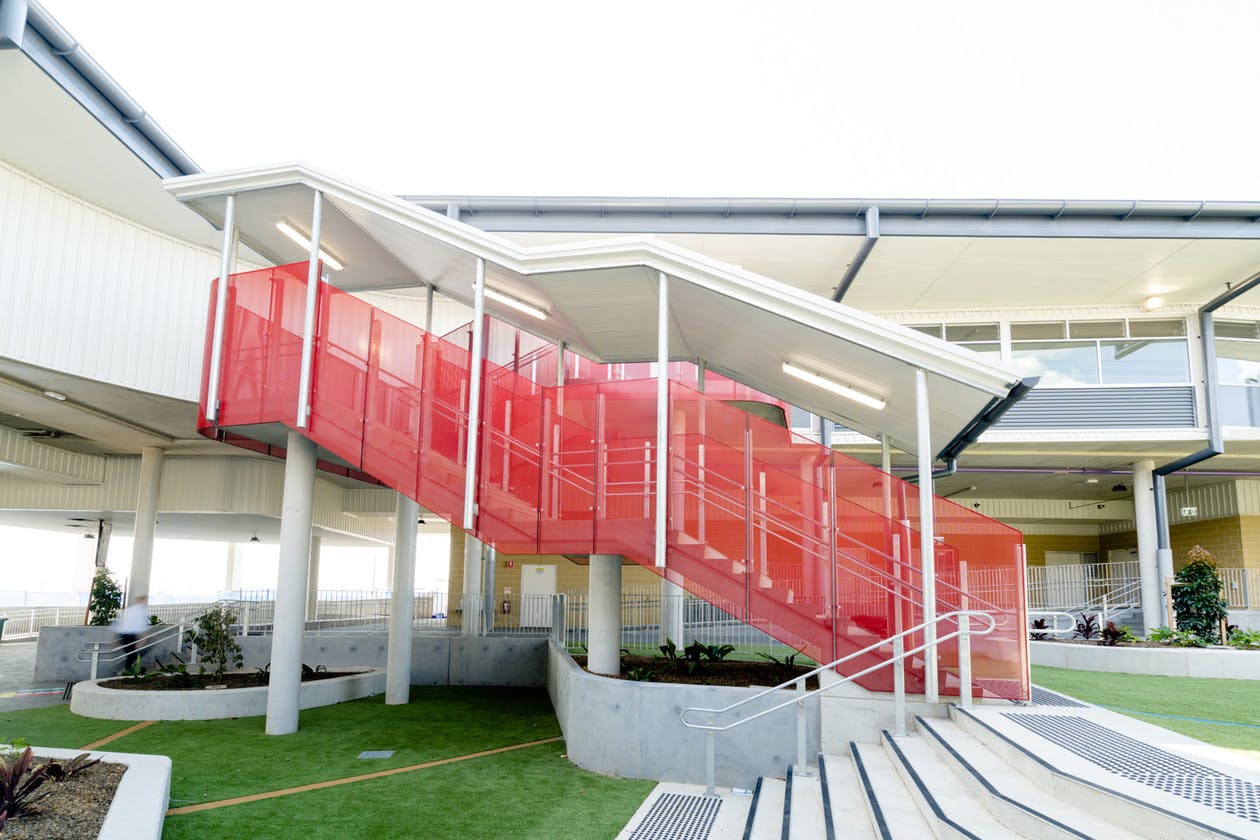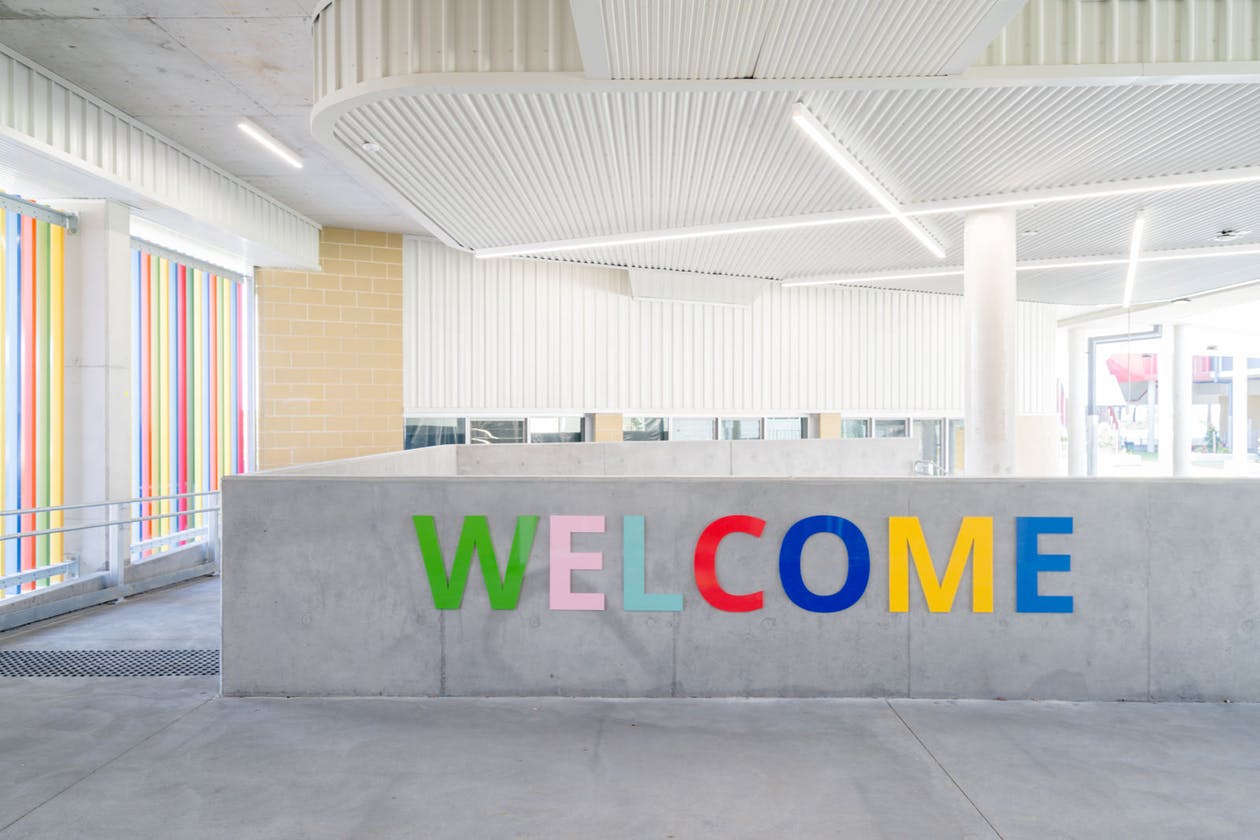 THE NEW SCHOOL CAN NOW HOST UP TO 1,000 STUDENTS, MORE THAN A THIRD OF THE AREA'S STUDENT POPULATION.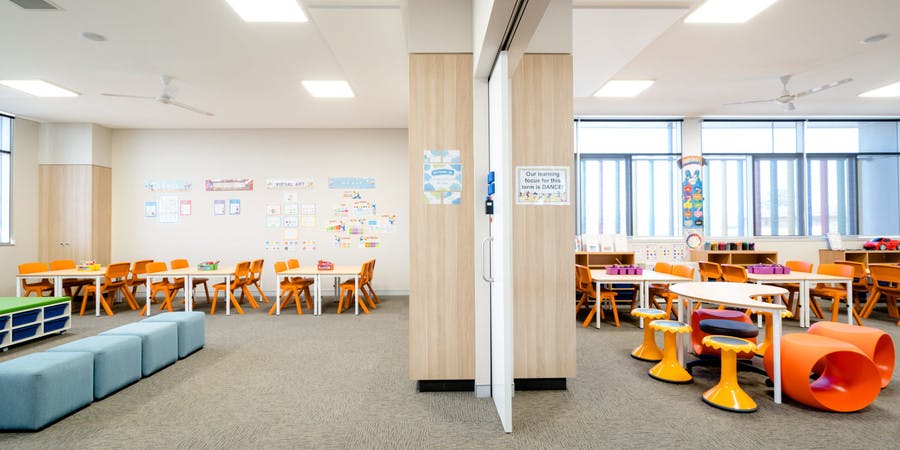 THE COMPLETED SCHOOL OPENED IN TWO STAGES, ACCOMMODATING UP TO 500 STUDENTS WHEN THE FIRST STUDENTS COMMENCED IN TERM 1, 2019.