KELLYVILLE NORTH PUBLIC SCHOOL
Kellyville, NSW
Kellyville, NSW

KELLYVILLE NORTH PUBLIC SCHOOL
ADCO was awarded the design and construct contract for the new school on Hezlett Road, Kellyville to meet the education needs of the growing local community.
Built on a greenfield site, new facilities include 40 new state-of-the-art future-focused classrooms, along with a hall and library. The landscaped outdoor spaces feature covered outdoor learning areas (COLA), and a range of play spaces and sporting facilities.
The new school opened in two stages. When opened, it had a capacity of up to 1,000 students, more than a third of the area's student population.
type

DESIGN & CONSTRUCT

value

$40 MILLION

period

12 MONTHS
THE NEW SCHOOL CAN NOW HOST UP TO 1,000 STUDENTS, MORE THAN A THIRD OF THE AREA'S STUDENT POPULATION.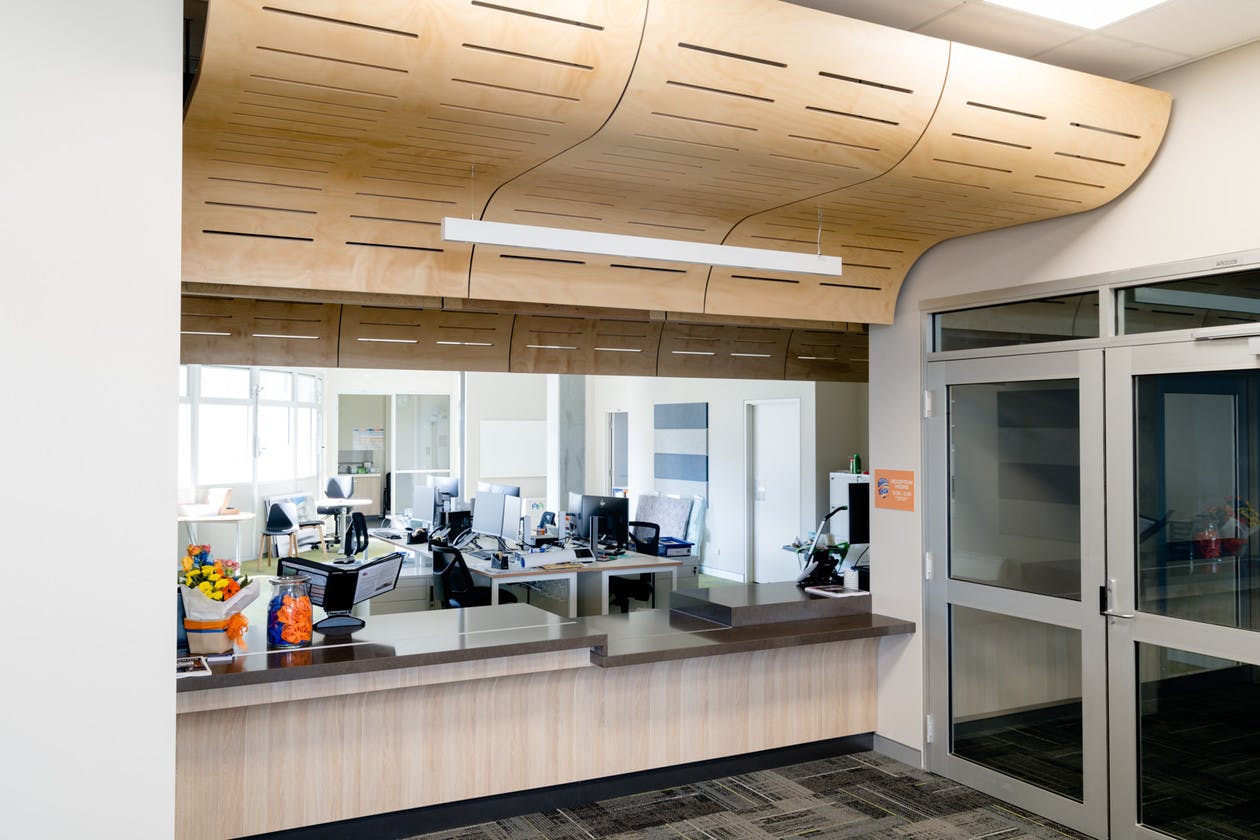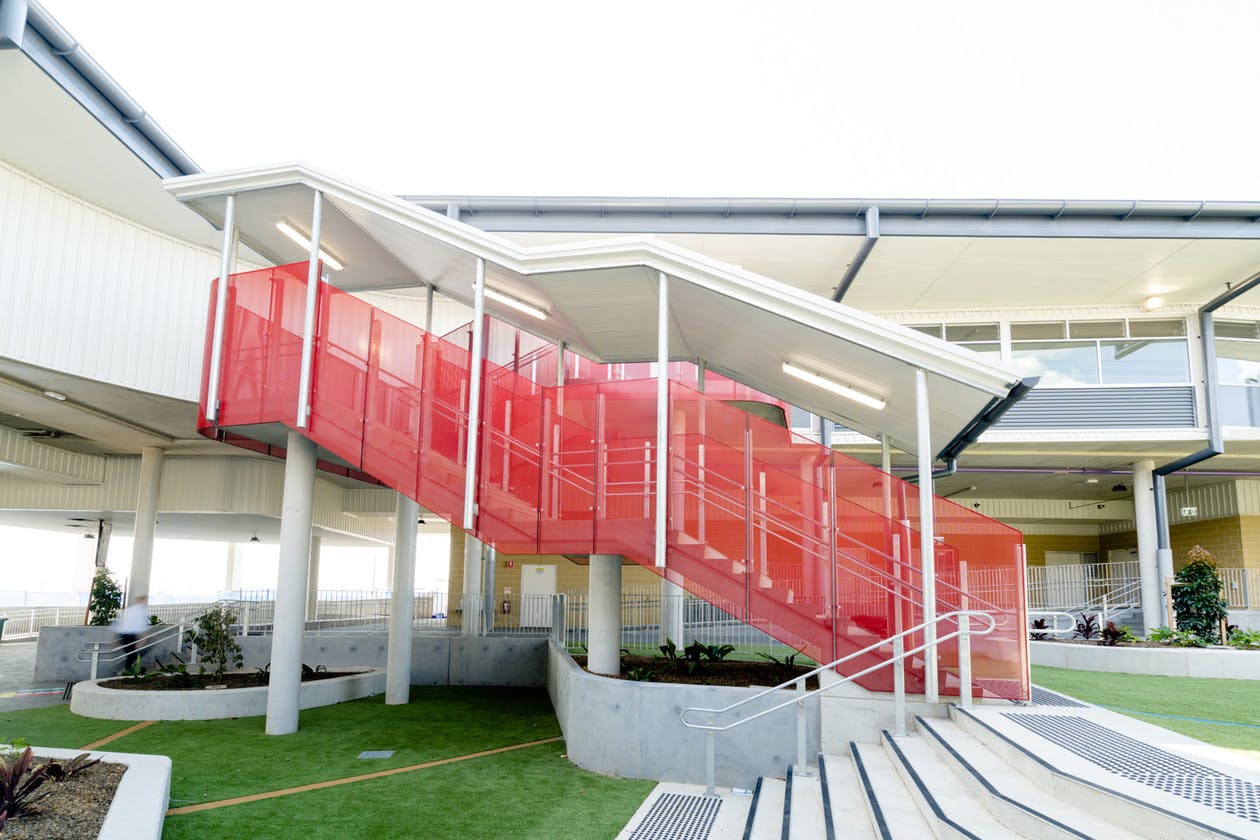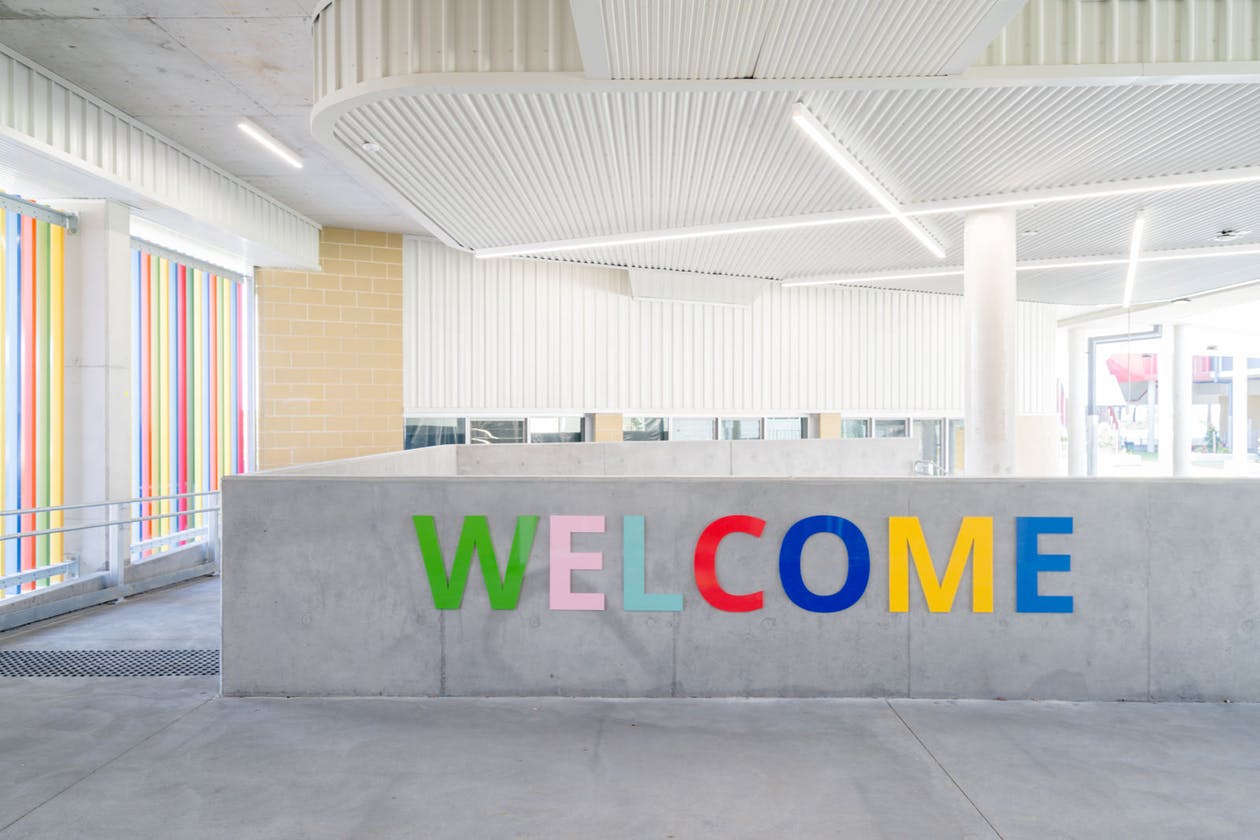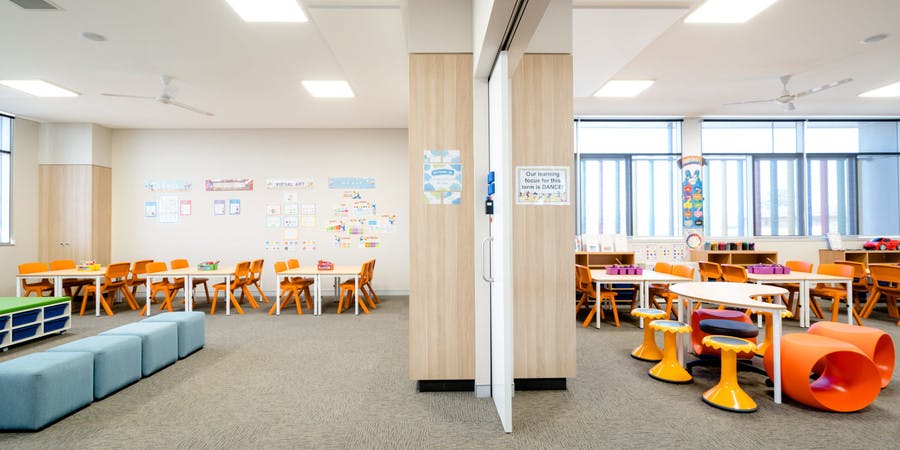 THE COMPLETED SCHOOL OPENED IN TWO STAGES, ACCOMMODATING UP TO 500 STUDENTS WHEN THE FIRST STUDENTS COMMENCED IN TERM 1, 2019.