LA TROBE UNIVERSITY SPORTS PARK
Bundoora, VIC
Bundoora, VIC

LA TROBE UNIVERSITY SPORTS PARK
The La Trobe University Sports Park at La Trobe University, Melbourne, has been designed as the first purpose-built facility of its kind in Australia. The sprawling site integrates academic research and teaching functions with world-class playing facilities for professional, state and community clubs.
The striking, $50 million development at the University's Bundoora campus was delivered through a design and construct method of procurement.
Project scope saw the delivery of a teaching and research building, including six community courts plus surrounding plaza with associated softscape and hardscape landscaping.
The teaching and research building (levels 1 and 2) comprises of public lounge, reception desk, cafe, community courts, change room facilities, research teaching lab, biomechanics lab, strength and conditioning training zone, environmental chamber, meeting rooms and boardrooms, open offices, end-of-trip facilities and a back-of-house zone.
The Sports Park has a major focus on environmental sustainability, with the Stadium achieving a 6 Star Green Star Design and As Built rating from the Australian Green Building Council.
type

DESIGN & CONSTRUCT

value

$50 MILLION

period

14 months

rating

6 Star Green Star Design & As Built (GBCA)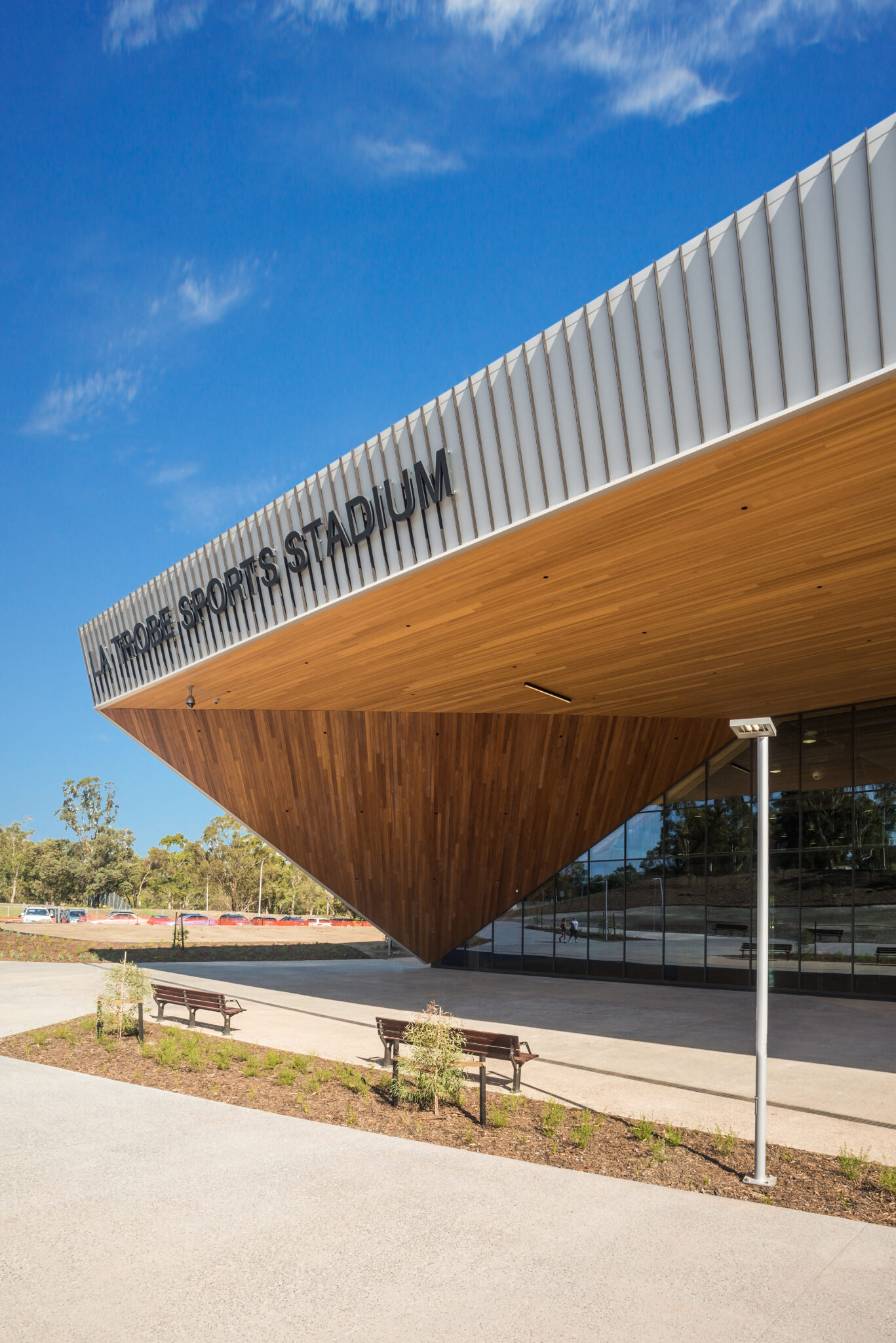 PROJECT SCOPE SAW THE DELIVERY OF A STATE-OF-THE-ART TEACHING AND RESEARCH BUILDING FOR LA TROBE'S BUNDOORA CAMPUS.
THE EYE-CATCHING BUILDING OFFERS TEACHING AND RESEARCH FACILITIES ON LEVELS 1 AND 2, IN ADDITION TO MULTIPLE SPORTS AND OFFICE FACILITIES.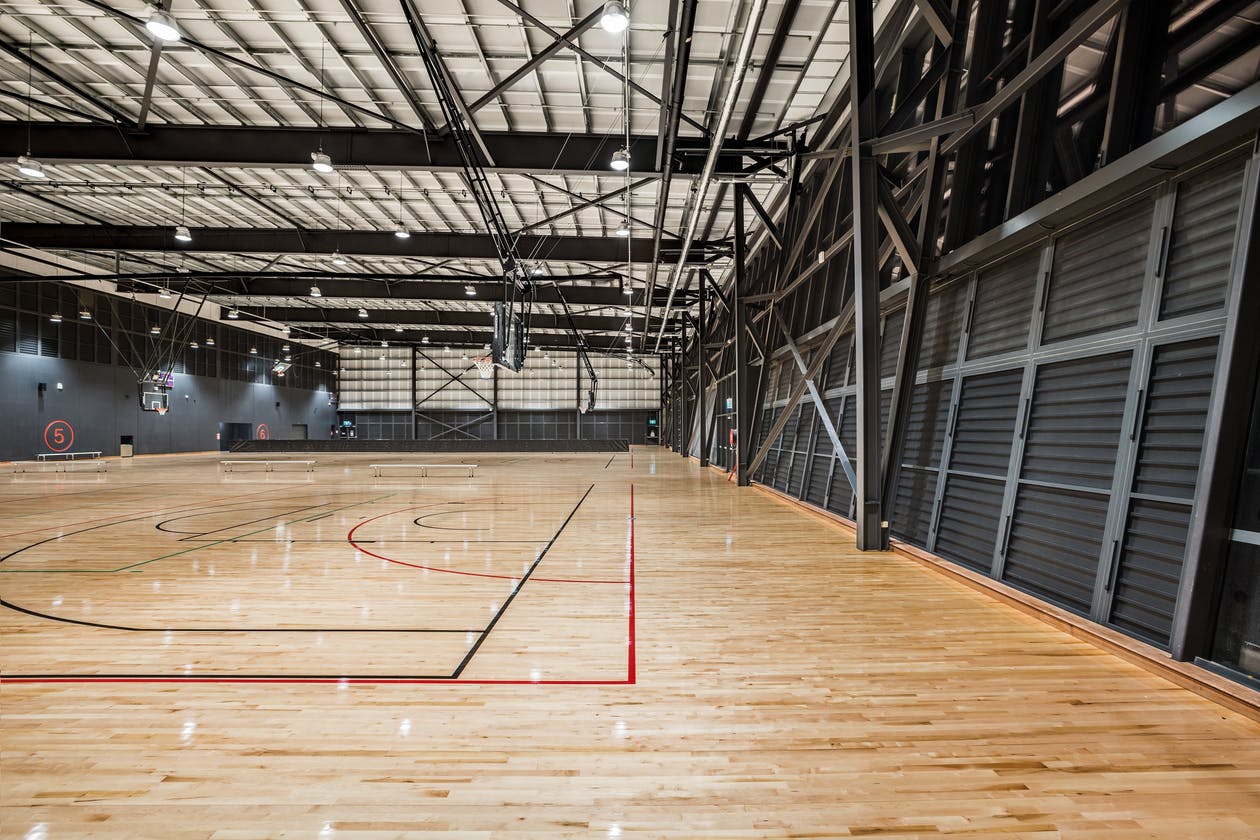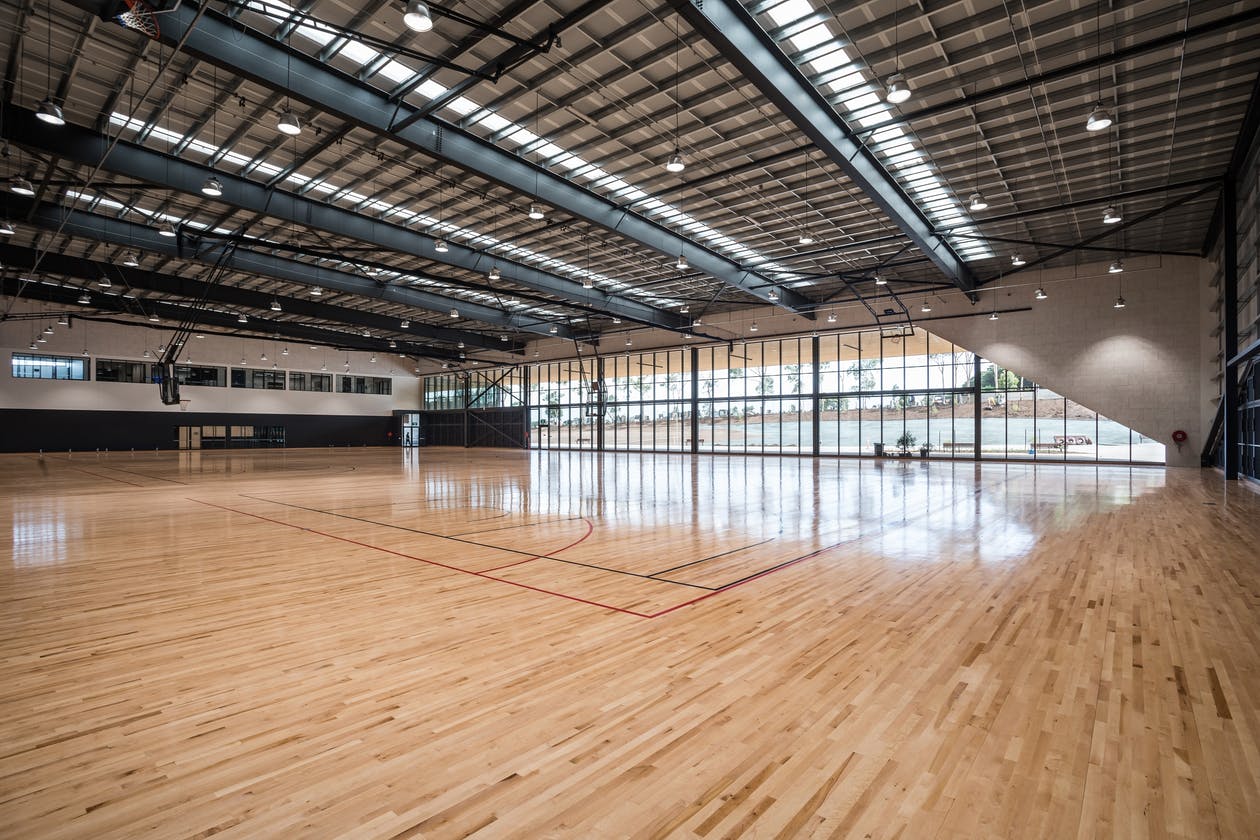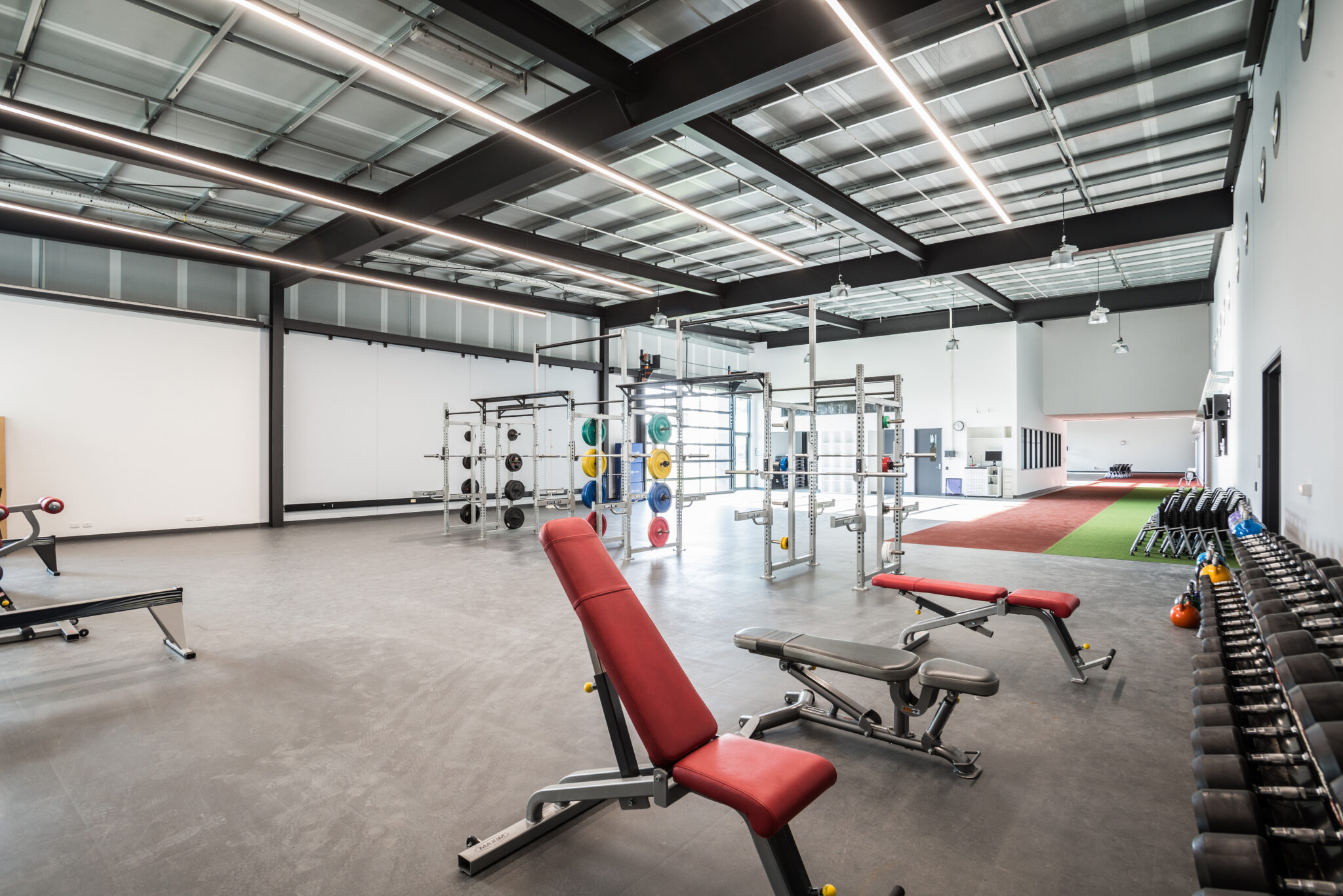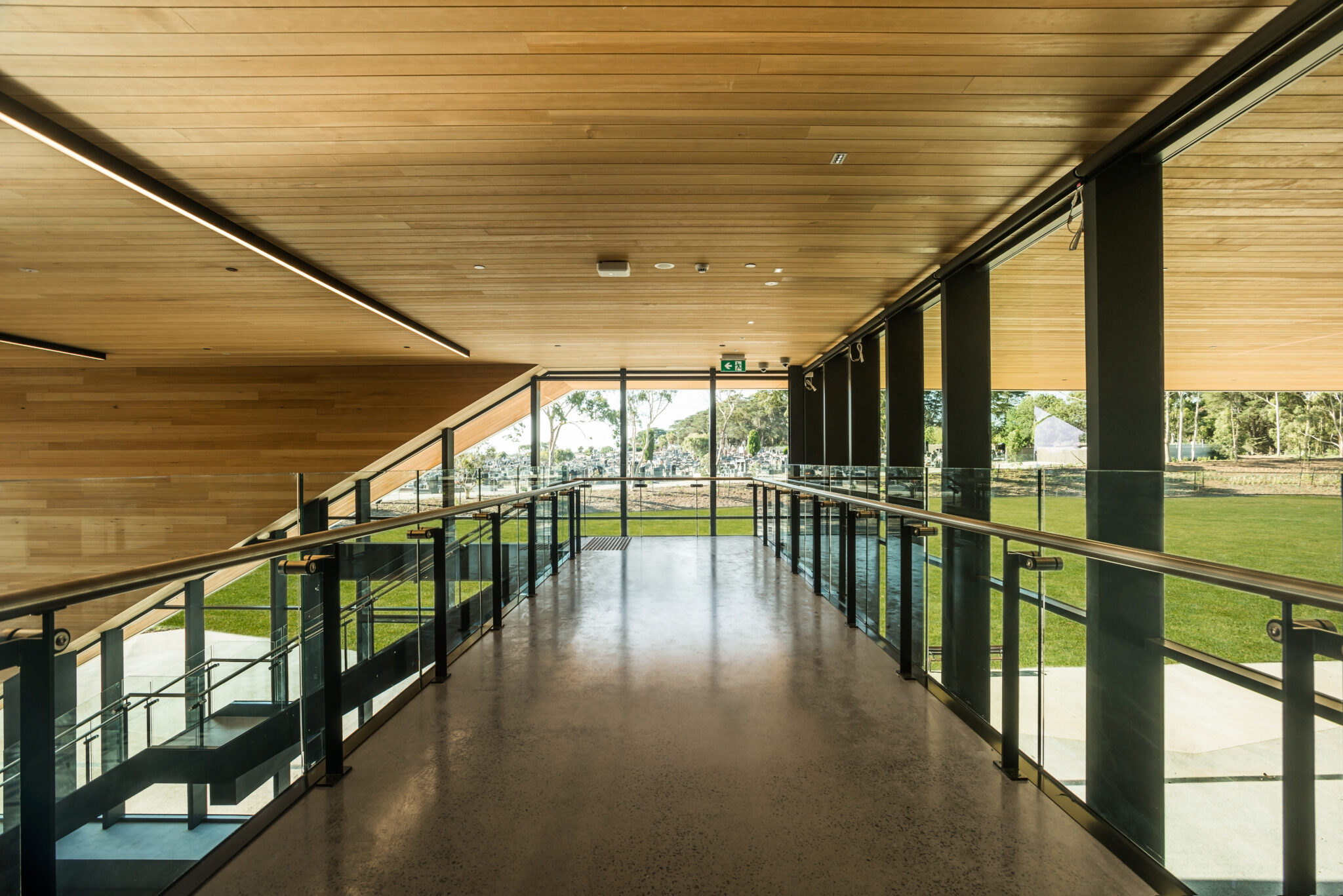 INCLUDED IN THE WORKS WERE SIX COMMUNITY COURTS PLUS SURROUNDING PLAZA WITH ASSOCIATED SOFTSCAPE AND HARDSCAPE LANDSCAPING.