Legal Aid Commission Fit-out
Perth, WA
Perth, WA

Legal Aid Commission Fit-out
ADCO's Perth operations delivered the Legal Aid Commission of Western Australia's fit-out of levels 1-6 of 32 George's Terrace.
The project was located within a commercial office building that was still in construction by a third party. The works involved the complete fit-out for the tenant, including electrical, mechanical, AV, CCTV, partitioning, ceilings and floor finishes. The finished result accommodates hearing rooms, mediation conference rooms, a main reception counter, waiting areas for the public and interview rooms.
The Legal Aid project featured a high standard of specification of joinery. To ensure these works were delivered to the standards required, ADCO established trade specific ITP's (inspection, test reports) incorporating hold and witness points with sign-off required before works could progress.
type

CONSTRUCT ONLY

value

$6 million

period

6 months
THE WORKS INVOLVED THE COMPLETE FIT OUT INCLUDING ELECTRICAL, MECHANICAL, AV, CCTV, PARTITIONING, CEILINGS AND FLOOR FINISHES.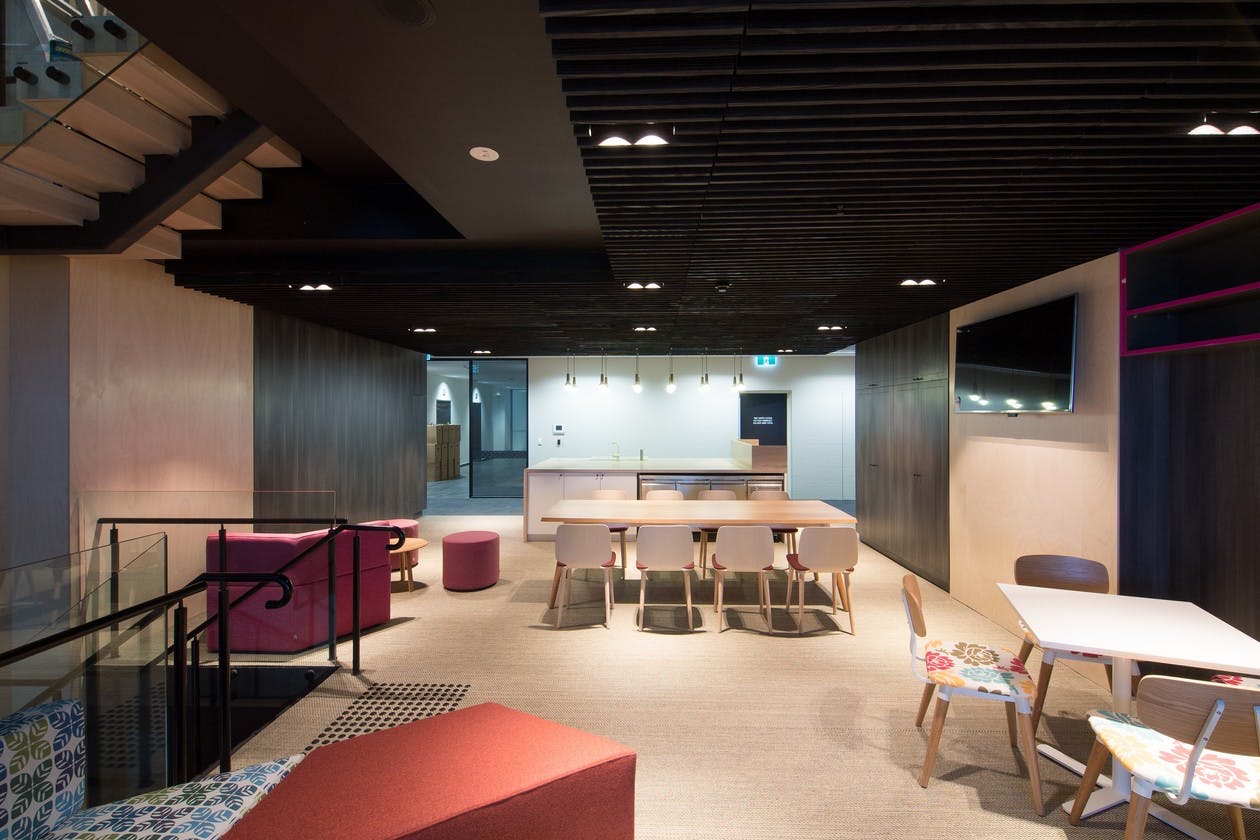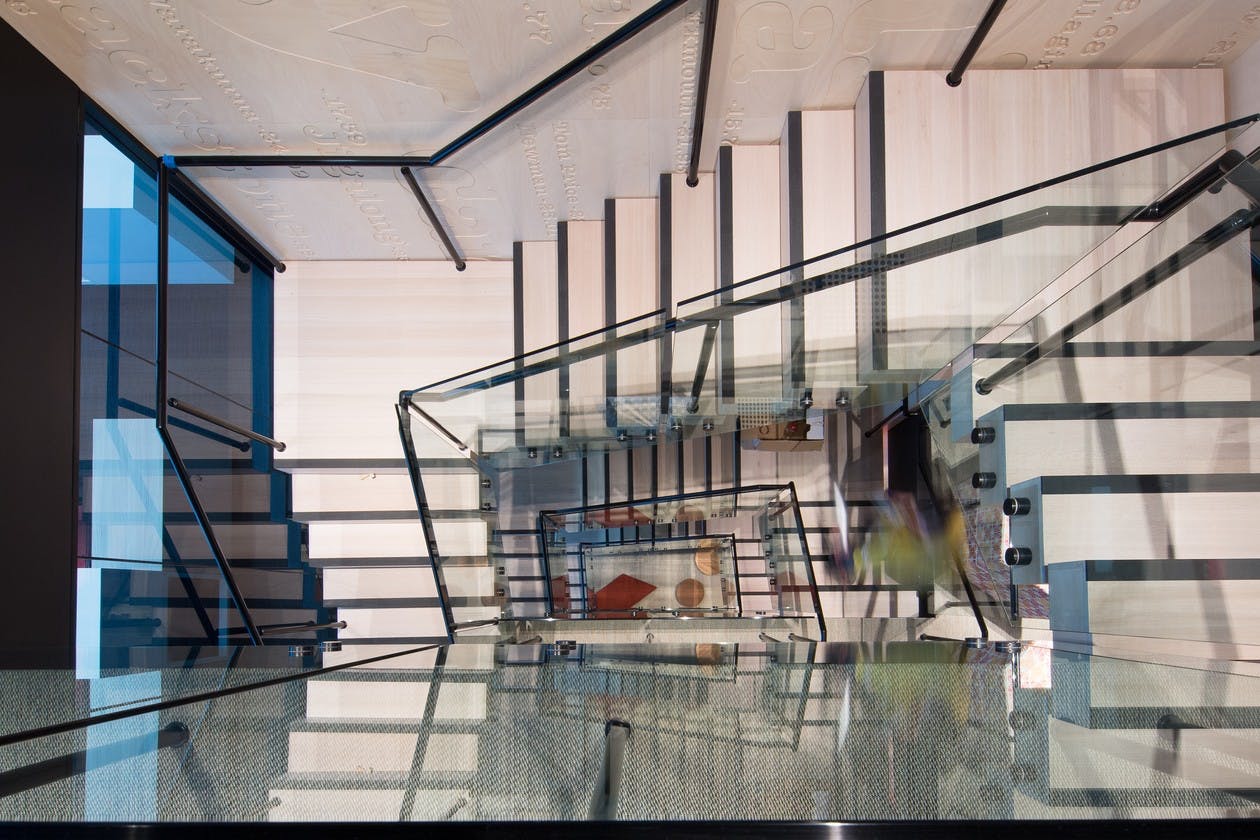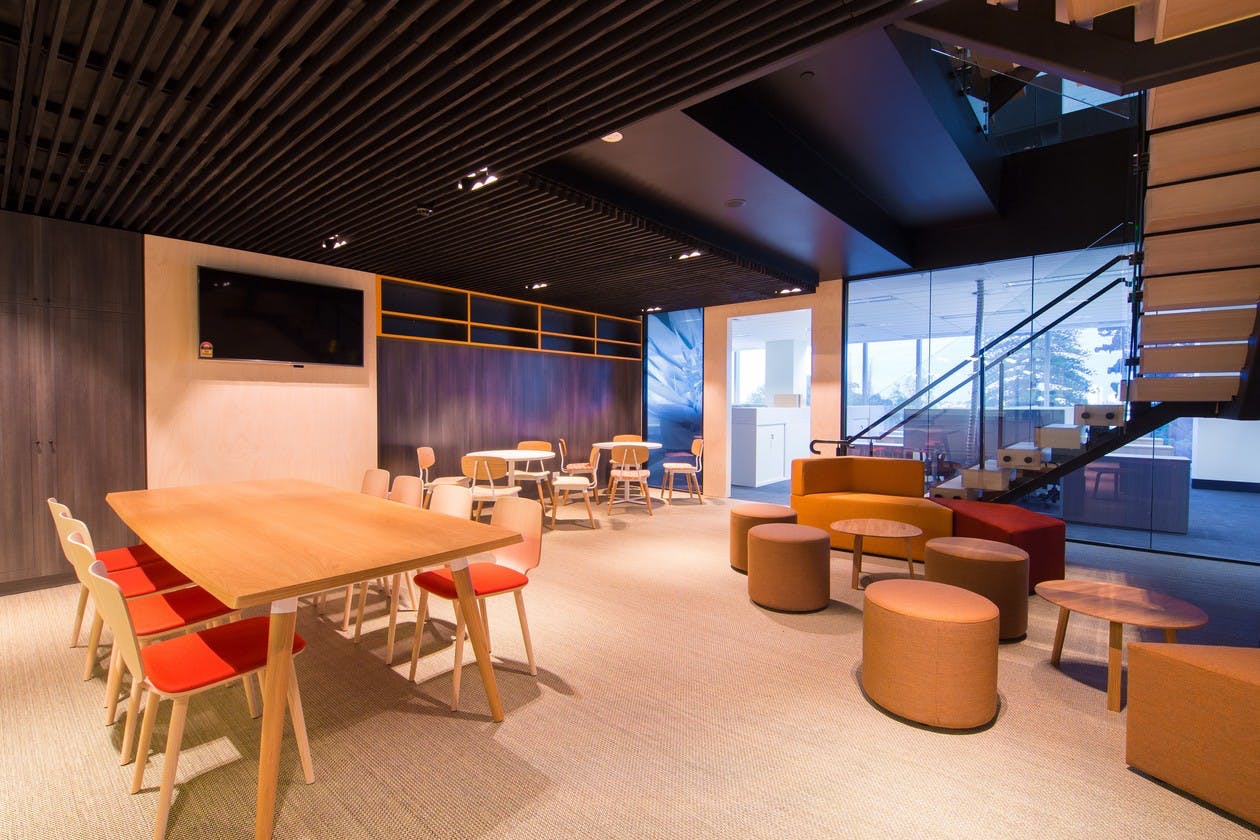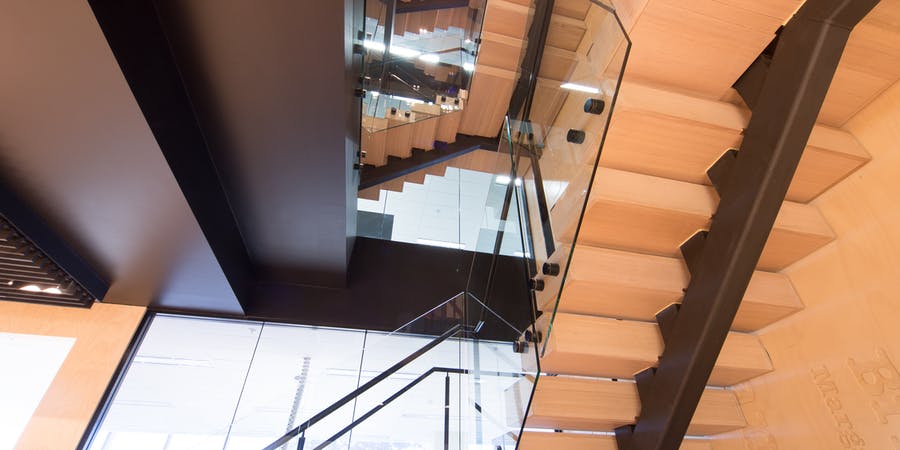 KEY TO THE PROJECT'S SUCCESS WAS MANAGING THE MULTIPLE KEY STAKEHOLDERS INVOLVED IN THE DEVELOPMENT.
THE FIT OUT DELIVERED A WIDE RANGE OF SPECIALISED SPACES, INCLUDING HEARING ROOMS, MEDIATION CONFERENCE ROOMS, WAITING AREAS AND INTERVIEW ROOMS.