ADCO's NSW team are well advanced on AMP Capital's $150 million Marrickville Metro redevelopment.
Project scope sees the extension the existing Metro centre, which when finished in late 2020, will see a 30% increase in floor space, offering two levels of additional retail and three levels of car parking. An extra 44 retailers, including Coles, will take up tenancy and other spaces include leisure outlets and an alfresco dining area.
type

ECI THEN DESIGN & CONSTRUCT

value

$150 MILLION

period

18 MONTHS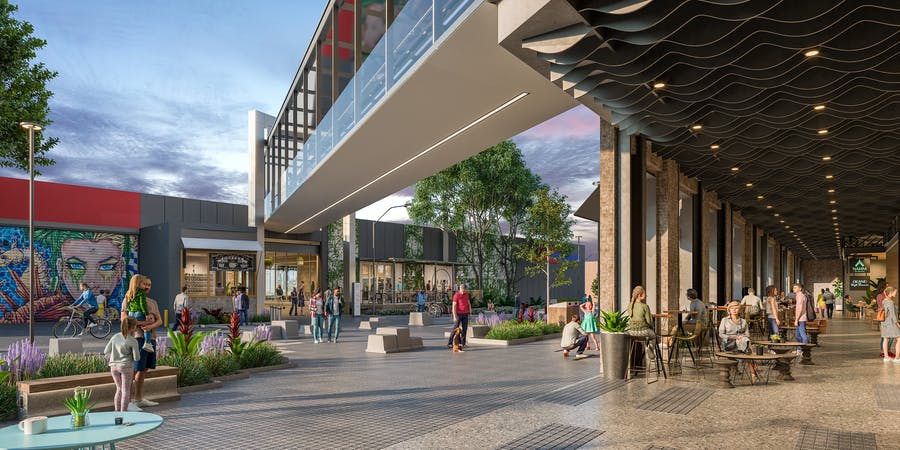 A 30% INCREASE IN FLOOR SPACE WILL PROVIDE CUSTOMERS WITH A BETTER SHOPPER EXPERIENCE, OFFERING TWO LEVELS OF ADDITIONAL RETAIL AND THREE LEVELS OF CAR PARKING.