Melton Library
Melton, VIC
Melton, VIC

Melton Library
ADCO delivered this major community initiative for Melton Shire Council in Victoria. The prestigious building targeted a 5 Star Green Star Design and as Built rating under the Public building Tool of the GBCA.
ADCO managed the green star process — researching, developing and incorporating several products not previously awarded points under the public rating tool. This resulted in e-crete precast panels used in a structural setting being awarded innovation points for the first time in Australia. ADCO's commitment to the green star process ensured all targeted points were achieved, culminating in the project successfully attaining its targeted 5 Star As-Built rating.
Melton's new learning hub also caters for children's education and entertainment programs and provides dedicated facilities for community-based programs such as maternal and child health services. Specialist teaching spaces incorporate the latest in wireless connectivity and groundbreaking audio/visual and information technology management systems.
type

CONSTRUCT ONLY

value

$20 MILLION

period

16 MONTHS

rating

5 Star Public Building, As Built 5 Star Public Building Design (GBCA)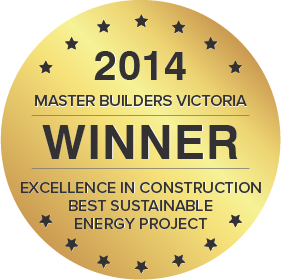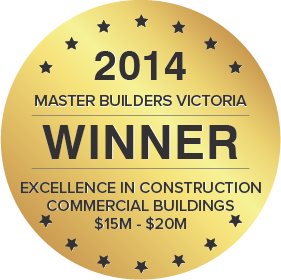 ADCO'S COMMITMENT TO THE GREEN STAR PROCESS ENSURED ALL TARGETED POINTS WERE ACHIEVED, SUCCESSFULLY ATTAINING THE FIRST 5 STAR AS-BUILT RATING FOR AN AUSTRALIAN PUBLIC BUILDING.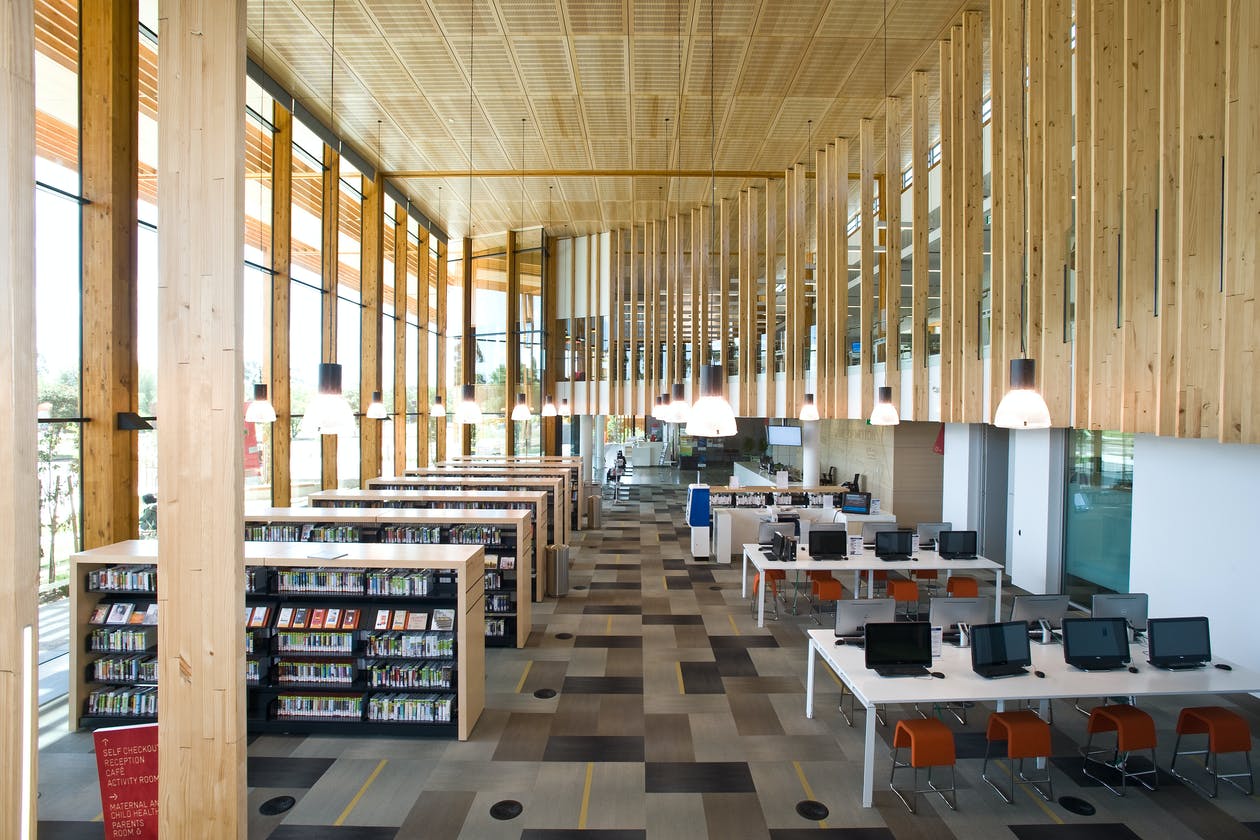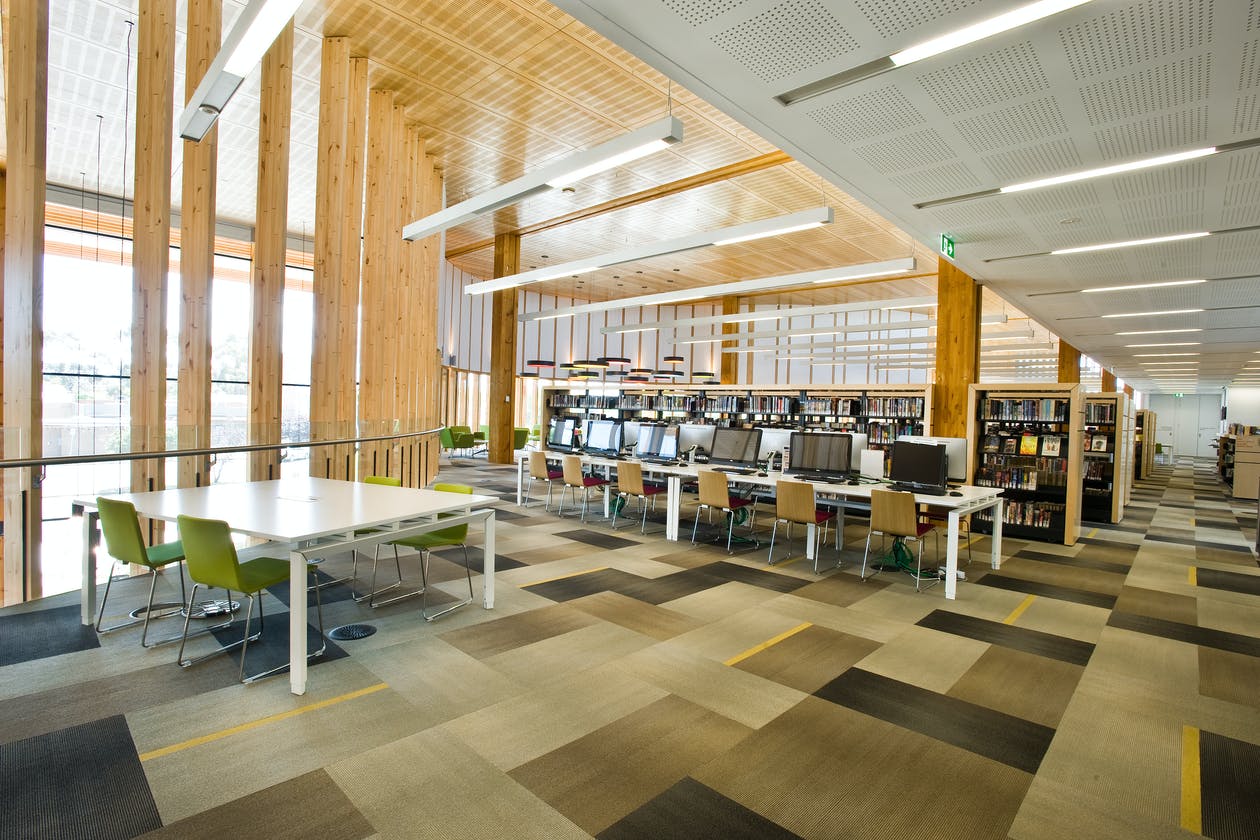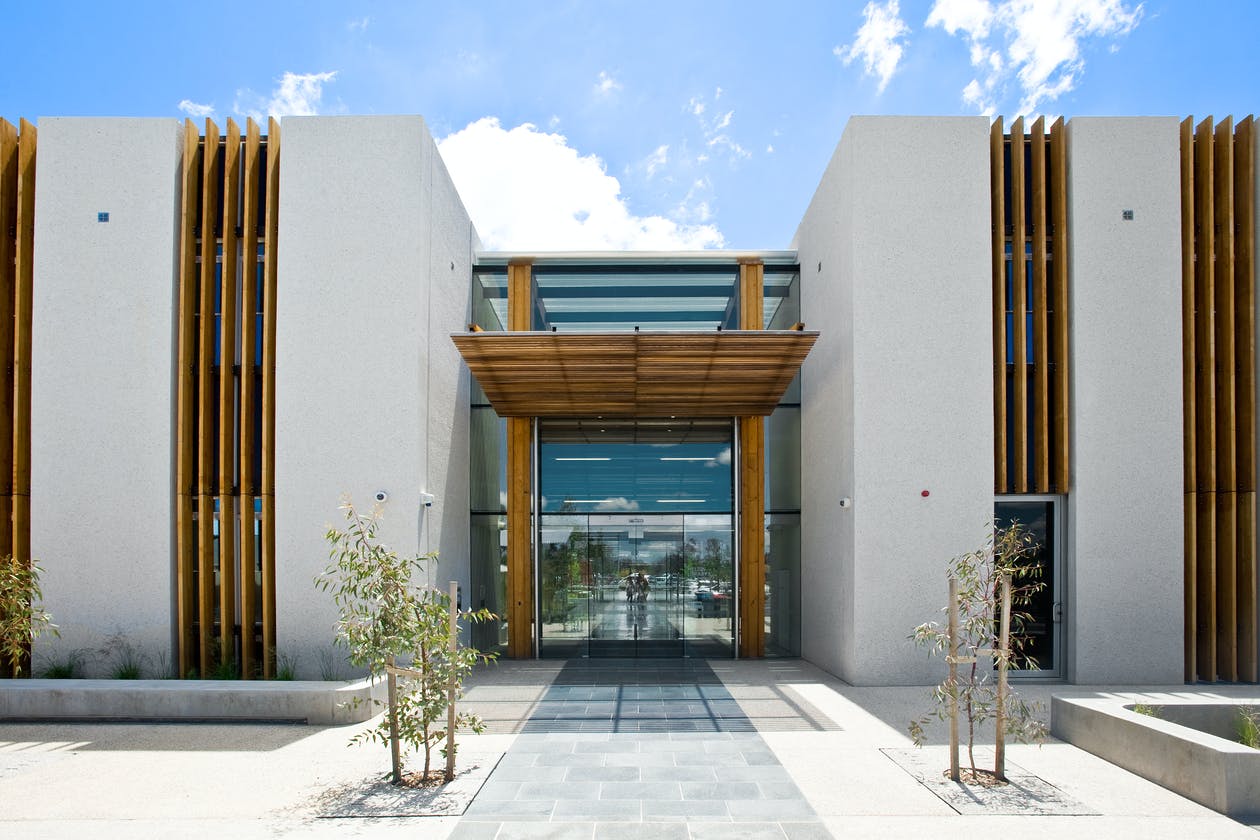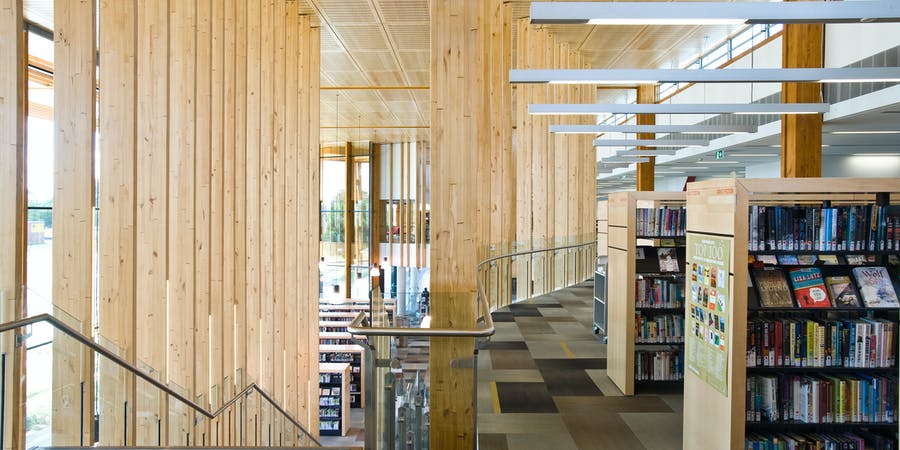 MELTON'S NEW LEARNING HUB ALSO CATERS FOR CHILDREN'S EDUCATION AND ENTERTAINMENT PROGRAMS AND PROVIDES DEDICATED FACILITIES FOR COMMUNITY-BASED PROGRAMS SUCH AS MATERNAL AND CHILD HEALTH SERVICES.
SPECIALIST TEACHING SPACES INCORPORATE THE LATEST IN WIRELESS CONNECTIVITY AND GROUNDBREAKING AUDIO/VISUAL AND INFORMATION TECHNOLOGY MANAGEMENT SYSTEMS.