ORAN PARK LIBRARY
Oran Park, NSW
Oran Park, NSW

ORAN PARK LIBRARY
The Oran Park Library is the new heart of the Oran Park Civic Precinct and provides not only a place for community development, but as a space for information, education, and recreation.
Over a floor area of approximately 2500m², the interior design has a unique theme reflecting the area's motor racing heritage and, as well as a new high-tech open library, includes a sessional services office for community support and a community centre to foster art, culture, community activities and needs at Oran Park. Externally, a landscaped area complements library activities, adjoining the civic plaza in front of the building used for outdoor public events.
type

DESIGN & CONSTRUCT

value

$15 MILLION

period

12 months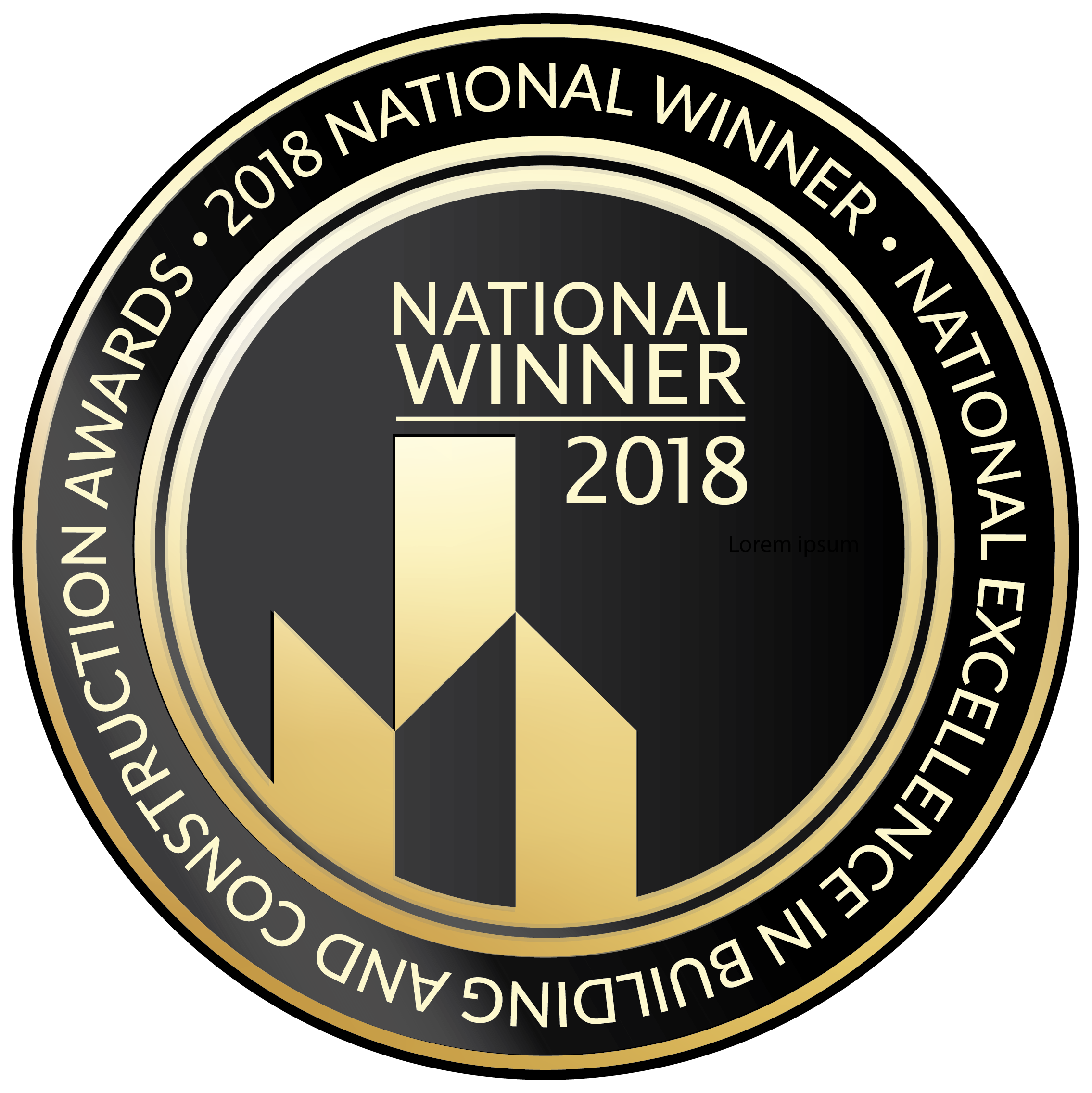 ORAN PARK LIBRARY HAS PROVIDED THE TOWN CENTRE WITH A CIVIC AND CULTURAL HEART — IT REFLECTS THE COMMUNITY'S IDENTITY AND THE COUNCIL'S COMMITMENT TO THE DELIVERY OF QUALITY SERVICES, TOGETHER WITH A COMMITMENT TO SUSTAINABILITY AND THE ENVIRONMENT.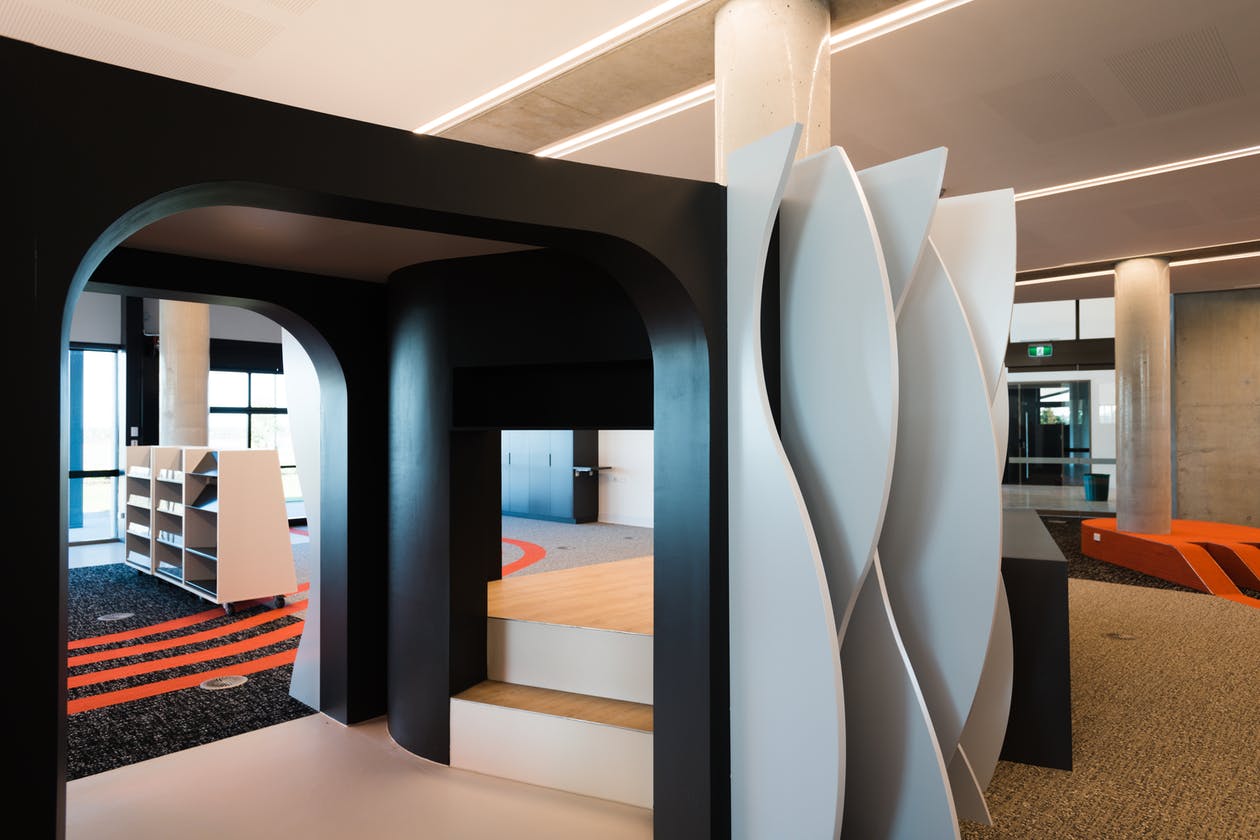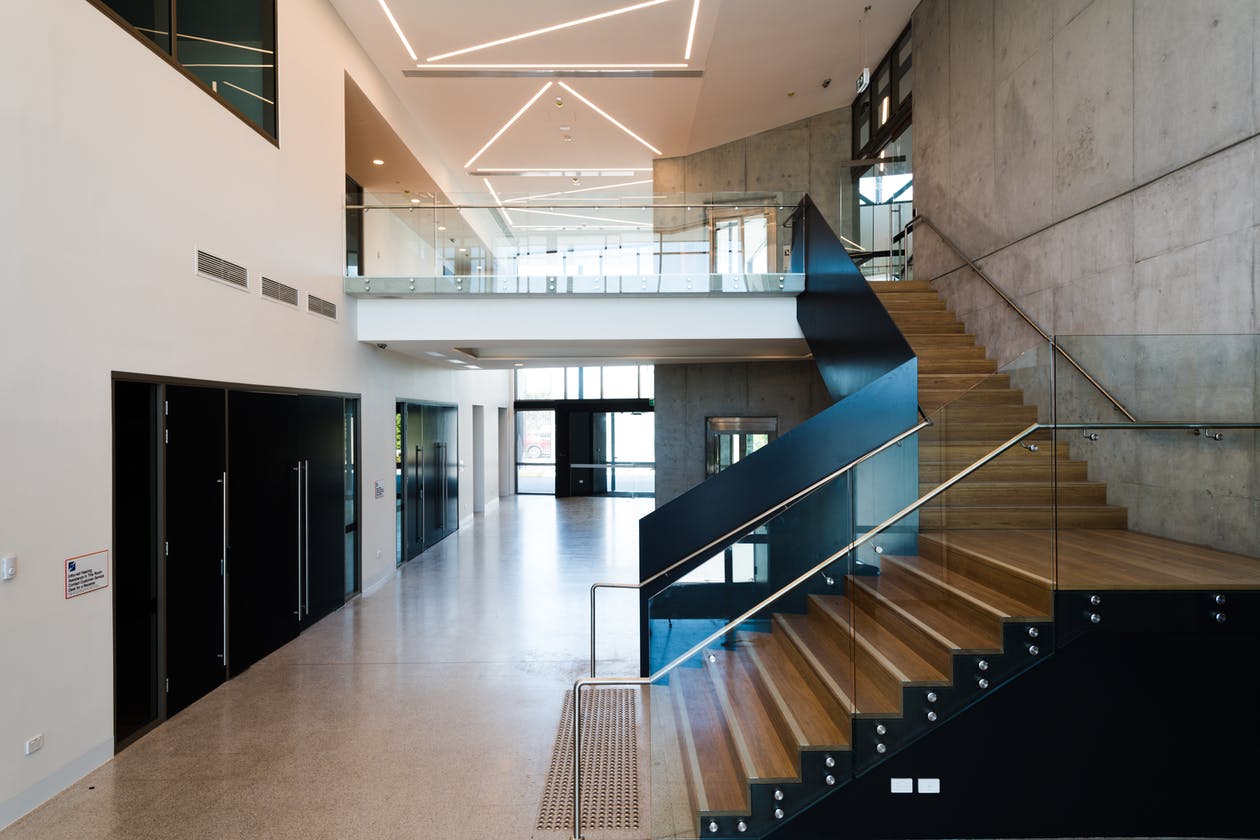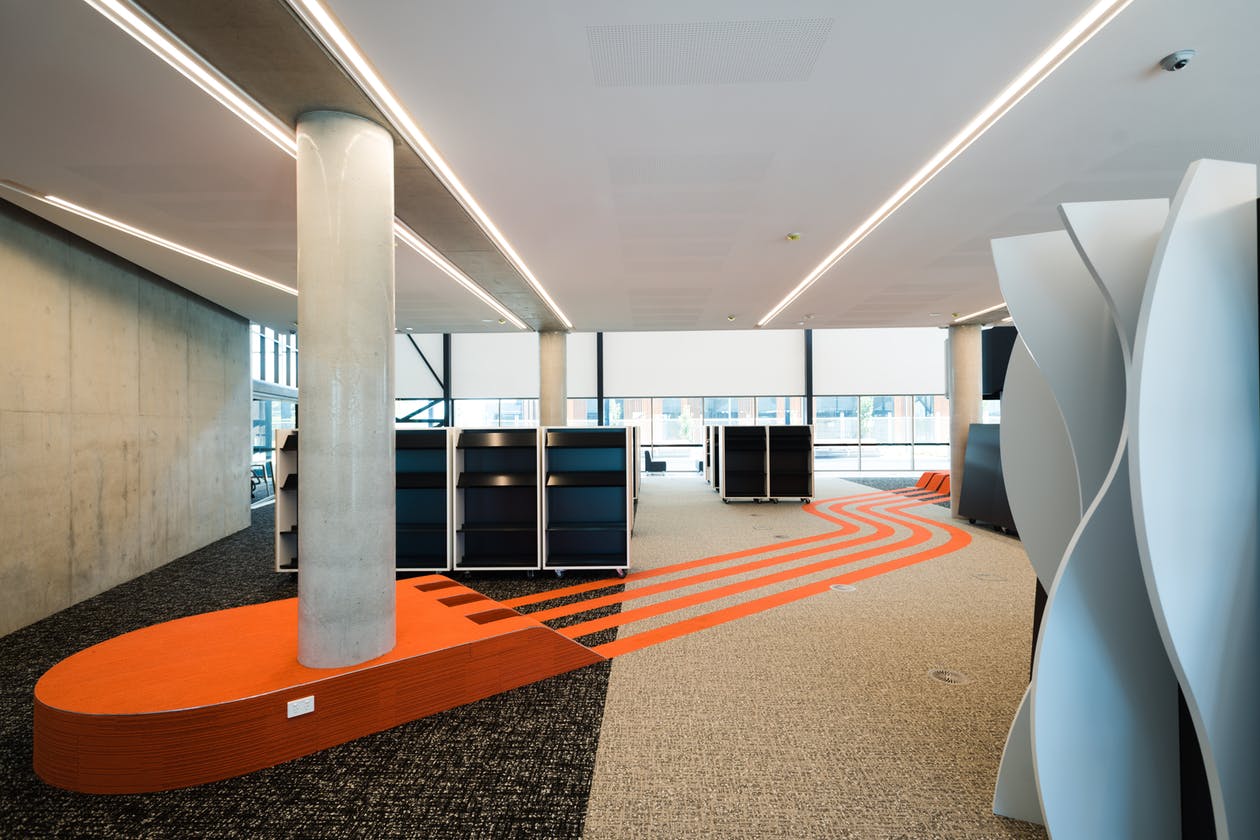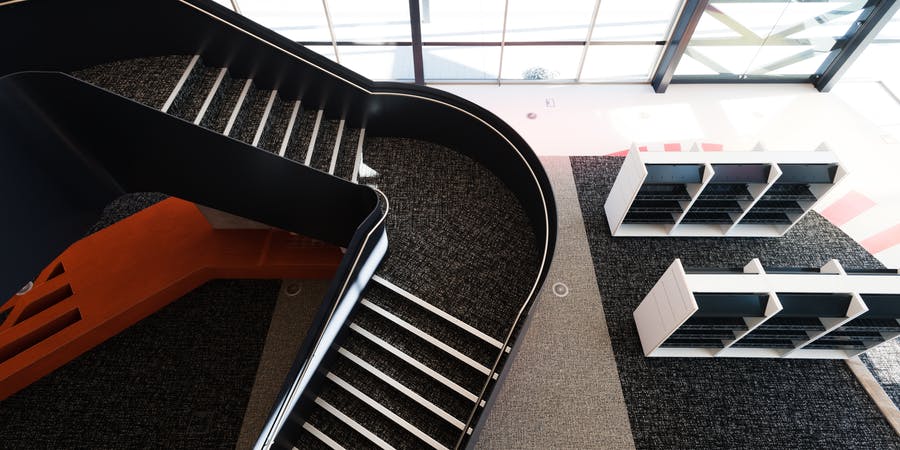 ORAN PARK LIBRARY PROVIDES THE COMMUNITY WITH A SPACE FOR INFORMATION, EDUCATION, AND RECREATION.