The Osborne Park Hospital Rehabilitation & Neonatal Nursery project includes the new Level 2A neonatal nursery, maternity assessment unit and 16-bed rehabilitation unit. The enhanced obstetric services, which includes the nursery and maternity unit, will enable local mothers with low-to-moderate risk pregnancies to give birth closer to where they live.
The new 16-bed rehabilitation unit will comprise of six existing stroke beds, as well as 10 additional new beds, and specialise in caring for patients aged over 65 years. Additionally, services will include a new central therapy hub, new therapy garden and associated refurbishment works.
Osborne Park Hospital is the first of its kind for Perth's northern suburbs. The facility will be home to a centralised therapy hub, providing inpatient and outpatient services to thousands of patients requiring rehabilitation in a contemporary environment. With ADCO's extensive experience completing projects in and around live and operational environments, we were selected as the Builder of Choice. The project is due for completion in April 2021.
TYPE

CONSTRUCT ONLY

VALUE

$16 MILLION

PERIOD

18 MONTHS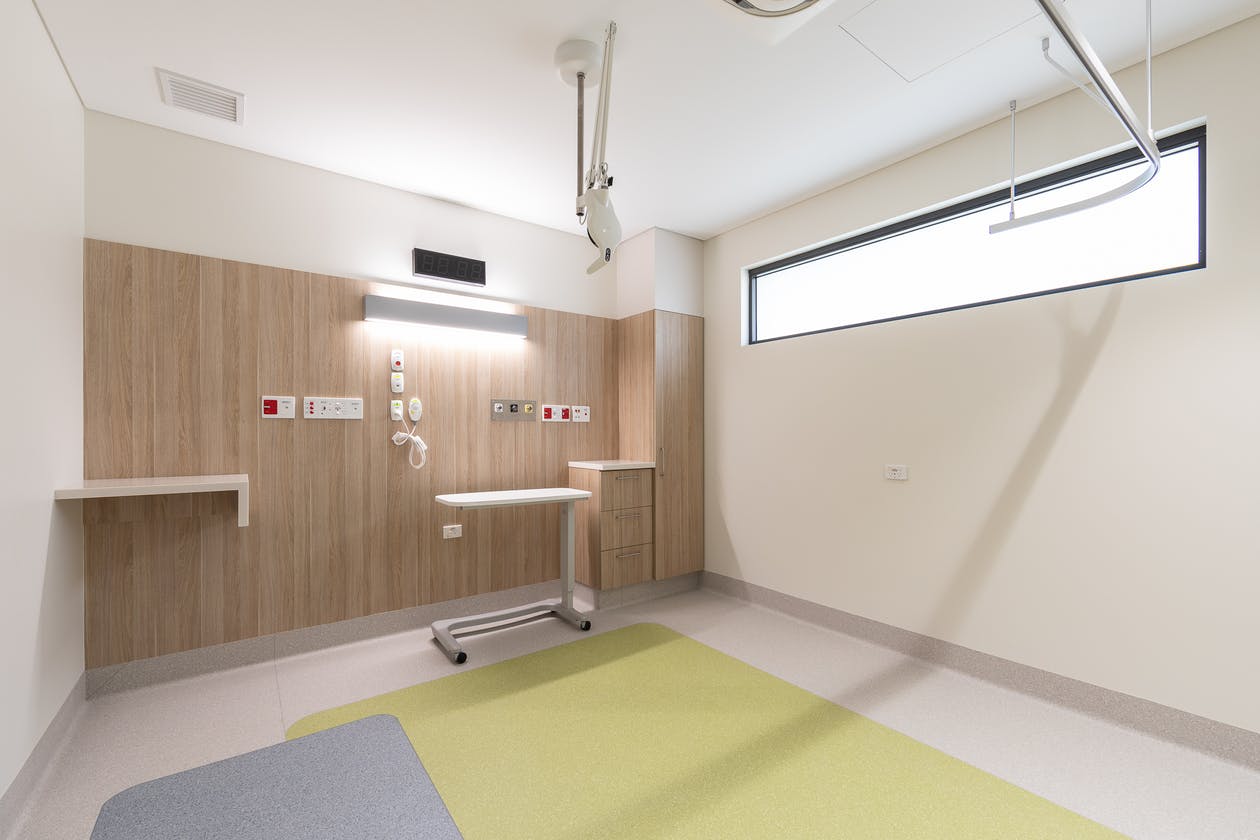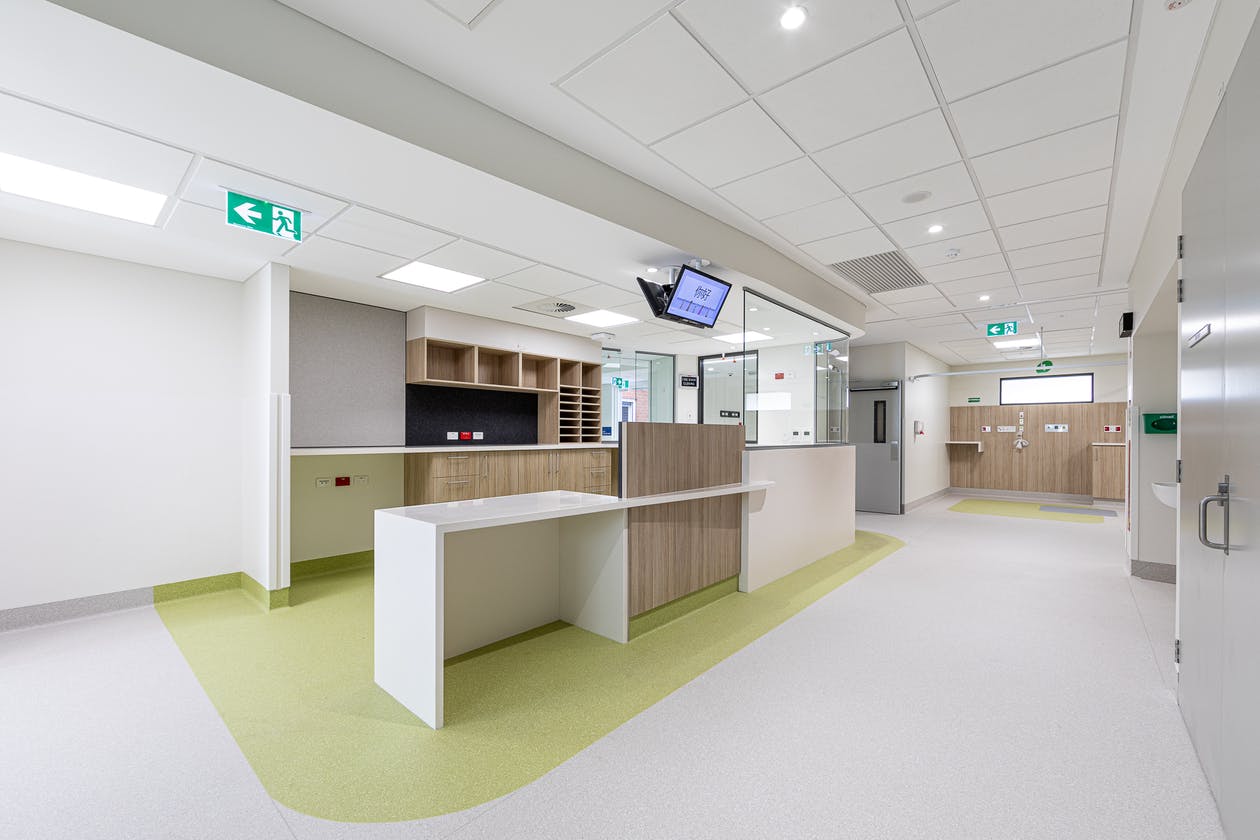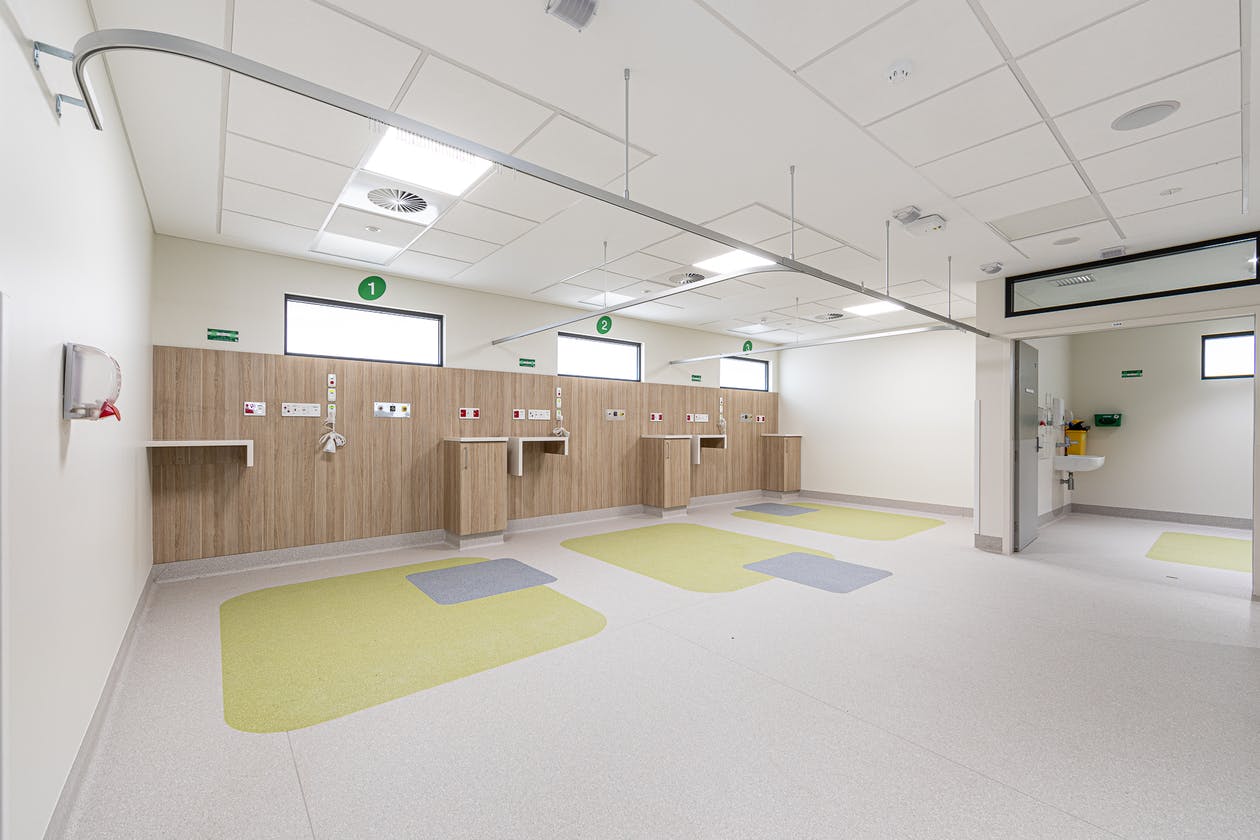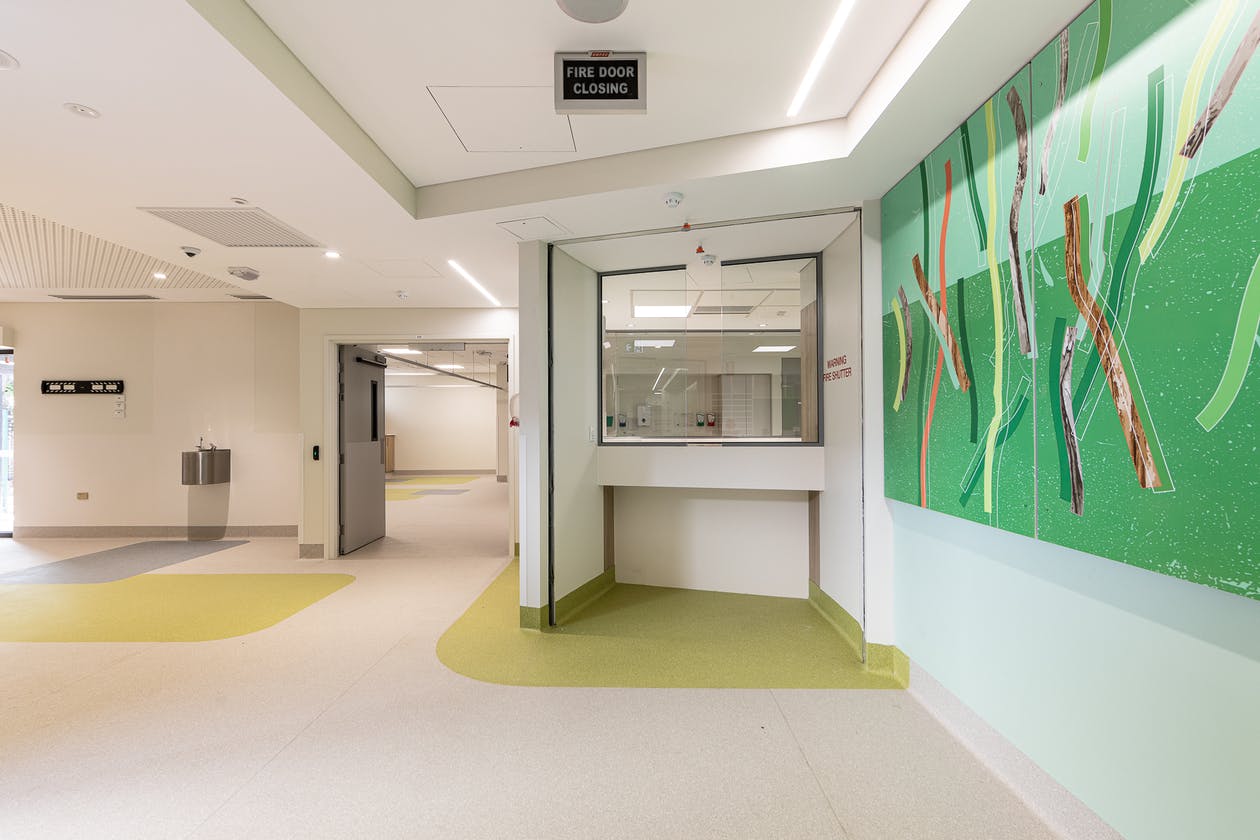 OSBORNE PARK HOSPITAL IS THE FIRST OF ITS KIND FOR PERTH'S NORTHERN SUBURBS.