Prince Charles Hospital
Chermside, QLD
Chermside, QLD

Prince Charles Hospital
ADCO was engaged by Queensland Health to construct the Adolescent Extended Treatment Facility (AETF) at Prince Charles Hospital. Renamed 'Jacaranda Place' by QLD Premier Annastasia Palaszczuk, the facility offers a 12-bed residential unit, a 20-place day program and integrated vocational and training programs.
All features have been meticulously configured and incorporated into the modern design to deliver the best possible healing environment for Jacaranda Place's residents.
TYPE

DESIGN & CONSTRUCT

VALUE

$26 MILLION

PERIOD

13 MONTHS
THE EXTENSION TO THE PRINCE CHARLES HOSPITAL WAS MADE POSSIBLE DUE TO QUEENSLAND HEALTH'S STRATEGY THAT IDENTIFIED THE NEED FOR A NEW TREATMENT AND REHABILITATION CENTRE FOR YOUNG PEOPLE LIVING WITH SEVERE MENTAL HEALTH ISSUES.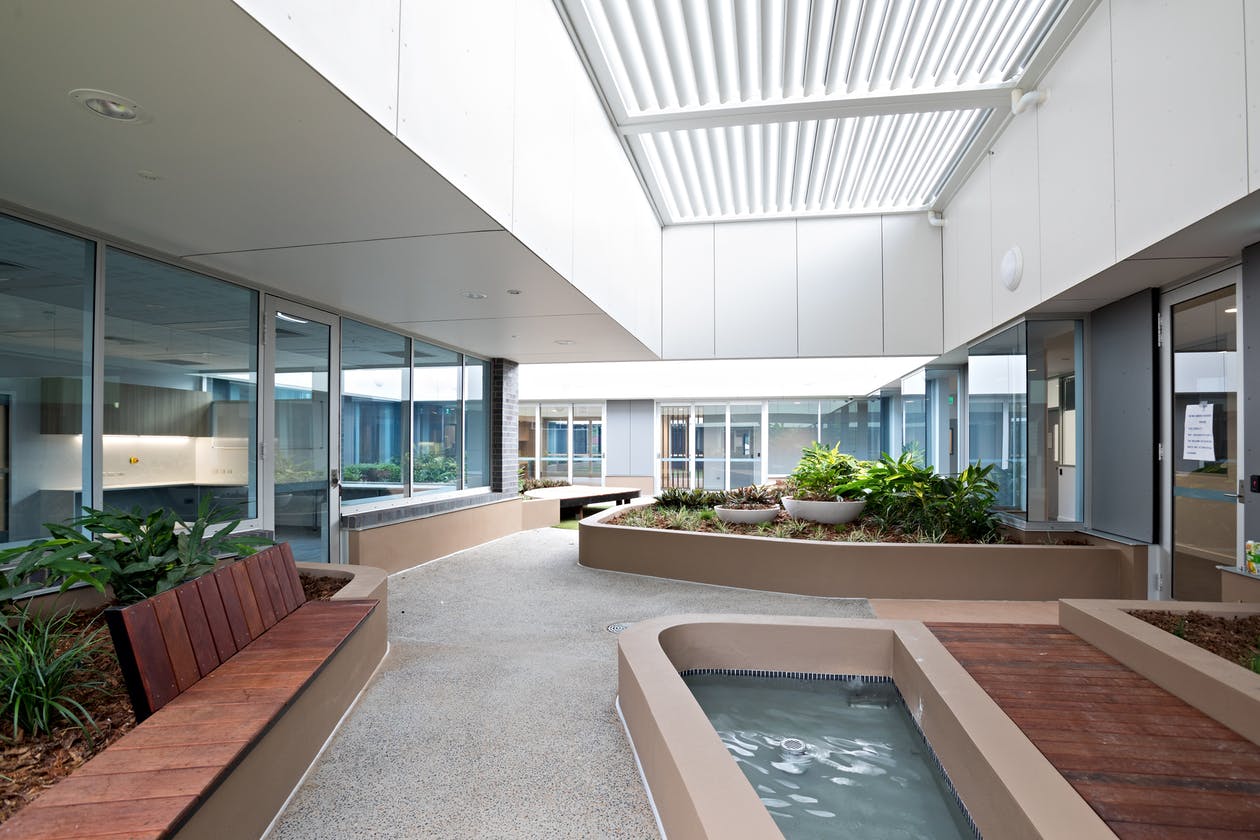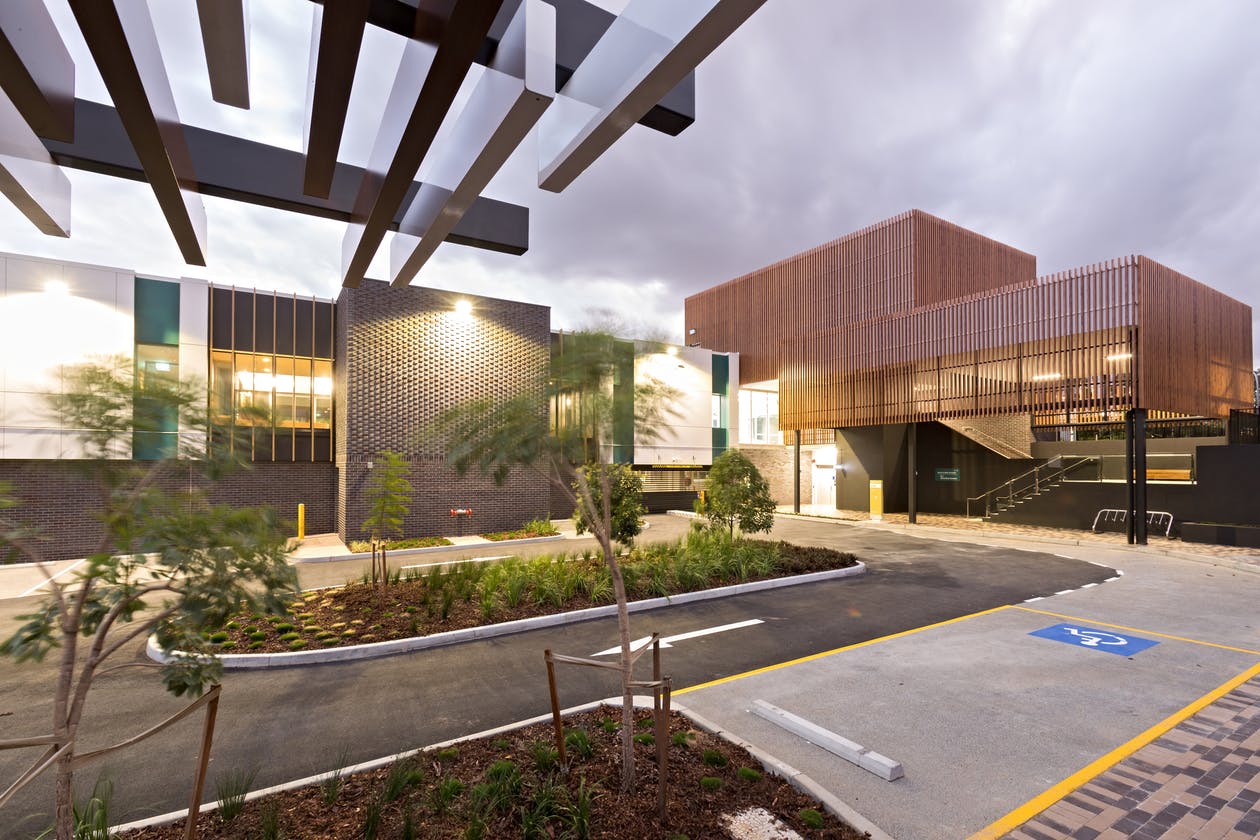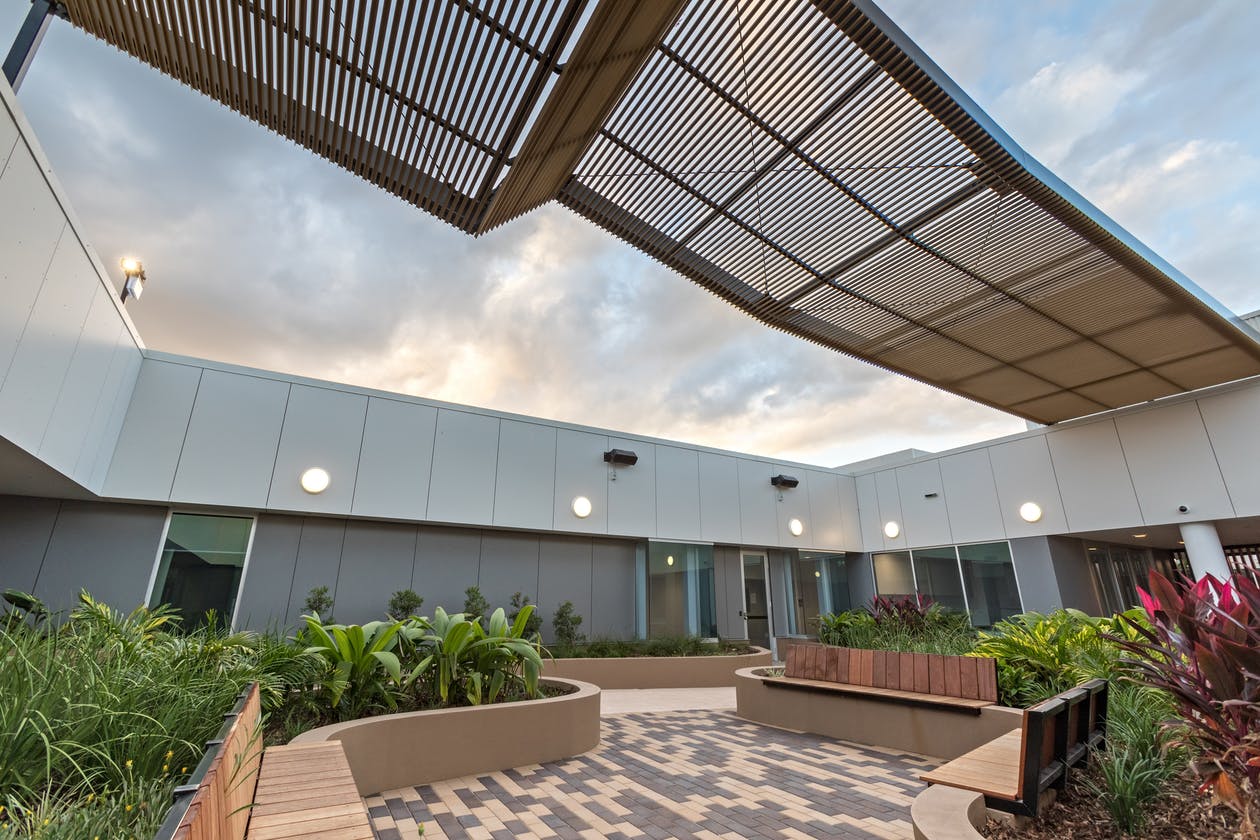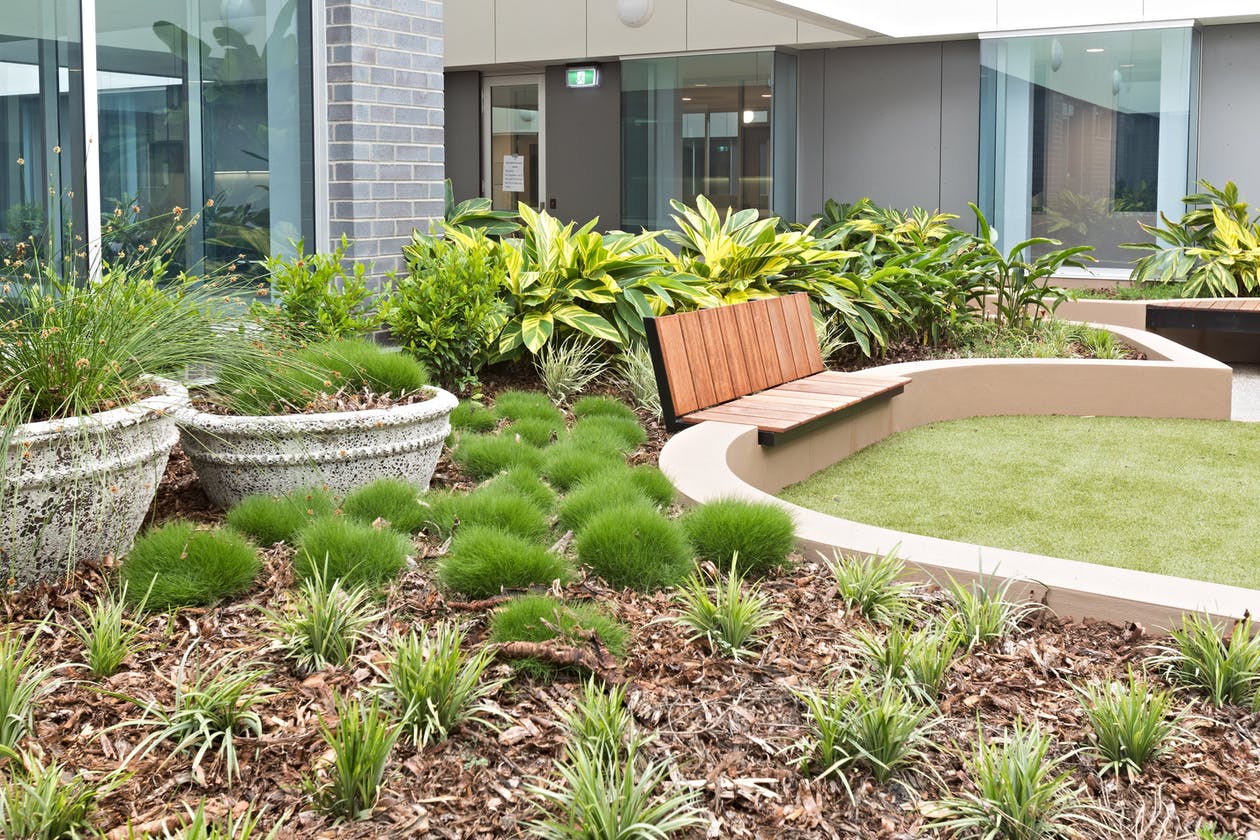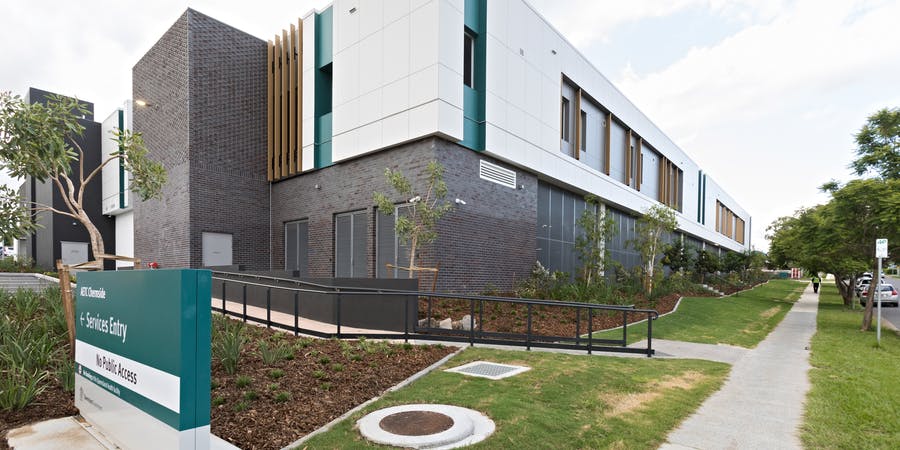 "ADCO HAS VAST EXPERIENCE BUILDING HEALTH FACILITIES INCLUDING HOSPITALS, MENTAL HEALTH CLINICS AND AGED CARE CENTRES. I'M PLEASED THAT A FIRM OF THEIR CALIBRE IS IN CHARGE OF BUILDING THIS FACILITY."
STEVEN MILES, QUEENSLAND MINISTER FOR HEALTH AND AMBULANCE SERVICES
THE CENTRE OFFERS 12 BEDROOMS WITH BUILT-IN JOINERY AND ENSUITES, NINE INTERNAL COURTYARDS, HEALTH FACILITIES, CLASSROOMS AND TRAINING SPACES. THE ENTIRE FACILITY PROVIDES AMPLE LIGHT AND WELL-PLANTED OUTDOOR AREAS IN EACH COURTYARD.