QANTAS Lounge Expansion
Brisbane, QLD
Brisbane, QLD

QANTAS Lounge Expansion
ADCO was selected for the design and construction of the Qantas Terminal and Lounges' multimillion-dollar extension and refurbishment at Brisbane Domestic Airport.
The existing Qantas Club Lounge underwent a 1,800m² expansion with a new façade to match the terminal to Brisbane Airport Corporation's approval. The ground level areas under the existing Club Lounge and the new expansion were reconfigured to accommodate a new premium customer valet entry experience, with passenger processing from landside to airside enabling direct access into the refurbished and expanded lounges above.
ADCO delivered the works over three stages while maintaining full airport and lounge operations.
Stage 1 included valet relocation from the existing lounge under-croft to a temporary facility, to allow construction and expansion of the terminal. Stage 2 included Base Building Expansion and Refurbishment, including the building envelope, capped services provisions, valet entries and parking area. Stage 3 saw the internal fit-out of Qantas Business Lounge, Chairman's Lounge and the refurbished Qantas Club.
type

DESIGN & CONSTRUCT

value

$36 million

period

18 MONTHS
AN 1800M² EXPANSION FOR THE EXISTING QANTAS CLUB LOUNGE WAS COMPLEMENTED BY AN IMPRESSIVE NEW FAÇADE.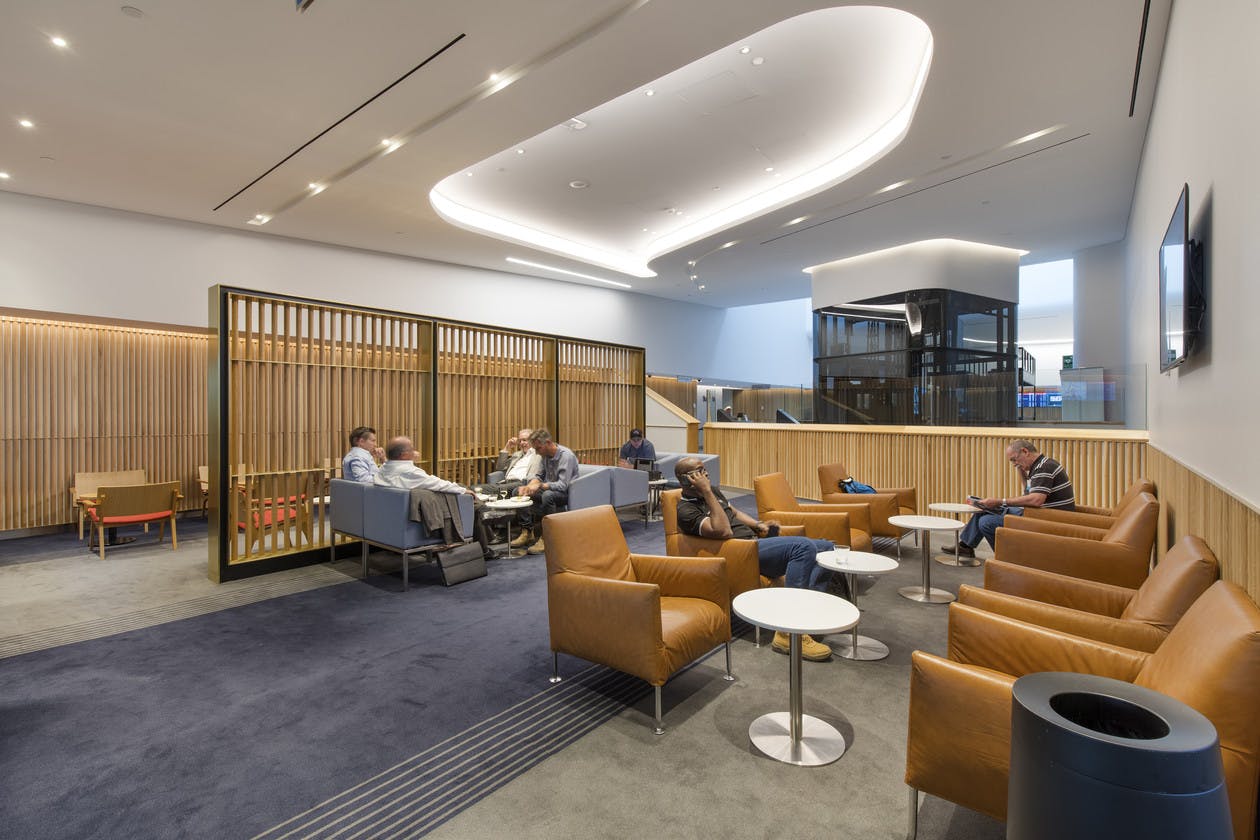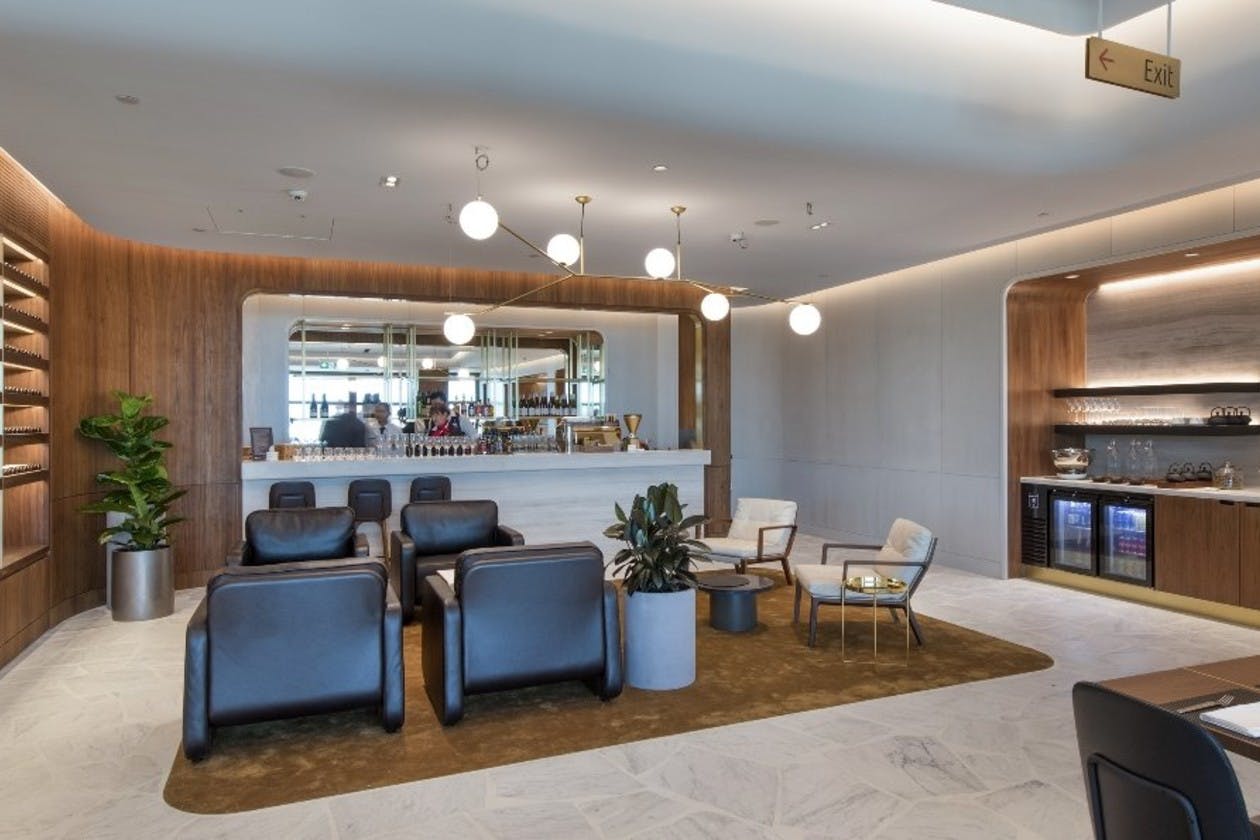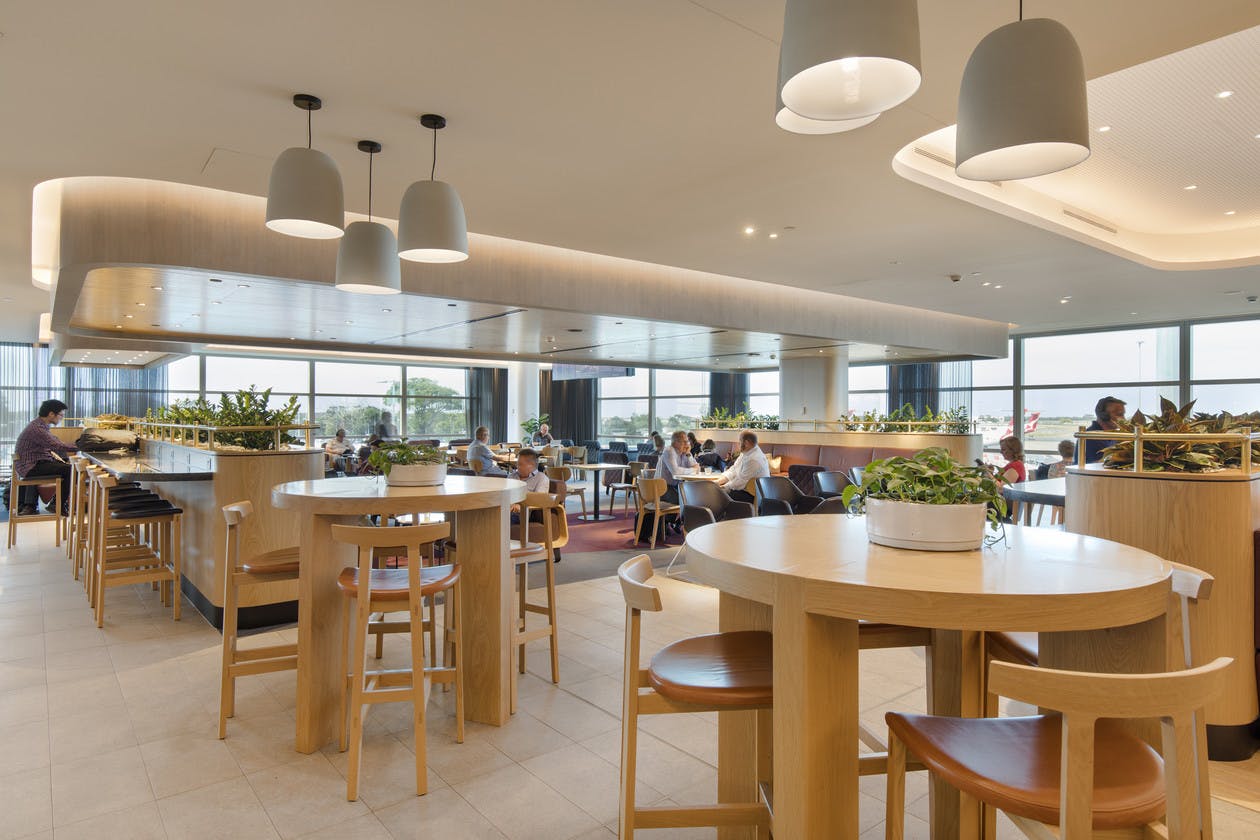 STAGE 3 INTERNAL FIT OUTS FOR THE QANTAS BUSINESS LOUNGE, CHAIRMAN'S LOUNGE AND REFURBISHED QANTAS CLUB SET NEW STANDARDS IN AIRPORT LUXURY.