Richmond High School was the second vertical school project ADCO secured for the Victorian Department of Education.
Designed by Hayball Architects, the facility caters for 650 students and is built over two sites. The first, a multi-purpose facility at 16 Gleadell Street, and the other an academic precinct at 280 Highett Street, provides general purpose teaching spaces, four competition-grade netball courts and community facilities.
The state-of-the-art Highett Street facility features a central atrium to provide light and air and is designed to focus on community blending and interaction. The library, performing arts spaces and communal eating areas is located on the ground floor and the teaching areas located on the upper levels, and external learning areas visible to the north. The school also includes outdoor cooking facilities and an edible productive garden included as a key facet of its landscape design. The landscape spaces also allows usage for community exhibitions and functions.
type

CONSTRUCTION MANAGEMENT

value

$35 million

period

18 months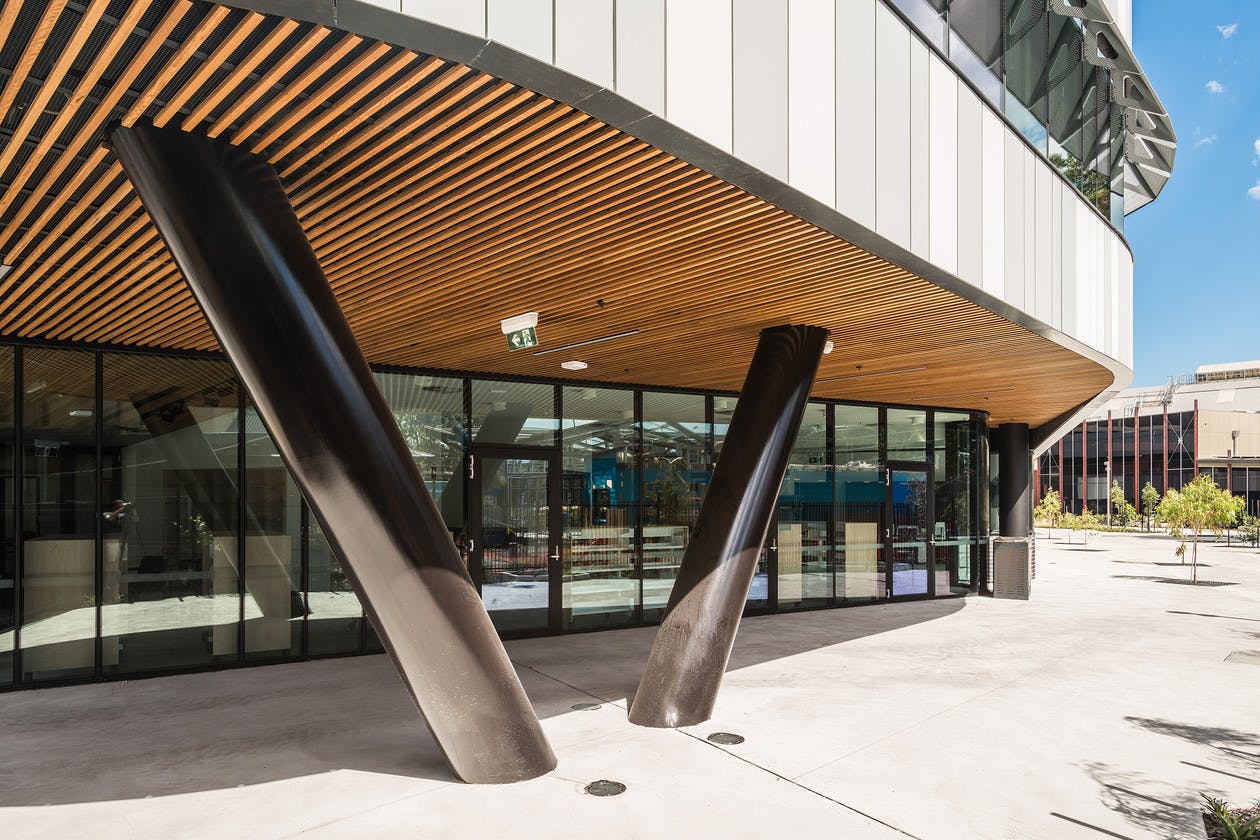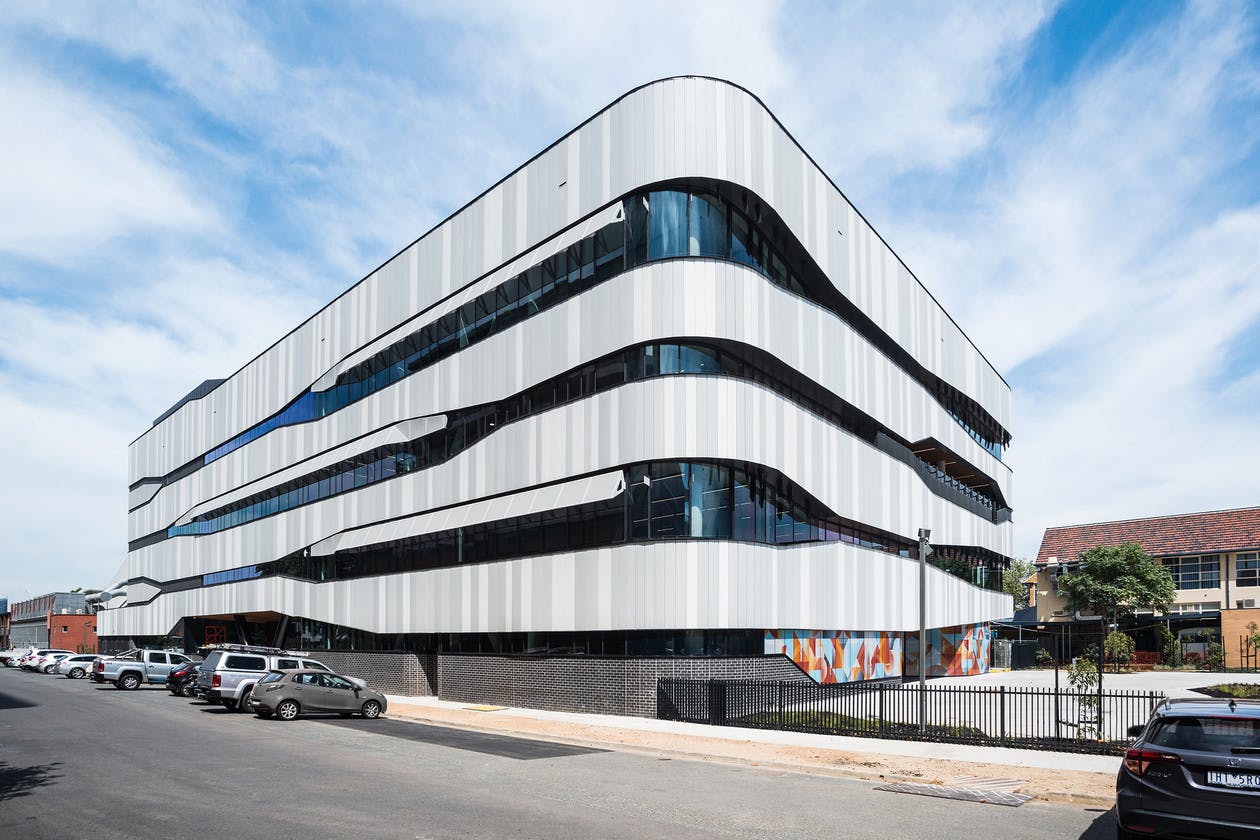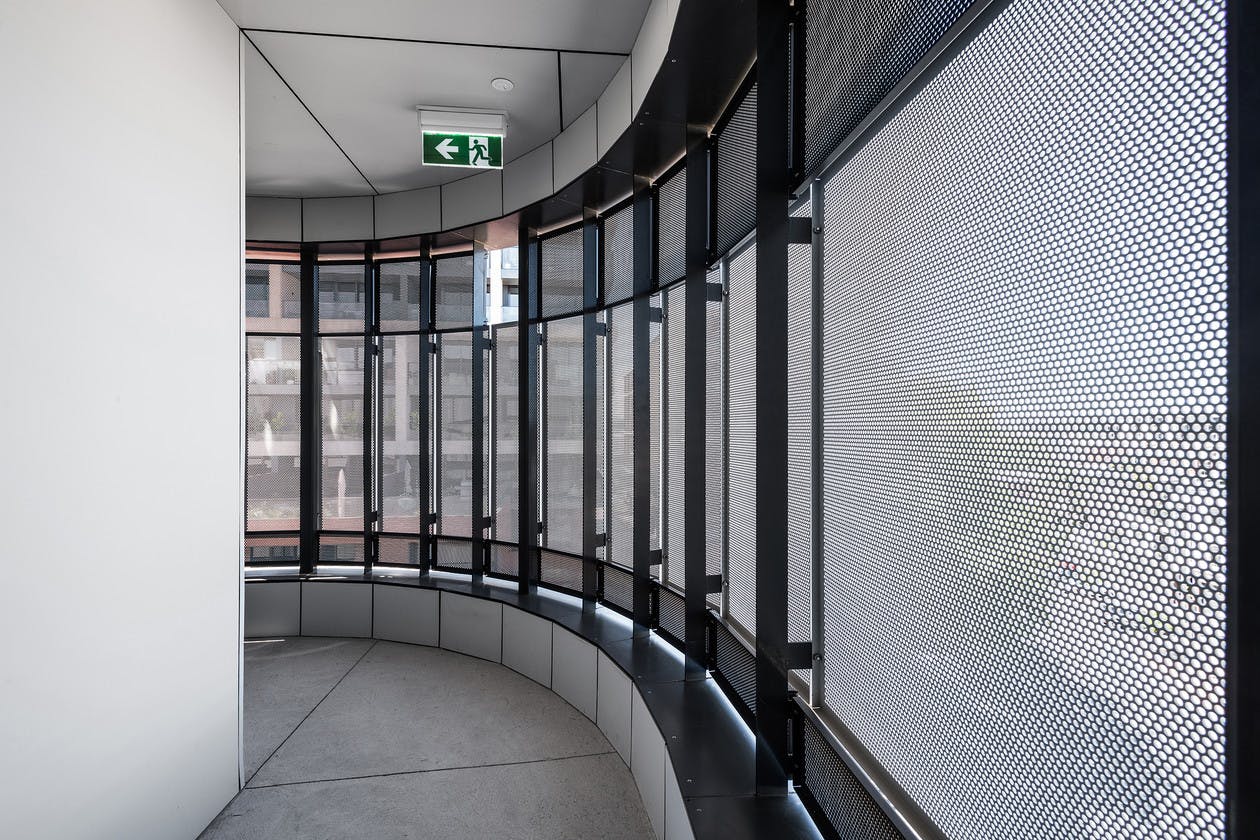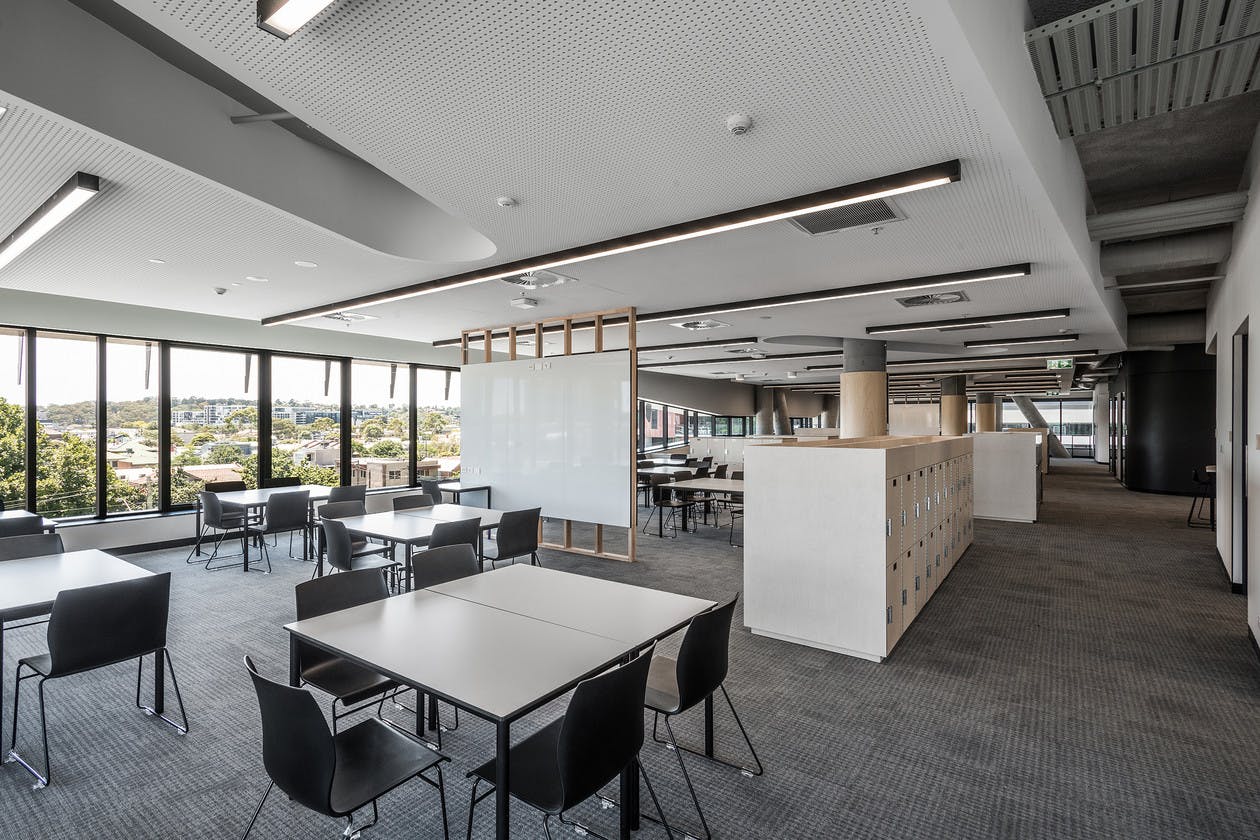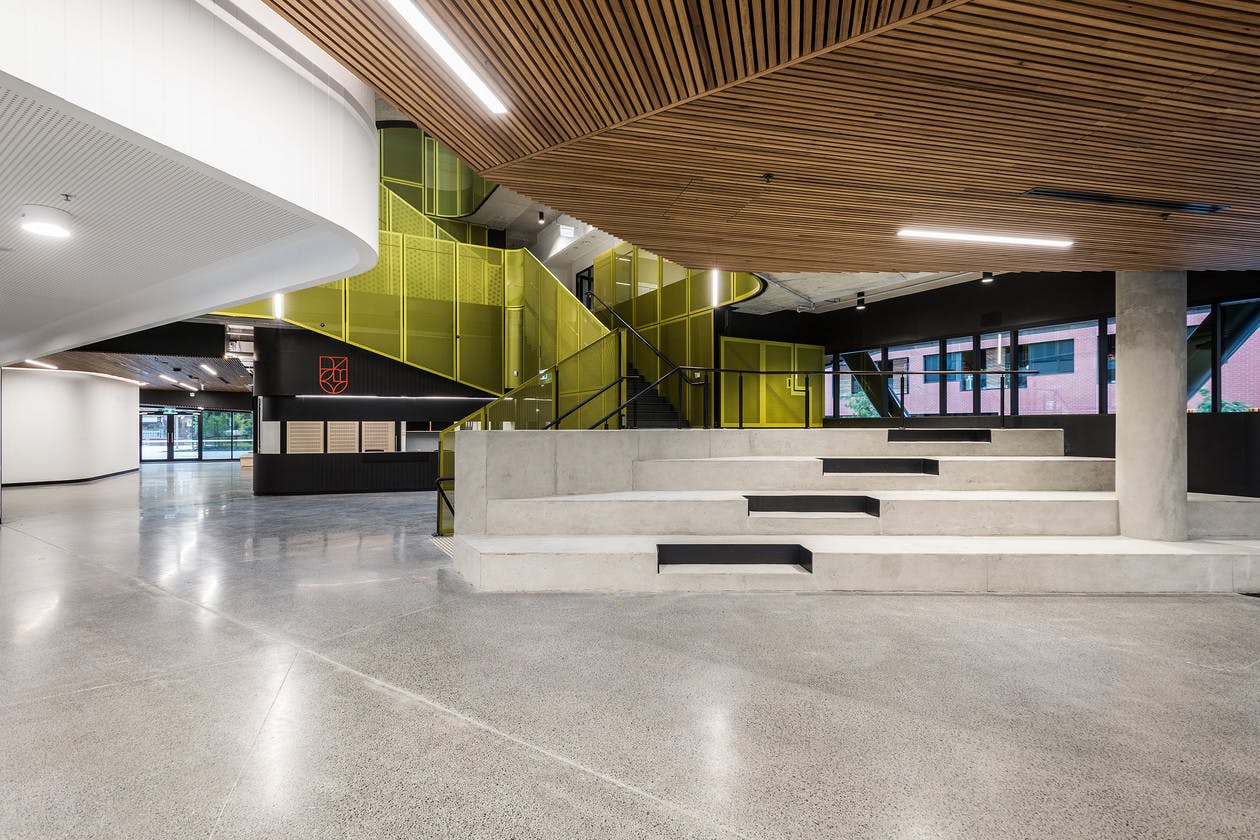 THE STATE-OF-THE-ART HIGHETT STREET FACILITY FEATURES A CENTRAL ATRIUM TO PROVIDE LIGHT AND AIR AND IS DESIGNED TO FOCUS ON COMMUNITY BLENDING AND INTERACTION.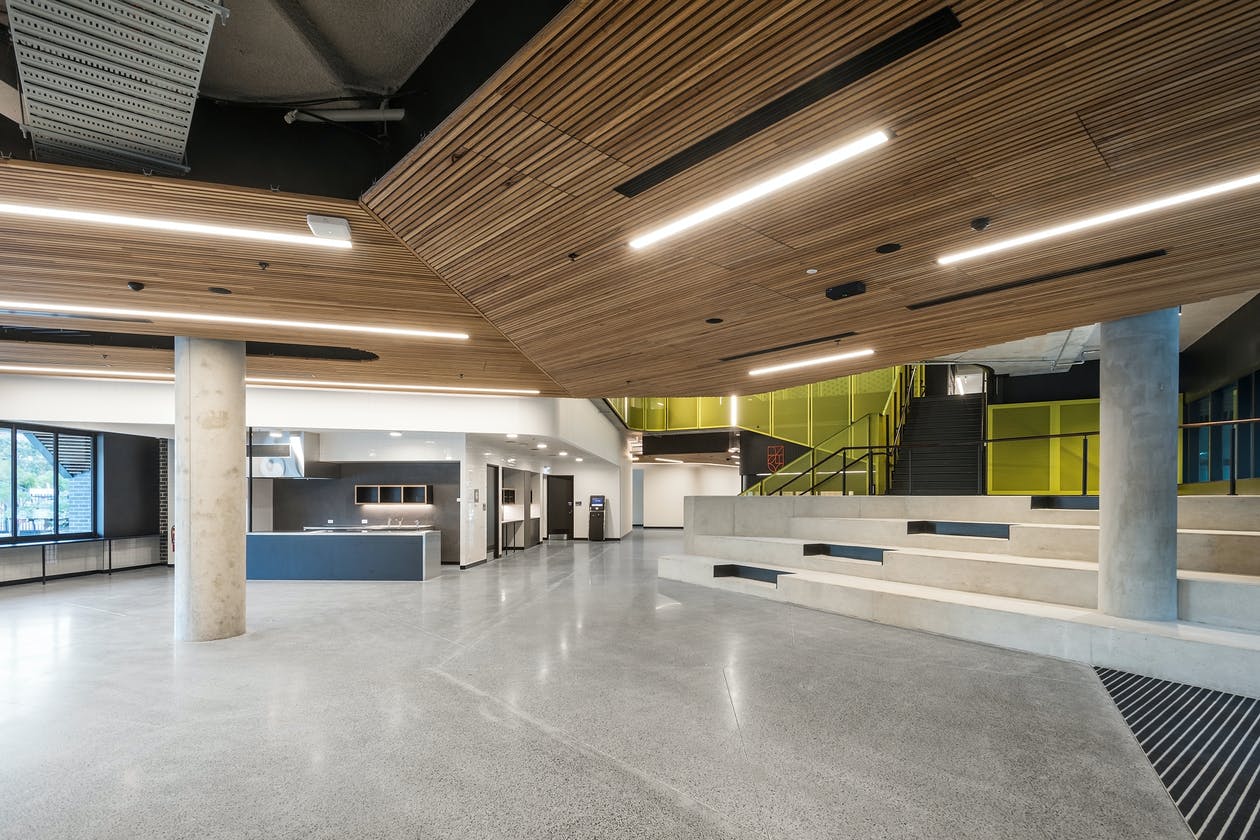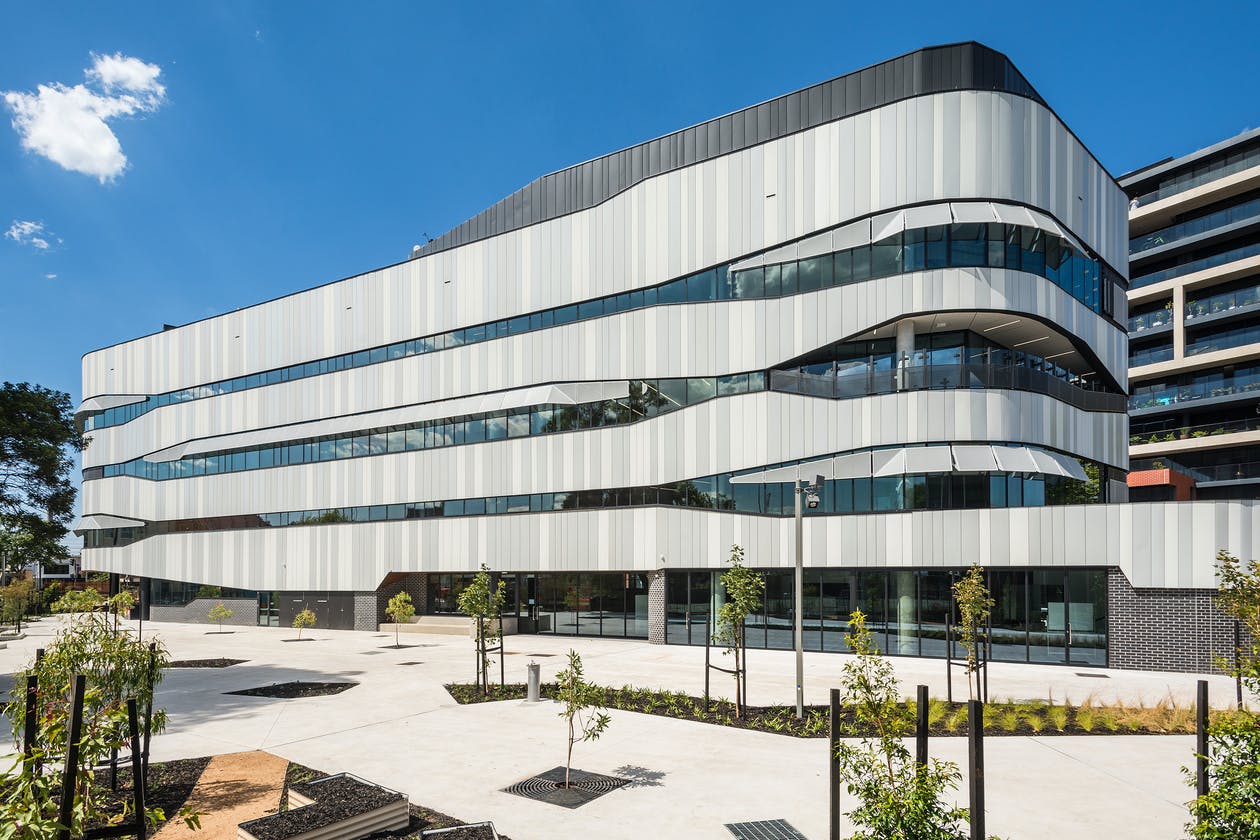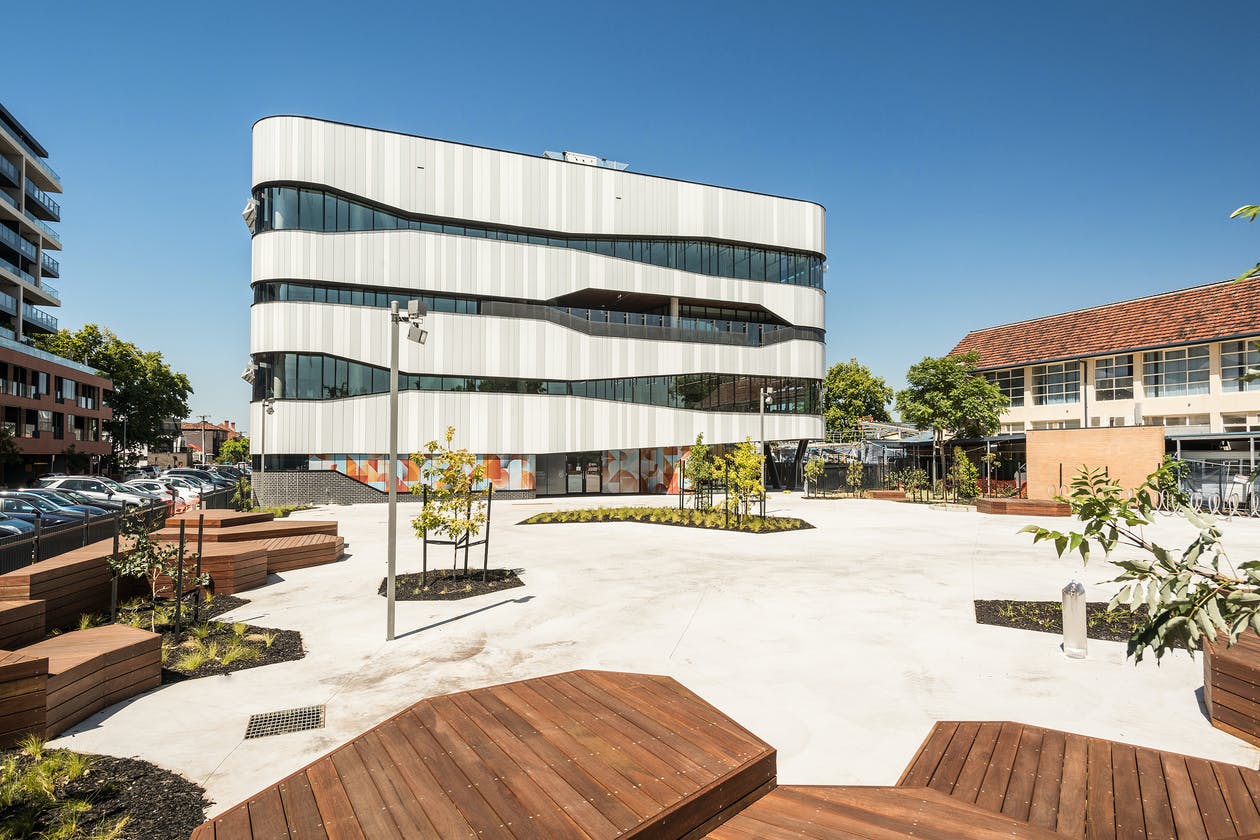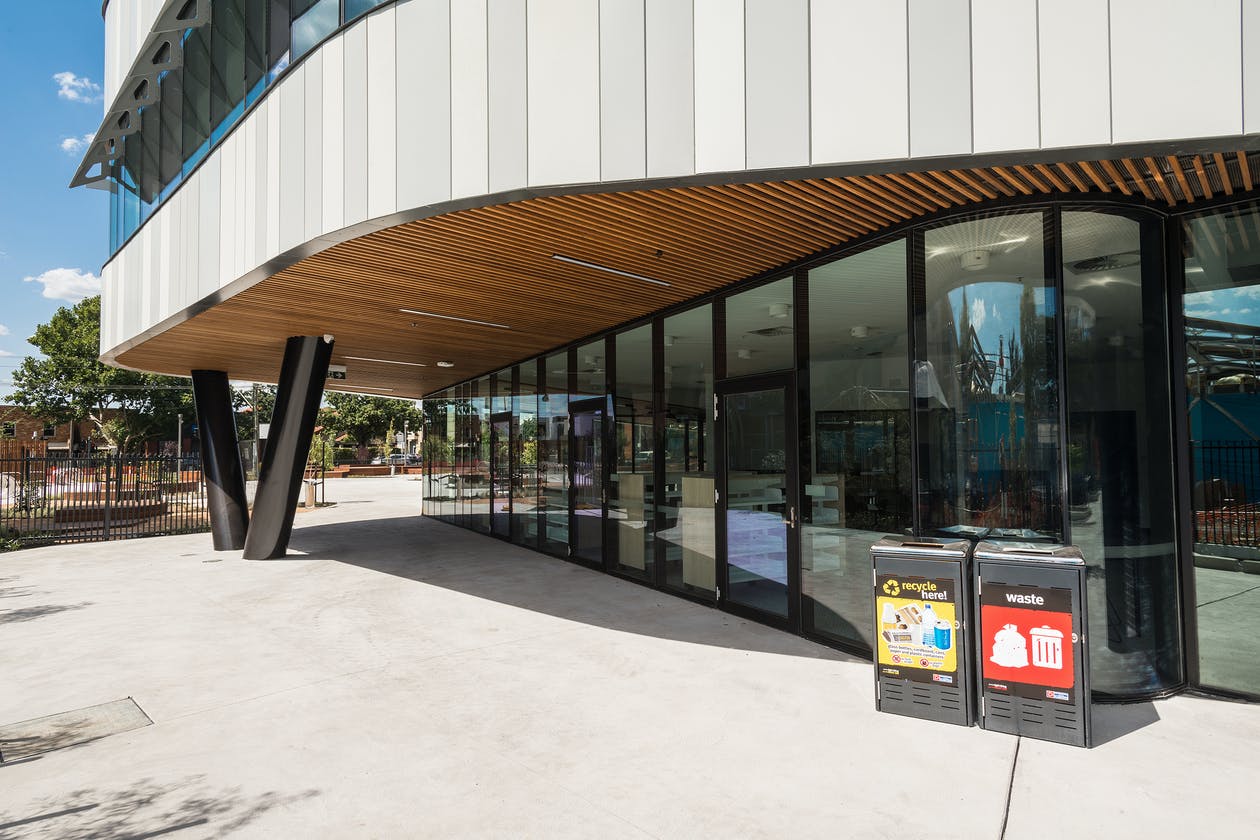 THE SCHOOL ALSO INCLUDES OUTDOOR COOKING FACILITIES AND AN EDIBLE PRODUCTIVE GARDEN INCLUDED AS A KEY FACET OF ITS LANDSCAPE DESIGN.