ROBINA TOWN CENTRE
Robina, QLD
Robina, QLD

ROBINA TOWN CENTRE
ADCO's relationship with QIC at the Robina Shopping Centre extends over 10 major capital works projects completed over the last decade. The most recent expansion comprised of a $270 million staged redevelopment of the mall's precinct into a destination retail offering, fused with the latest in food and beverage experiences. Delivered while maintaining the centre's operational capacity, the success of each stage has seen ADCO appointed to each new section of works of the ambitious redevelopment — such as the architecturally striking Market Hall and Kitchen's precincts. The consistent delivery of superior outcomes for QIC illustrates ADCO's industry-leading retail pedigree.
Renovations and expansions have extended the shopping centre by over 50,000m².
TYPE

ECI THEN DESIGN & CONSTRUCT

VALUE

$270 MILLION
OUR WORK HAS INVOLVED MAJOR HIGH-LEVEL RENOVATIONS AND NEW EXTENSIONS, DEMOLITION, NEW CONSTRUCTION AND FITOUT.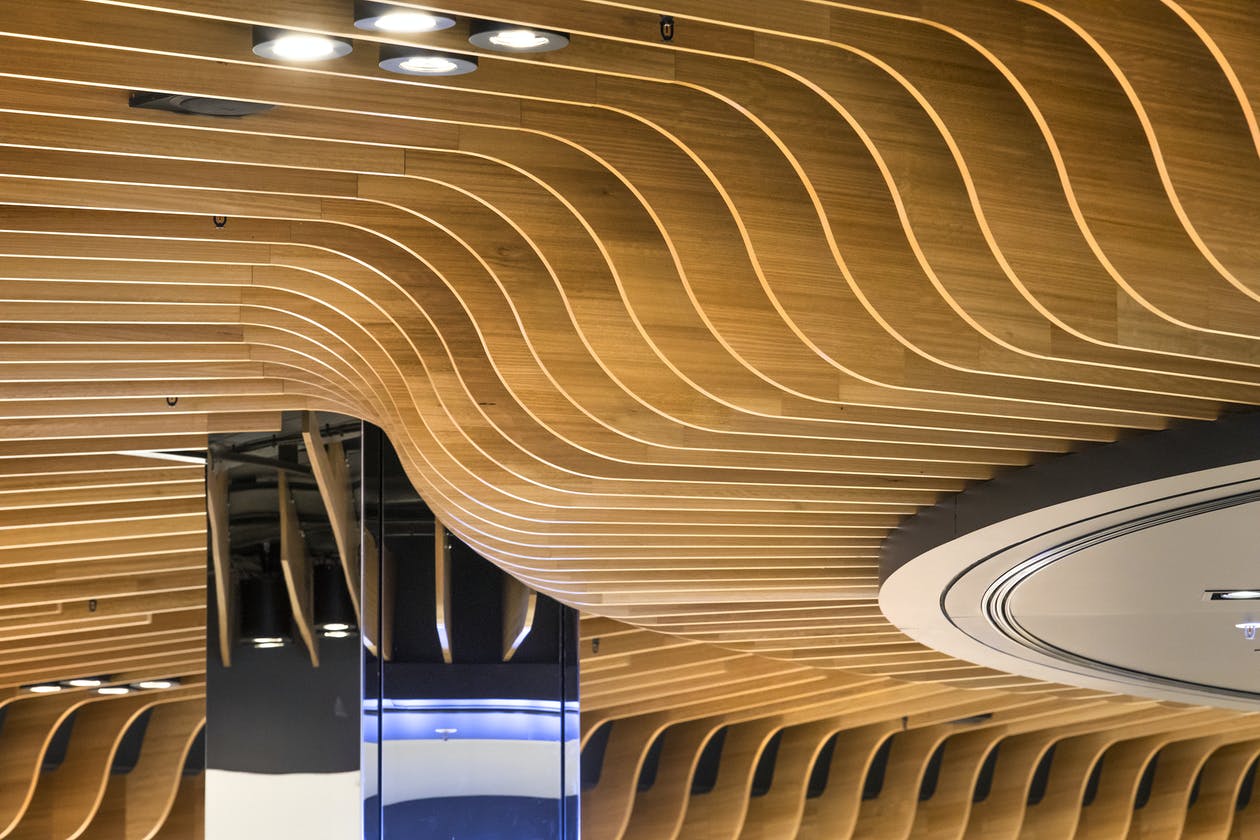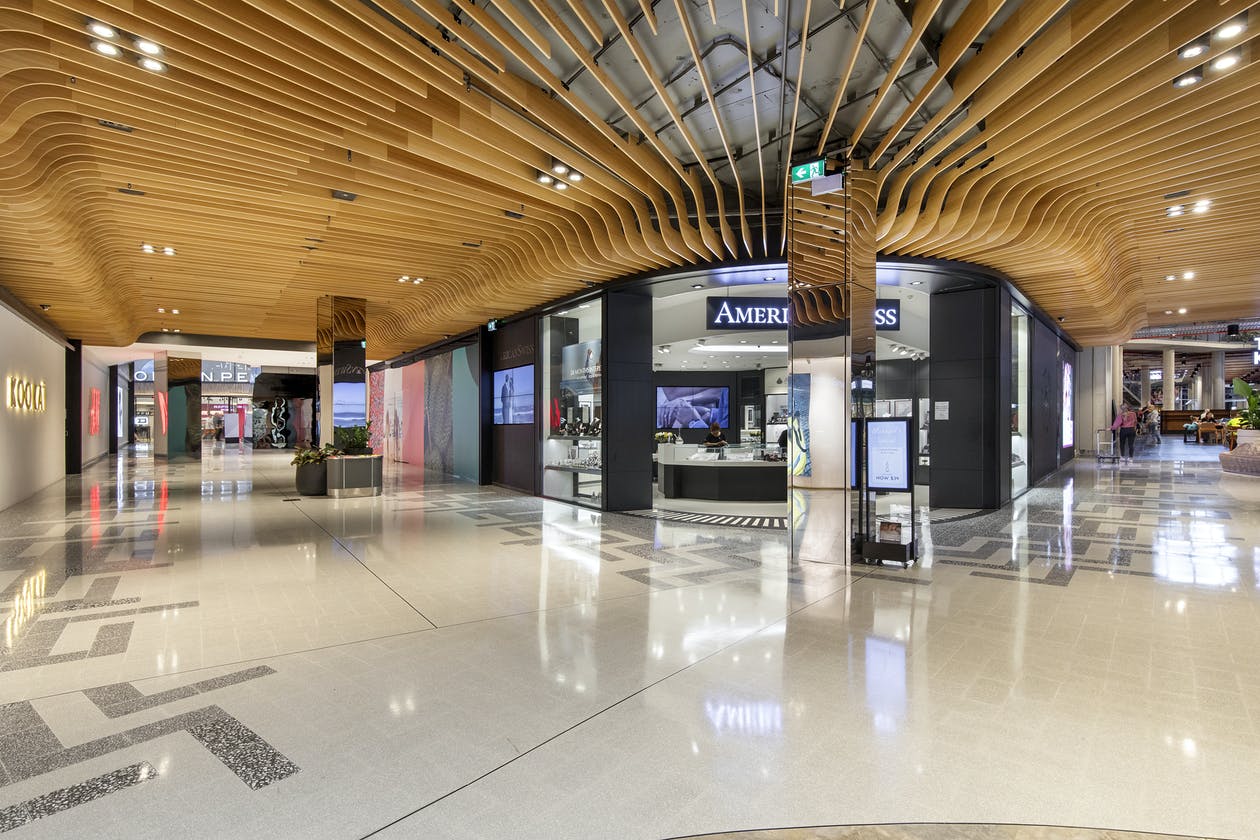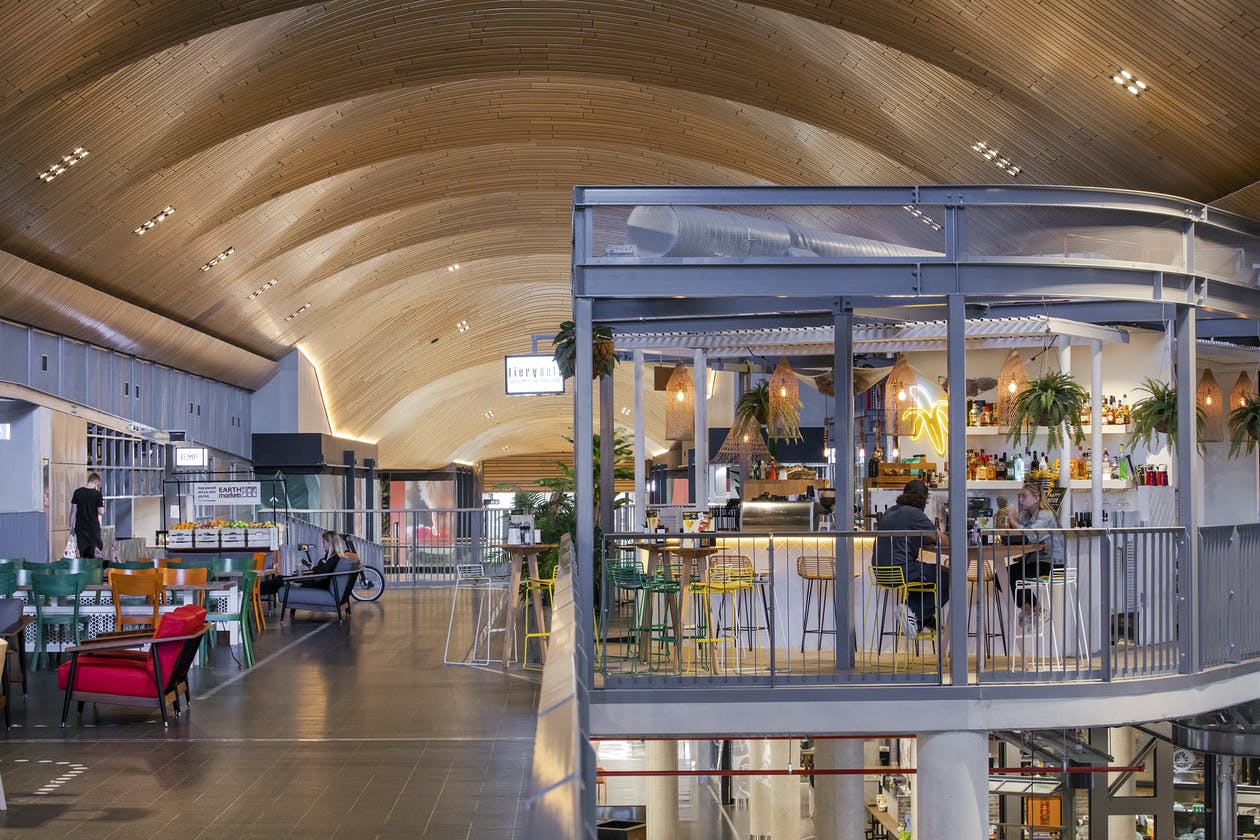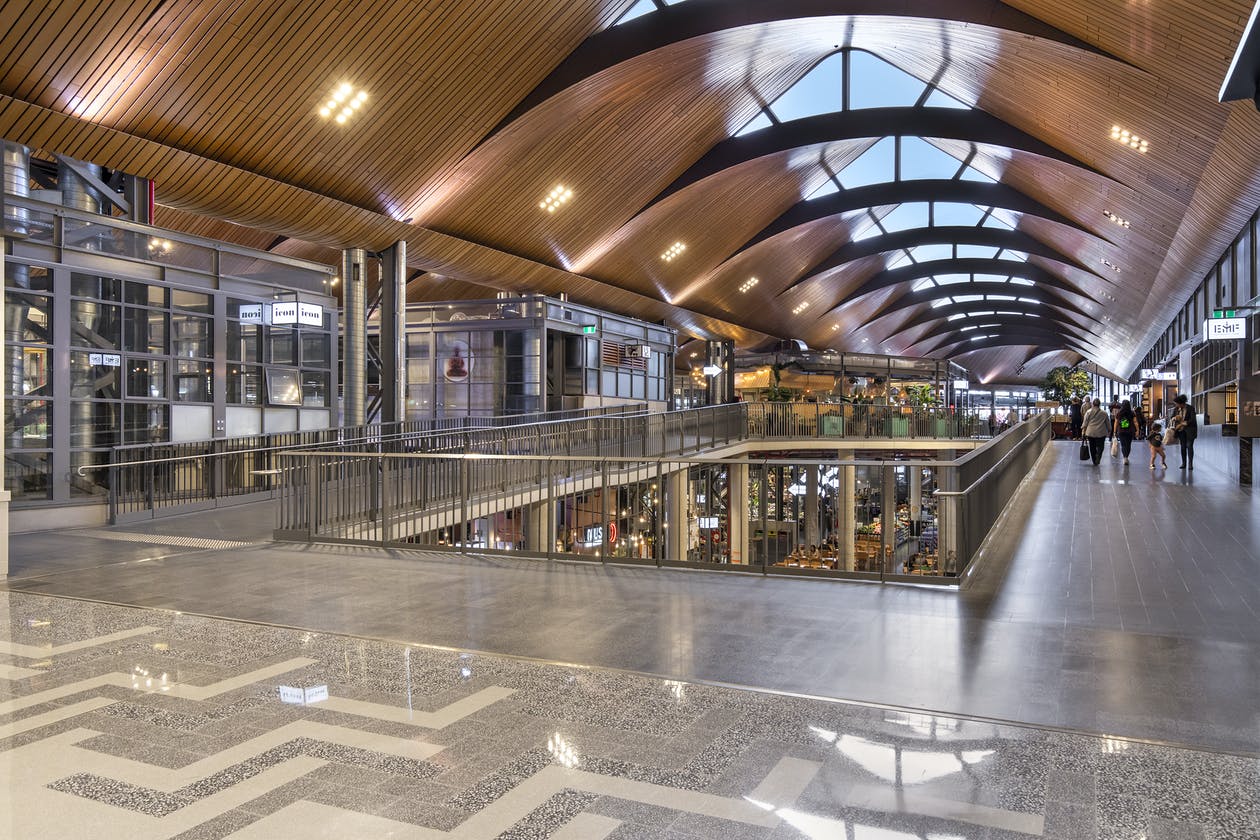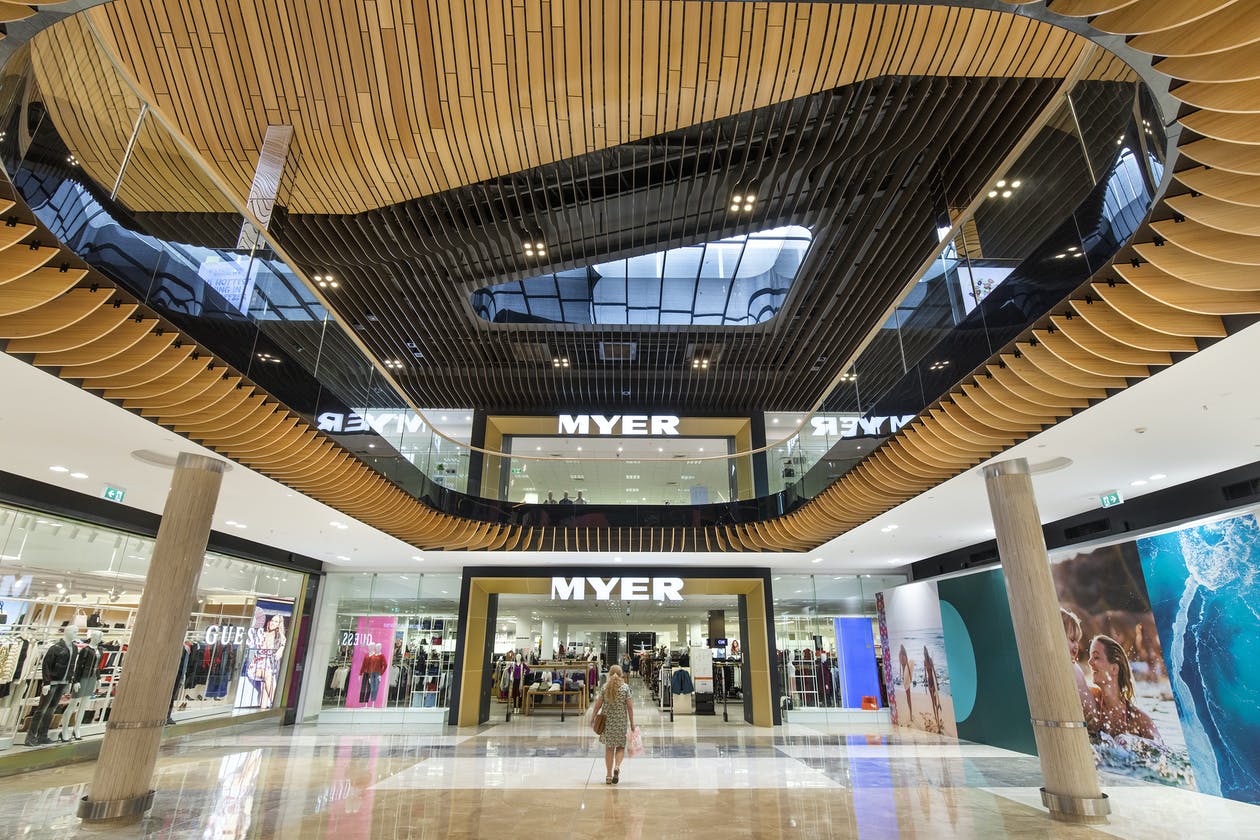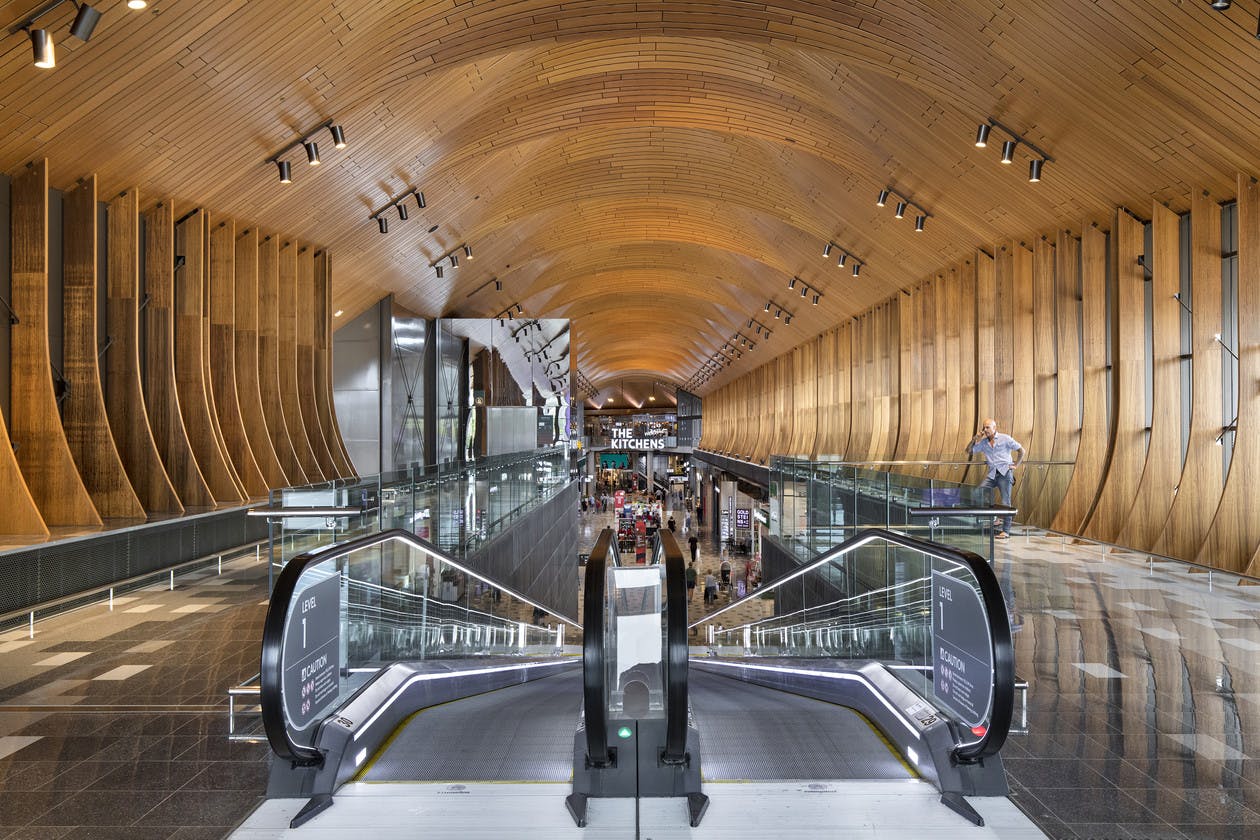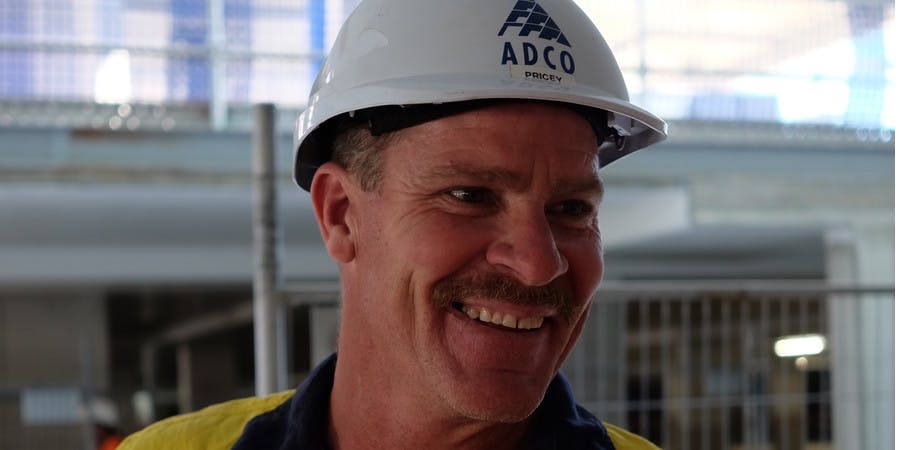 "HAVING COMPLETED FOUR PROJECTS HERE IT FELT LIKE THE END OF AN ERA WHEN ADCO HANDED OVER THE CENTRAL MALLS THIS YEAR. IT'S BEEN AMAZING TO BE PART OF THE TRANSFORMATION OF AN ENTIRE TOWN CENTRE AND TO ACHIEVE OUR CLIENT'S VISION FOR ROBINA."
LEON PRICE, LABOURER
IN 2019, ADCO WON A GOLD COAST MASTER BUILDERS ASSOCIATION AWARD IN THE CATEGORY 'RETAIL OVER $55 MILLION' FOR WORK ON THIS PROJECT.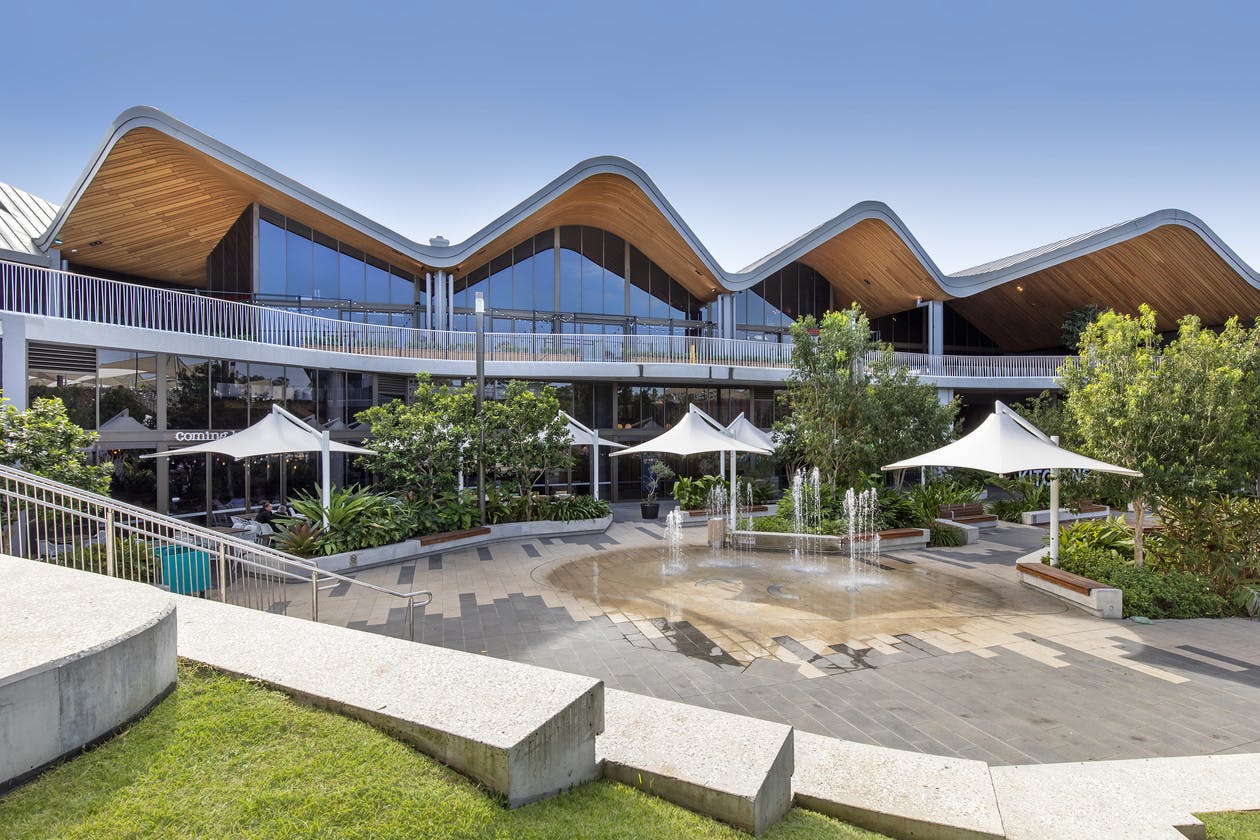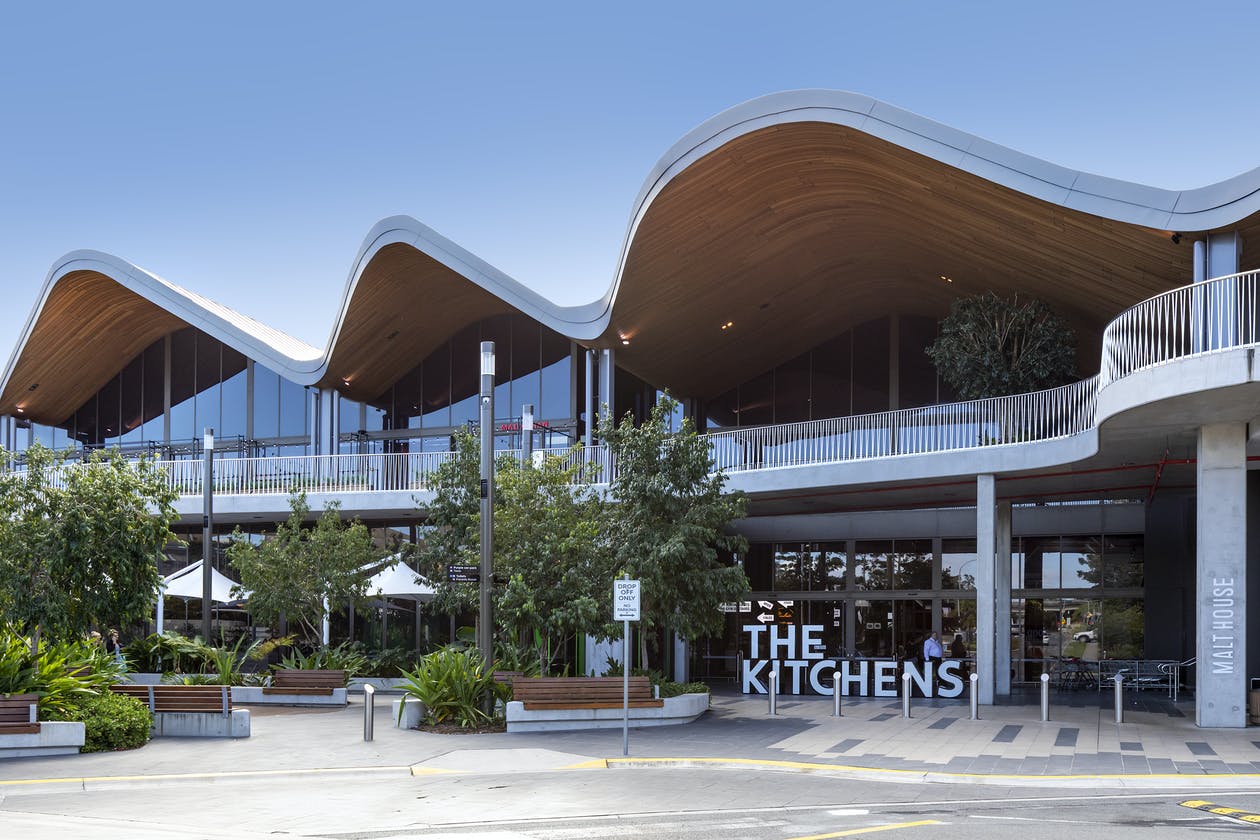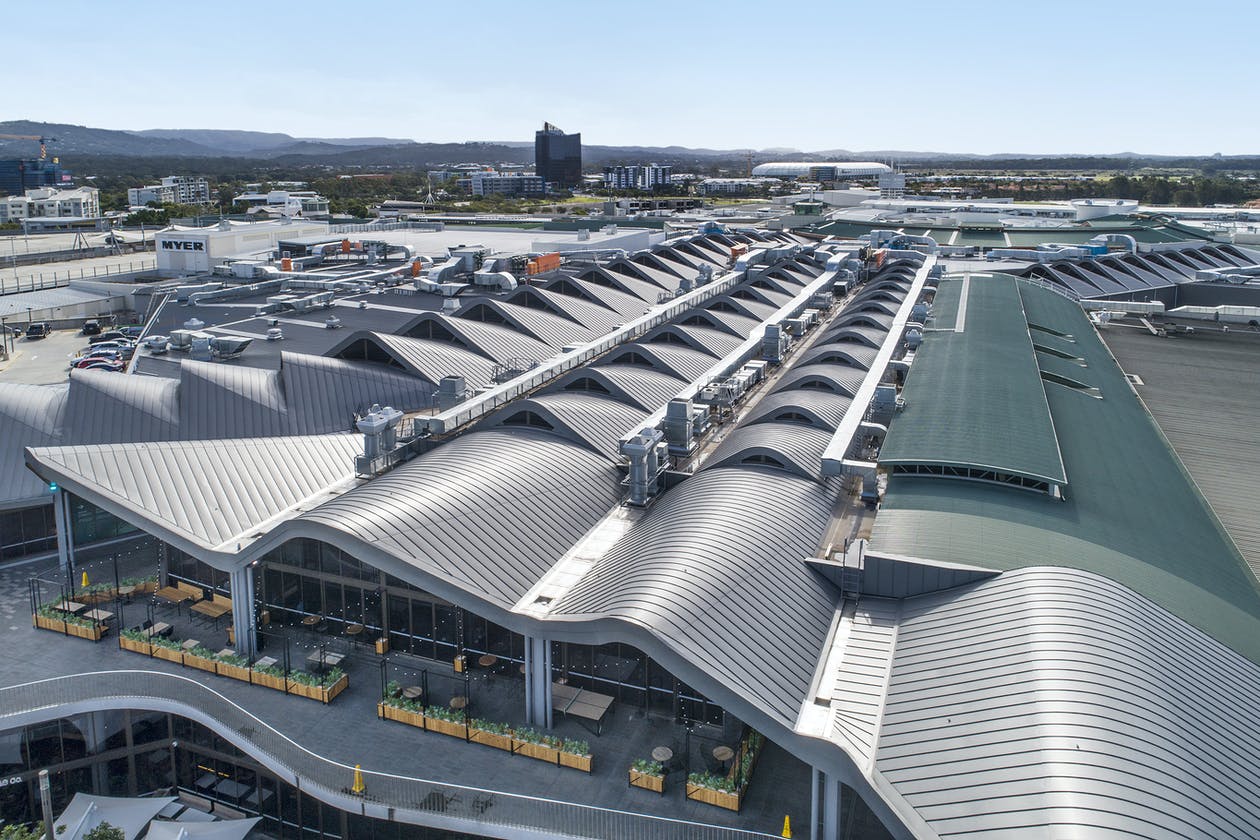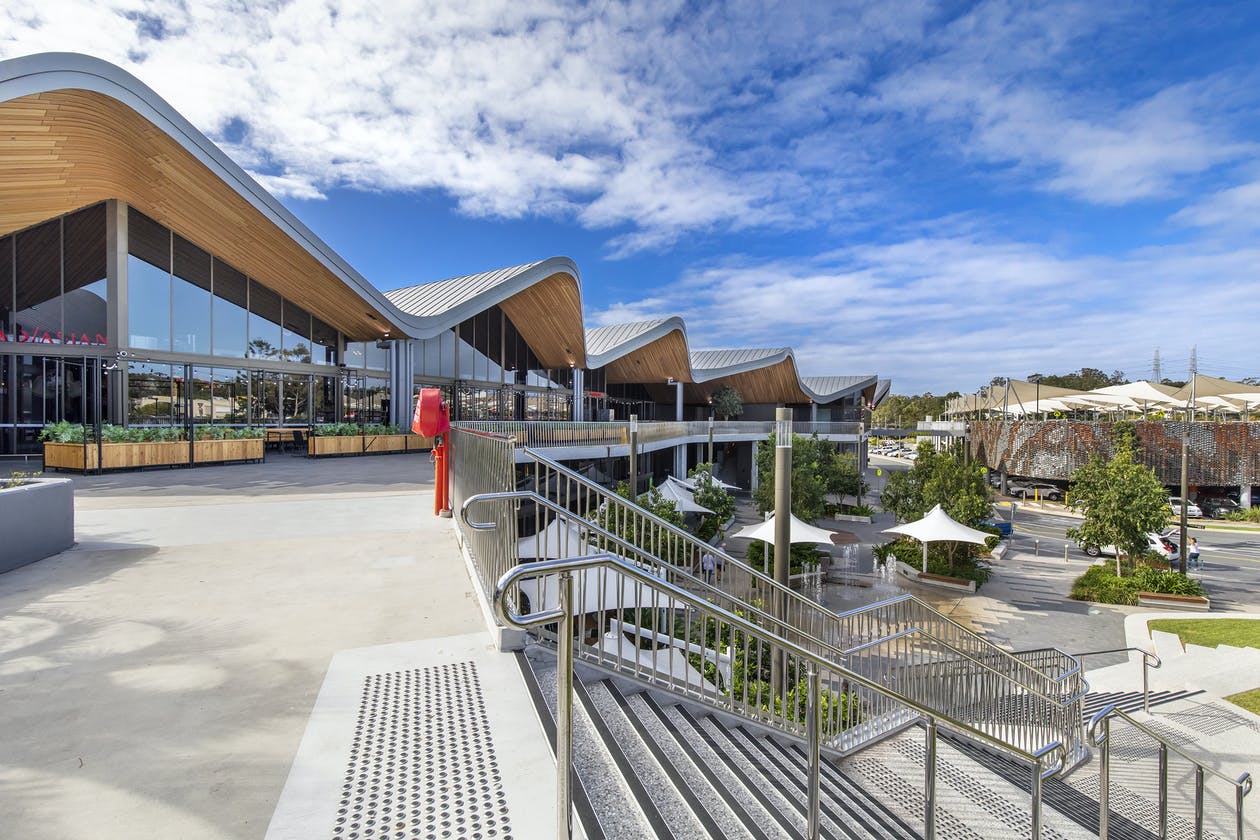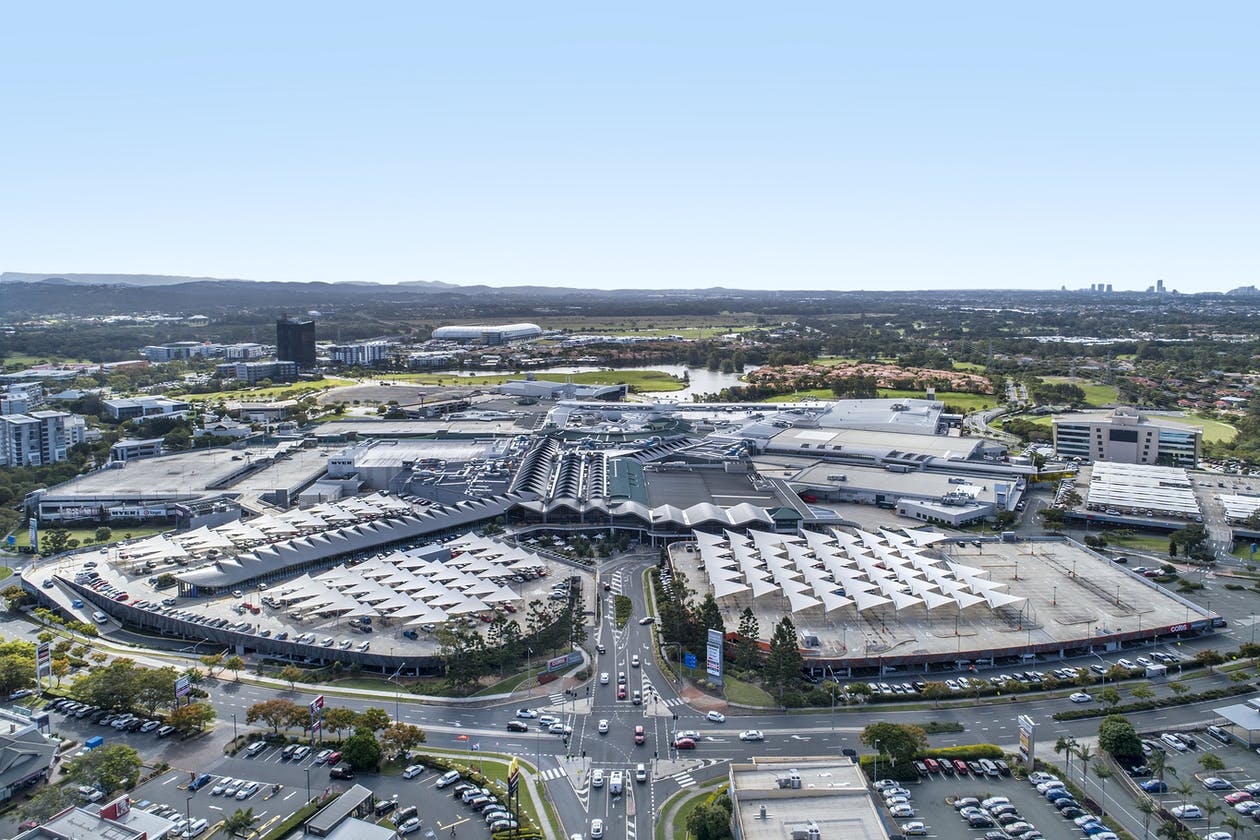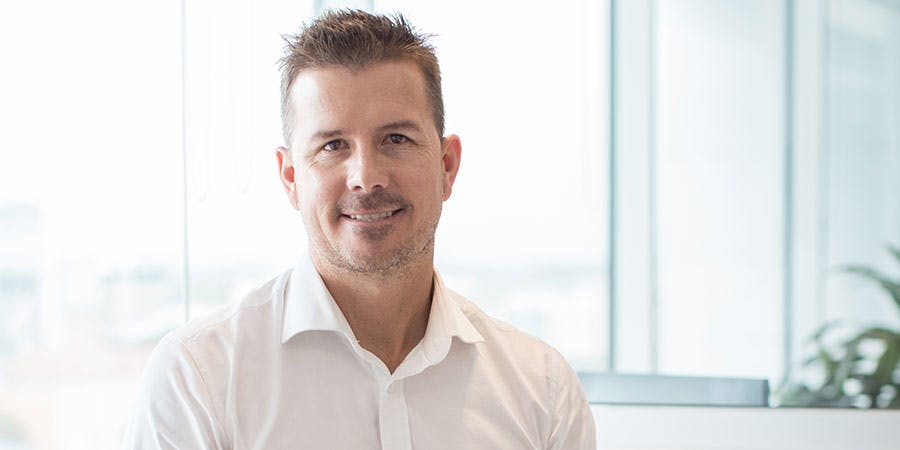 "I'VE BEEN INVOLVED IN DELIVERING ADCO PROJECTS FOR QIC'S ROBINA TOWN CENTRE OVER THE PAST 17 YEARS—IT WASN'T WITHOUT ITS CHALLENGES, BUT I'M INCREDIBLY PROUD OF THE WORLD-CLASS RETAIL FACILITY WE'VE DELIVERED."
MICHAEL DUCKETT, CONSTRUCTION MANAGER