Roselands Shopping Centre Redevelopment
Roselands , NSW
Roselands , NSW

Roselands Shopping Centre Redevelopment
Embracing the retail and investment vision of Vicinity Centres, ADCO has completed construction at Roselands shopping centre to make what was once Southern Hemisphere's largest shopping centre ahead of its time again.
Redevelopment adapted the existing centre into a contemporary mall space. Flanked by leading food retail Roselands has been transformed from outdated complex to culinary destination, offering a convenient and authentic fresh food experience inspired by the local community of Sydney's south-western suburbs. This was accompanied by additional retail tenancies, new anchor tenants in the form of ALDI and Woolworths, a new fresh food mall concept and major upgrades to entry statements, existing food courts and mall areas.
For this complex project, ADCO brought its extensive experience in the retail space, particularly working within operating shopping centres to upgrade the property, stage-by-stage whilst minimising disruption to ongoing trading and customer amenity.
type

Design & Construct

value

$85 MILLION

period

12 MONTHS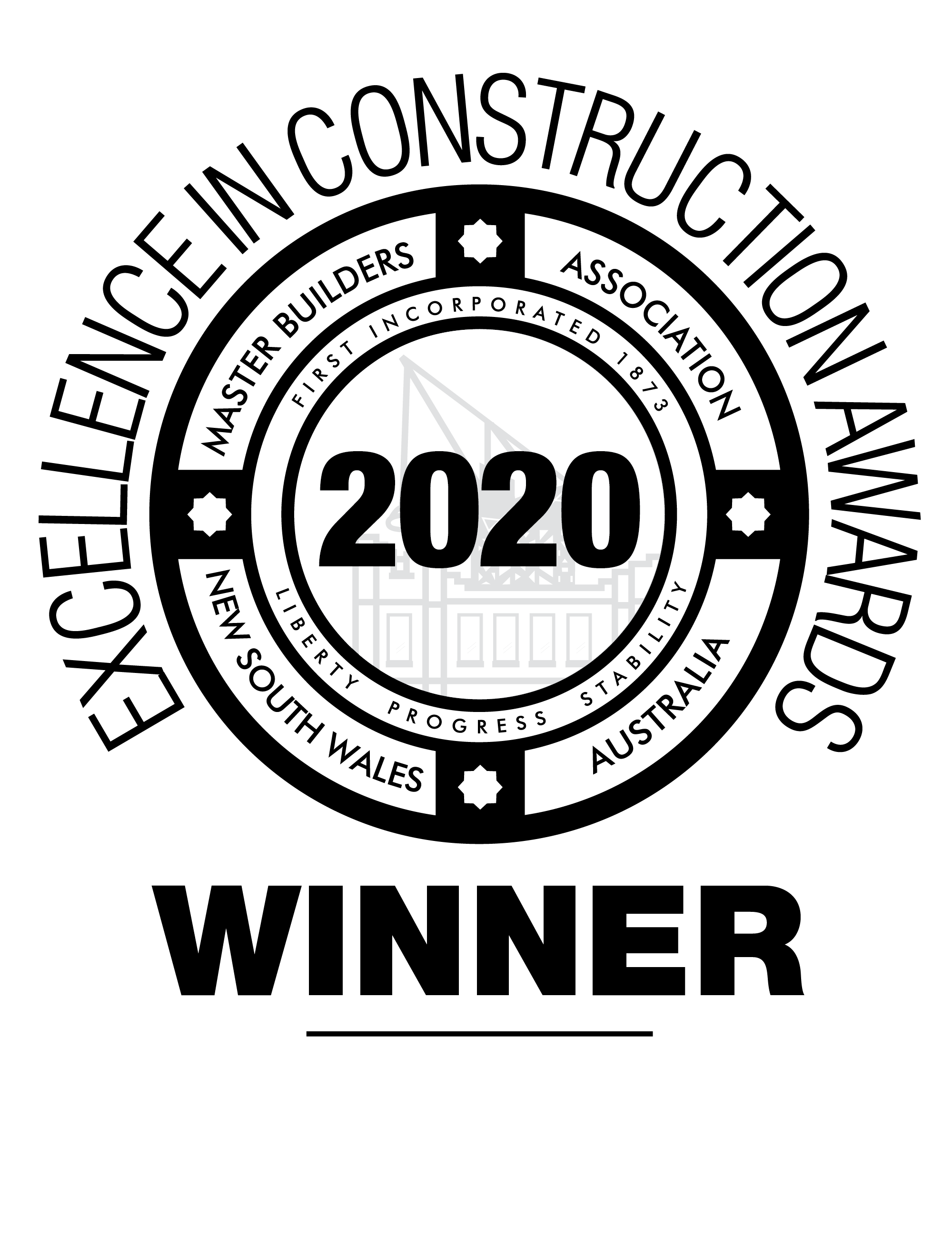 WITH AN EMPHASIS ON MIXED-USE SPACES, THE TRANSFORMATIONAL DEVELOPMENT HAS INTEGRATED THE LATEST IN FOOD AND BEVERAGE OFFERINGS WITH AN ENTERTAINMENT PRECINCT.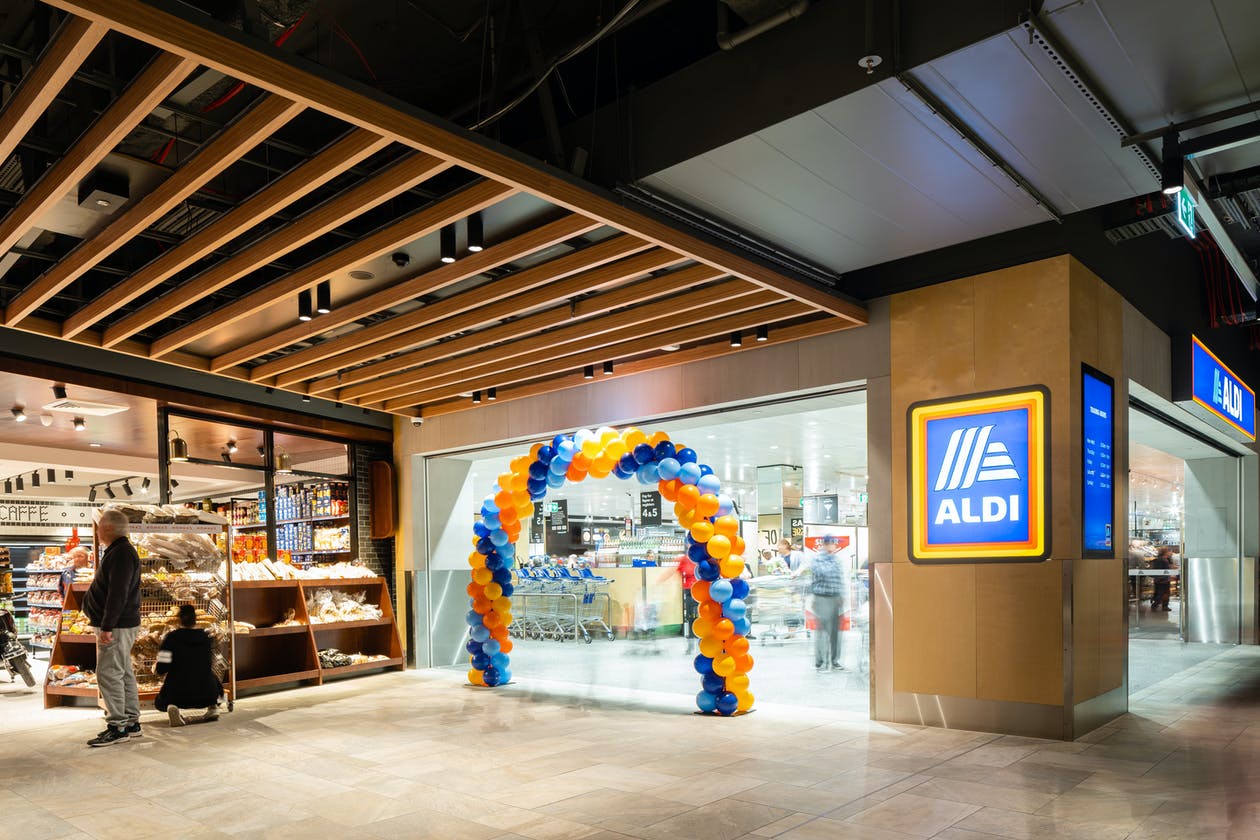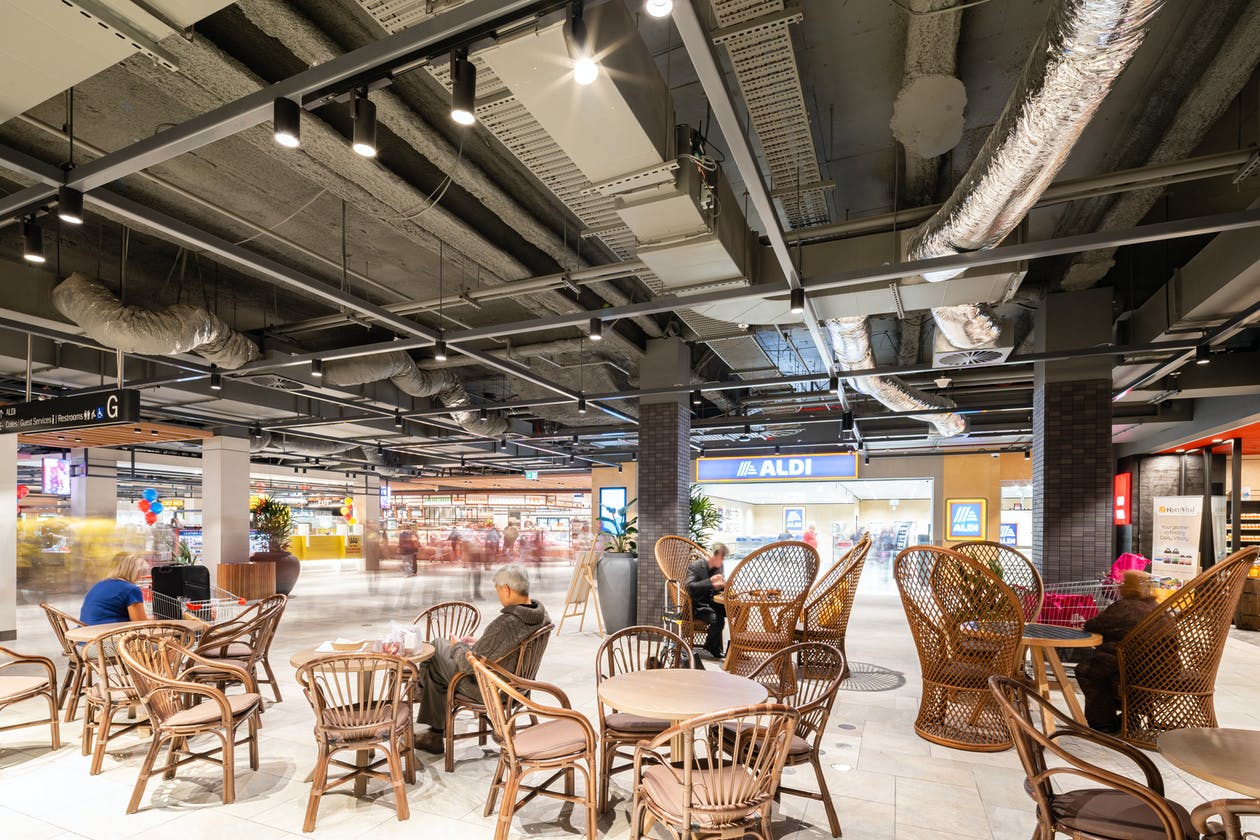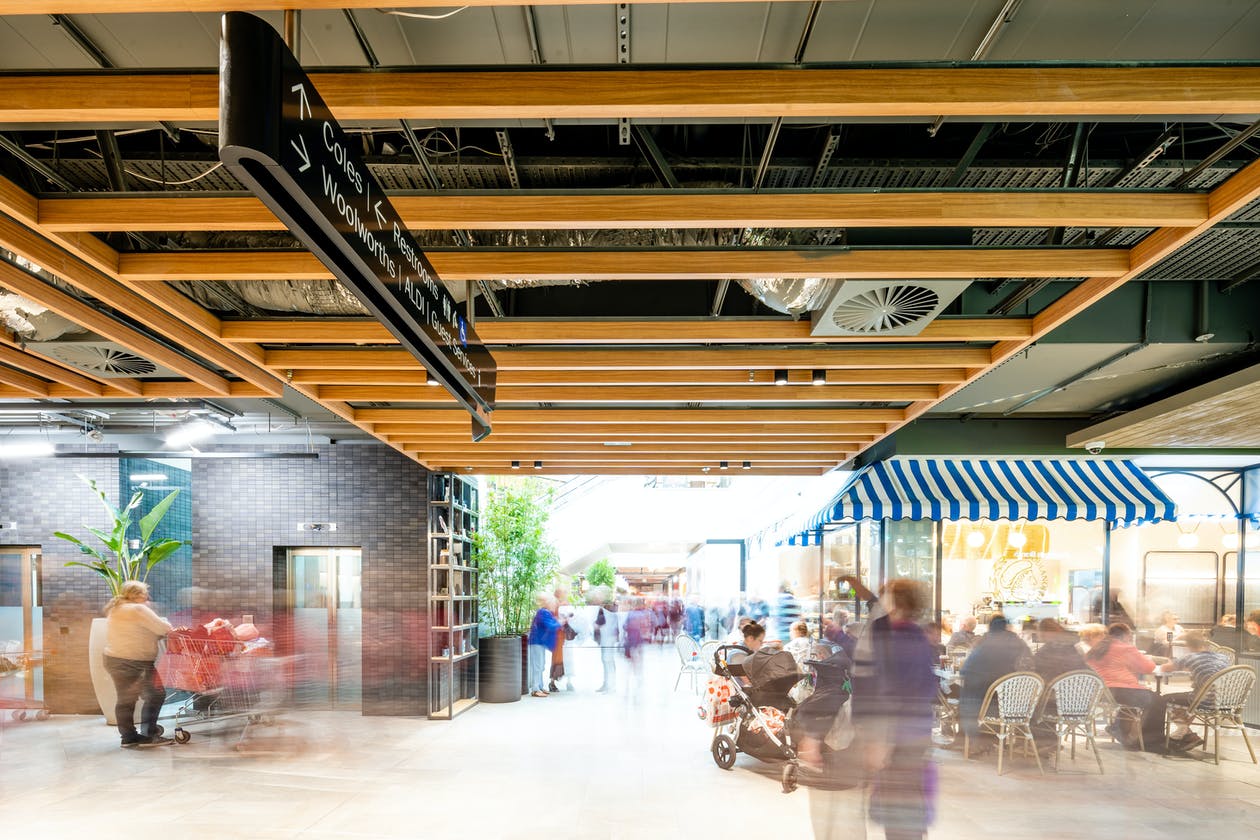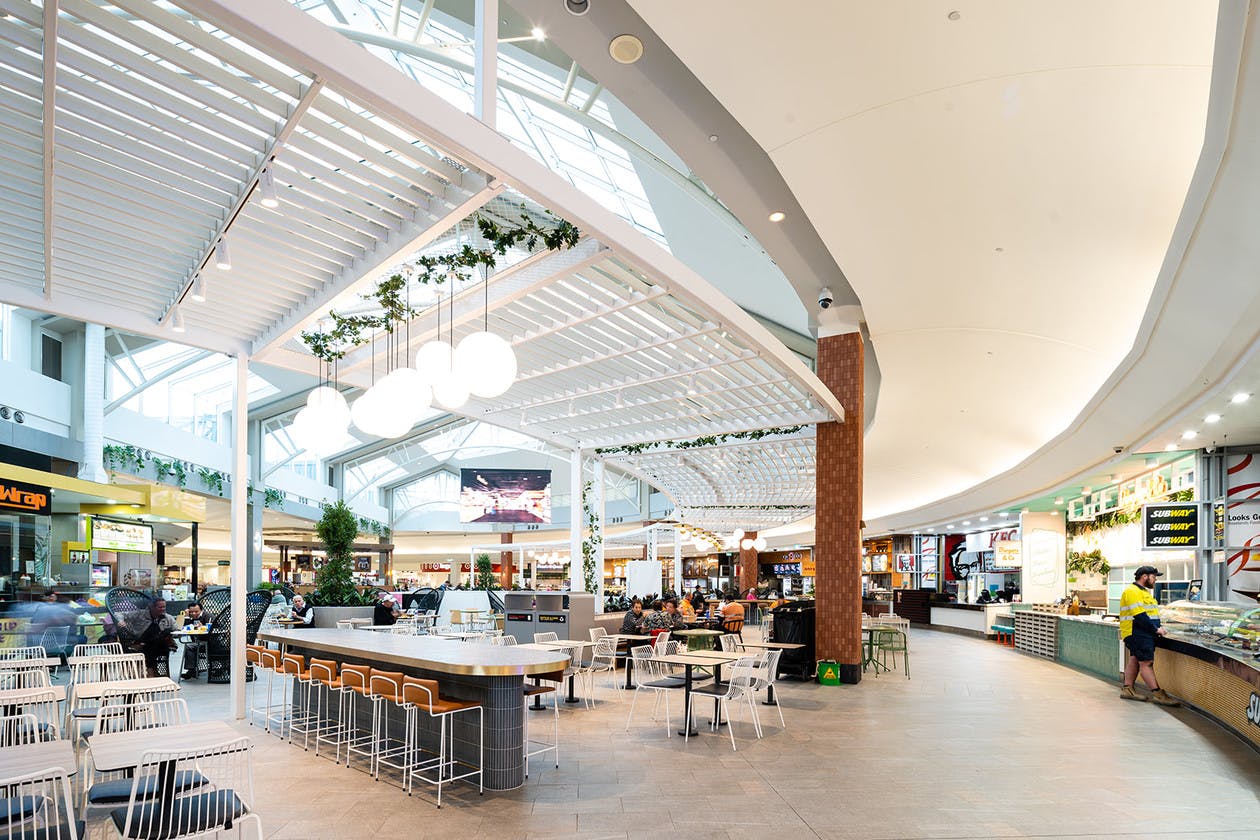 FURTHER RECOGNITION OF ADCO'S DECADES OF EXPERIENCE IN BROWNFIELD SHOPPING CENTRE CONSTRUCTION.