ROYAL REHABILITATION CENTRE SYDNEY
ryde, nsw
RYDE, NSW

ROYAL REHABILITATION CENTRE SYDNEY
ADCO was selected to complete two stages of the redevelopment at the Royal Rehabilitation Centre in Ryde. The centre is a specialist rehabilitation provider focusing on care for people who have experienced injury or illness, resulting in temporary or permanent disability such as stroke, brain injury, burns, amputation and spinal cord injury.
ADCO managed the design and approval process from early in the concept stage. Working collaboratively with Royal Rehab's consultants, staff and end-user groups, our dedicated in-house design and services managers incorporated the most innovative and cost-effective solutions, resulting in completion of the project six weeks ahead of schedule. ​
The complex includes a new 96-bed outpatient clinic, hydrotherapy pool and radiology suite, community medical centre, cafe and car parking. A recreation circle features basketball and tennis courts, a community hall, 100-person function centre and a 50-place childcare centre.
type

ECI THEN DESIGN & CONSTRUCT

value

$52 MILLION

period

24 months
WORKING COLLABORATIVELY WITH ROYAL REHAB'S CONSULTANTS, STAFF AND END-USER GROUPS, OUR DEDICATED IN-HOUSE DESIGN AND SERVICES MANAGERS INCORPORATED THE MOST INNOVATIVE AND COST-EFFECTIVE SOLUTIONS, RESULTING IN COMPLETION OF THE PROJECT SIX WEEKS AHEAD OF CONTRACT.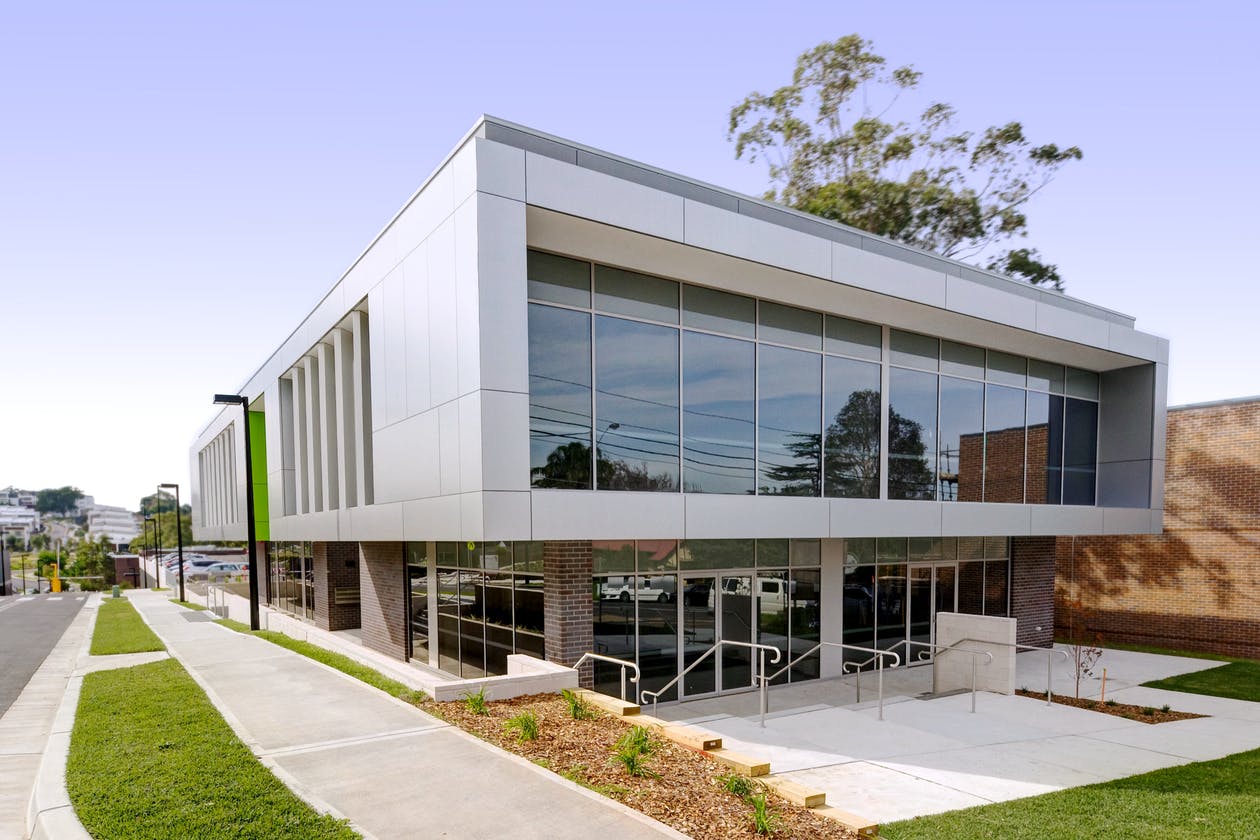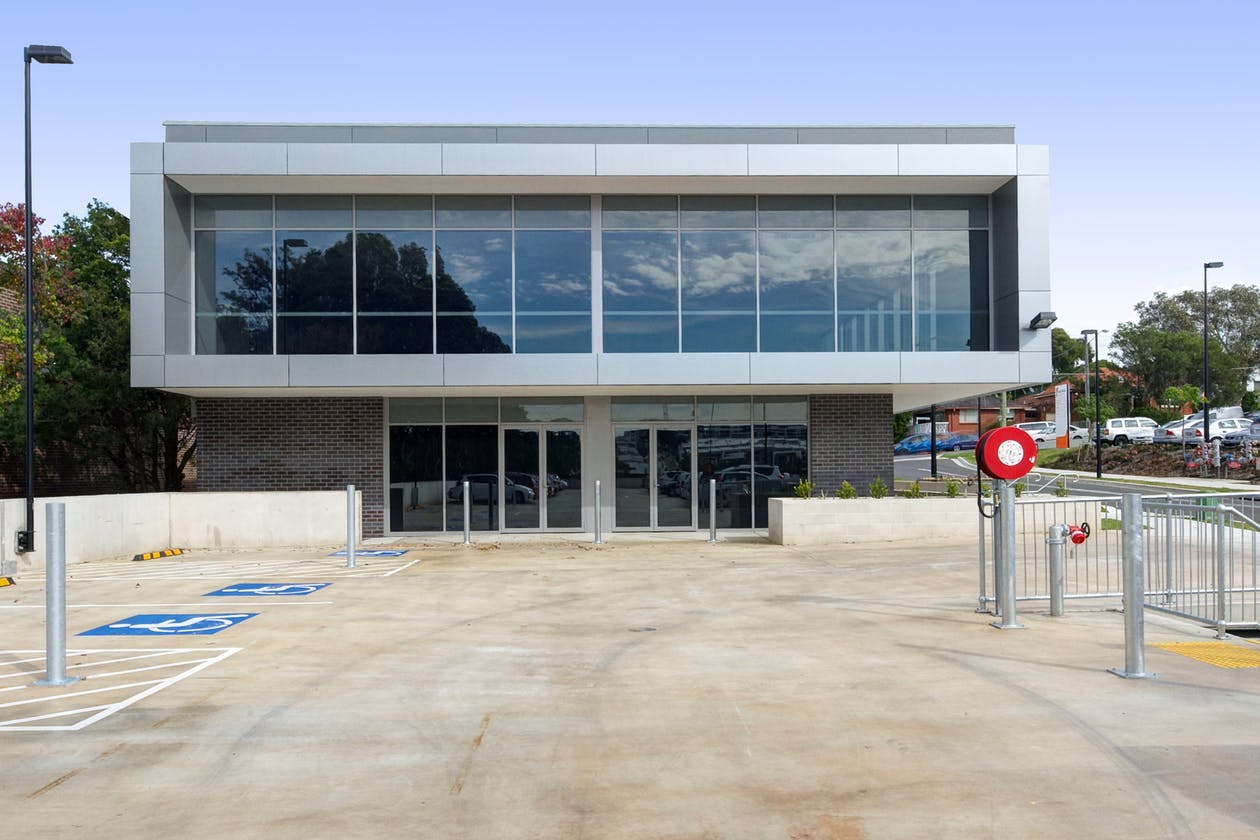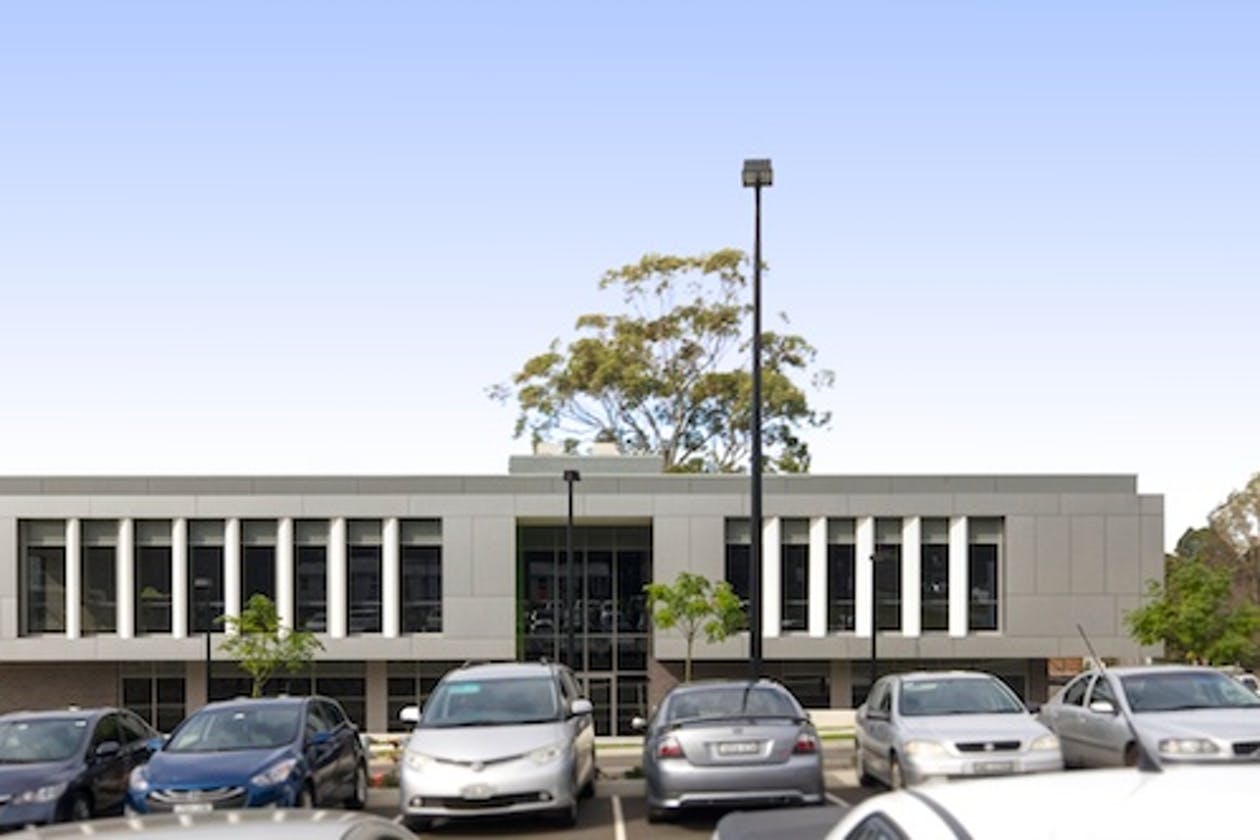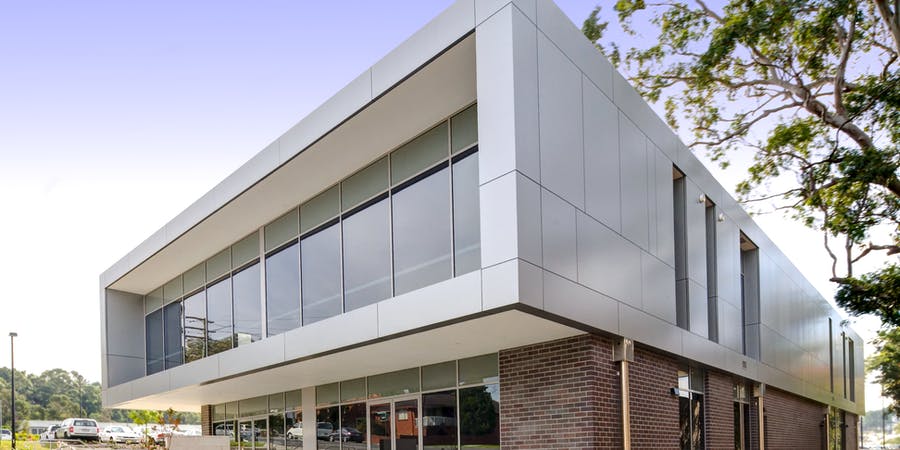 "ADCO MANAGED THE PROJECT IN A PROFESSIONAL MANNER, WITHIN BUDGET AND AHEAD OF PROGRAM, AND TO THE HIGHEST STANDARDS OF QUALITY, ENVIRONMENTAL AND SAFETY MANAGEMENT. IMPORTANTLY, THE TEAM WERE ENGAGED, RESPONSIVE, COLLABORATIVE AND CLIENT FOCUSED THROUGHOUT DELIVERY. I RECOMMEND ADCO AS A HIGHLY REPUTABLE, RELIABLE AND CONSISTENTLY PERFORMING CONTRACTOR WHO RESPECT THE CLIENT RELATIONSHIP AND TAKE A LONG TERM VIEW REGARDING PROJECT DELIVERY."
STEPHEN LOWNDES, CEO, ROYAL REHAB