SAN PARKWAY CLINIC
Wahroonga, NSW
Wahroonga, NSW

SAN PARKWAY CLINIC
SAN Parkway Clinic provides three individual buildings interconnected by way of an impressive central atrium and elevated walkways. The buildings are a combination of three and four storeys and incorporate a high level of contemporary design aesthetic and the latest in environmental sustainability.
The clinic offers 248 car spaces across three levels of underground parking. SAN Parkway Clinic's co-location with Sydney Adventist Hospital together with the architectural excellence of the design has ensured that this facility is a notable address among medical and health professionals.
type

design & construct

value

$35 million

period

20 months
A NOTABLE ASPECT OF THE DESIGN IS THE PRECAST, ACID ETCHED LOAD-BEARING PANELS OF THE FAÇADE WHICH WERE NOT ONLY SELECTED FOR THEIR STRUCTURAL CAPACITY, BUT AS AN AESTHETIC FEATURE, RESULTING IN A SMOOTH, SAND-TEXTURED FINISH.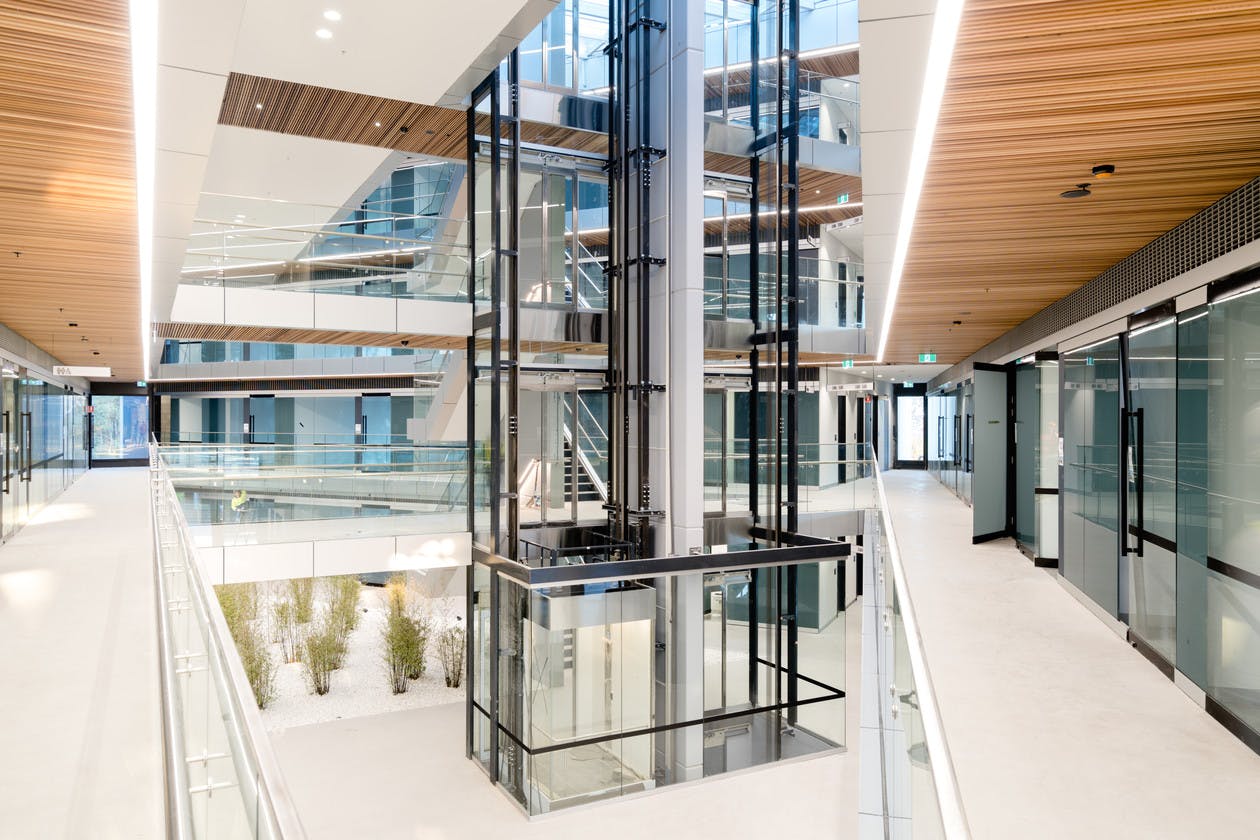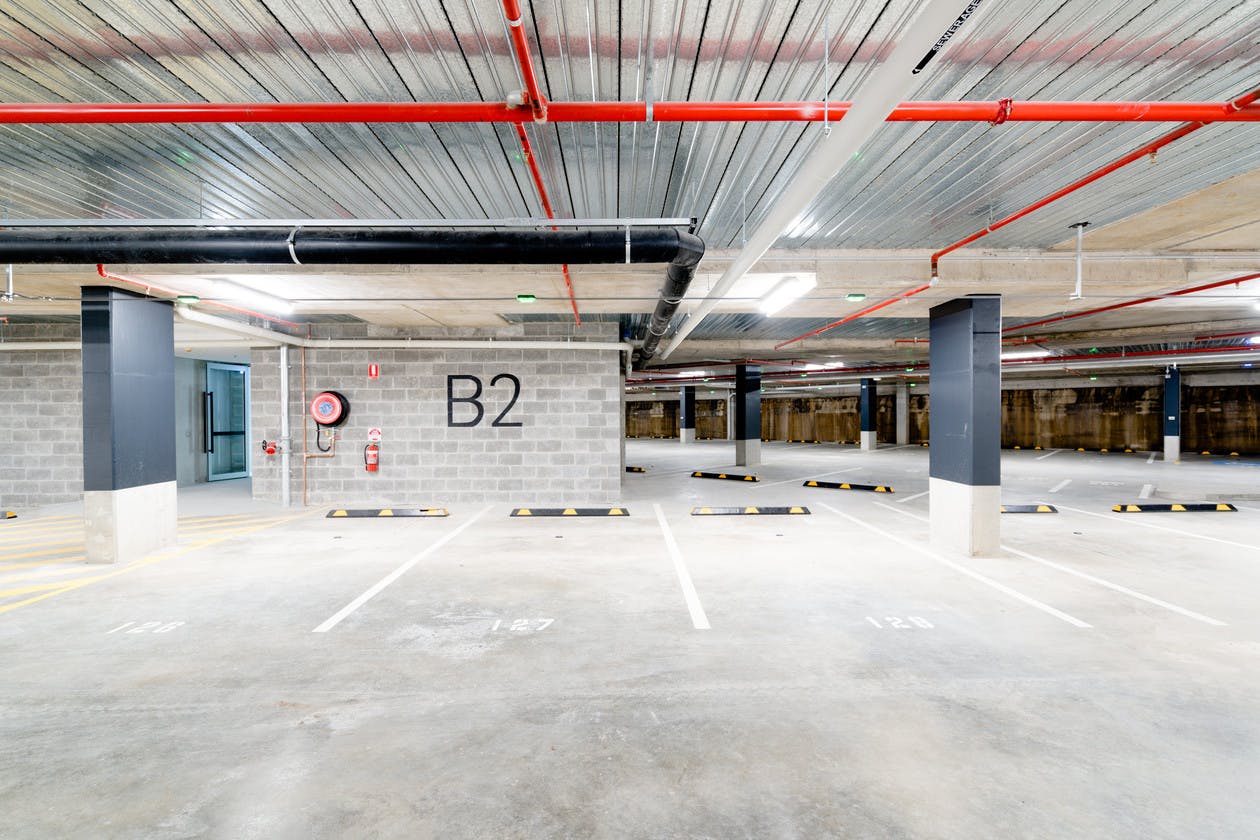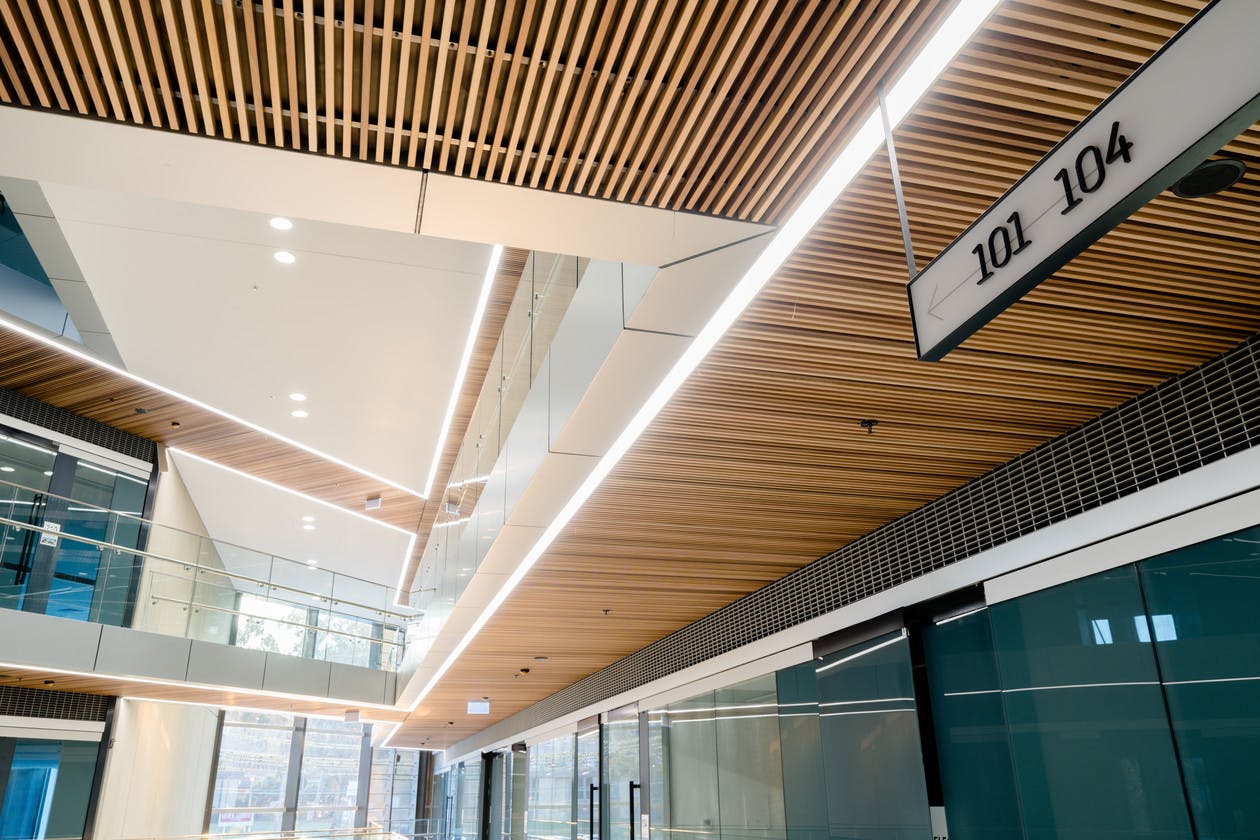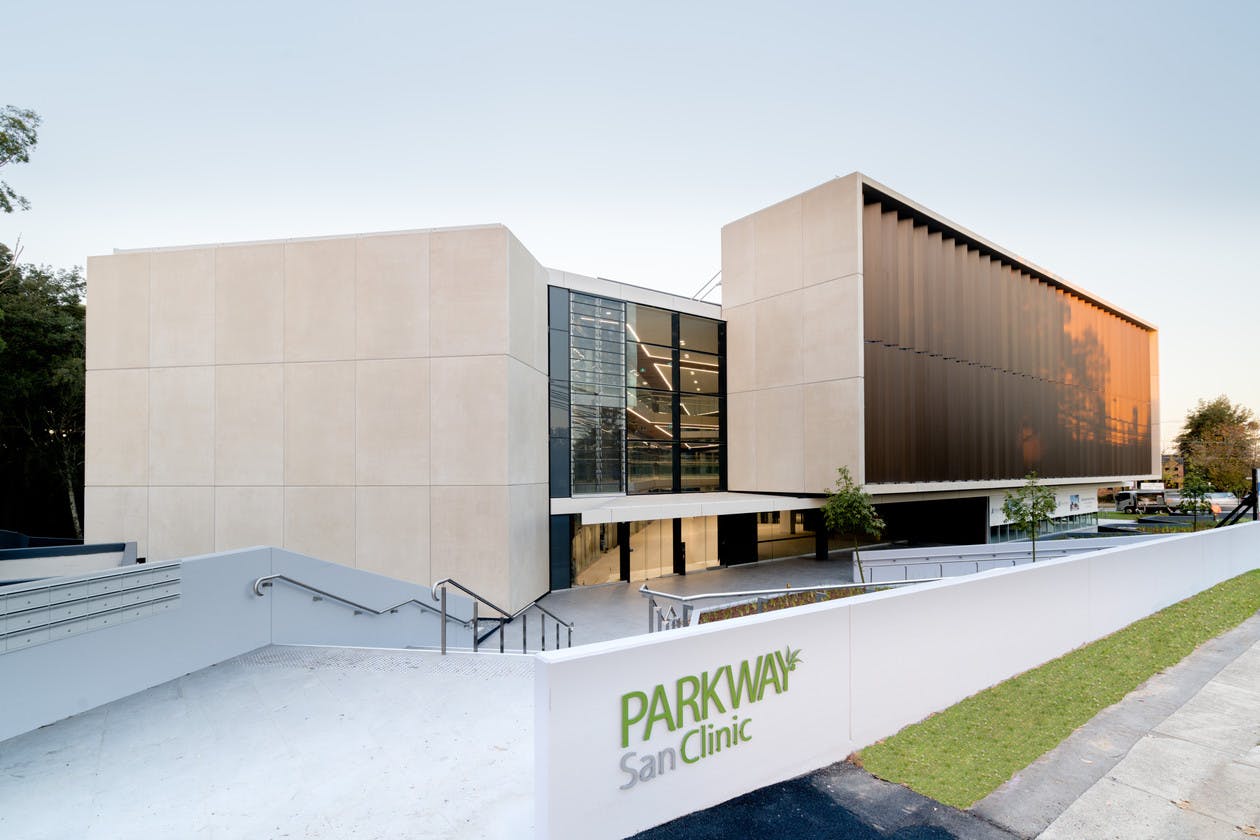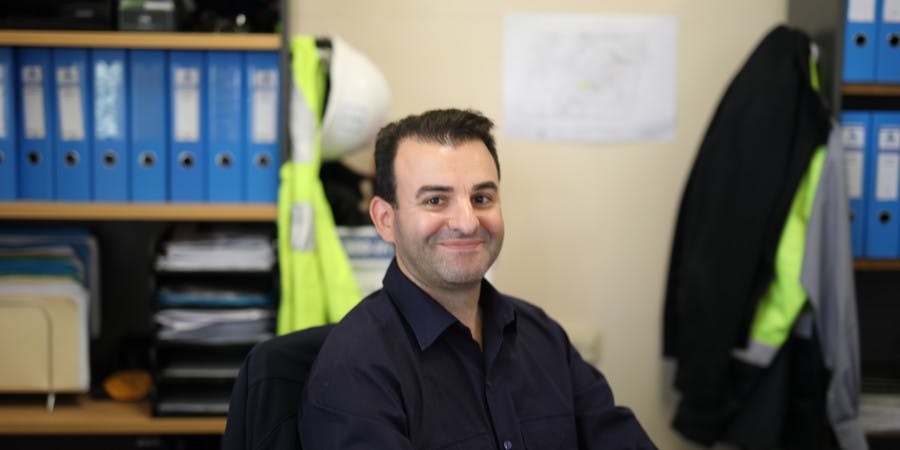 "WE DESIGNED, TESTED AND INSTALLED THE FIRST BAL FZ COMPLIANT CURTAIN WALL SYSTEM IN AUSTRALIA. THE NEW BAL FZ (BUSHFIRE ATTACK LEVEL FLAME ZONE) IS THE MOST EXTREME RATING THAT CAN BE APPLIED TO BUILDING DESIGN AND CONSTRUCTION."
SAM CAVALLARO, PROJECT MANAGER