Shellharbour Civic Centre
South Coast, NSW
South Coast, NSW

Shellharbour Civic Centre
This spectacular development on NSW's South Coast is fronted by an expansive plaza filled with trees and public art. Described as the cultural heart of Shellharbour, it includes new administration offices, council chambers, a city library with interactive children's play area, museum, café, a 350-seat auditorium for public events, and multi-level parking for 170 cars.
Shellharbour City Council's vision was to create an iconic landmark that both stands out from its setting and enhances it. Integral to the design is the centre's iconic wave-like steel feature roof.
This new landmark development achieved a 5 Star Green Star As-Built Public Building Rating and won the Australian Library and Information Association's Library Design Award, the Public Works Australia Engineering Excellence for Local Government Award, and the NSW "Public Architecture Award" from the Australian Institute of Architects.
type

ECI THEN DESIGN & CONSTRUCT

period

$65 MILLION

value

22 MONTHS

rating

5 Star Green Star As Built Public Building (GBCA)
THE LANDMARK DEVELOPMENT ACHIEVED A 5 STAR GREEN STAR AS-BUILT PUBLIC BUILDING RATING AND HAS WON SEVERAL AWARDS.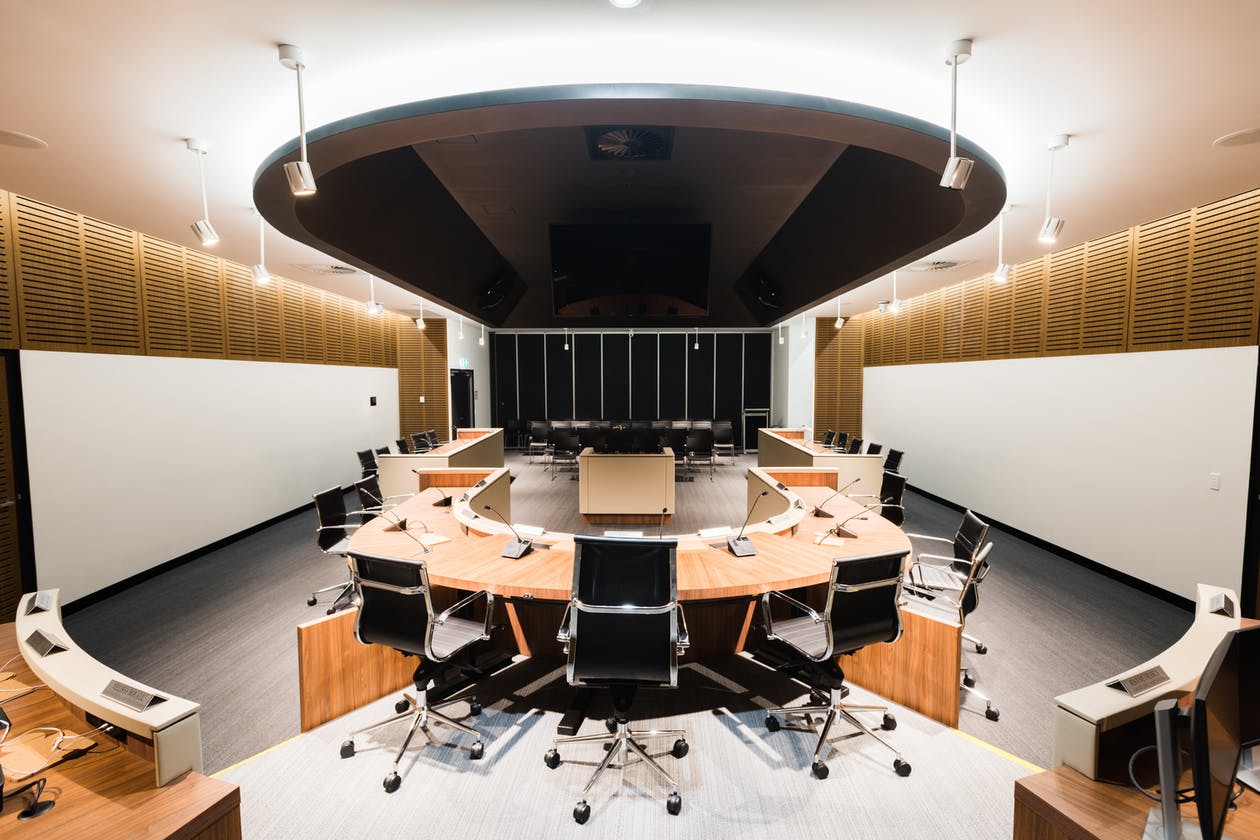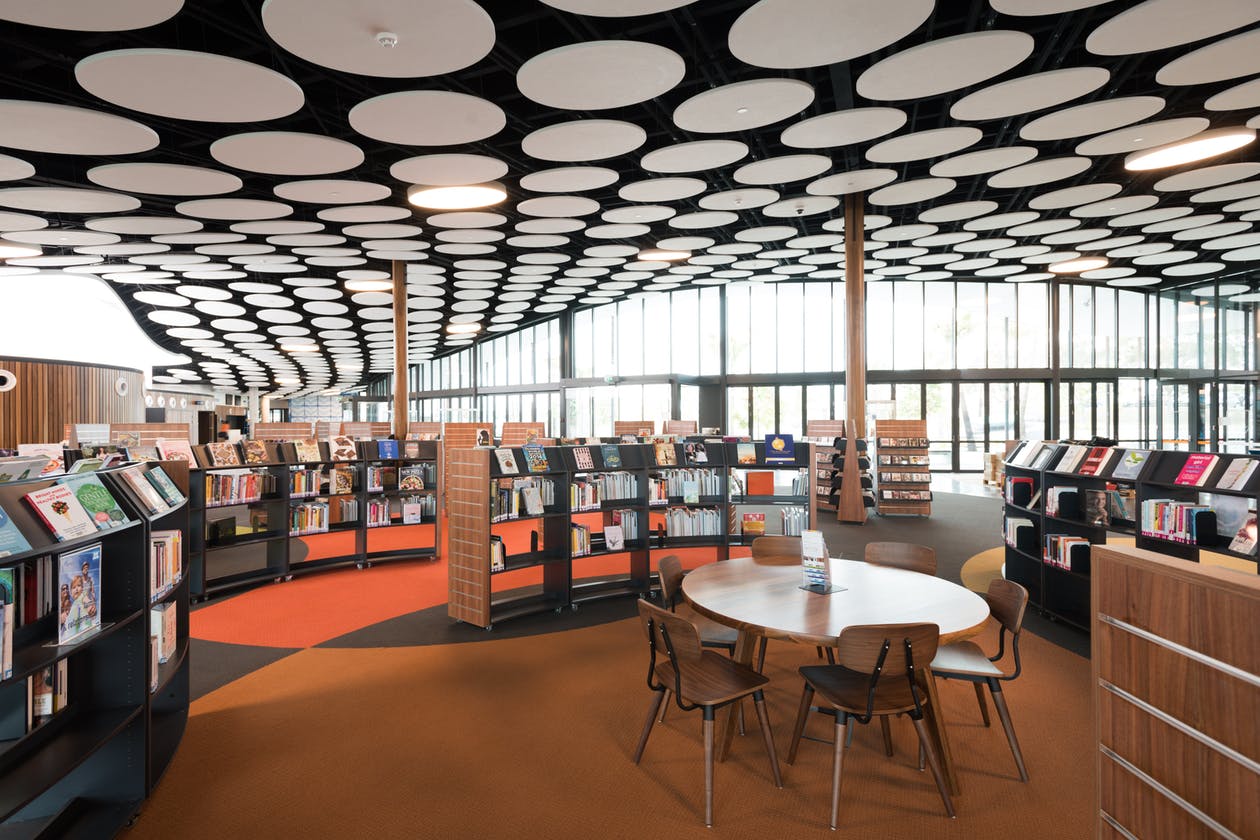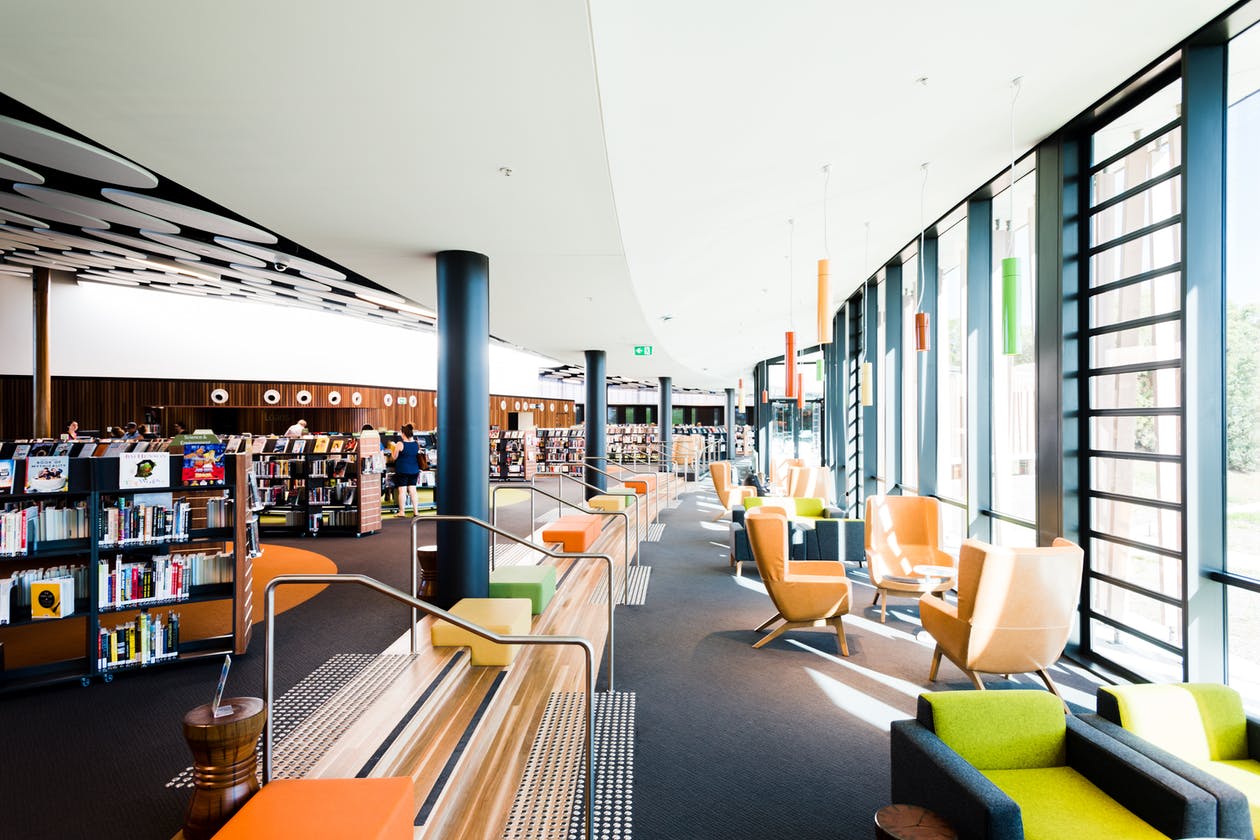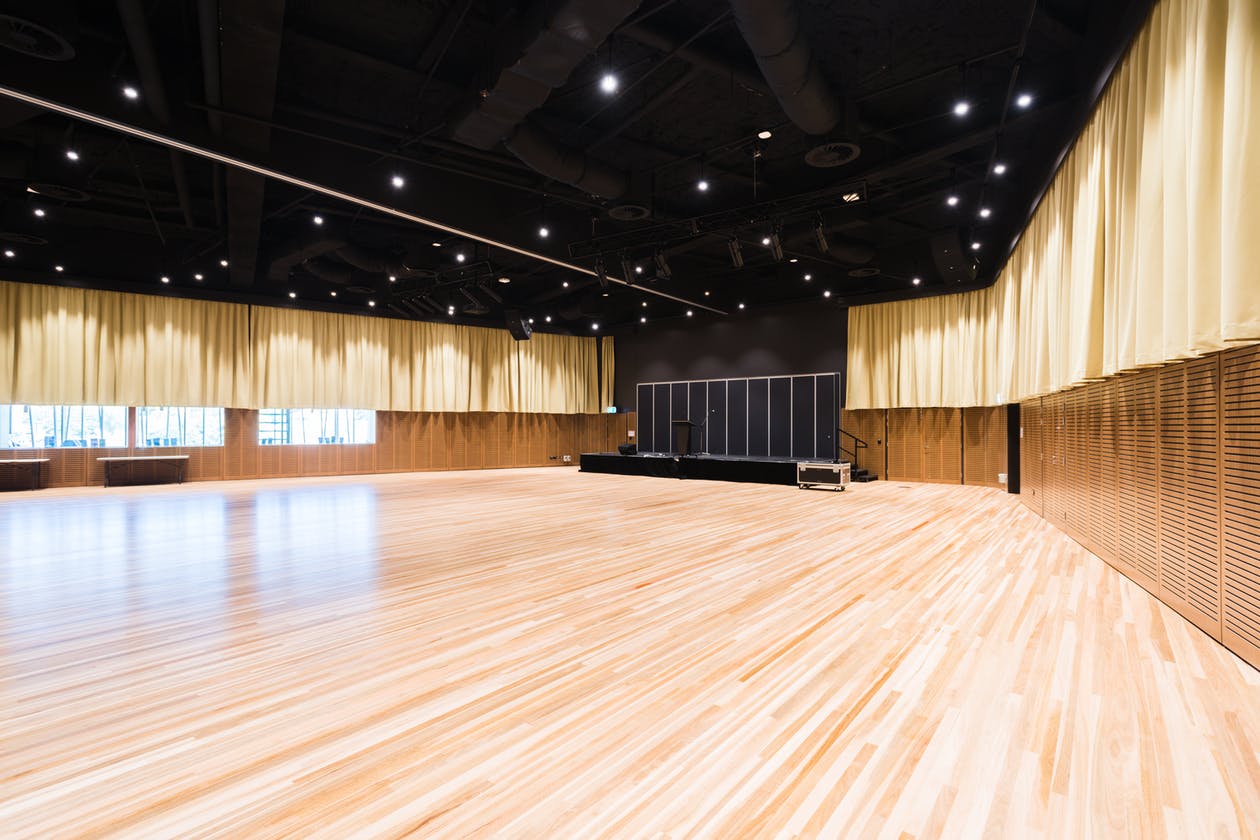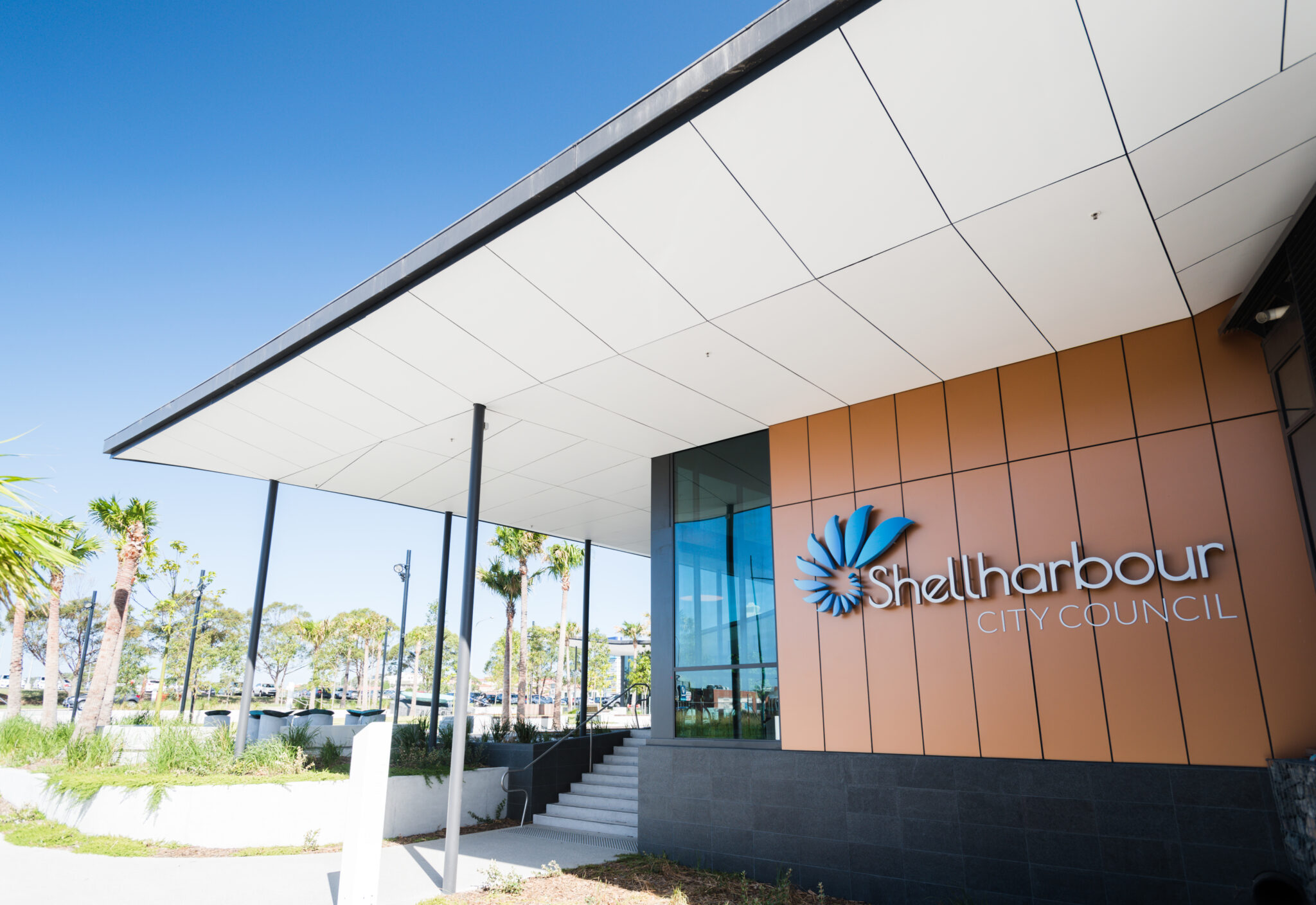 A SIGNIFICANT ACCOMPLISHMENT AND MAJOR DESIGN FEAT, IT IS A SHINING EXAMPLE OF ADCO'S ABILITY TO WORK WITH CHALLENGING MATERIALS AND DELIVER CONSTRUCTION EXCELLENCE WITHOUT COMPROMISING ON THE ARCHITECT'S ORIGINAL VISION.