SwanCare Leisure Precinct
Perth, WA
Perth, WA

SwanCare Leisure Precinct
This high-end development was completed within an existing aged care and specialised services precinct in the central portion of Swan Care Bentley Park Estate. The development consisted of communal facilities for the existing aged or dependent persons use including a leisure centre, cultural centre, multi-storey carpark, residencies, administrative spaces and landscaping.
Core to SwanCare's vision of providing the highest level of care is an emphasis on activities and stimulation. A new high quality leisure precinct will surround the existing bowling green and create a focal point for the community that connects living spaces to recreation. Including a pool and club-house area, this precinct will add vibrancy and a welcoming village atmosphere for residents.
SwanCare Leisure carpark comprised 130 parking bays over 3 levels of in situ concrete in keeping with the existing surrounding aged care precinct.
type

DESIGN & CONSTRUCT

value

$25 MILLION

period

14 months
CORE TO SWANCARE'S VISION OF PROVIDING THE HIGHEST LEVEL OF CARE IS AN EMPHASIS ON ACTIVITIES AND STIMULATION.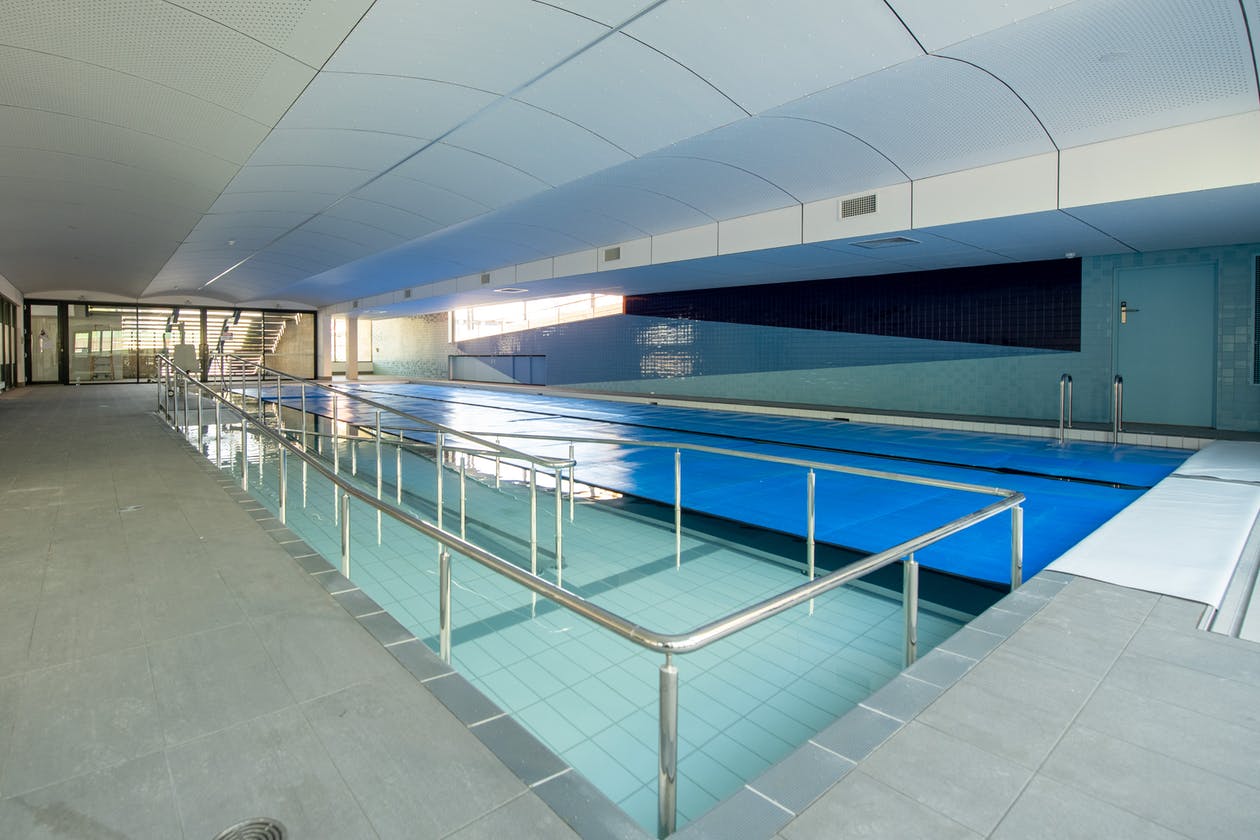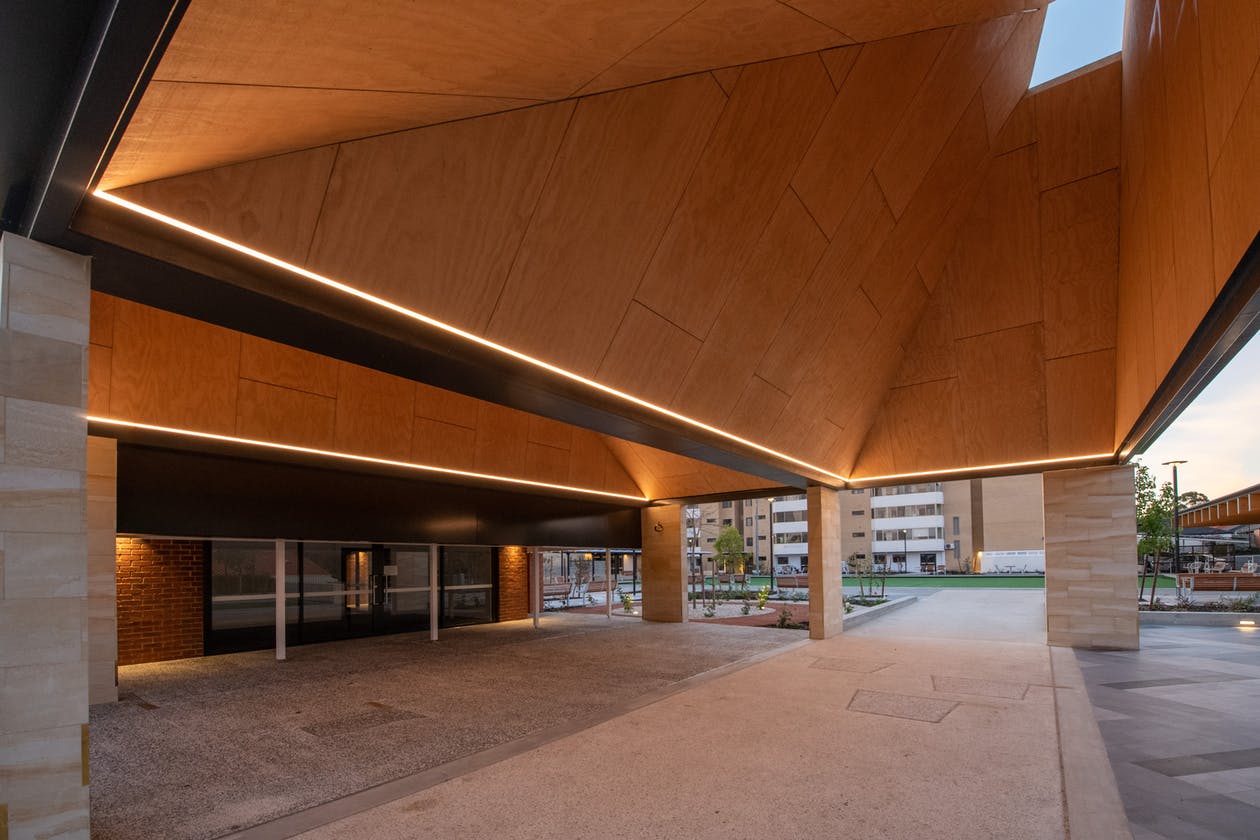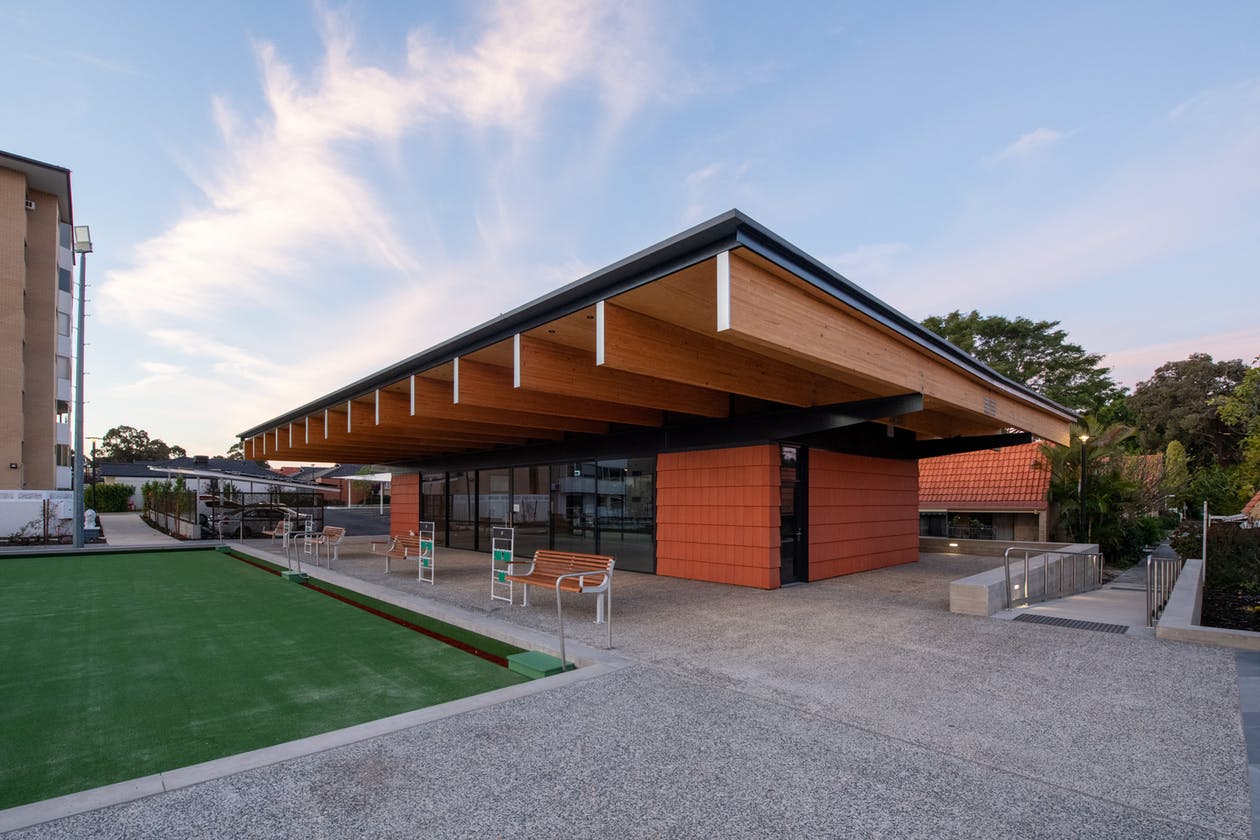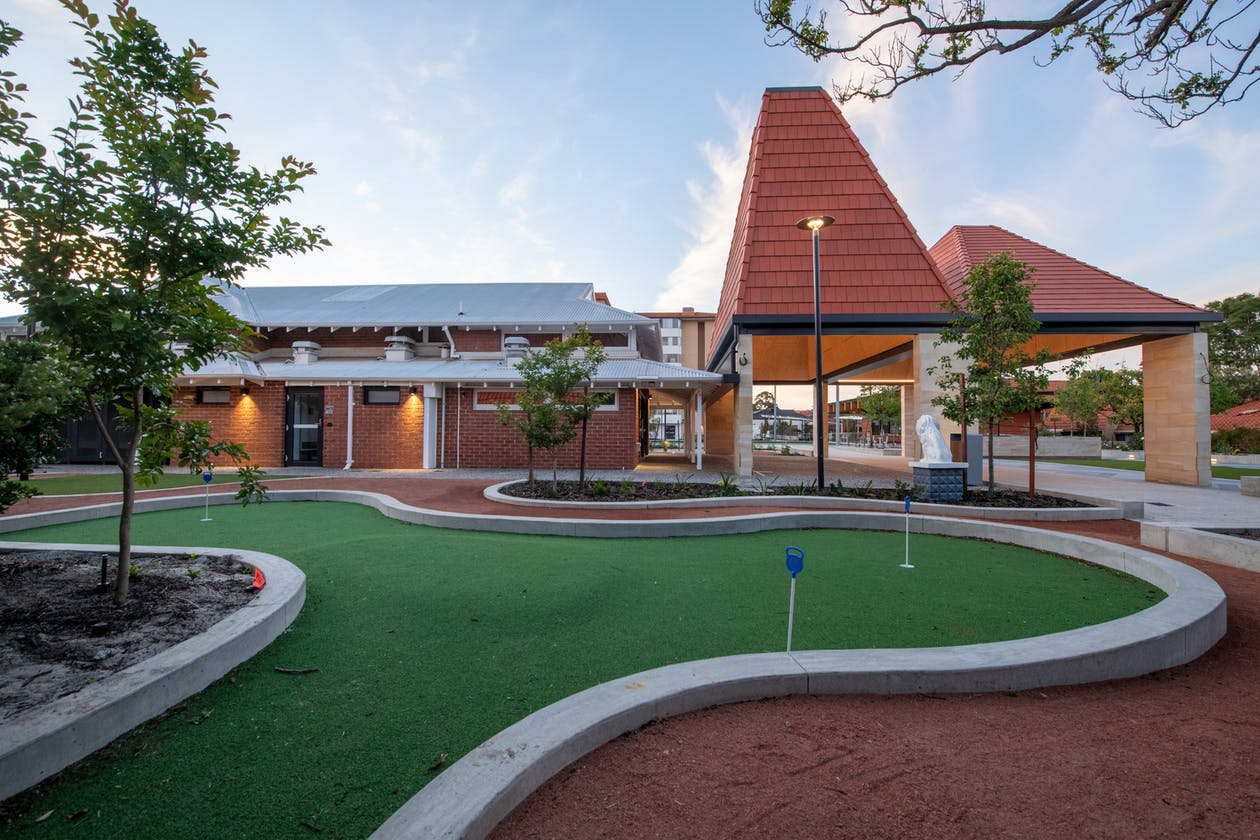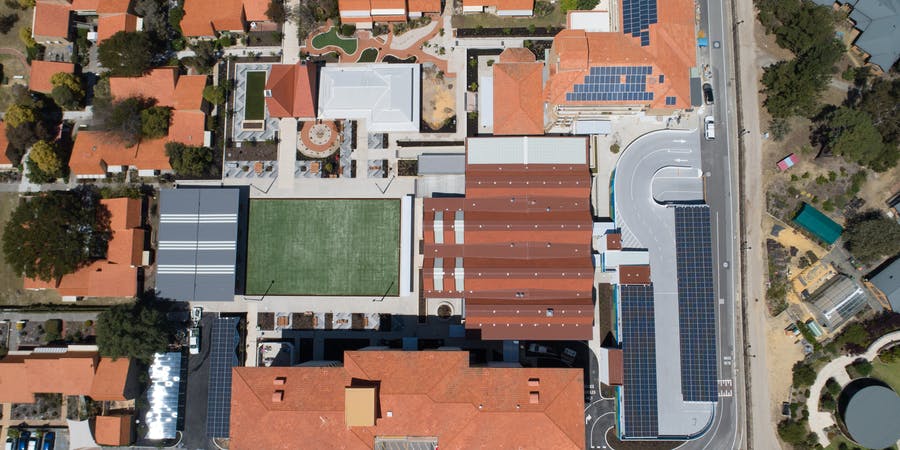 SWANCARE LEISURE CARPARK COMPRISES OF 130 PARKING BAYS OVER 3 LEVELS OF IN SITU CONCRETE, IN KEEPING WITH THE DESIGN OF THE EXISTING SURROUNDING AGED CARE PRECINCT.