Tweed Valley Hospital MSCP and Health Hub
Tweed River, NSW
Tweed River, NSW

Tweed Valley Hospital MSCP and Health Hub
ADCO is building Tweed Valley Hospital's new multi-storey car park, and two 'Health Hub' buildings to complement the main hospital building on the Tweed Valley Hospital site.
The Health Hub buildings will be the new home of the Bugalwena Aboriginal Health Service when the hospital opens.
The new-look Aboriginal Health Service will include work areas and quiet rooms for staff, consultation rooms and a large meeting room, which opens out onto an outdoor courtyard. This clinical building will also house Oral Health and the HIV and Related Programs service (HARP); with the second Health Hub building providing a dedicated Learning, Development and Research facility, with an 84-seat lecture theatre, simulation and skills rooms, immersive learning and research spaces, a library and computer lab training.
ADCO is also delivering the hospital's multi-deck car park, offering around 1,100 car parking spaces over two basement levels and five levels above ground level, with capacity to expand if needed in the future.
ADCO is proud to be working on these buildings for NSW Health, while we are also completing the Tweed Valley Hospital Multideck Carpark – both as part of the $723.3 million Tweed Valley Hospital.
type

DESIGN & CONSTRUCT

value

$43 MILLION (total)

period

24 MONTHS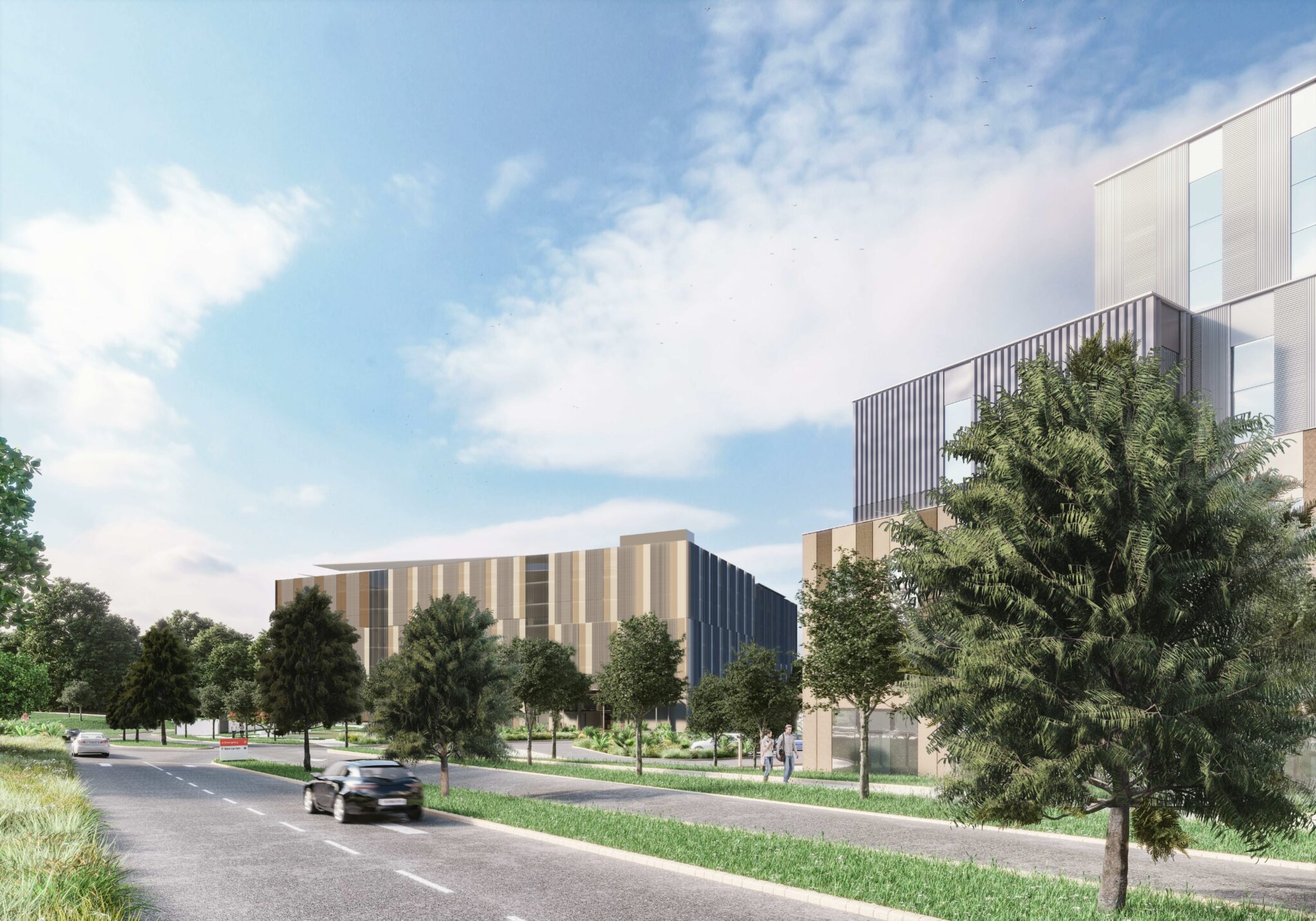 Both projects are part of the $723.3 million Tweed Valley Hospital