UniLodge Student Accomodation
Brisbane, QLD
Brisbane, QLD

UniLodge Student Accomodation
ADCO delivered the design and construction of the major student accommodation development for UniLodge in the Brisbane CBD.
The $100 million project includes a combination of single and shared room accommodation, with 870 beds, delivered over 16 levels.
ADCO managed the design and approvals process in an early contractor involvement (ECI) capacity, with the works designed to provide students with high-quality affordable housing within a collegiate lifestyle.
To enhance the student experience, the ground level includes residential common space with associated outdoor recreation areas and ancillary retail. Additional facilities within the building include a gymnasium, music and study rooms, a theatre, laundry facilities and courtyard gardens.
The building security is designed in accordance with 'crime prevention through environmental design' principles. This includes active access control and surveillance systems to ensure safety of residents and visitors.
type

ECI THEN DESIGN & CONSTRUCT

value

$100 MILLION

period

18 months
TO ENHANCE THE STUDENT EXPERIENCE, THE GROUND LEVEL INCLUDES RESIDENTIAL COMMONS WITH ASSOCIATED OUTDOOR RECREATION SPACES AND ANCILLARY RETAIL. ADDITIONAL FACILITIES WITHIN THE BUILDING INCLUDE A GYMNASIUM, MUSIC AND STUDY ROOMS, A THEATRE, LAUNDRY FACILITIES AND COURTYARD GARDENS.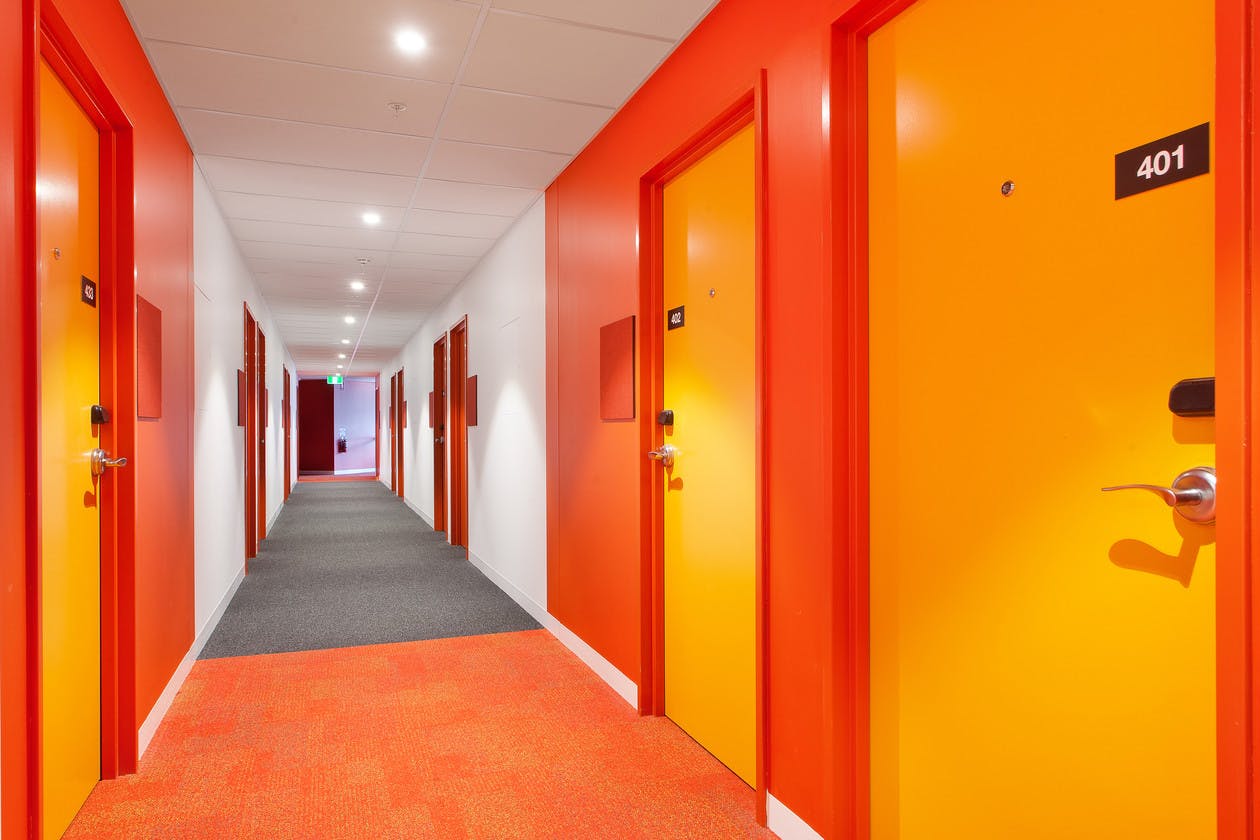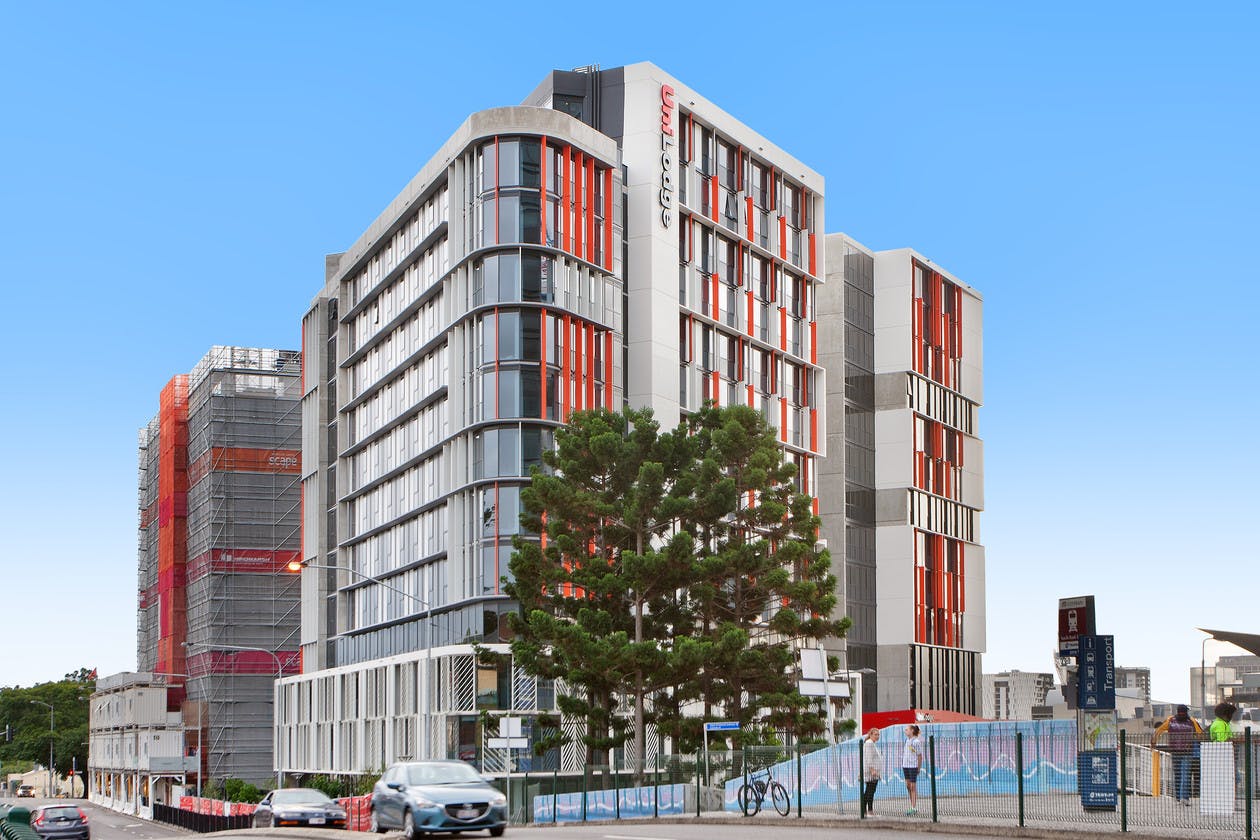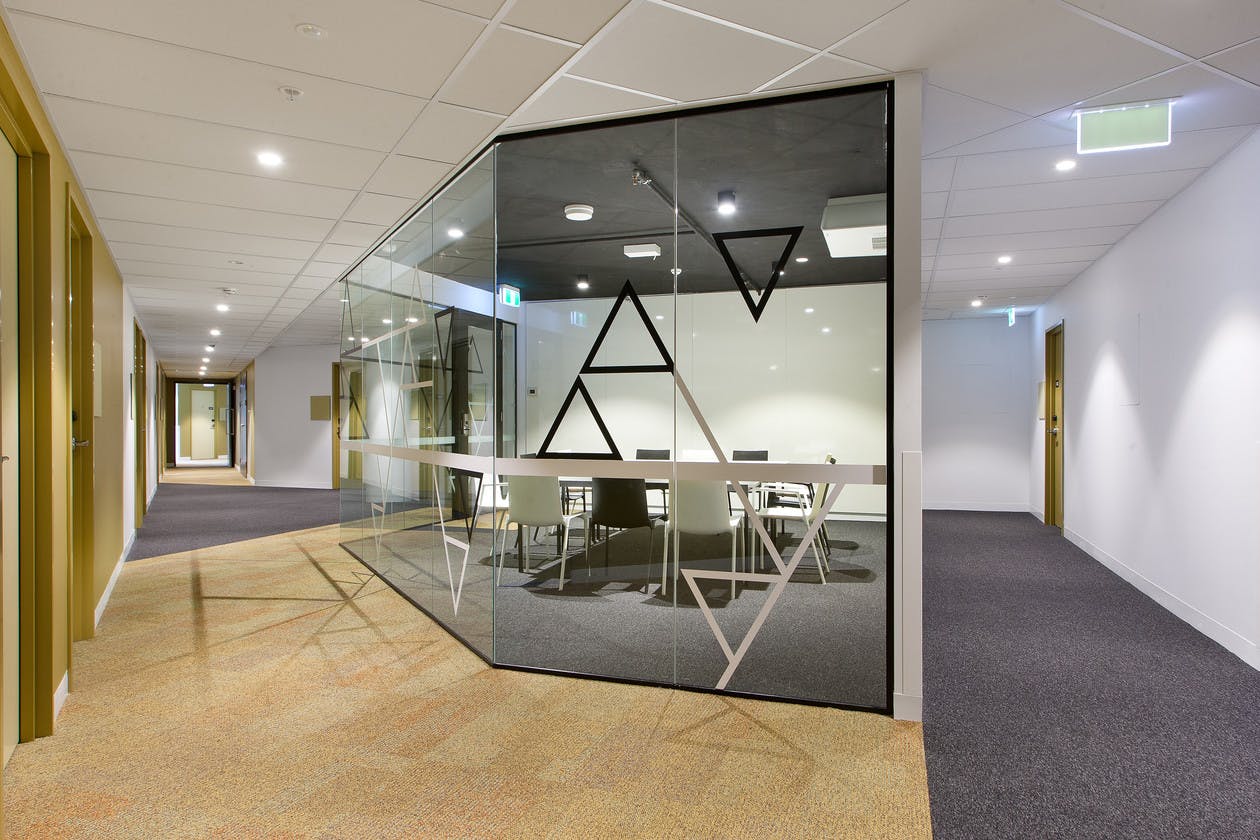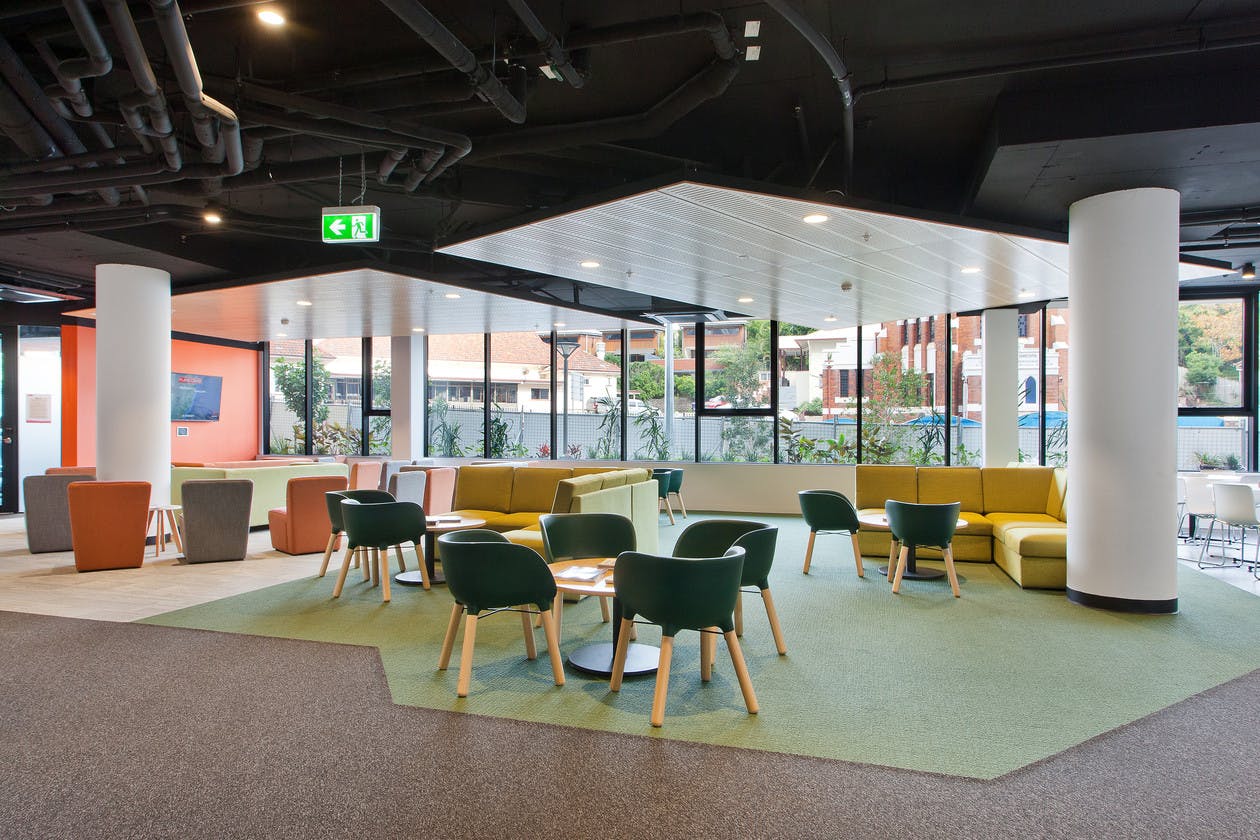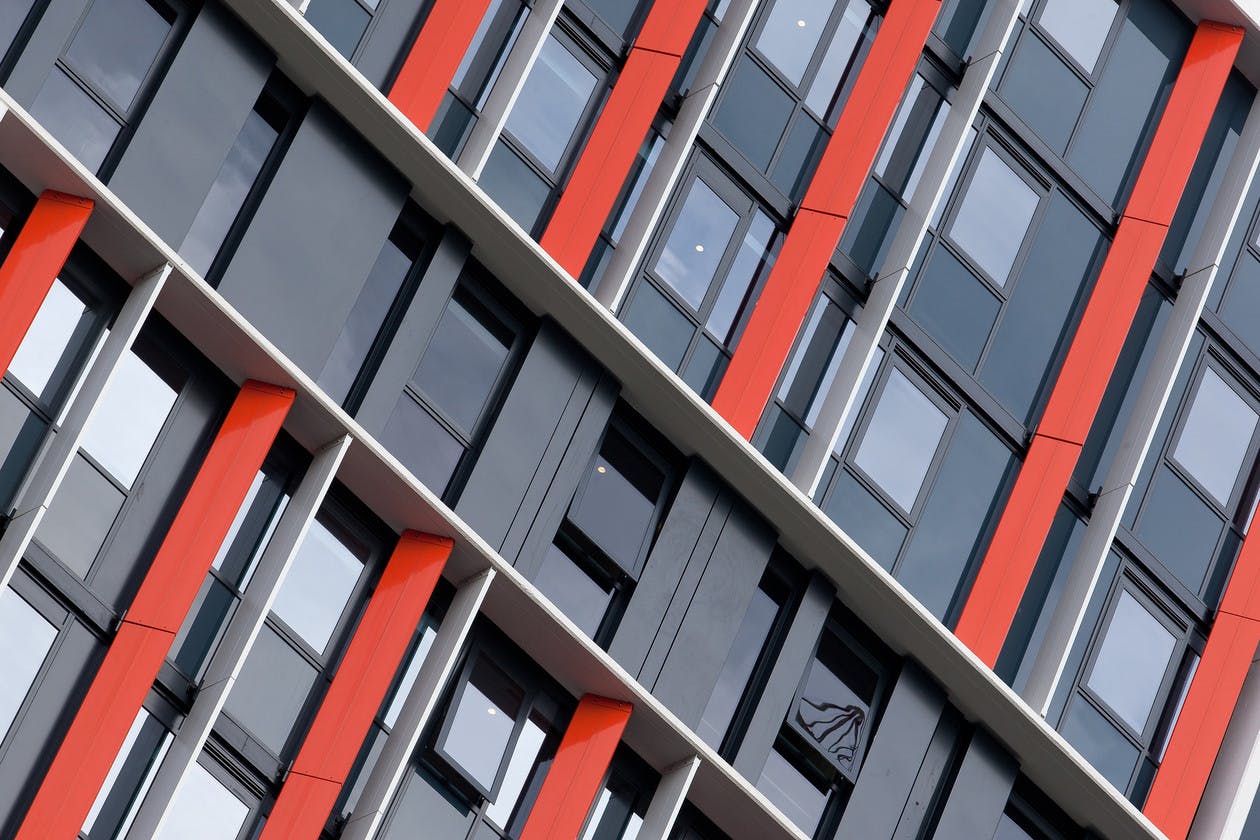 ADCO MANAGED THE DESIGN AND APPROVALS PROCESS IN AN EARLY CONTRACTOR INVOLVEMENT (ECI) CAPACITY, WITH THE WORKS DESIGNED TO PROVIDE STUDENTS WITH HIGH QUALITY AFFORDABLE HOUSING WITHIN A COLLEGIATE LIFESTYLE.