Victoria Police Training Facility
Avalon, VIC
Avalon, VIC

Victoria Police Training Facility
After six months of design finalisation in an Early Contractor Involvement (ECI), ADCO was awarded the contract to deliver a specialist training facility for Victoria Police.
The Victoria Police Specialist Training Facility at Avalon incorporated four shooting ranges: an Indoor 50-metre shooting range (static and 360-degree training options), 100-metre Extension Range with a suspended Sniper Box, an Indoor 25m Range (static and 270-degree training options) and the Room Floor Combat Range (RFCR) building (360-degree training options).
The design and construct delivery also featured end of trip facilities, multiple storage areas, administration (Range Control Rooms), first aid room, external training and carpark areas. Major civil works included the management of PFAS contamination and significant rock, which was crushed and re-used on site for the forming of the 25-metre range building pad.
ADCO was pleased to work with Victoria Police once again, following on from the success of Mernda Police Station, the Mounted Branch & Dog Squad in Attwood and the Operational Tactic & Training Facility in Craigieburn.
This project required a high degree of security and confidentiality, and further challenges included highly complex, bespoke design to be fulfilled next to a busy international airport.
type

design & construct

value

$50 million

period

16 months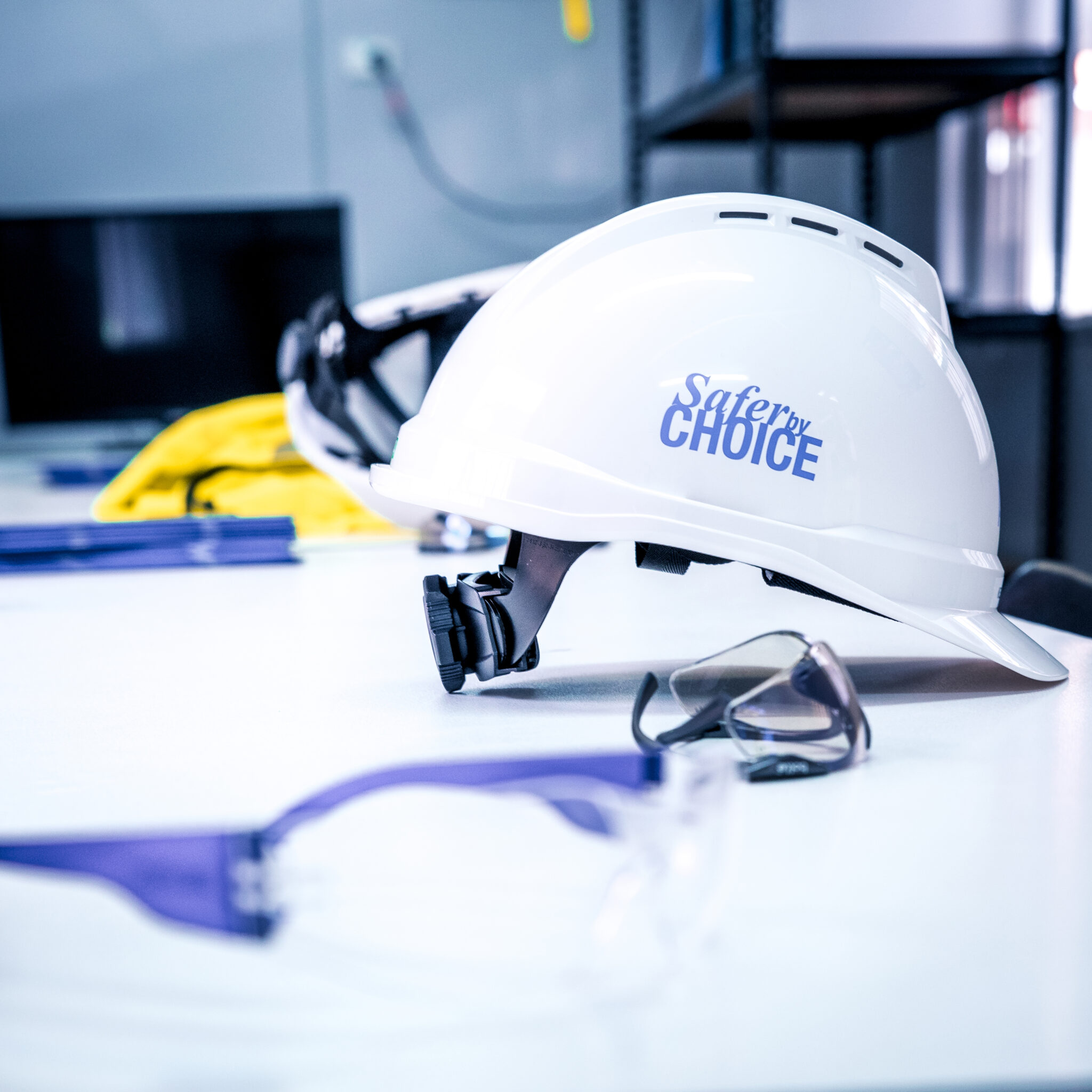 ADCO IS TO BE CONGRATULATED FOR THEIR PARTNERSHIP AND OWNERSHIP OF OUTCOMES. A SPECTACULARLY SUCCESSFUL WORKING RELATIONSHIP BETWEEN ADCO AND OURSELVES PROVIDED THE BASIS FOR A BESPOKE PROJECT WITH TIGHT TIME FRAME AND BUDGET, BEING DELIVERED SUCCESSFULLY. IT WOULD BE A FANTASTIC IF ALL PROJECTS WERE AS GOOD! THIS PROJECT WAS FUN TO WORK ON AND THE RESULTS WERE EXCELLENT.
Victoria Police Client Feedback