VICTORIA UNIVERSITY SUNSHINE SKILLS HUB
Sunshine, VIC
Sunshine, VIC

VICTORIA UNIVERSITY SUNSHINE SKILLS HUB
ADCO was pleased to build Victoria University's $35 million Skills Hub at their Sunshine campus in Melbourne's west. One of several successful capital works projects delivered by ADCO in partnership with Victoria University.
The eye-catching, three-storey facility was designed by Woods Bagot and holds a 5-star Green Star design rating. The Skills Hub offers students TAFE courses in health, community services and trades-related fields, with modern support services and amenities as well as flexible spaces, specialised teaching equipment incorporating robots, virtual reality goggles, computerised mannequins and simulation equipment, and environments to help students learn through real-life scenarios.
The visual design features a striking façade which incorporates a programmable LED lighting system and was subject to a design and construct solution by ADCO. Internally, the building incorporates high quality timber finishes and polished concrete floors to enhance the learning environment.
type

CONSTRUCT ONLY

value

$35 MILLION

period

15 MONTHS

rating

5 star Green Star design (GBCA)
THE STATE-OF-THE-ART RESOURCES HOUSE IN THE SUNSHINE SKILLS HUB PROVIDE A SIMULATED LEARNING ENVIRONMENT, HOUSING SPECIALISED TEACHING EQUIPMENT SUCH AS ROBOTS, VIRTUAL REALITY GOGGLES, COMPUTERISED MANNEQUINS AND SIMULATION EQUIPMENT, TO HELP STUDENTS LEARN THROUGH REAL-LIFE SCENARIOS.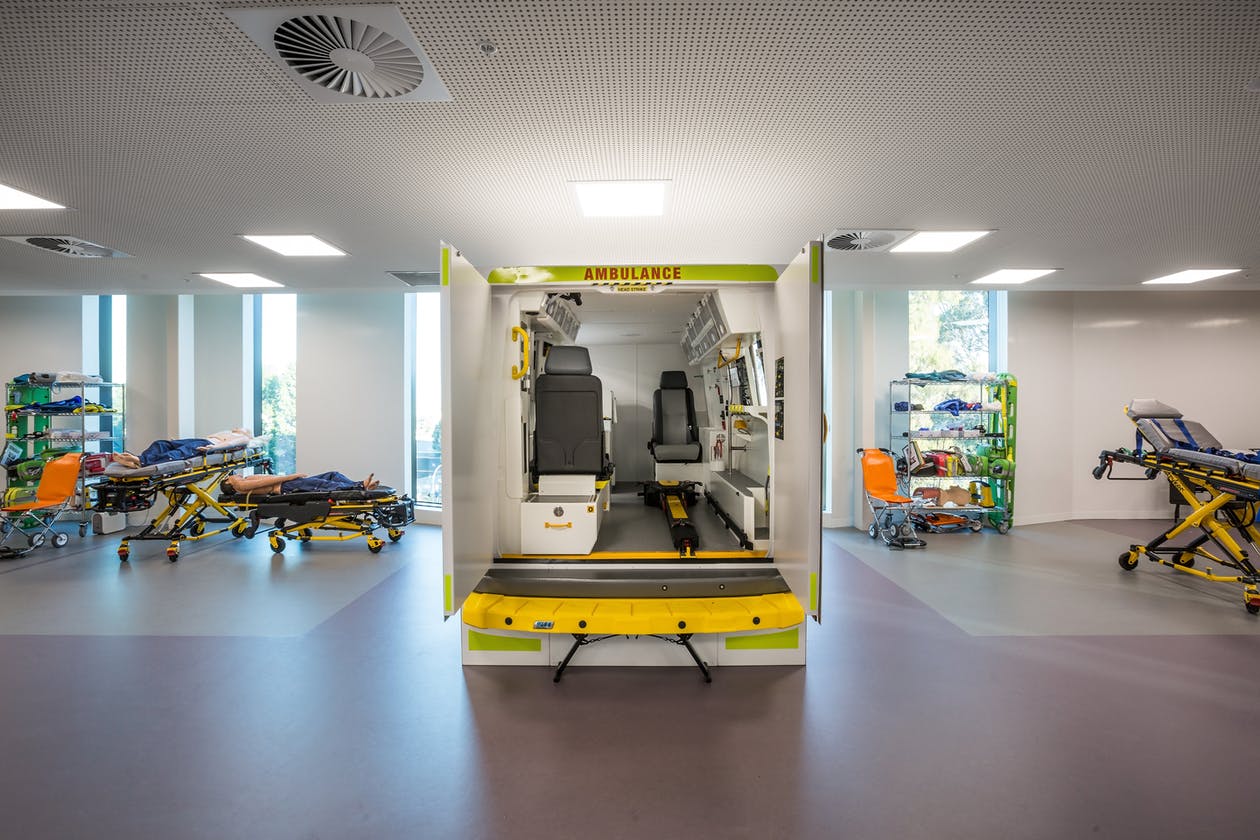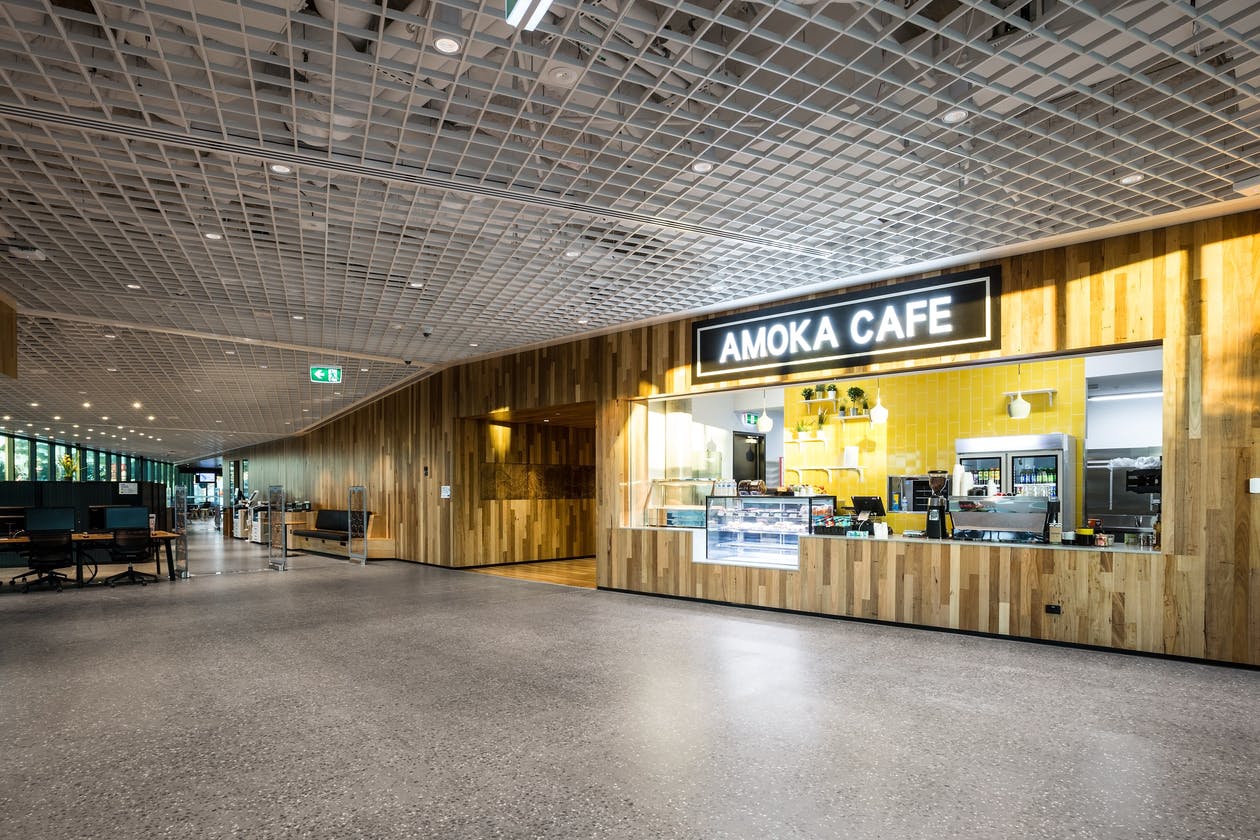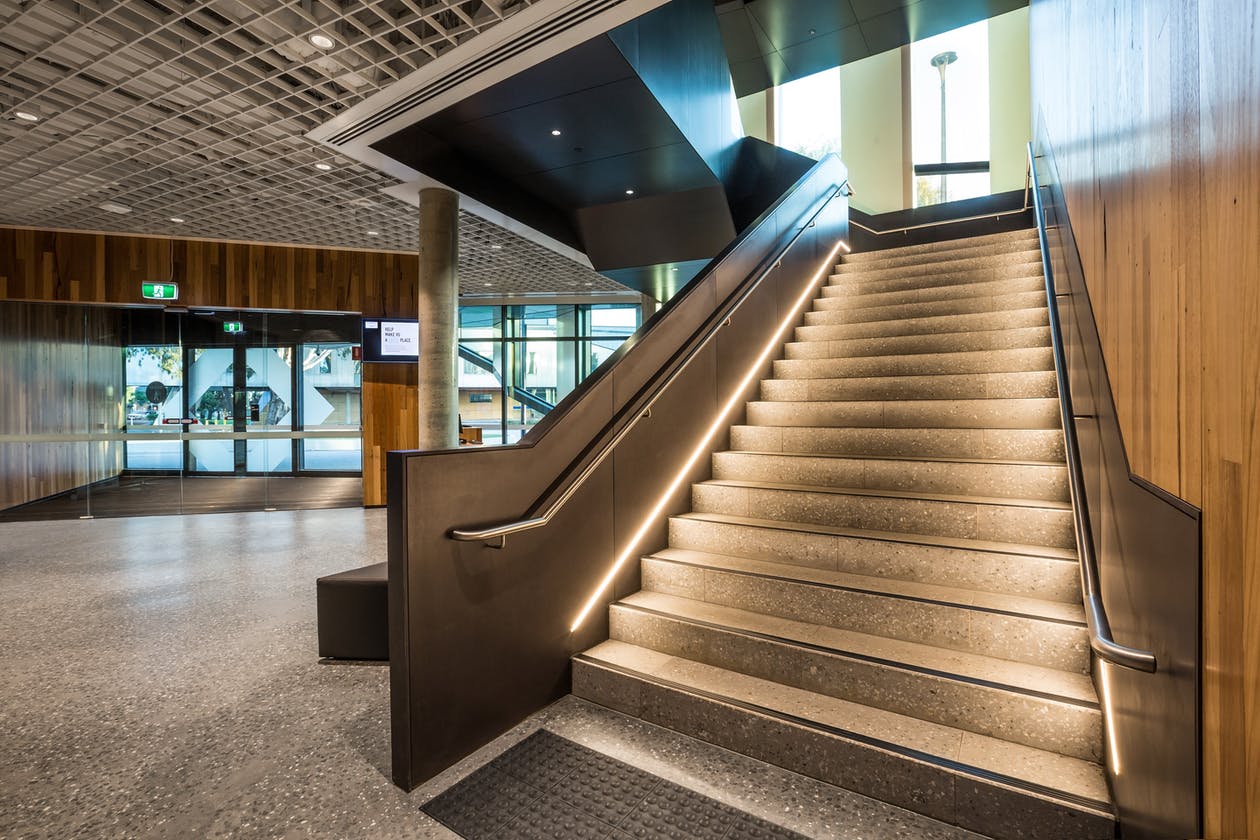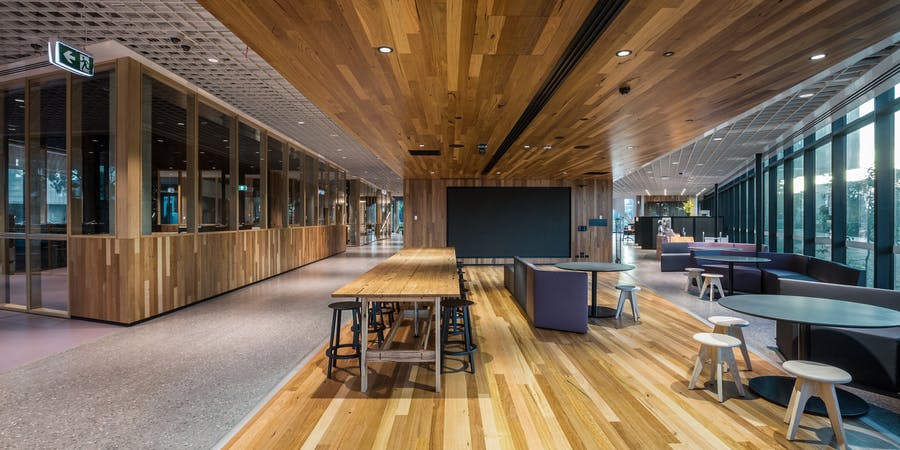 THE NEW FACILITY PROVIDES STUDENTS WITH MODERN SUPPORT SERVICES AND AMENITIES AS WELL AS FLEXIBLE LEARNING SPACES.