ADCO was awarded the contract to build the $27 million Sunshine Skills Hub project for Victoria University.
The new facility provides students with modern support services and amenities as well as flexible learning spaces. The state-of-the-art resources house in the Sunshine Skills Hub provide a simulated learning environment, housing specialised teaching equipment such as robots, virtual reality goggles, computerised mannequins and simulation equipment, to help students learn through real-life scenarios.
The works included a café, gymnasium and bookstore, learning and wellness centre and represents the second stage of the redevelopment of Victoria University's Sunshine Campus with the first stage (Trade Training Centre) now fully operational.
type

CONSTRUCT ONLY

value

$27 MILLION

period

16 MONTHS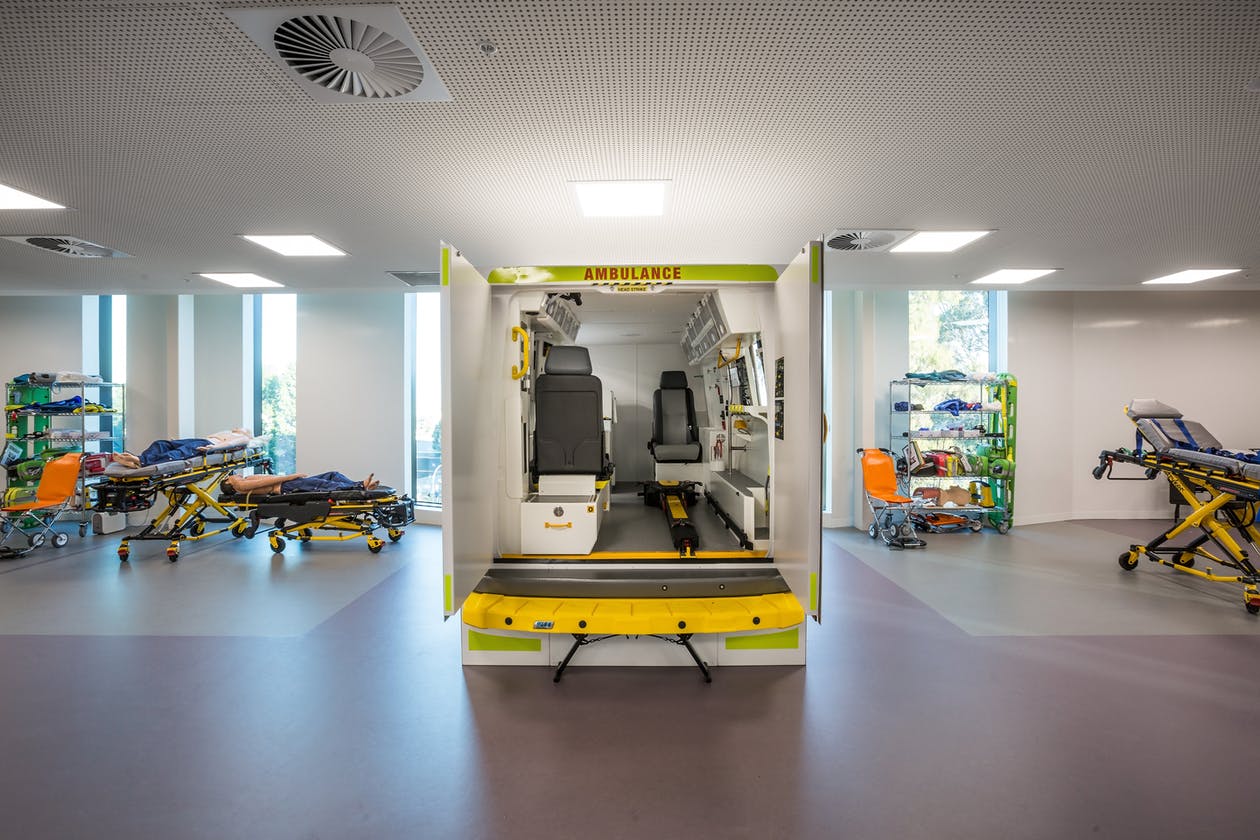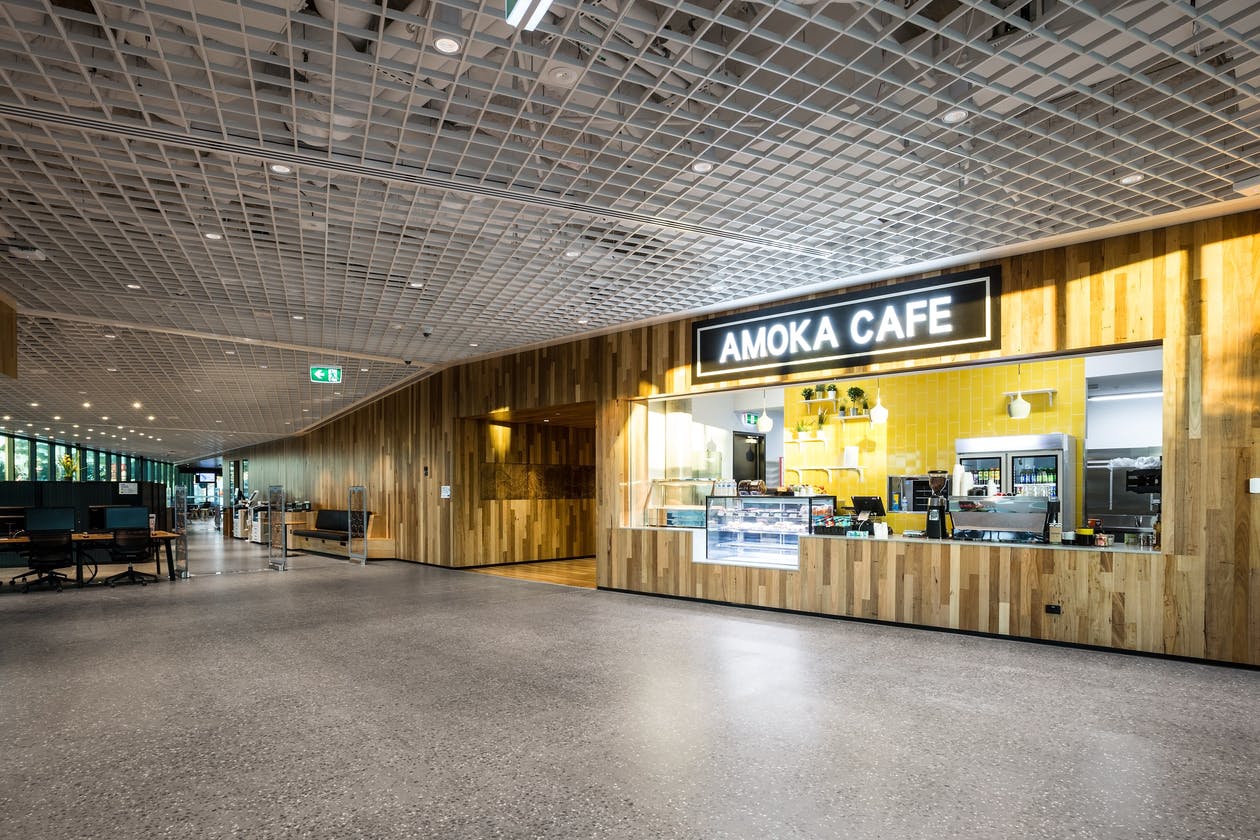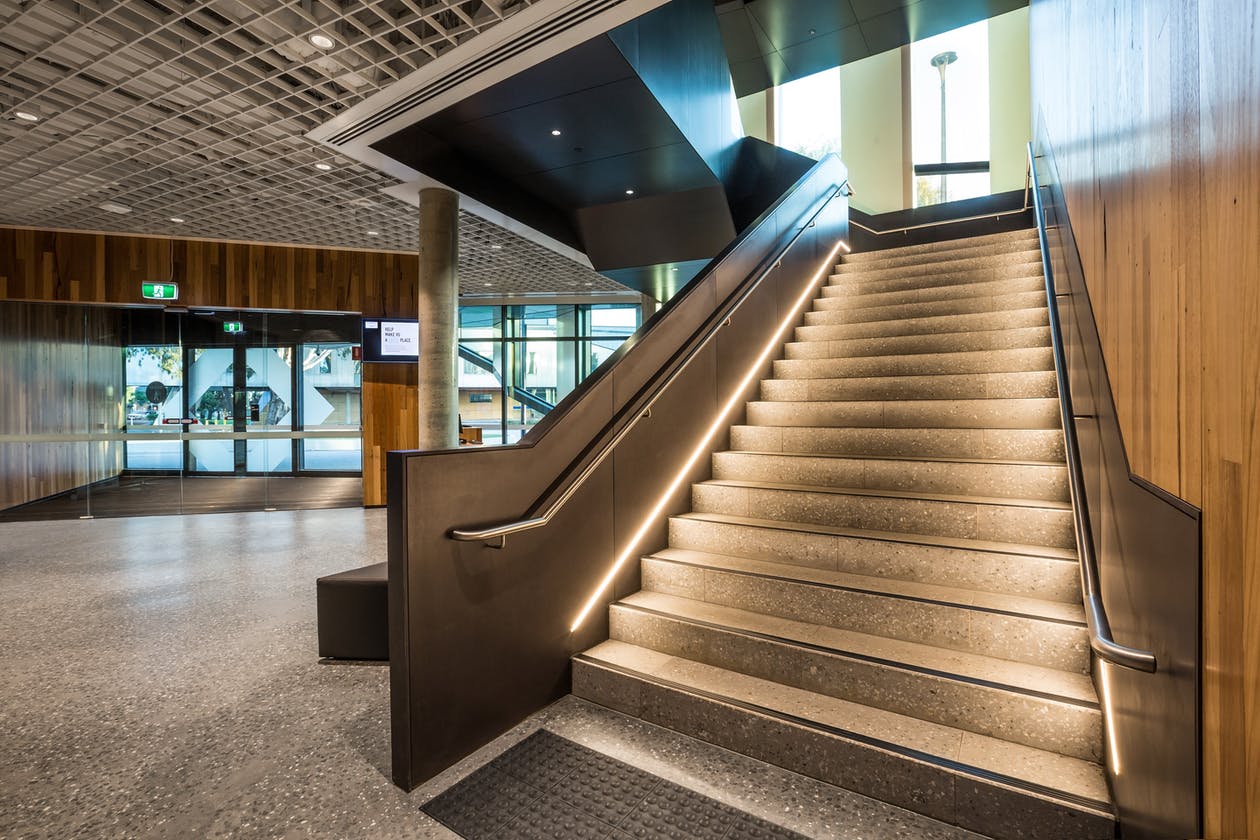 THE STATE-OF-THE-ART RESOURCES HOUSE IN THE SUNSHINE SKILLS HUB PROVIDE A SIMULATED LEARNING ENVIRONMENT, HOUSING SPECIALISED TEACHING EQUIPMENT SUCH AS ROBOTS, VIRTUAL REALITY GOGGLES, COMPUTERISED MANNEQUINS AND SIMULATION EQUIPMENT, TO HELP STUDENTS LEARN THROUGH REAL-LIFE SCENARIOS.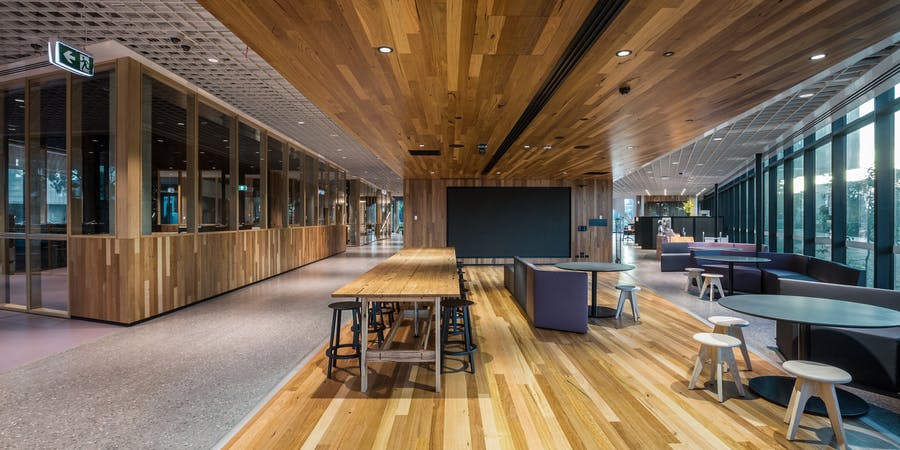 THE NEW FACILITY PROVIDES STUDENTS WITH MODERN SUPPORT SERVICES AND AMENITIES AS WELL AS FLEXIBLE LEARNING SPACES.