ADCO was appointed to deliver VSBA's package of new schools as part of the 2020 Program of Works. The project involved the design and construction of eight new primary schools located in growth areas of Victoria.
The scope comprised of eight primary schools, some with Early Learning Centres. ADCO also delivered the design and construction of the Botanic Ridge Primary School which incorporated a full modular, off-site, prefabricated delivery methodology.
Schools delivered under this contract included: Craigieburn South (renamed Elevation Secondary College), Wyndham South, Davis Creek, Botanic Ridge, Casey Fields, Clyde North East, Beveridge and Lucas.
type

DESIGN & CONSTRUCT

value

$180 MILLION

period

15 MONTHS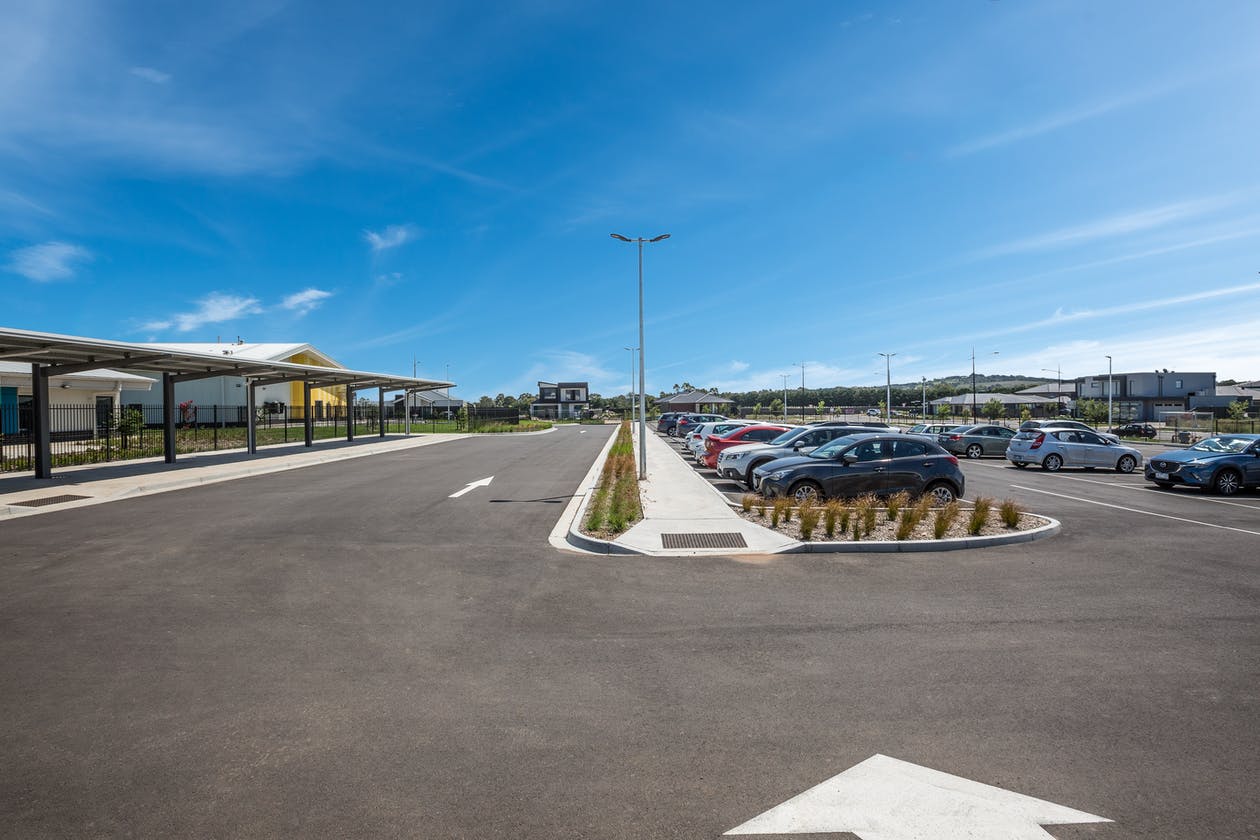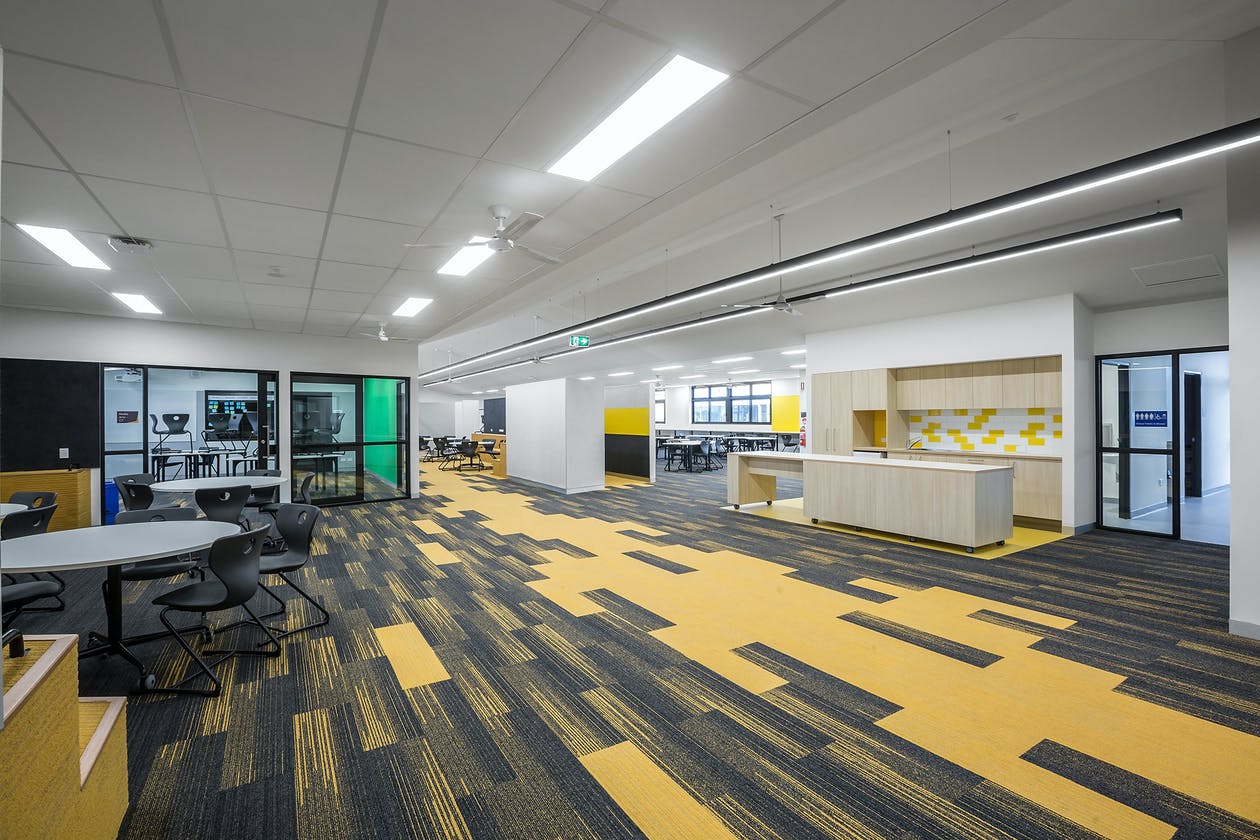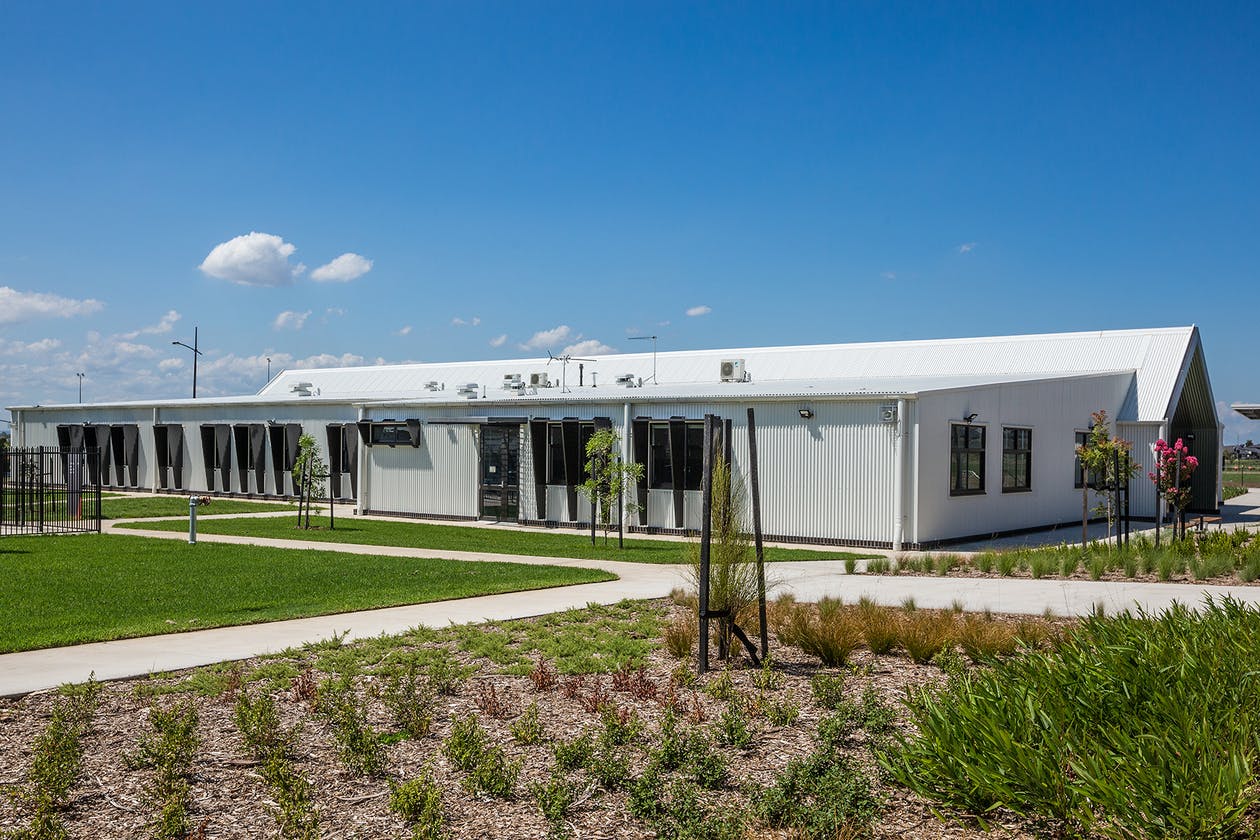 SCHOOLS DELIVERED UNDER THIS CONTRACT INCLUDED: CRAIGIEBURN SOUTH (RENAMED ELEVATION SECONDARY COLLEGE), WYNDHAM SOUTH, DAVIS CREEK, BOTANIC RIDGE, CASEY FIELDS, CLYDE NORTH EAST, BEVERIDGE AND LUCAS.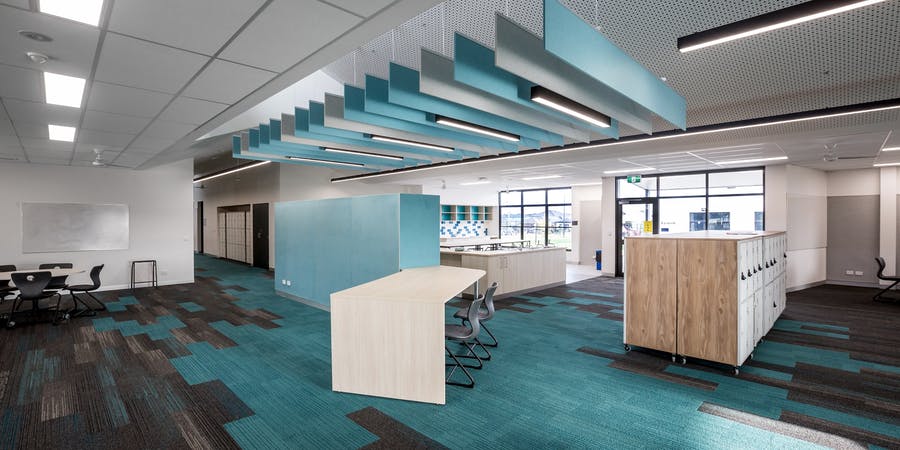 THE $150 MILLION STAGE 1 WAS COMPLETED ON PROGRAM IN LATE 2019. THE $30 MILLION STAGE 2 IS AHEAD OF SCHEDULE AND WILL BE COMPLETED IN MAY 2020.