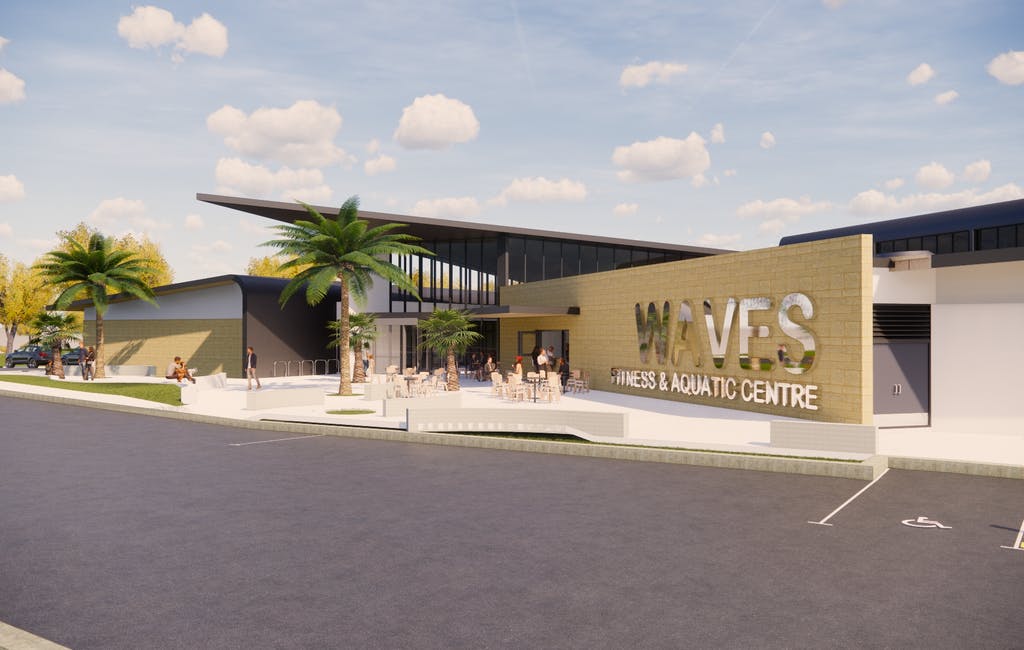 ADCO Announced as Builder for $55M Aquatic Centre in Sydney
ADCO is incredibly pleased to be Builder of Choice for Waves Aquatic Centre, in Sydney's north-west suburb of Baulkham Hills.
The Hills Shire Council yesterday announced that ADCO had been chosen to redevelop the much-loved community pool into an elite sporting facility, in a rigorous selection process.
When finished late next year, $55 million aquatic centre will offer locals a FINA-approved 50-metre, 10-lane Olympic swimming pool, a 25-metre indoor learn-to-swim pool, a 20-metre warm water pool, gym and fitness centre, spa and sauna facilities, in addition to a new reception, retail facilities, off-street parking and clubhouse.
With over 40 schools and 360,000 residents just a short drive from the centre, the facility will also be able to host regional events and school swimming carnivals.
"Waves has served our region faithfully for more than 50 years, and many of us have fond memories of heady summer days spent splashing at our local pool," said Mayor of The Hills Shire, Dr Michelle Byrne.
"Council chose to embark on a visionary project to think innovatively about how Waves could serve our community in the future."