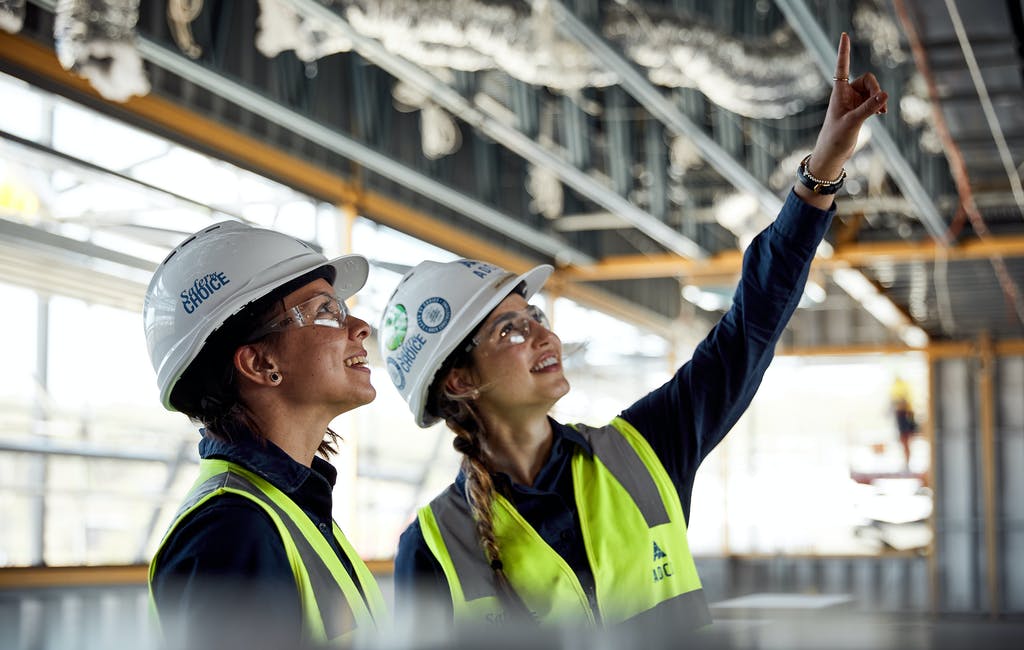 ADCO Announced as Building Partner for Homeless Youth House
ADCO is delighted to be the building partner for the next Property Industry Foundation (PIF) House in Sydney, which will give a safe and secure place to live for five homeless youth.
ADCO and PIF will be building a 5-bedroom home in Dulwich Hill for Stepping Stone House. On average, each bedroom is occupied by three young people each year – some for one night and some for six months.
The PIF House Program brings together the property and construction industry to build homes for homeless youth. We have been a strong supporter of PIF's important work for the past 17 years, through events such as Hard Hat Day and the 30-Day Fitness Challenge.
"ADCO is delighted to be building partner for the Property Industry Foundation's next project. Our vision is to give back to the communities in which we live and work, and we are grateful for PIF and the work they do to achieve very real change," said ADCO's CEO, Neil Harding.
"The collaborative work of PIF and ADCO will dramatically change young lives forever," said CEO of Stepping Stone House, Jason Juretic.
"Their ongoing efforts will create a safe place for children and young people at risk or experiencing homelessness to heal, build resilience, create connections and become the very best they can be."