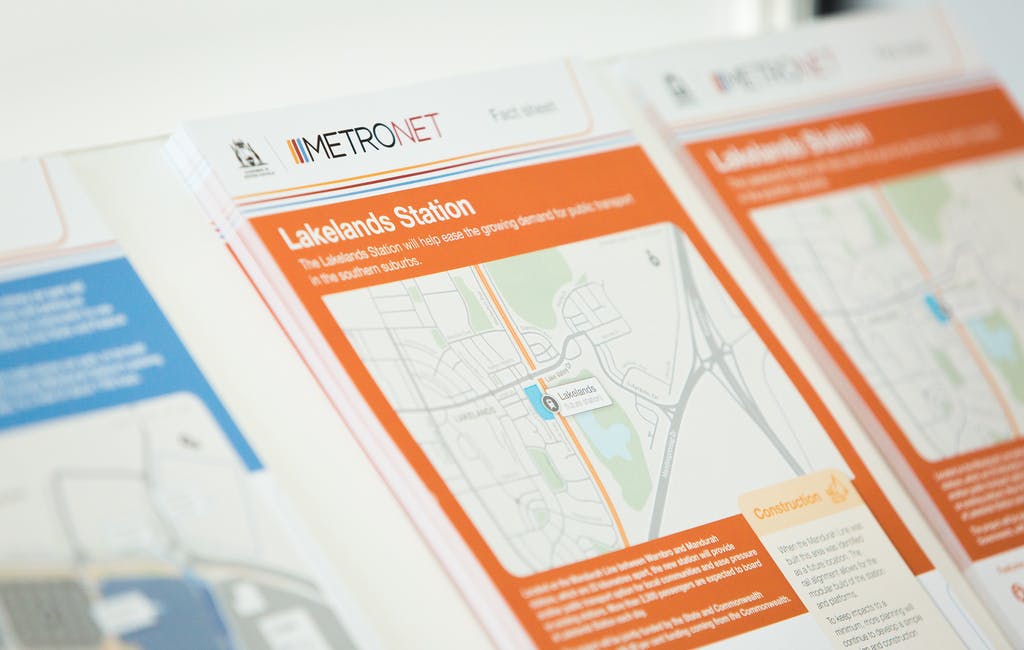 ADCO Awarded Lakelands Station Contract for WA's Metronet
ADCO is thrilled to have been selected as the successful proponent to design and build Lakelands Station – part of the WA Government's METRONET program of projects.
This vital rail project will see the design and construct of the new train station, including an entry building with a pedestrian overpass connecting the train platforms, bus interchange, 400-bay car park and associated infrastructure.
Lakelands Station will be built 7km north of Mandurah Station and will service the growing suburbs of Lakelands, Madora Bay, Meadow Springs and surrounds. When operational in 2023, the station will see 2,300 commuters per day from day one, allowing them to access the busy Mandurah line to Perth.
The project is jointly funded by the State and Commonwealth Governments and construction will provide more than 200 jobs.
"As one of the oldest and most established Australian-owned construction companies, we're looking forward to now bringing our considerable experience to the rail sector and delivering a high-quality asset for our client," ADCO's CEO Neil Harding said.