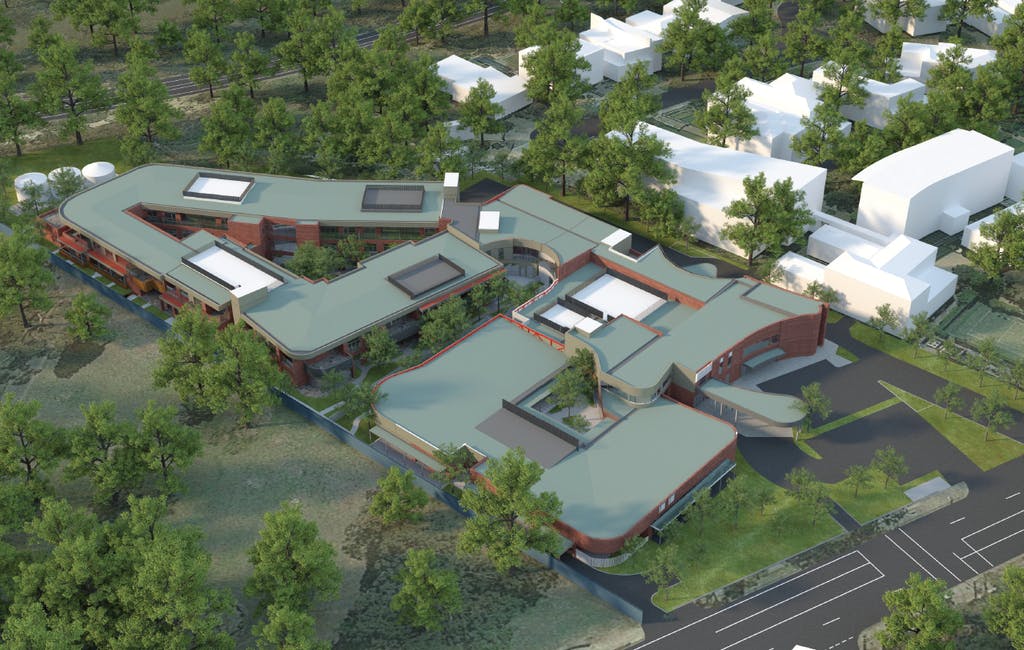 ADCO Begins Construction on Caritas Christie Aged Care Facility
ADCO is pleased to have been awarded the Design & Construct contract to redevelop the existing Caritas Christi Hospice in Kew, in Melbourne's eastern suburbs, creating the Caritas Christi Hospice and St Vincent's Care Services, Kew.
With a completion date for May 2021, the redevelopment will include the construction of a new, 26-bed Palliative Care hospice and 122-room, 135-bed Residential Aged Care Facility, also incorporating a number of shared-use areas such as car parking, kitchen and loading facilities.
The development also includes a chapel, function room, administrative areas and support services for both facilities.
ADCO has a proven history of delivering high-quality health and aged care facilities, particularly in Victoria where we have an award-winning track record in this sector.